Extreme winter is gradually shifting above eastern parts of Europe, with result of severe frosts from Finland and Sweden to Turkey.
Accrording to estimates from GFS outputs, -40°C should be reached during the following 7 days in northeastern Finland, -35°C in northern Sweden and densely populated regions above 1500 MASL in Turkey and up to / closely to -30°C in Belarus, Ukraine, Lithuania, Latvia and Estonia.
-25°C should be reached easternmost parts of Poland, too /https://mkweather.com/2021/02/15/poland-big-surprise-on-thursday-and-friday-temperature-should-stop-between-25-30c//, but it is still a question if last time of the year, or extreme frosts will return, yet /https://mkweather.com/2021/02/15/siberian-winter-should-return-in-early-march-2021/.
From European Russia, currently frosts up to -43°C are reported and similar frosts, between -40/-45°C should bother Russia, including central parts, during the next period. Decline of temperature will be supported by extreme snowfall in the region /https://mkweather.com/2021/02/14/moscow-with-the-biggest-snowstorm-since-1973-56-cm-22-inches-of-snow//.
Extreme frosts watch therefore Mkweather shifts into eastern and southeastern Europe, however, forecasts for early March and ECMWF 6-week outlook will be on our site updated during the following days.
If you live in eastern parts of Europe, stay safe and warm.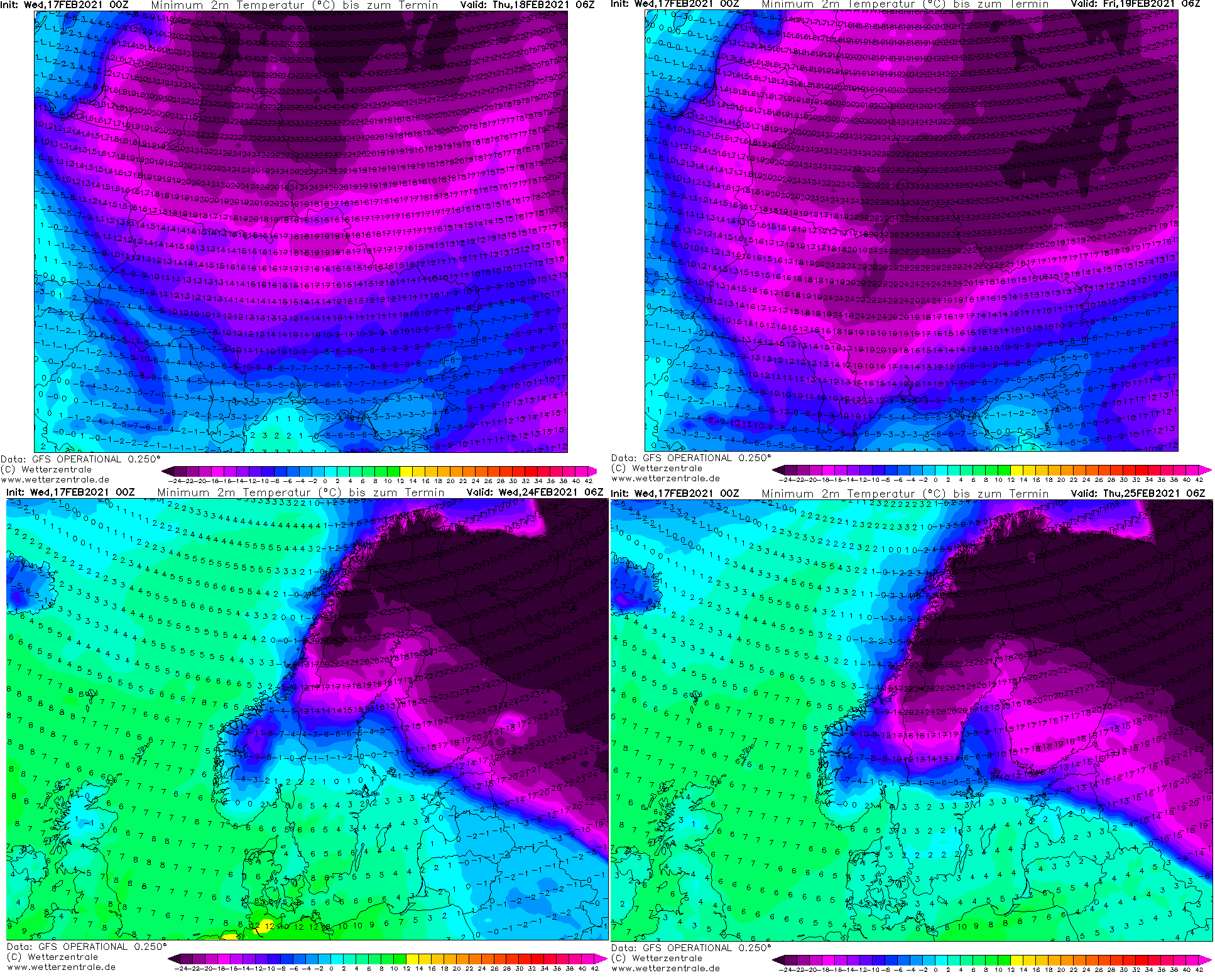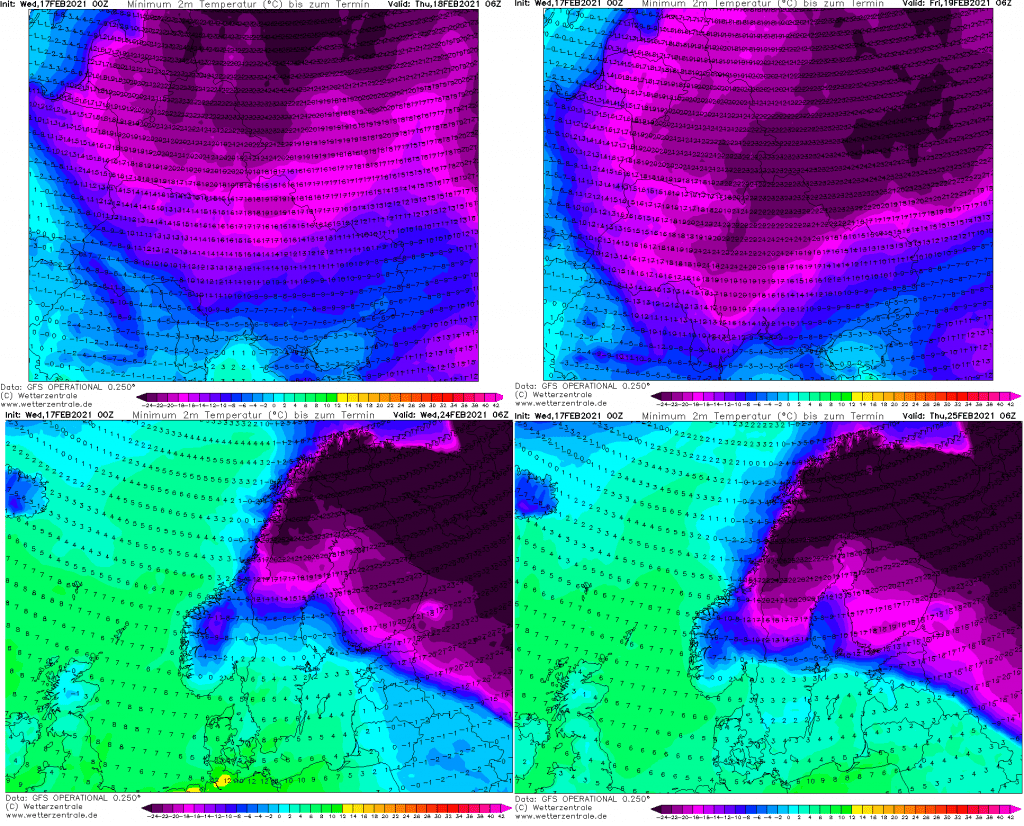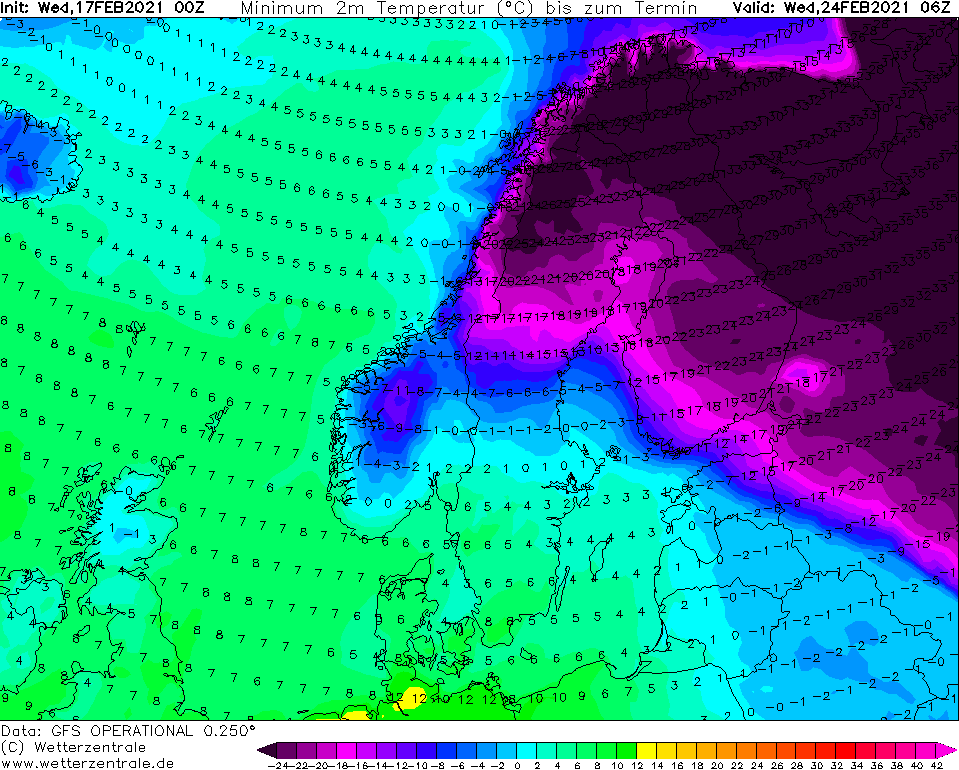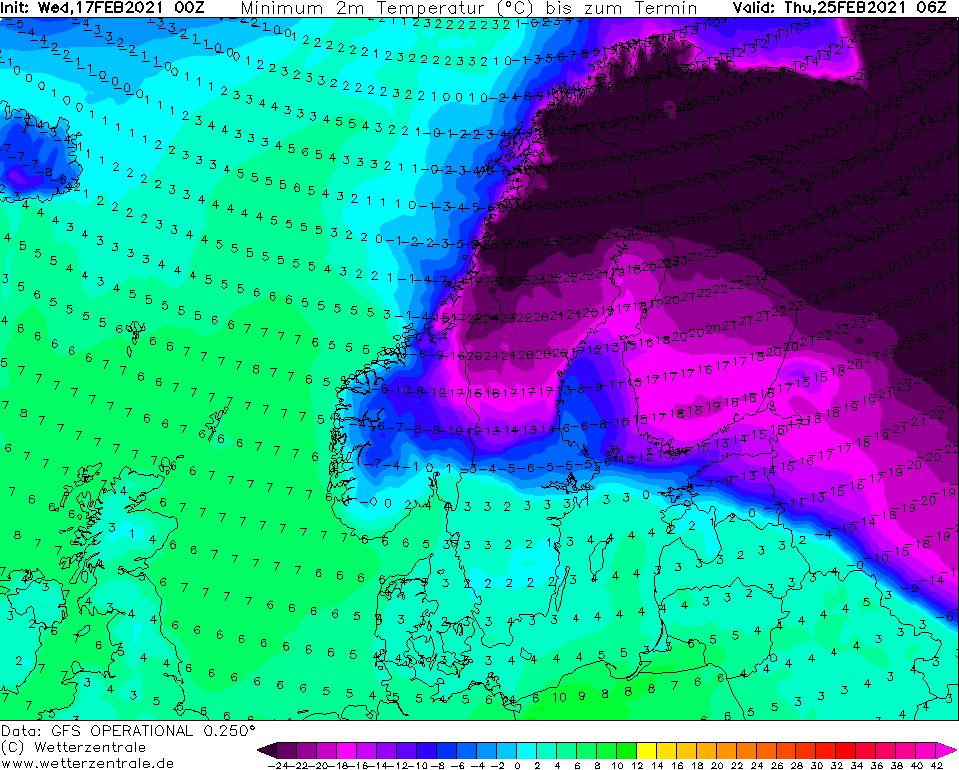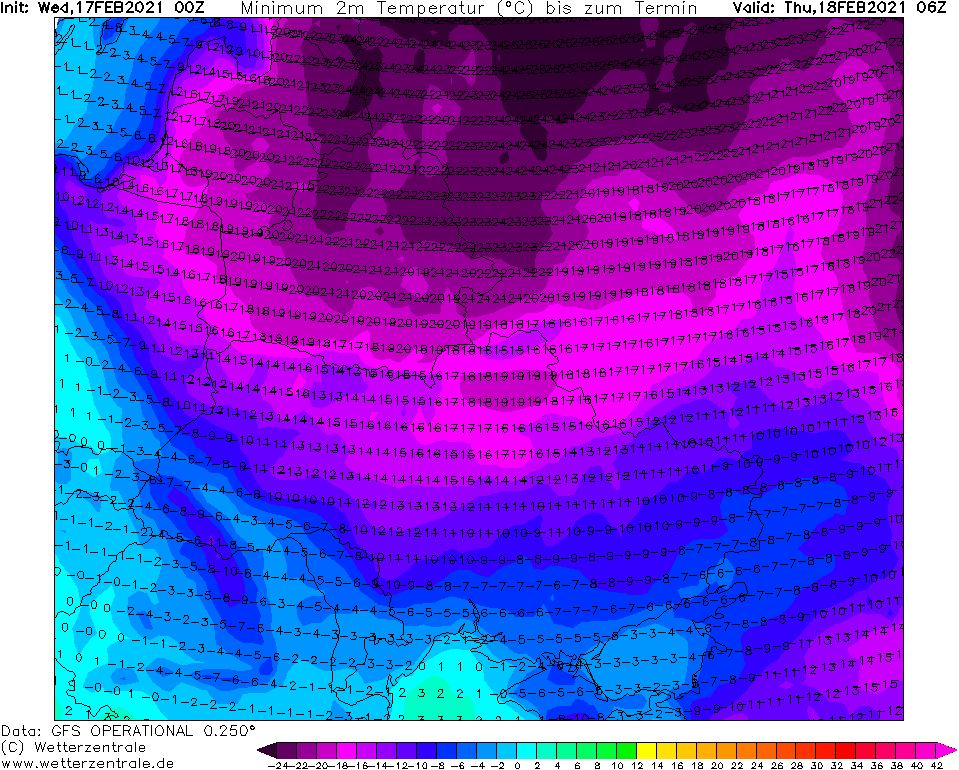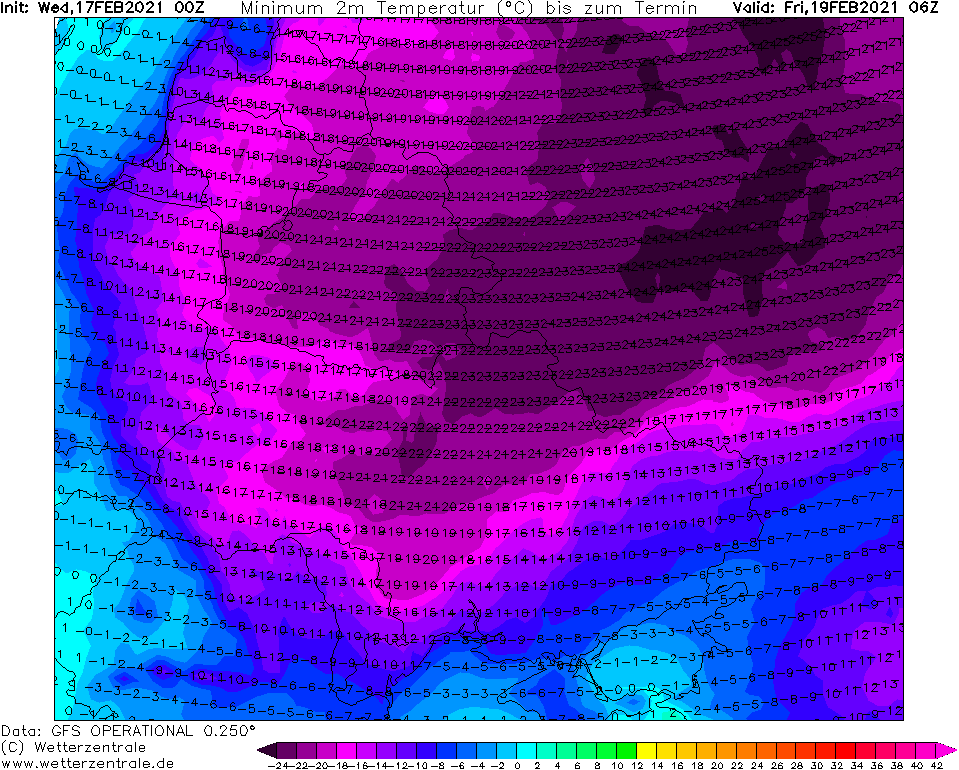 (Visited 46 times, 1 visits today)