First snow in parts of Russia + photogallery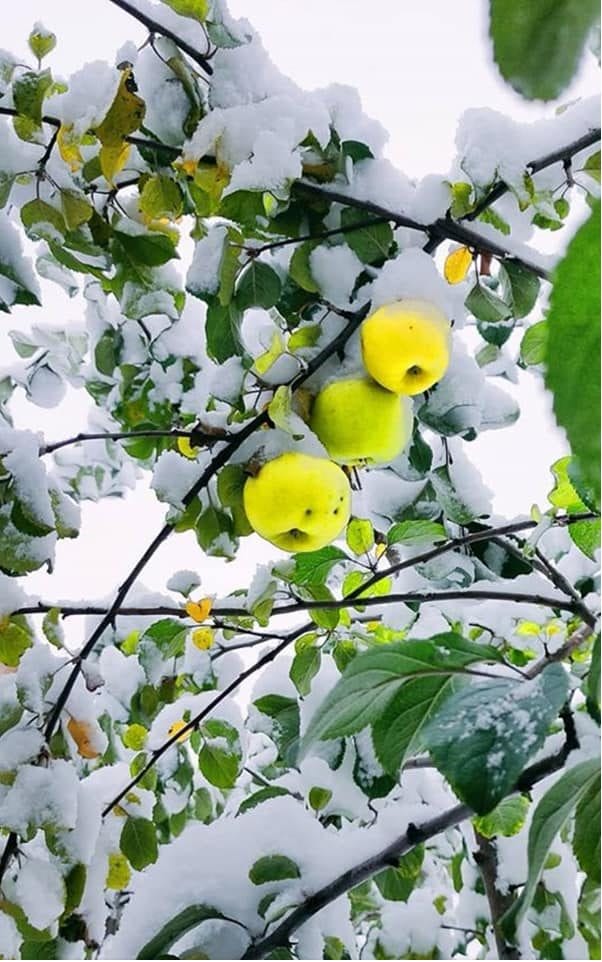 In mid-October 2020, mainly northern and eastern parts of Russia are already under the snow.
It has been published papers, which confirm 80% linkage between October snow cover in North Hemisphere, mainly Siberia and NAO- and AO- phases.
During the first 40 days of autumn 2020, despite of colder conditions in European and North American Atlantic sector, thanks to AO+, hasn´t been created larger areas with snow cover above Siberia, than average /https://mkweather.com/2020/10/11/atmospheric-circulation-in-northern-hemisphere-europa-and-north-america-during-the-first-half-of-autumn-2020// and in October, European sector of Russia is still with negative anomalies of snow cover.
However, we are already in NAO- and to European parts of Russia, first significant snowfall has come during last days and it is possible, that negative anomalies in this part of Russia will be deleted, or overwritten to positive, soon.
Blocking warm high over Eastern Europe is now the past and European coldwave has arrived to Eastern Europe and Western Siberia.
Next photos are from Syktyvkar, Komi republic capital, European Russia, and Talnakh, near Norilsk (the northest city with population above 100 000 in the world).
Infographics: maps – wetterzentrale.de and climate.rutgers.edu/snowcover/; photos: Jurnal de Vreme, Facebook: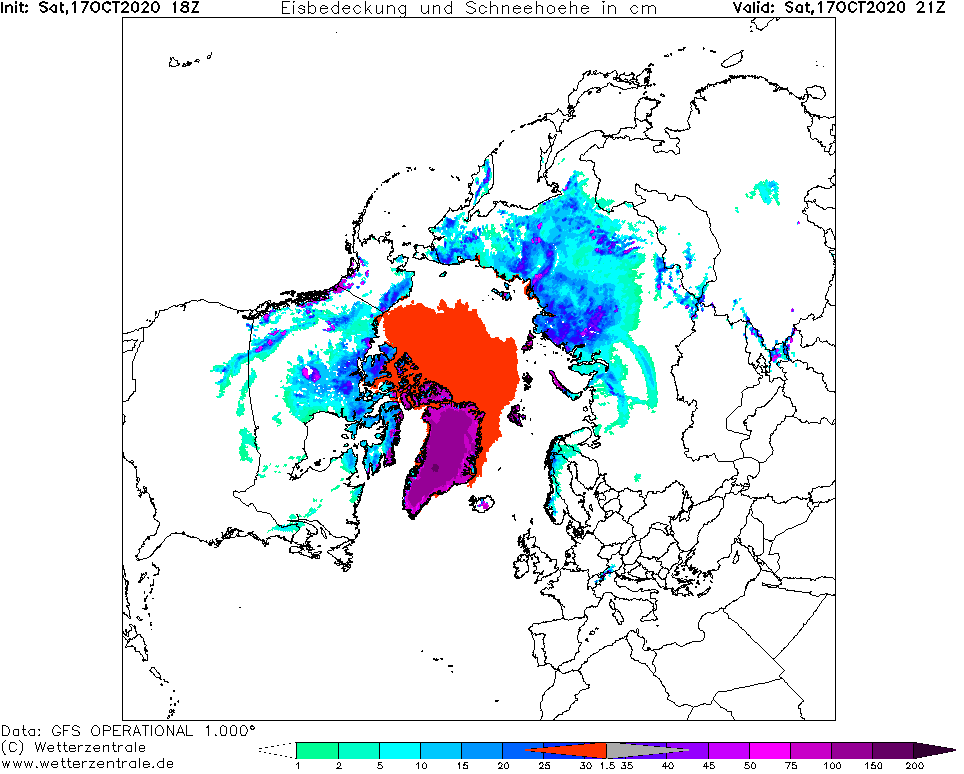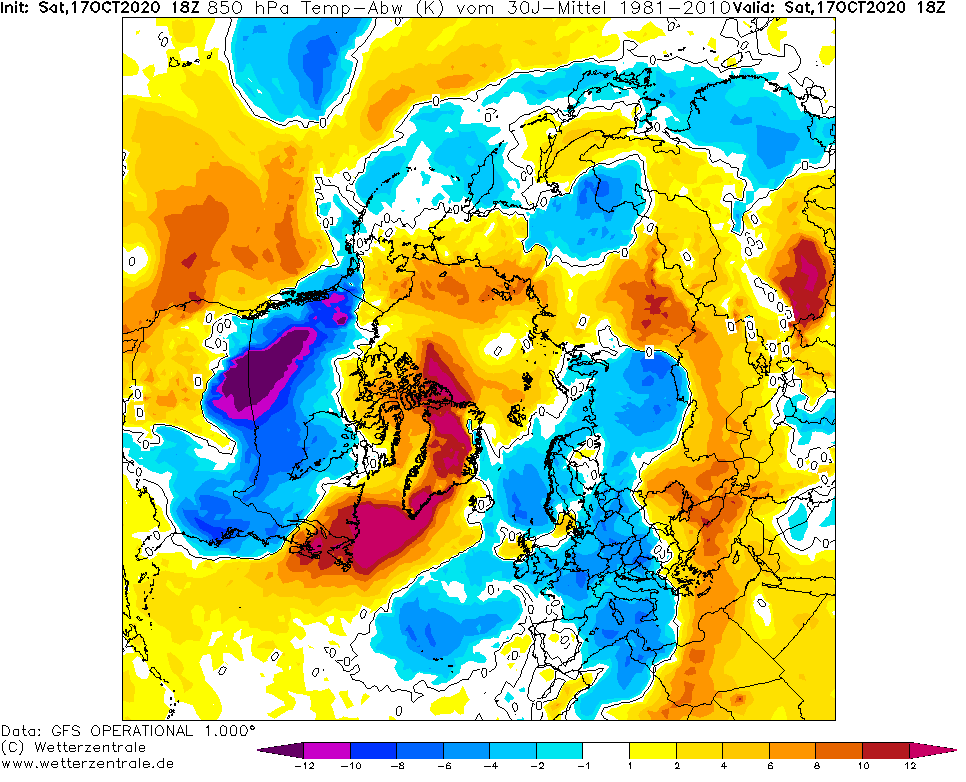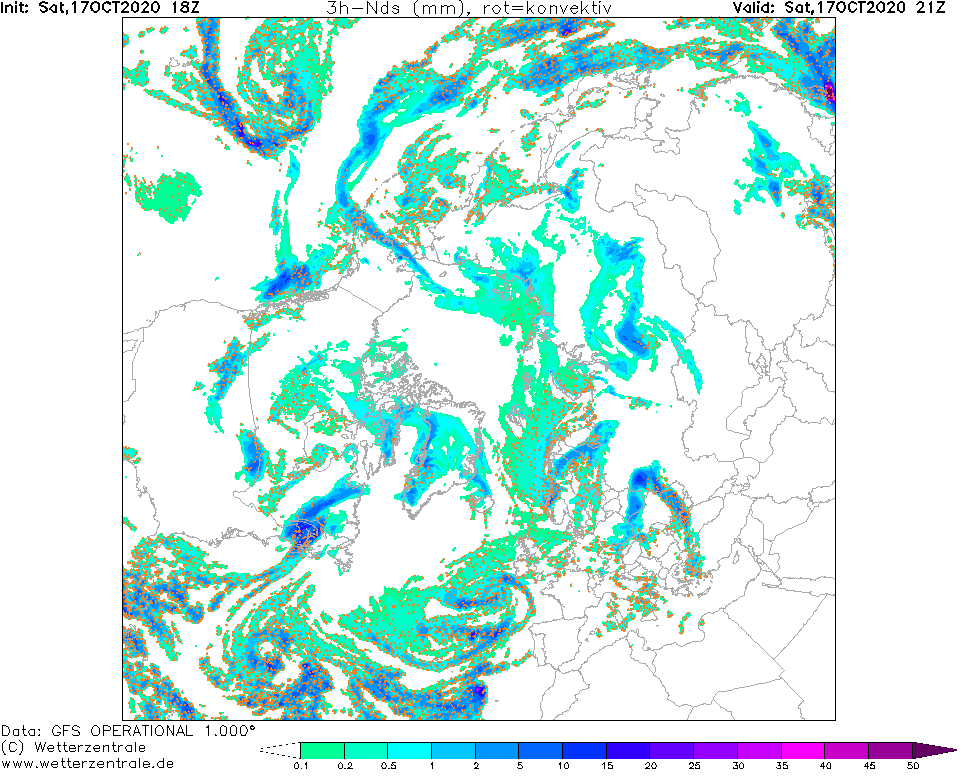 Syktyvkar: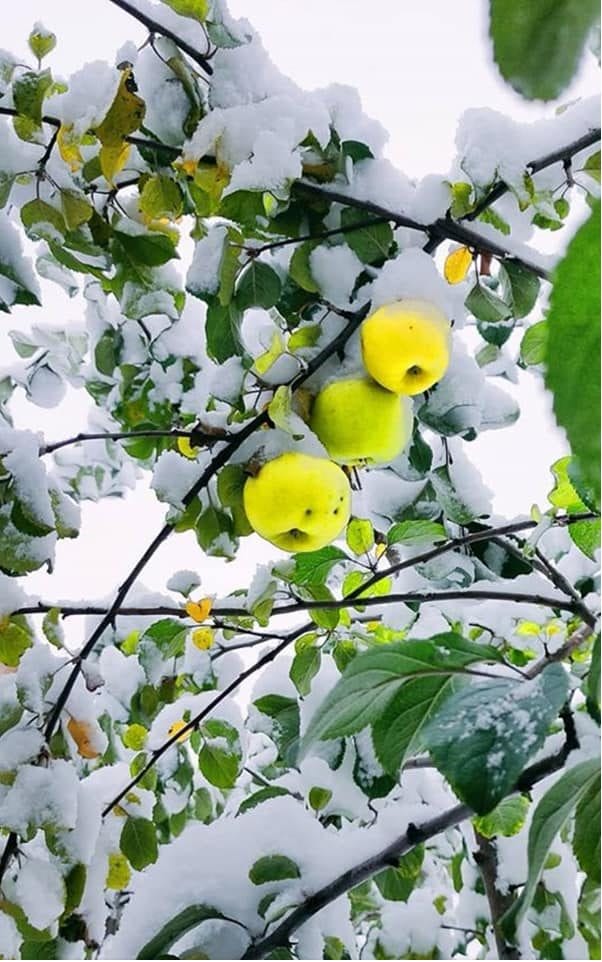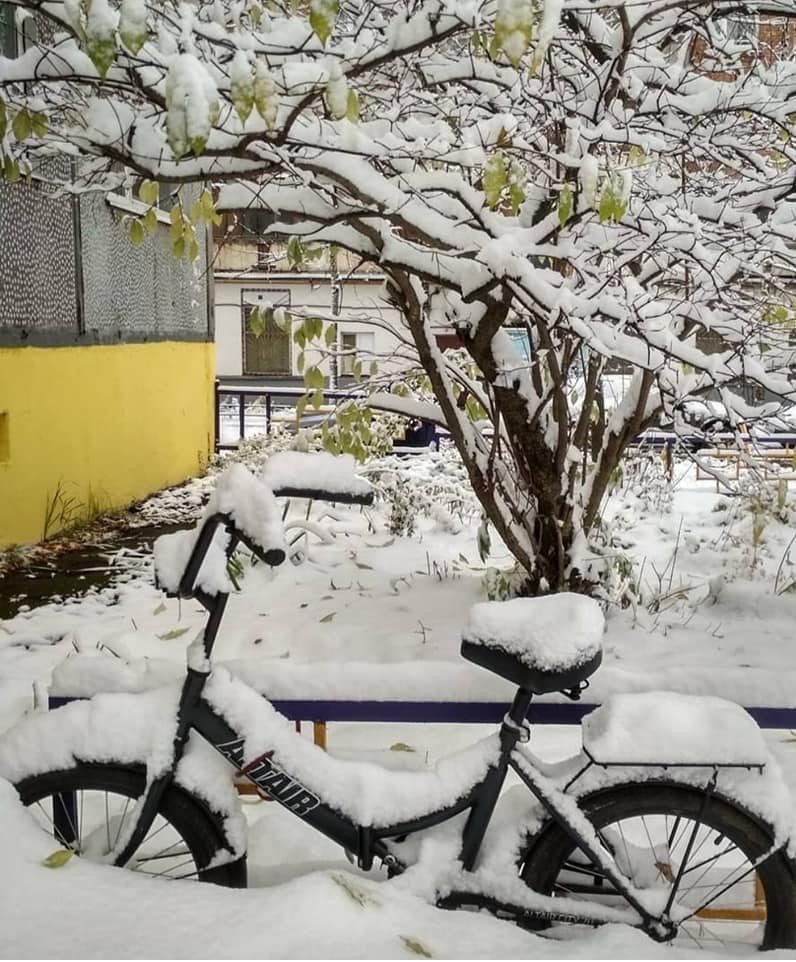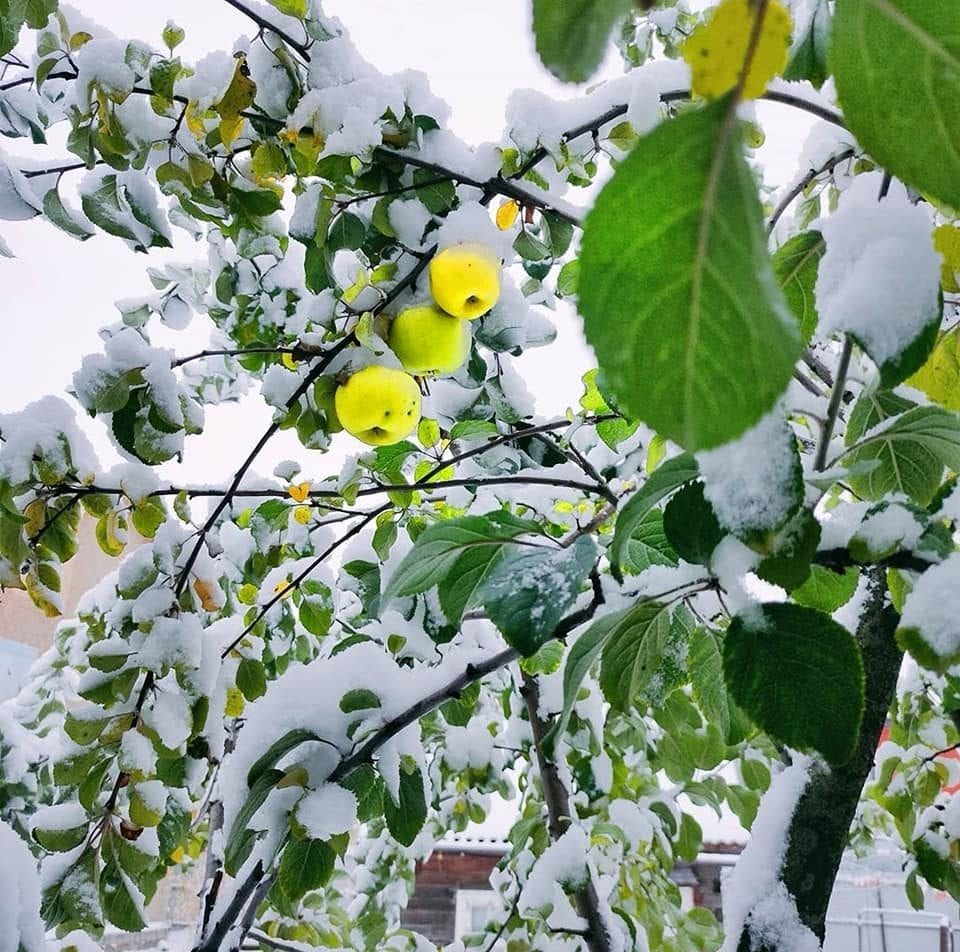 Talnakh