Before first taste of Arctic cold air, stormy weather makes problems in parts of US.
In southern US, severe storms has appeared on Tuesday and Wednesday and continues on Thursday and Friday, with flash floods from Dallas to Nashville area.
Severe storms in Northeast are linked with powerful cold front, which brings cold air already in Northern Plains and severe winds, to Midwest, too. Stormy weather is linked with tornado watch in the region. The most severe storms hits Washington D.C. area.
In parts of Mid-Atlantic and Northeast has fallen 150 – 300 % of normal rainfall since 1. August 2020 according to Accuweather and this pattern will be continue minimally till half of September 2020.
Stormy pattern will be continue during next week in powerful frontal wave between extremely cold Arctic air in the north and east and warm air in the south and east /https://mkweather.com/2020/09/03/extremely-cold-next-week-in-central-us-temperatures-20c-below-average-extreme-storms-on-frontal-wave-and-rarely-snowing//. Is expected, that storms will be stronger than during current week.
Expected areas with severe storms from Monday to Saturday 7.-12. September 2020 /wxcharts.com: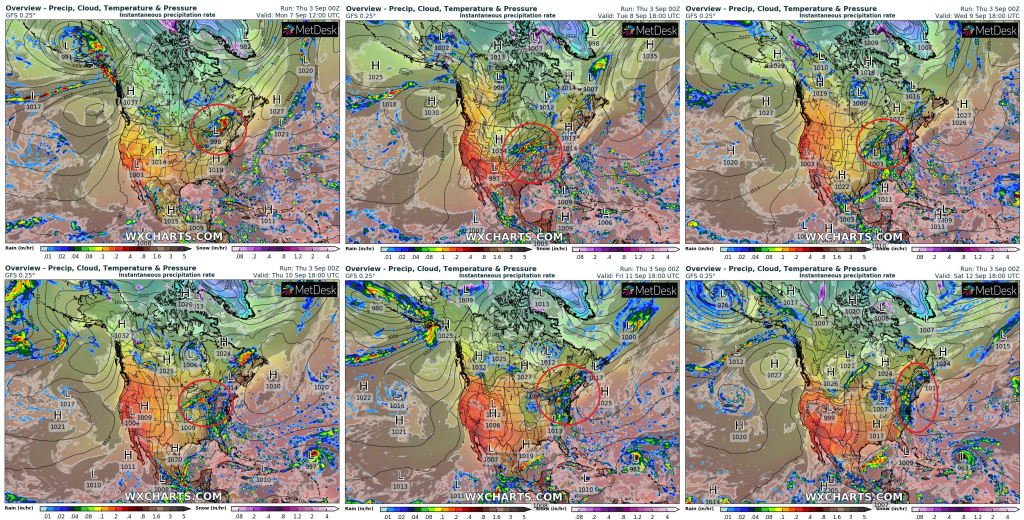 Infographics from Weather Nation and Accuweather: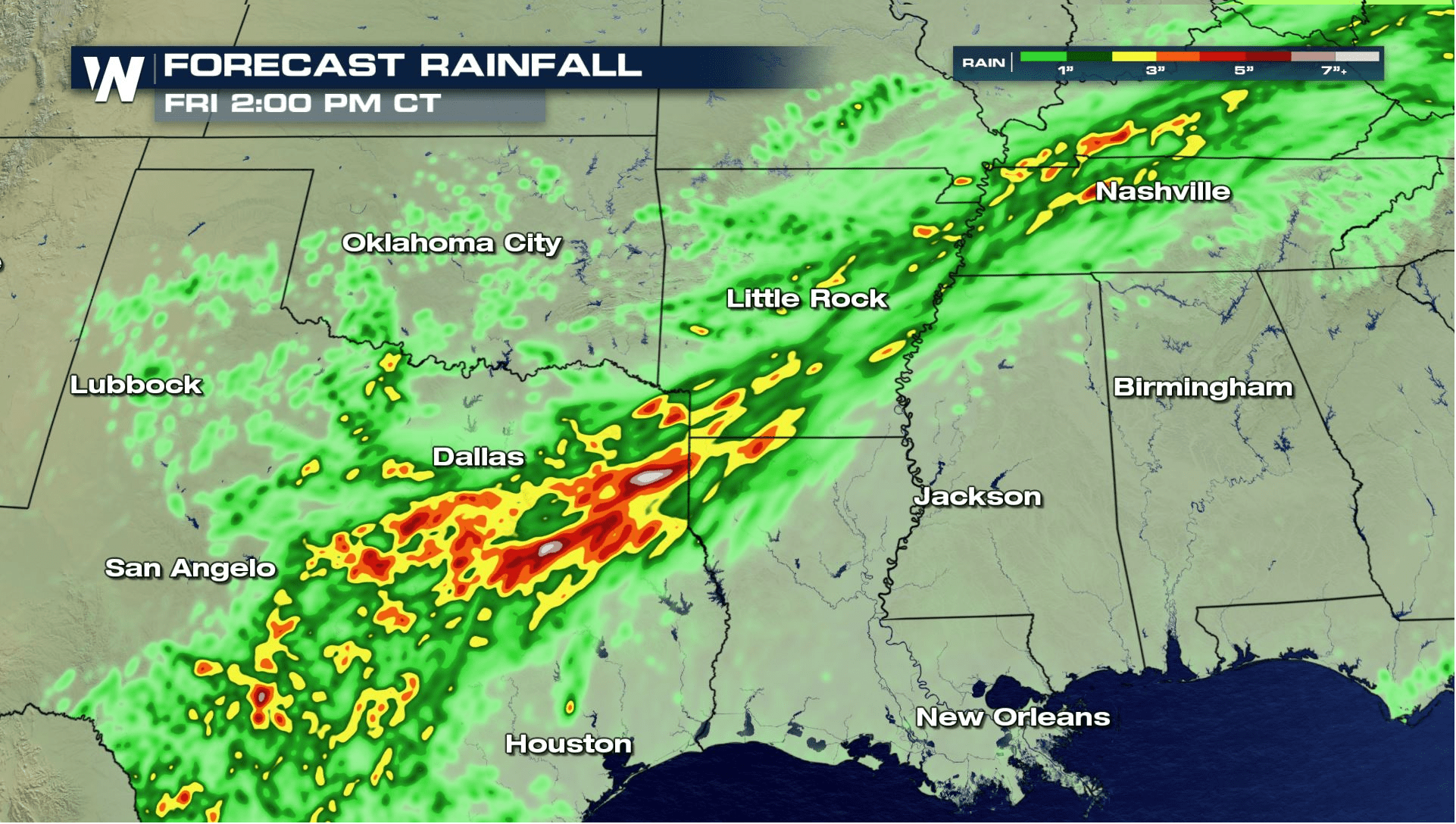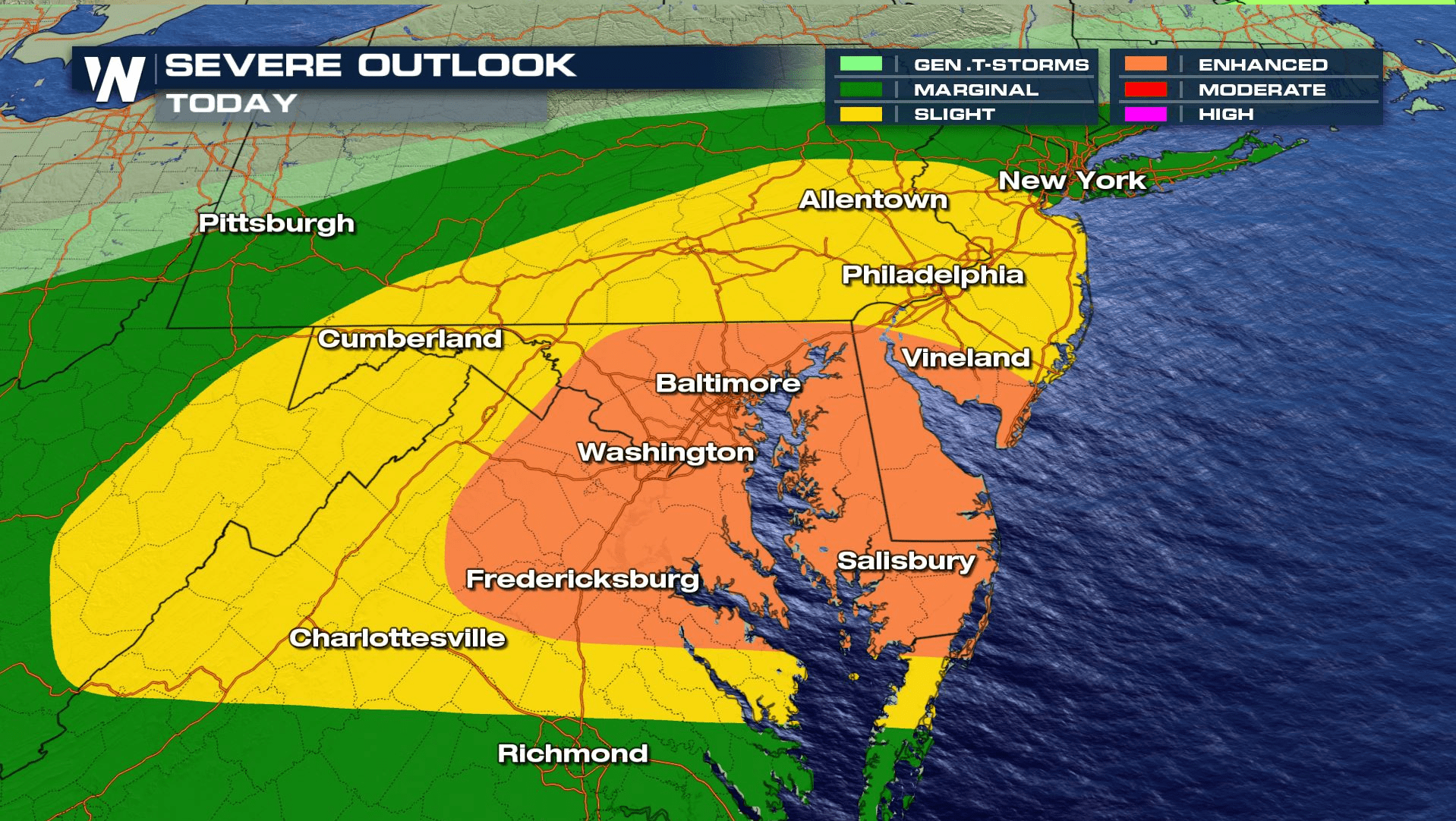 Mkweather warnings for Thursday – Friday 3.-4. September 2020: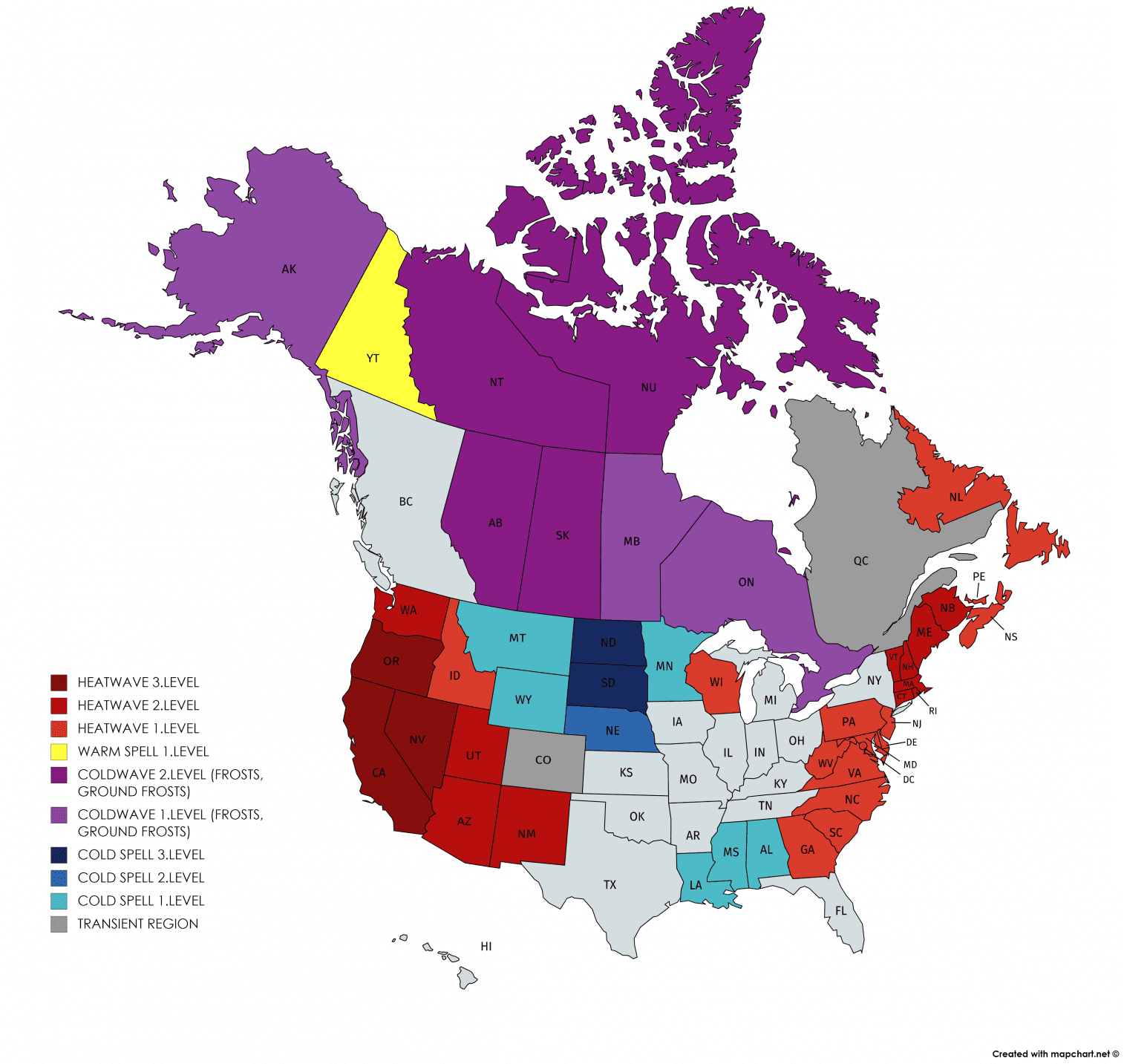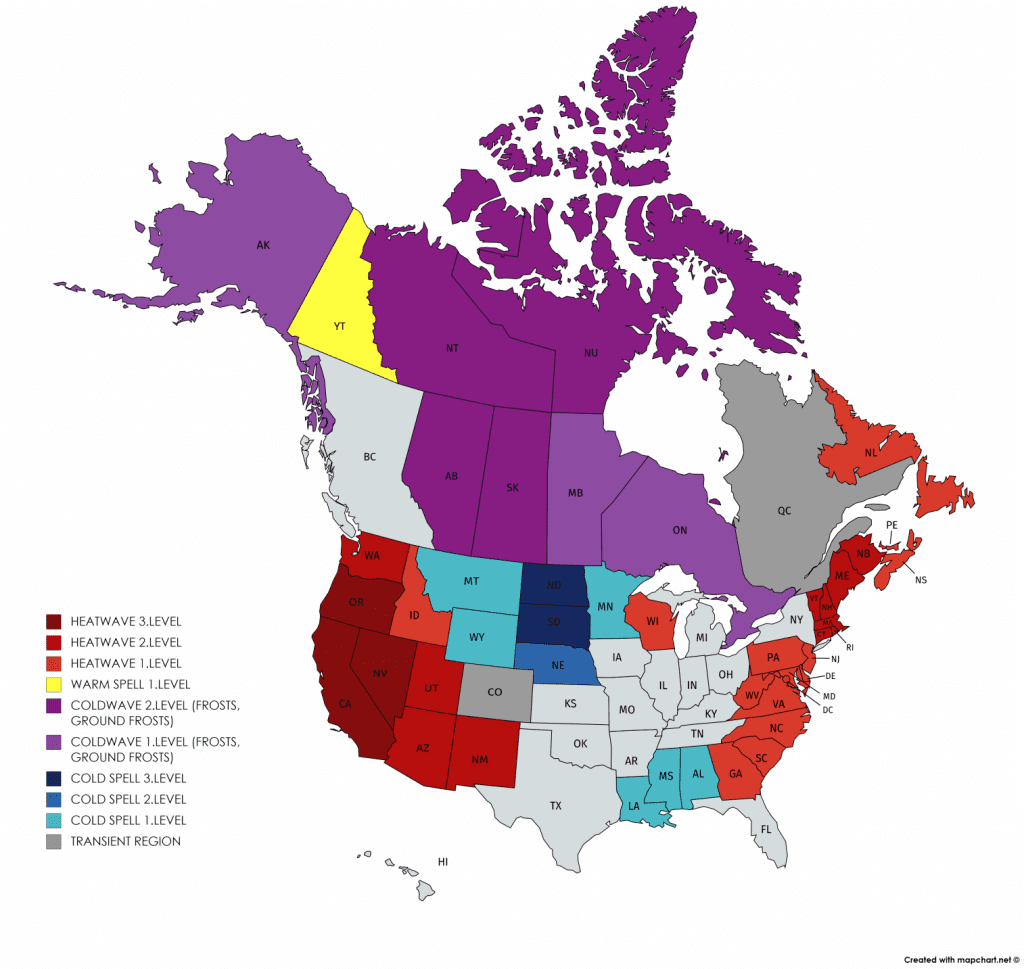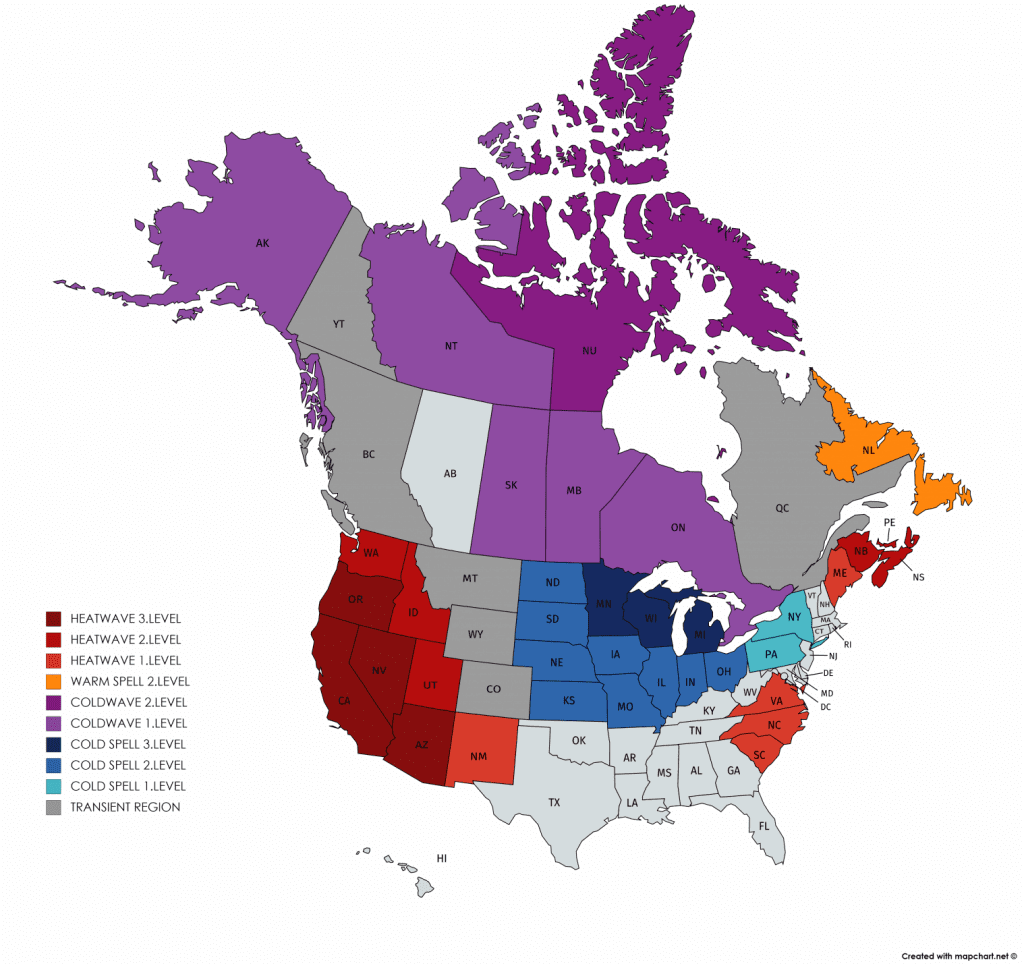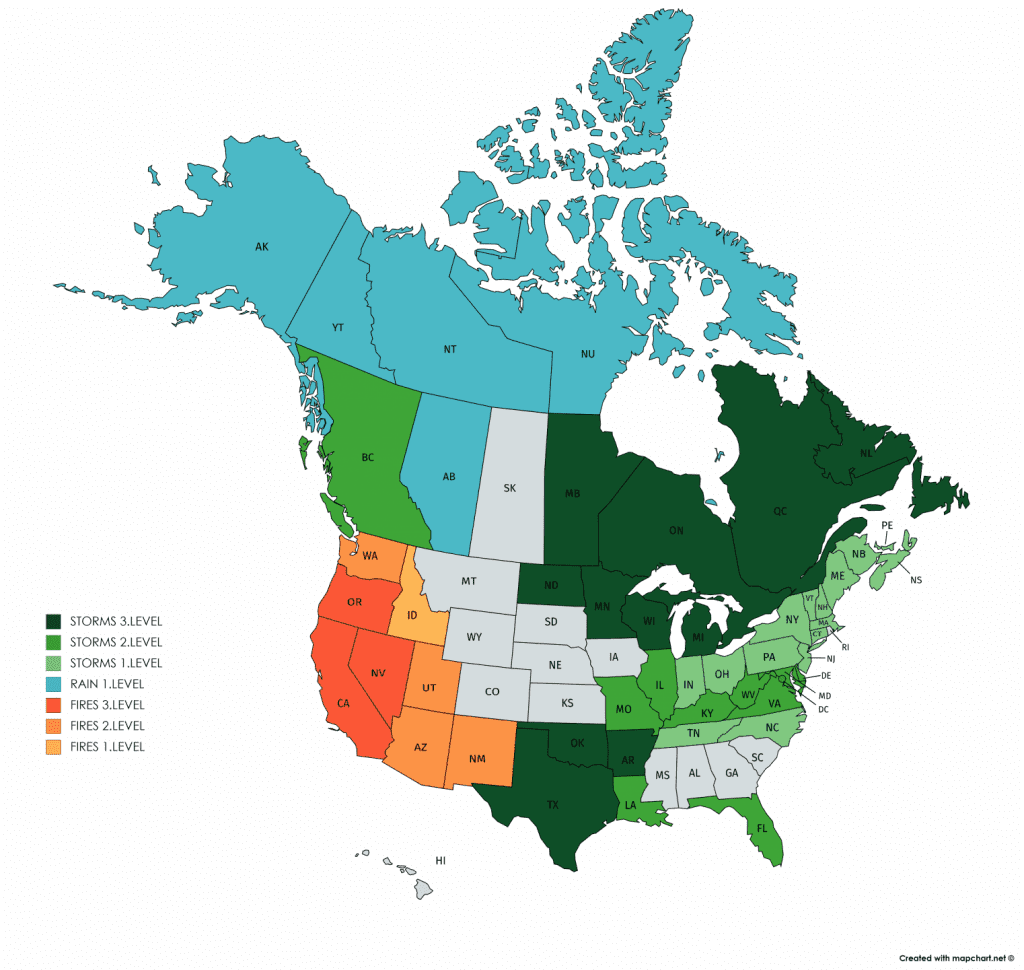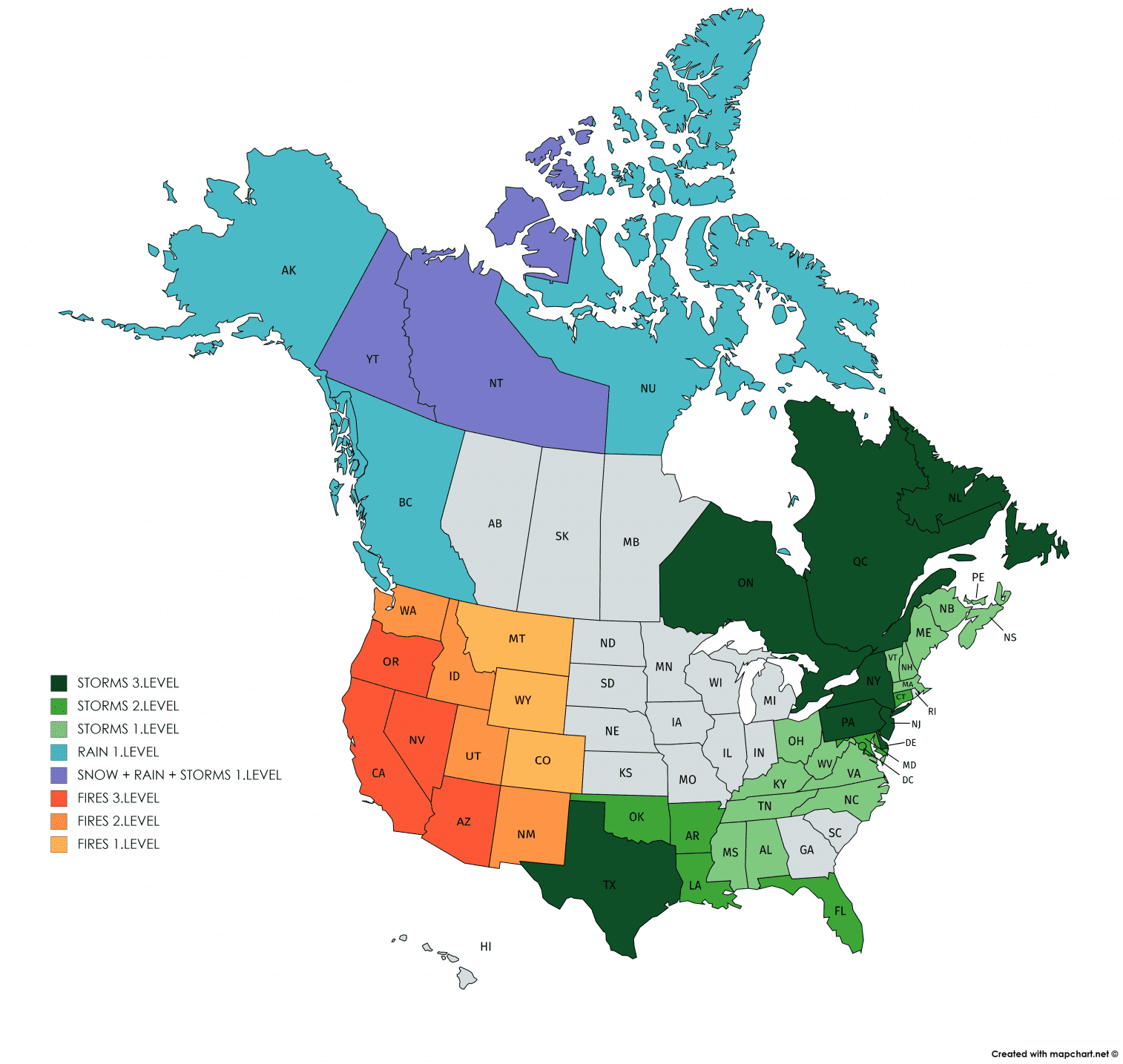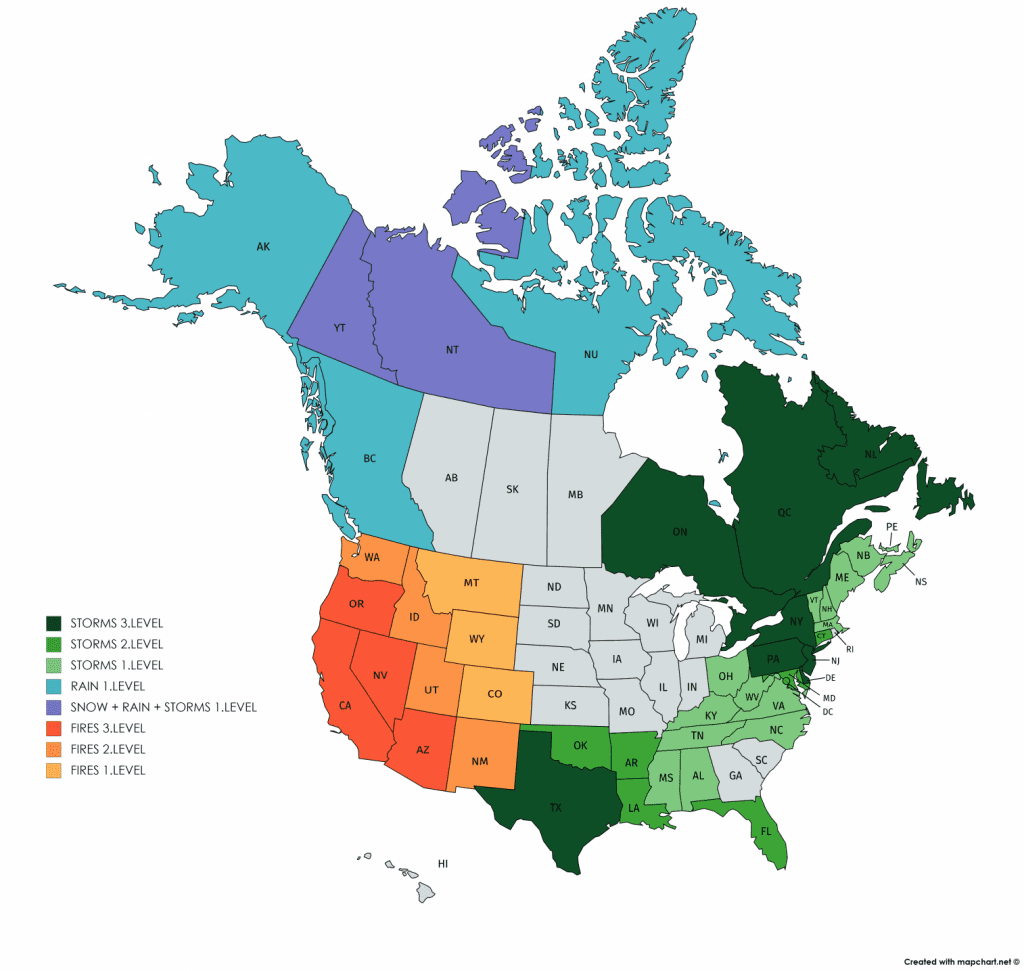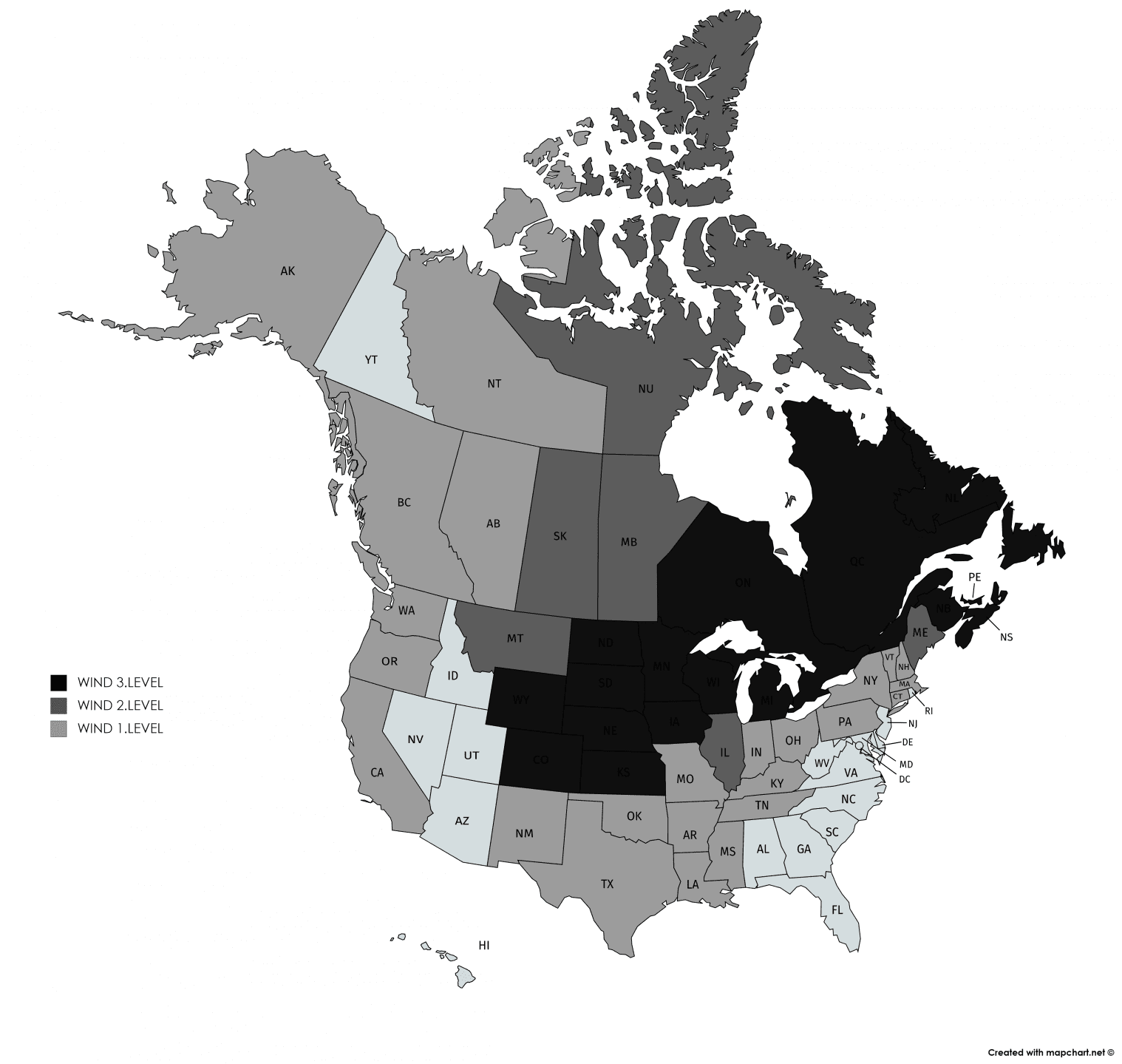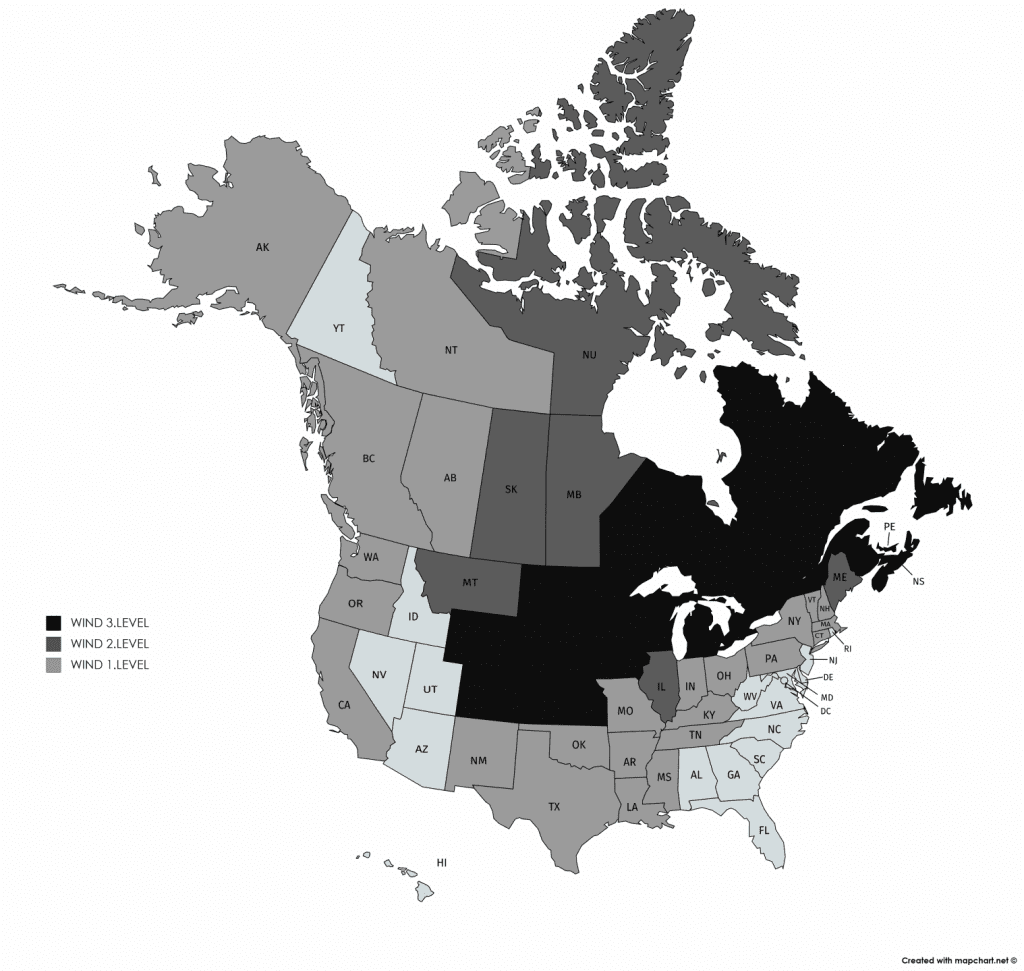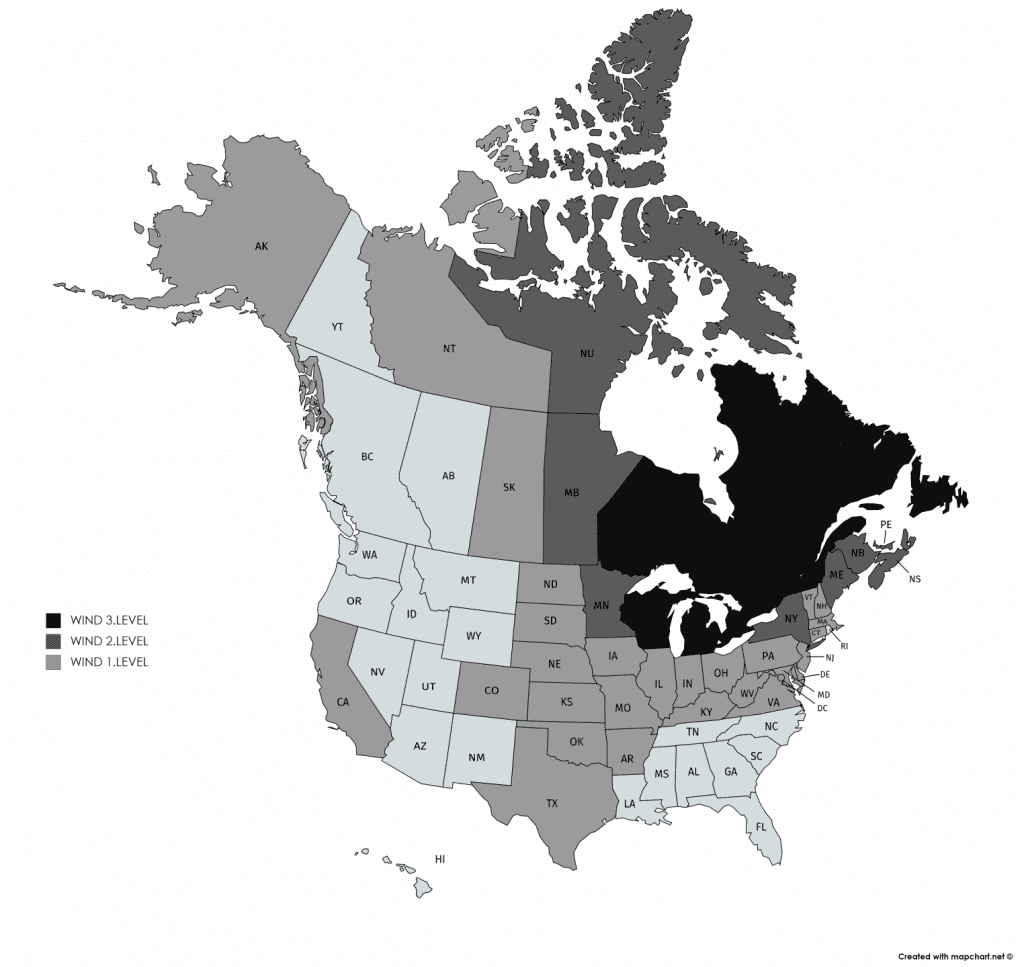 Illustration photo: https://www.thoughtco.com/things-to-never-do-during-lightning-storm-3444265
(Visited 15 times, 1 visits today)