All current week is marked by severe storms, rain and flood risk in eastern half of US.
The TOP flood event of the week has been Cleveland´s 3.98 inches (101 mm) of rain on Monday - the city found itself under water and people walking on the streets had water up to knees.
On Tuesday, 3.58 inches (91 mm) has fallen in Rockfort, Illinois and on Wednesday 3.54 inches (90 mm) in San Angelo, Texas according to ogimet.com.
On Wednesday, Mkweather snow 3rd level warnings has been valid for CO, WY and for Thursday are still valid for CO. Snow with severe storms has occurred accoring to Mkweather on Wednesday in UT, NM, TX, OK, KS and NE, on Thursday will stay probability of this type of warnings for NM /https://mkweather.com/2020/09/09/the-usa-has-covered-up-to-30-cm-of-snow-in-casper-almost-ice-day-all-time-below-0c-32f//.
Widespread 3rd level warnings before severe storms has been valid on Wednesday for IA, MO, IL, IN, OH, FL, GA, SC and NC, for Thursday are valid for TX, OK, KS, MO, AL, GA and FL.
On Thursday, in the East Coast has been added Mkweather warnings before effects of tropical depression and possible tropical storm 94L Invest for SC, NC, VA, WV, PA, DC, MD, DE and NJ /https://mkweather.com/2020/09/09/forecast-without-hurricane-above-us-till-20-september-will-be-successful-but-tropical-storm-can-hit-east-coast-next-48-hours//.
According to wxcharts.com, flooding potential will stay high in large parts of US till end of the week, mainly on the line from Texas to Great Lakes and across almost whole east coast of USA from Florida to New York.
Widespread flooding risk are coming during period without hurricanes, paradoxically.
Measured 24-hours rainfall above 20 mm across US on Monday, Tuesday and Wednesday 7.-9.9.2020 /ogimet.com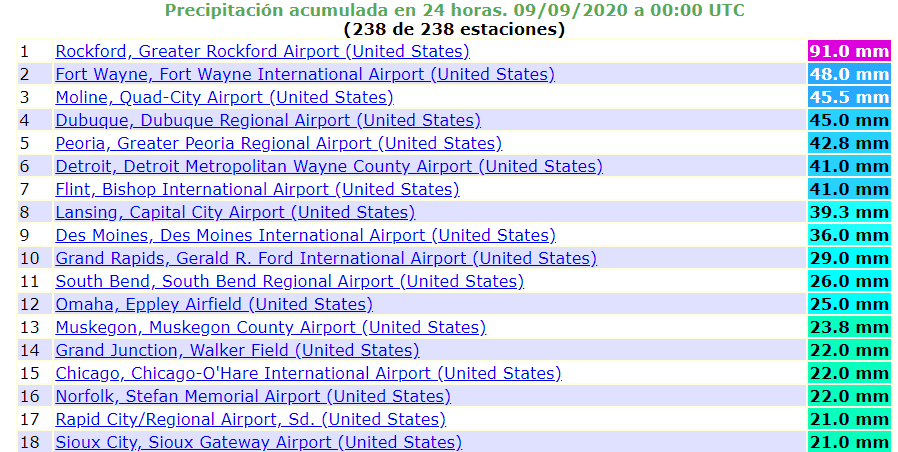 Floods in Cleveland:
Expected Total Accumulated Precipitation till end of the week /wxcharts.com: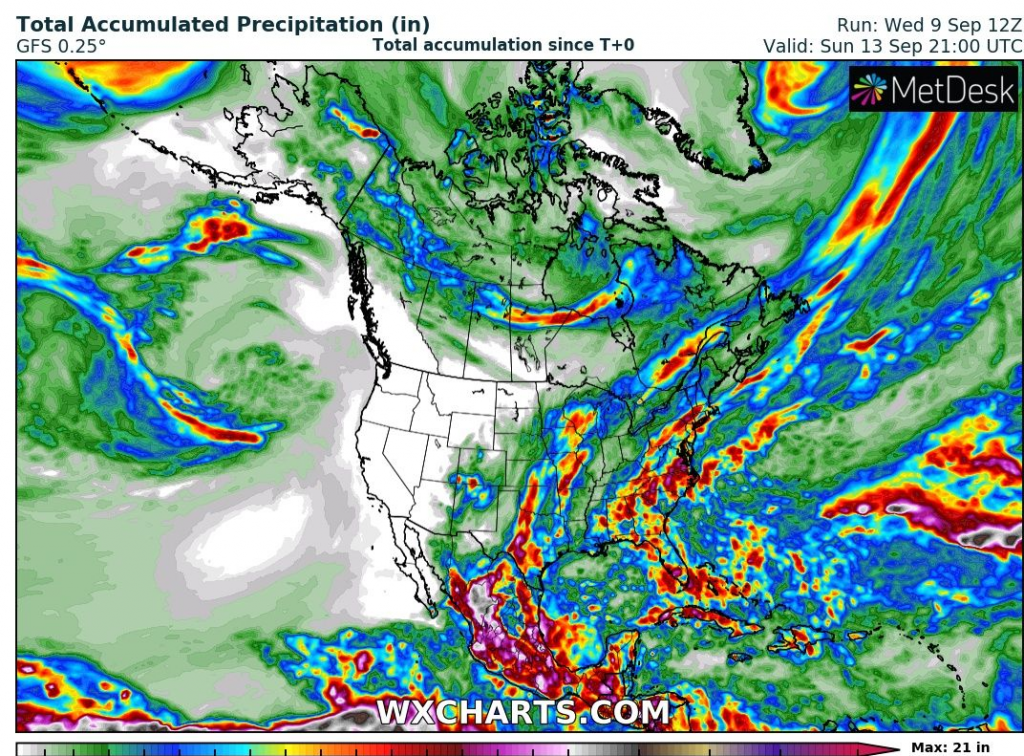 Mkweather warnings for Wednesday and Thursday 8.-9.9.2020: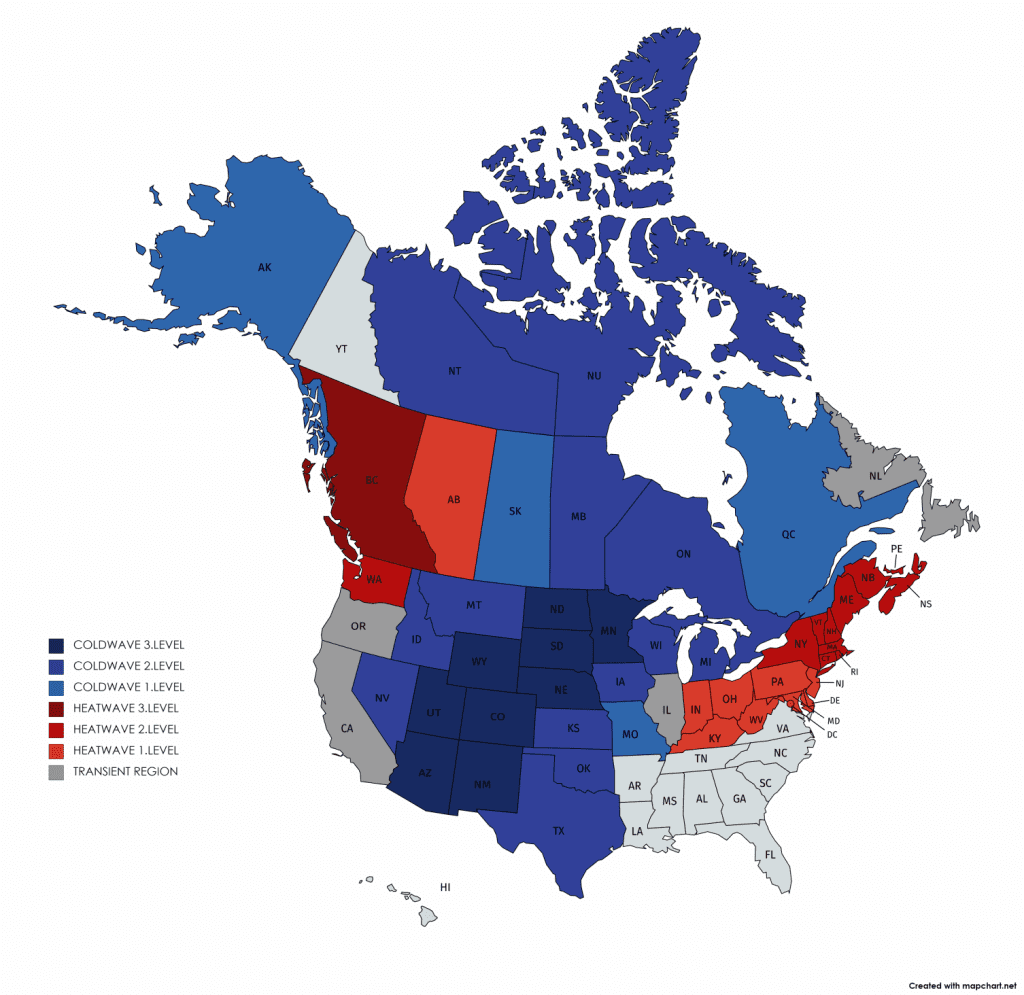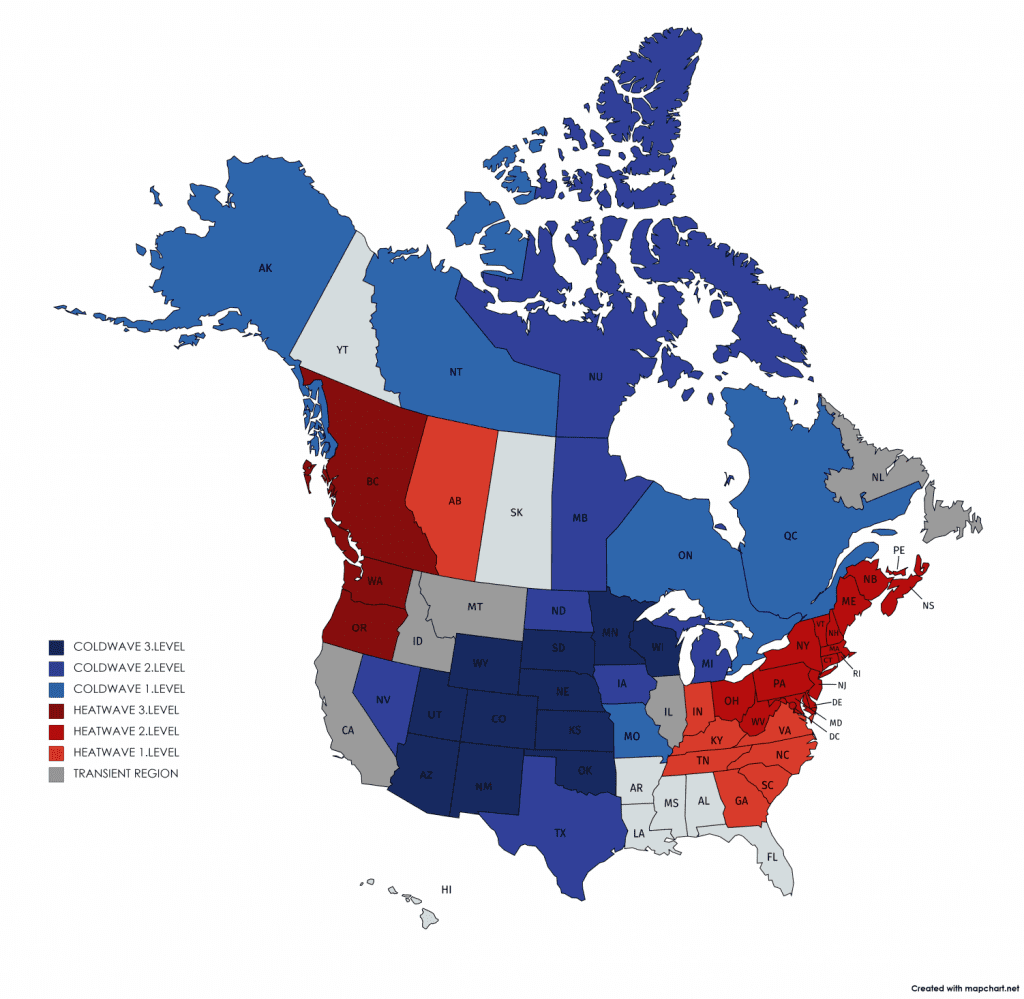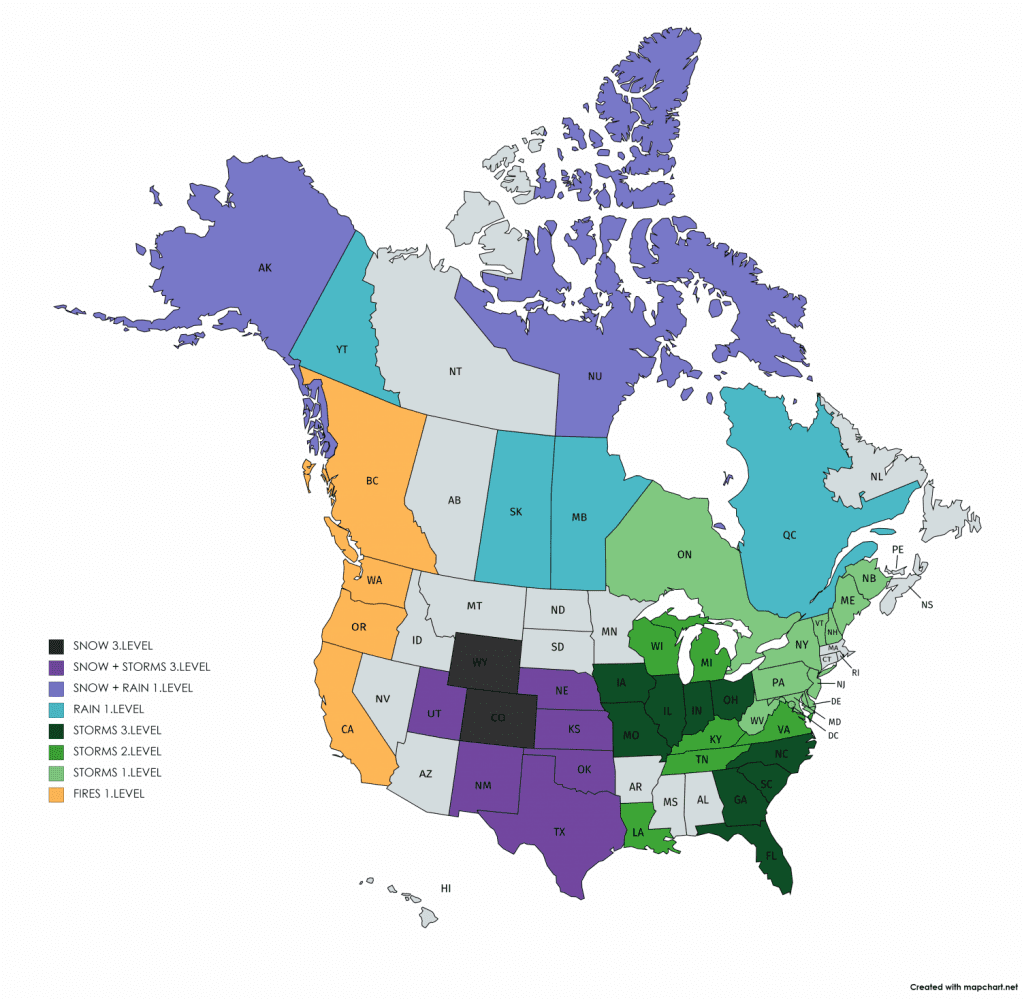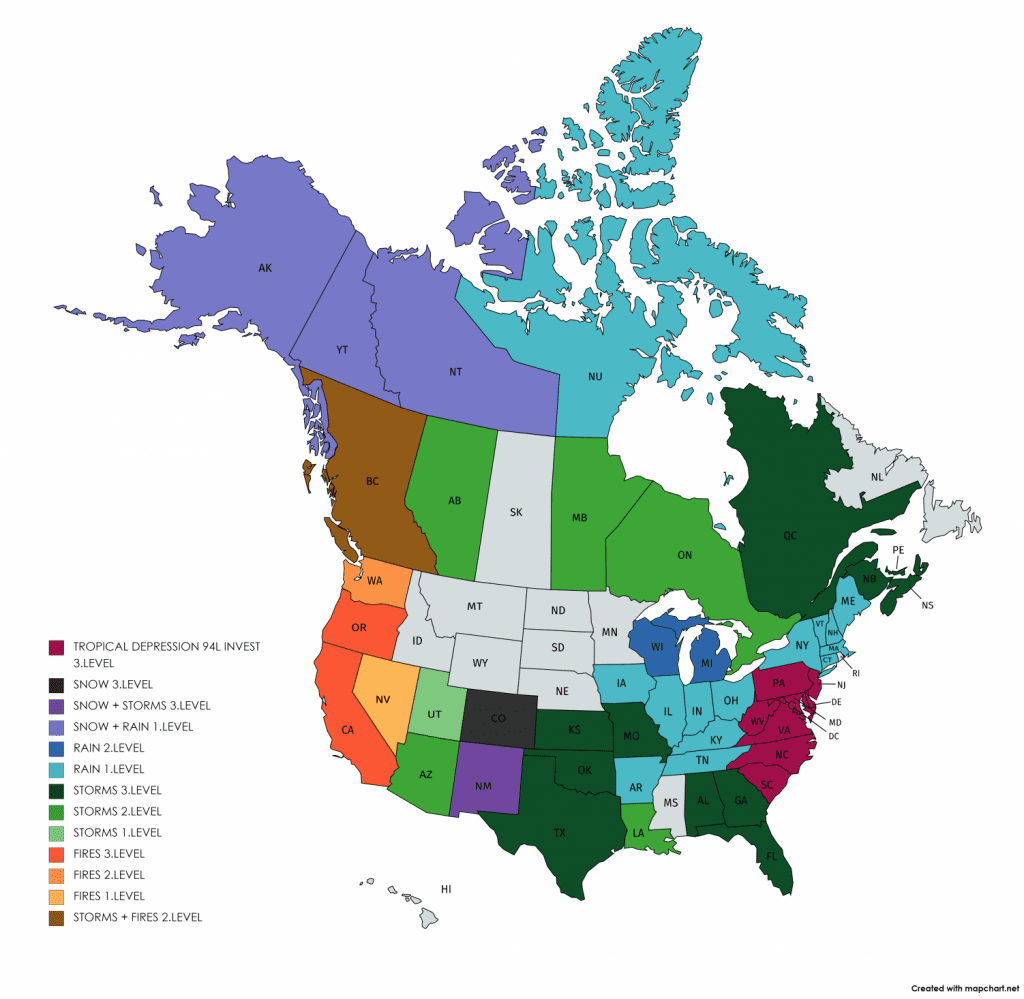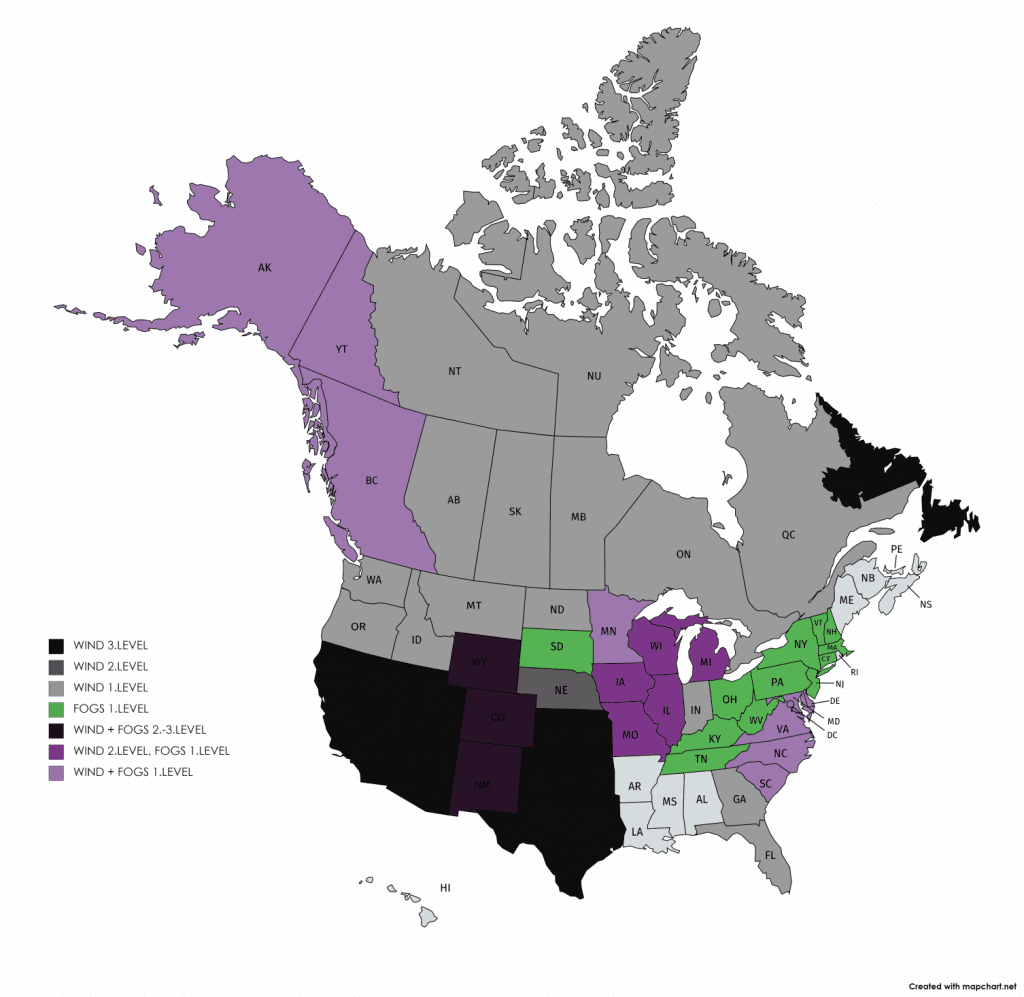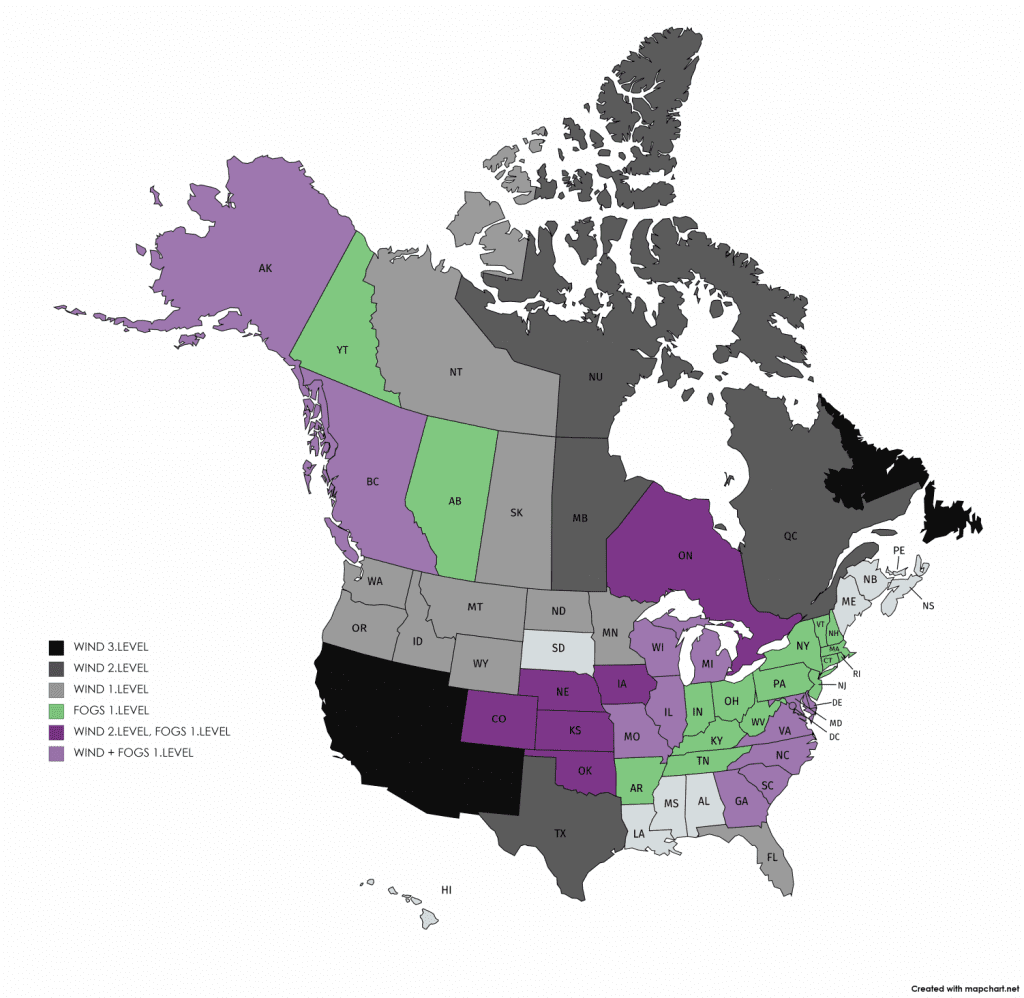 Read more:
(Visited 30 times, 1 visits today)