Situation is developing very favorable for long and extreme strong Siberian cold blast in Europe during upcoming weeks!
Anomalous SSW already has broken all-time or very old temperature records across Northern Hemisphere – in Oymyakon /https://mkweather.com/2020/12/28/oymyakon-lowest-temperature-since-2002-572c-in-monstrous-pressure-high-1076-hpa//, China / Beijing /https://mkweather.com/2021/01/07/china-reports-50-year-frosts-beijing-city-196c-the-lowest-temperature-since-1966//, Japan /https://mkweather.com/2021/01/02/extreme-winter-already-in-japan-326c//, Canada /https://mkweather.com/2021/01/07/all-time-record-in-kugaaruk-canada-47c-52-6f-list-of-days-with-t850-hpa-anomaly-below-12c-in-the-usa// or Spain /https://mkweather.com/2021/01/07/siberian-winter-in-the-spain-341c-new-national-temperature-record//. Moreover, regional snowfall records have been overcame and the highest air pressure on the Earth in history was measured /https://mkweather.com/2021/01/01/10943-hpa-mongolia-with-the-highest-measured-air-pressure-on-earth-in-history// (and too the lowest extratropical pressure in history: https://mkweather.com/2021/01/01/the-most-broken-circulation-on-earth-in-history-aleutian-low-921-hpa-equal-to-a-category-5-hurricane-deepest-within-all-time-records/).
Now, is the time, for Siberian outbreak in Europe – with 2 weeks of Siberian winter regionally /https://mkweather.com/2021/01/08/2-weeks-of-permanent-siberian-frosts-20-30celsius-for-central-europe// and possible -50°C frosts in the coldest parts of Europe – in the northern regions of European Russia, or maybe Lapland, Scandinavia!
These forecasts supports a newest GFS and ECMWF outputs – on new ECMWF charts from 8. January 2021 for next 6 weeks /https://www.ecmwf.int/en/forecasts/charts/ we should notice, that the strongest negative temperature anomalies will be persisting directly above the region of Eastern and Northern Europe, the most in northeasternmost parts.
Moreover, according to ECMWF Weather Regime frequency 42-day forecast, ATR (Atlantic ridge) blocking pattern and then NAO- (negative phase of North Atlantic Oscillation) will be bringing severe winter conditions into Europe until the end of January 2021!
In February, how has Mkweather noticed in early January 2021 /https://mkweather.com/2020/12/29/in-2021-spring-come-earlier//, is strong NAO+ and AO+ across hemisphere expected, with early spring and extremely warm conditions after forecasted peak of Winter 2020/2021.
After weeks of Siberian frosts therefore, we should be prepared for next temperature shock.
Infographics: ECMWF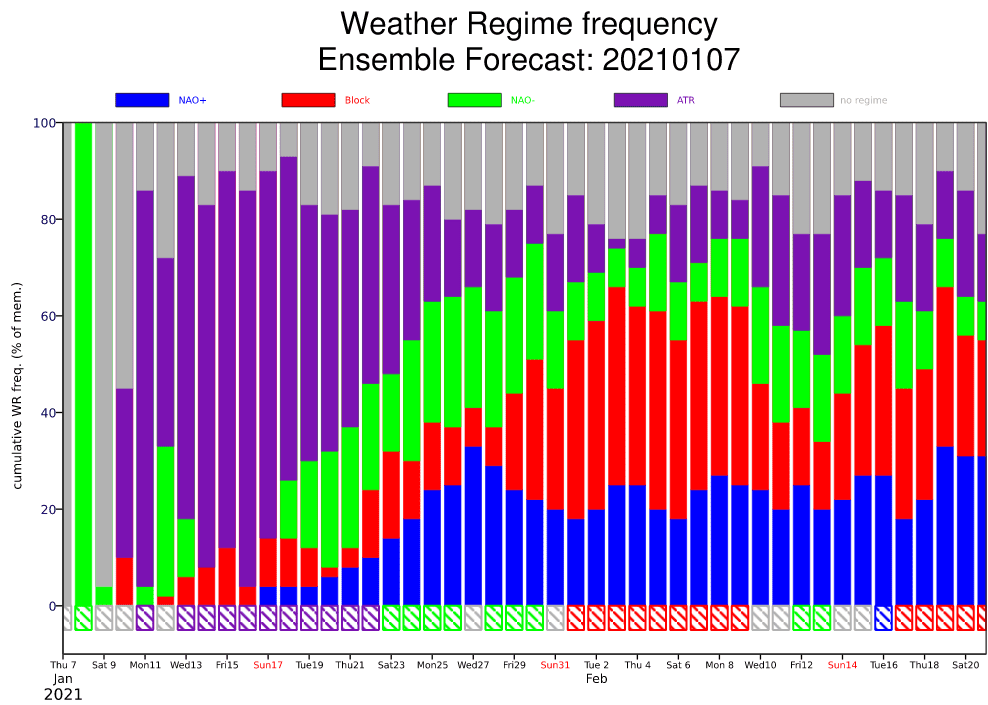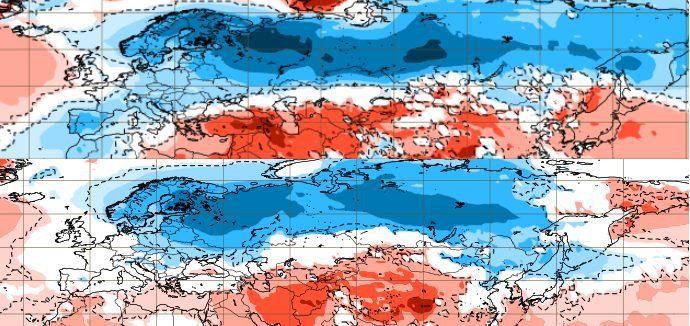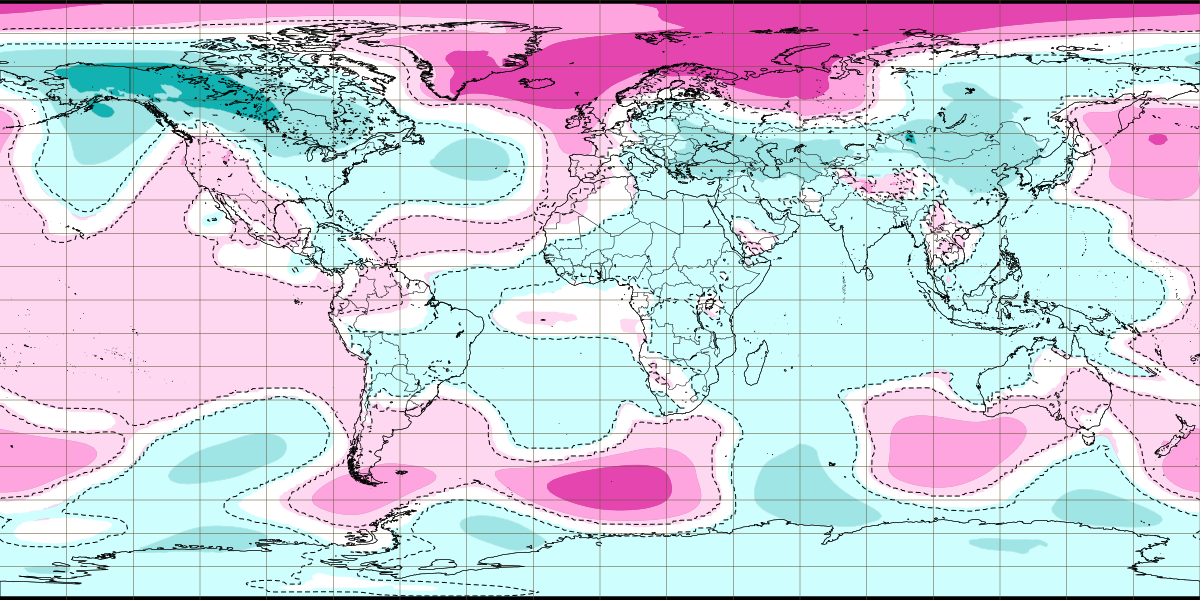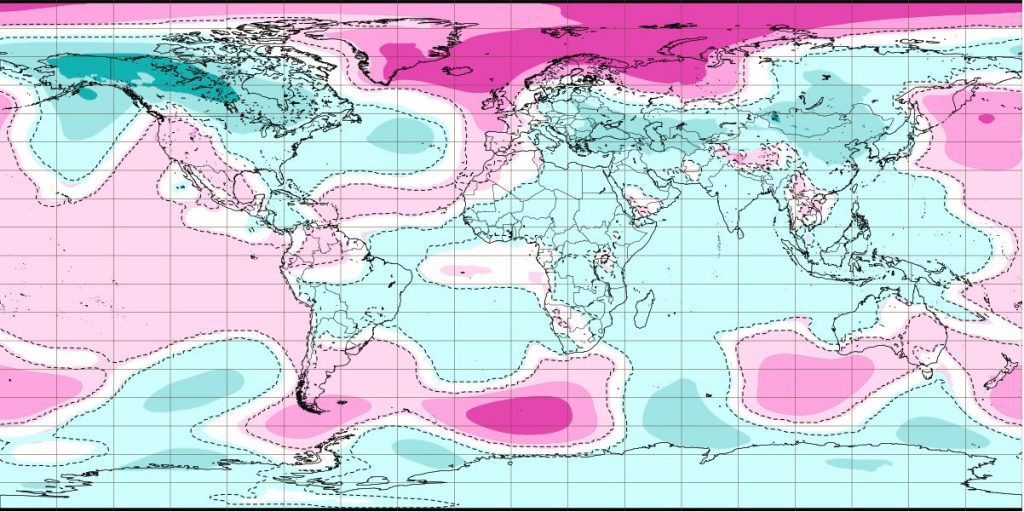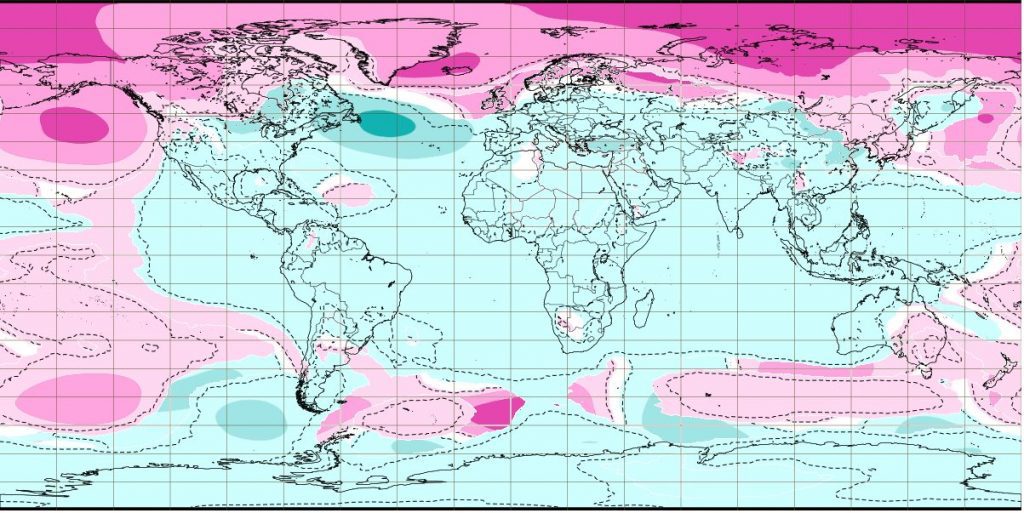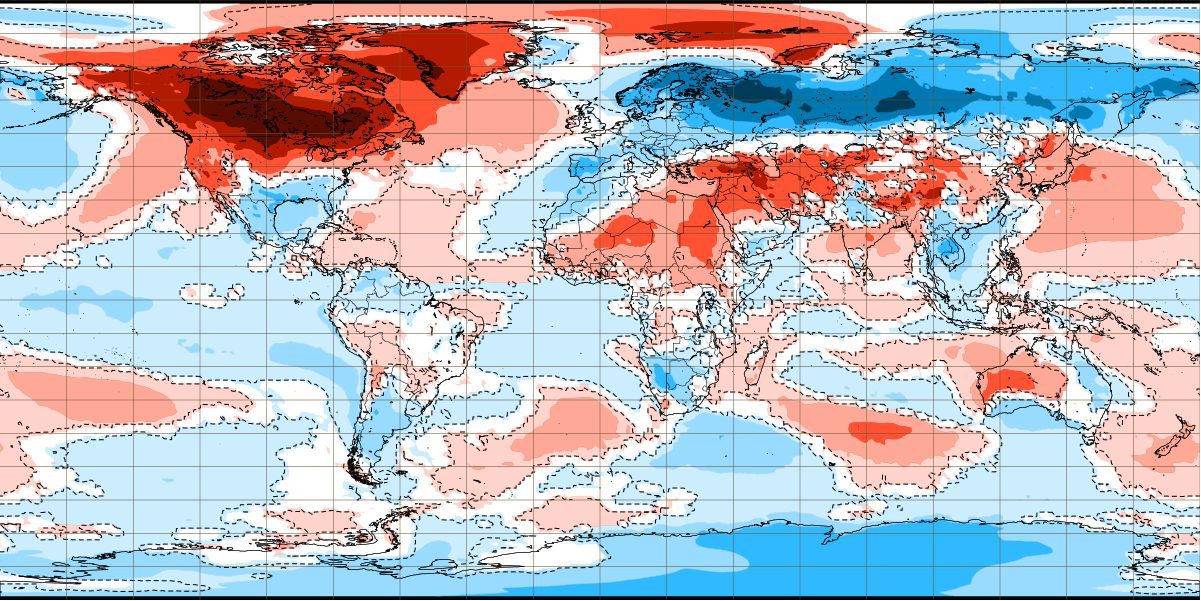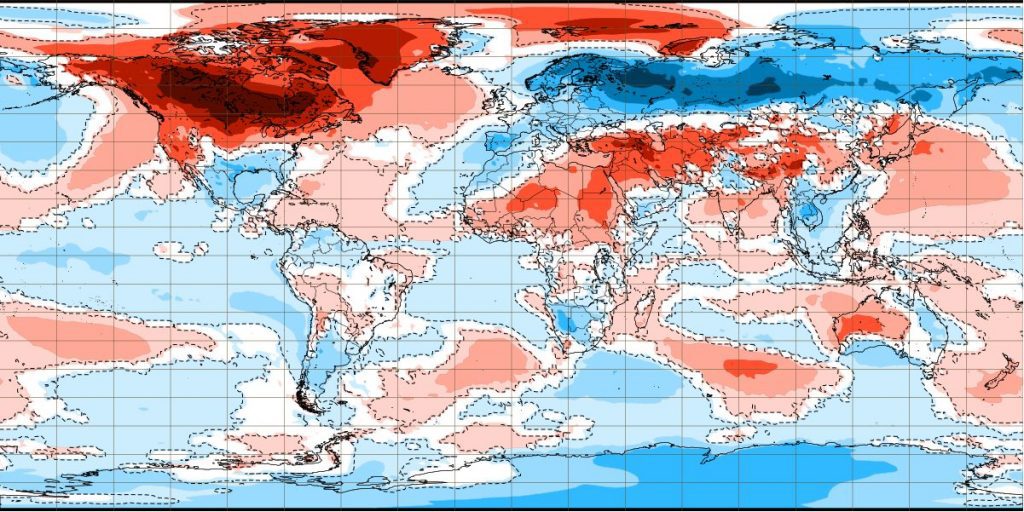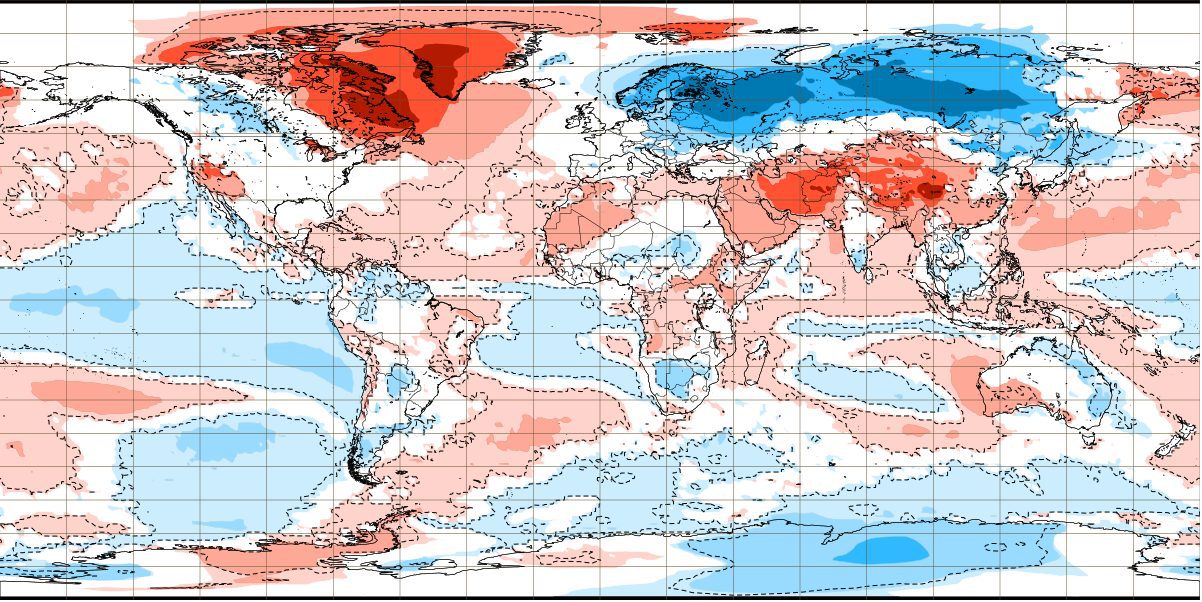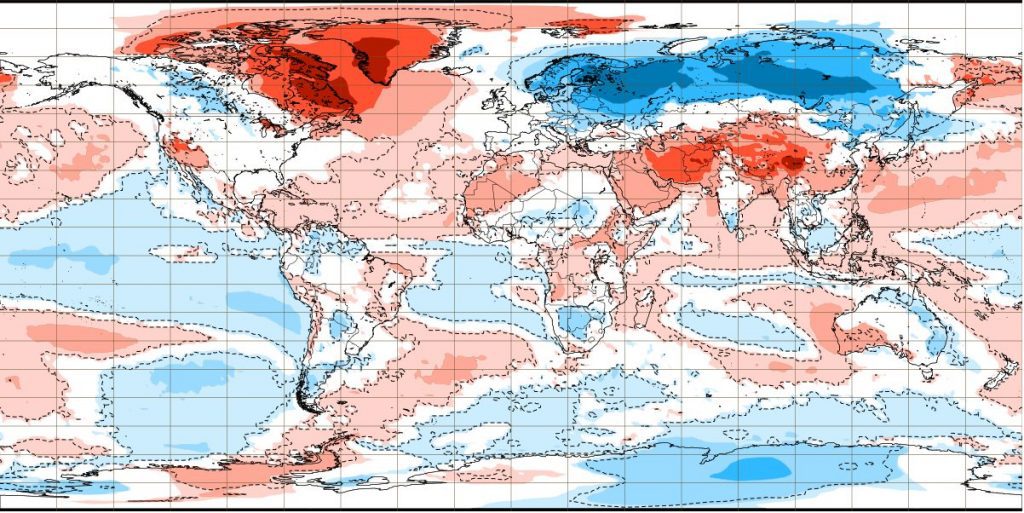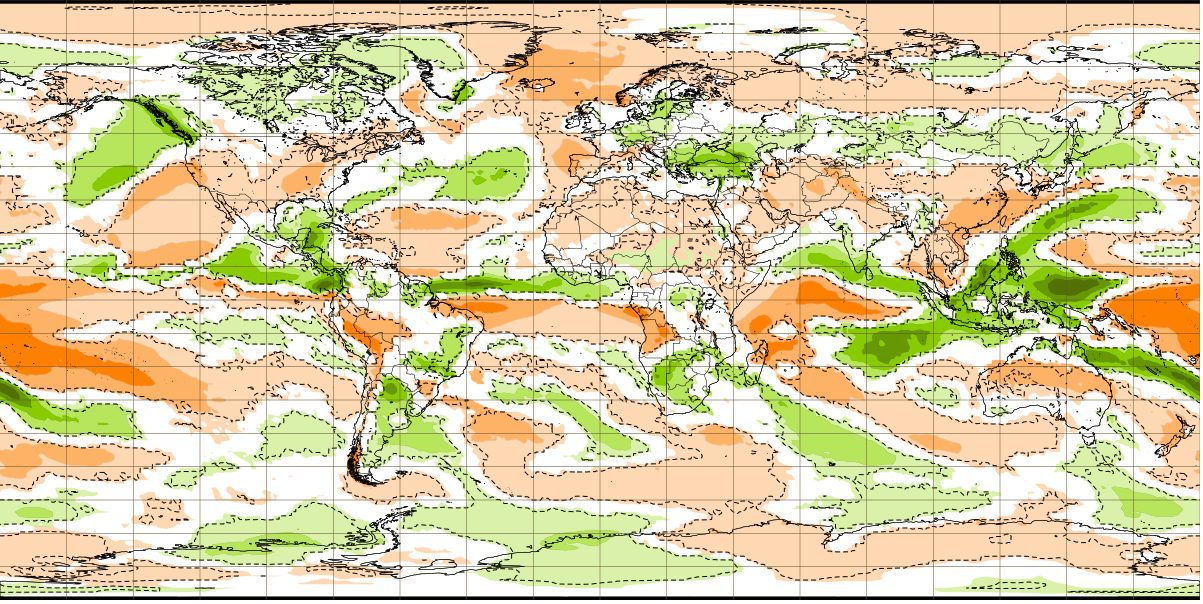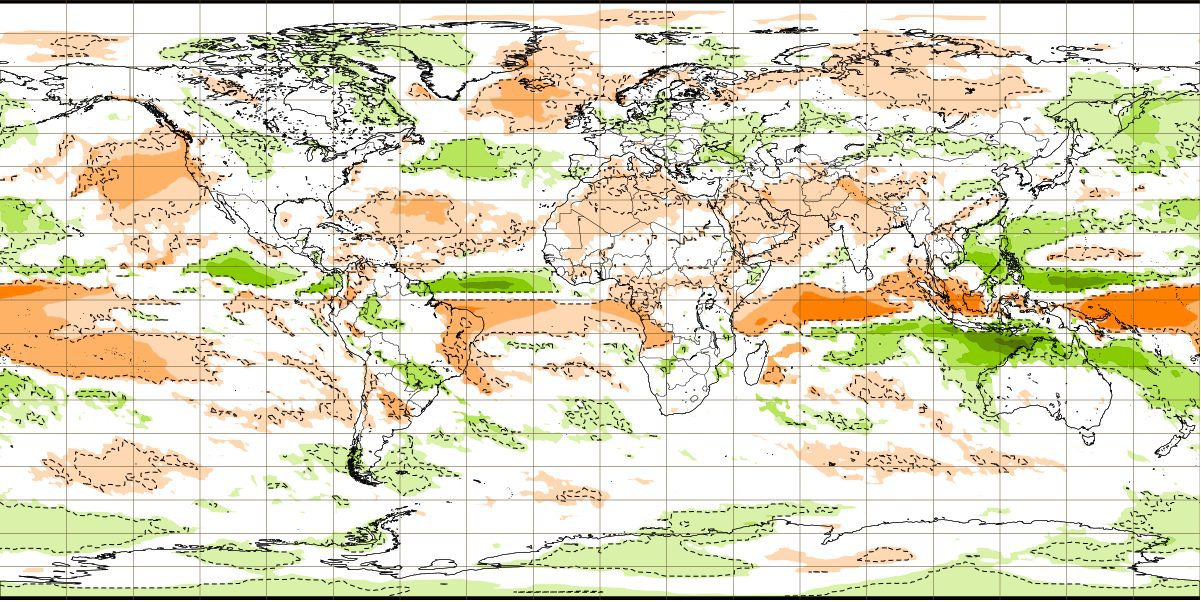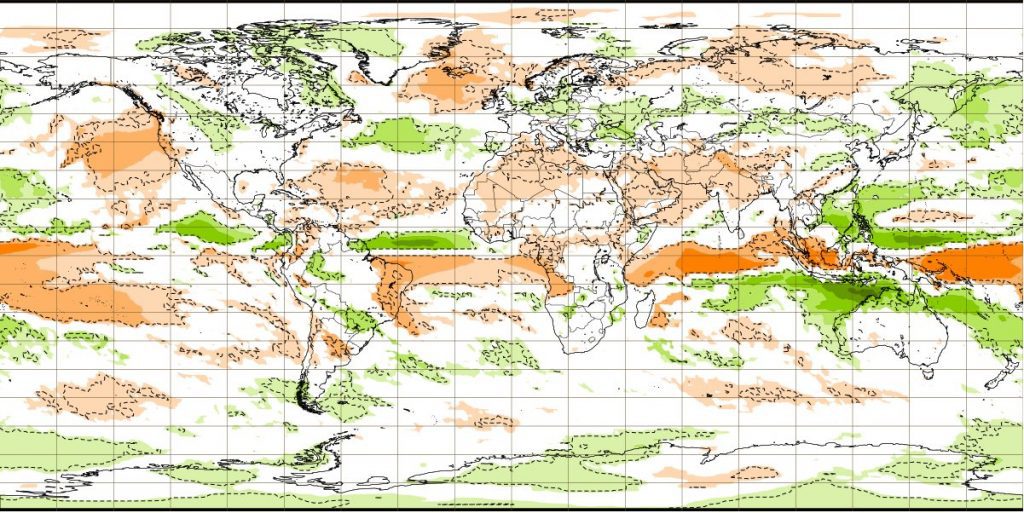 Read more:
(Visited 151 times, 1 visits today)