France: +26,4°C in January! +21,2°C in the Alps in Italy (1381 MASL)!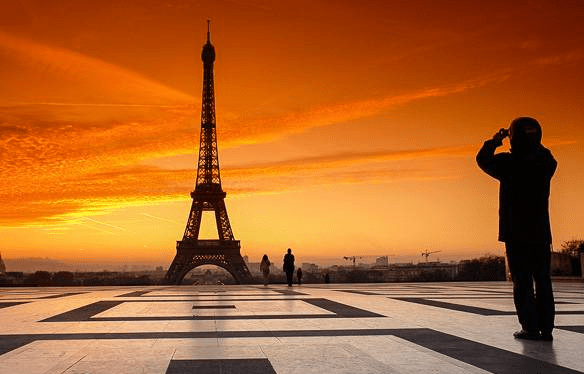 New Year 2022 brought extreme winter heatwave into almost all of Europe.
Already in the last article, we were informed about temperature records from Spain (+26,6°C) and Portugal (+26,4°C) /https://mkweather.com/portugal-and-spain-264c-both-portugal-with-a-new-monthly-record-spain-reports-winter-wildfires//.
Now we should shift into France, where mainly 1. January 2022 was extremely warm.
Summer +26,4°C was measured in Trois-Villes, France, from larger cities, +24,5°C was observed in Socoa, +24,1°C in Biarritz, or +24,1°C in Pau.
Marseille reported a peak on 30. December 2021, with +20,7°C, Paris on 31. December 2021, with +16,5°C, in Strasbourg, +15,9°C was on Sylvester measured.
Le Havre reported on 1. and 2. January 2022 +15,7°C and +15,2°C, thanks to a new warm advection from Iberia.
Anomalously warm was in the last days in parts of Italy.
Aidone, Sicily, reported on New Year very warm +24°C /http://www.sias.regione.sicilia.it/frameset_tmax.htm/, while Monte Settepani in the Ligurian Alps, 1381 MASL, surprised with +21,2°C.
Gudja, Malta reported on 2. January +18,1°C.
At the end of 2021, +18,8°C was measured in Switzerland /https://mkweather.com/croatia-205c-switzerland-188c-austria-183c-hungary-180c-slovakia-162c//
In the Netherlands and Belgium, +15,5°C was measured in the previous year, yet /https://mkweather.com/extremely-high-169c-in-germany-frankfurt-with-all-time-december-record-165c//.
The warmest New Year in history was observed in London (+16,2°C), Croatia (Knin, +21,6°C), and in some Central-European countries (the next Mkweather articles).
In southern France, heatwave will end already until 4. January 2022, with a subsequent coldwave with frosts, in the Alps stronger, maybe in interval -15/-20°C below 1000 MASL, in lowlands only a few degrees below zero, with a peak around 7.-8. January 2022.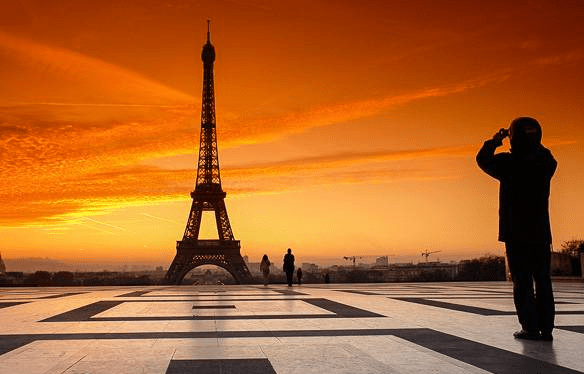 Illustration picture: https://www.nyhabitat.com/fr/blog/2013/05/22/5-meilleurs-endroits-coucher-soleil-paris/