Extremely high +16,9°C in Germany, Frankfurt with all-time December record (+16,5°C)!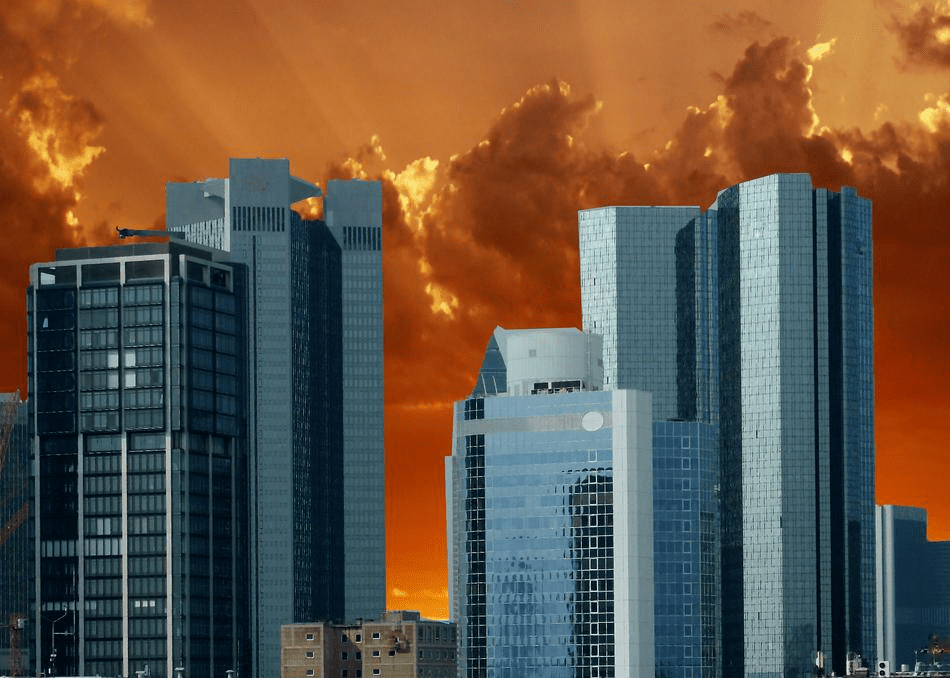 In the series of 9 articles, we will focus on extremely high temperatures in Europe (from the current winter heatwave) and from the world, and on New Year, we will return to colder regions.
Extreme winter warming up has already shifted to Central Europe, where almost +20°C was on 31. December 2021 measured /the next Mkweather articles/, but anomalously warm was in the British Islands, France, and Iberia, too.
The next country with an anomalously cold Sylvester 2021 (and New Year 2022) is Germany, where +16,9°C in Freiburg was measured.
Frankfurt reported historic +16,5°C already (which is a new all-time December temperature record for the city!) on 30. December 2021 and the next extremely warm mid-winter day is ahead.
From other cities, +16,8°C was on 31.12.2021 measured in Kempten, +15,5°C in Koeln, +15,2°C in Leipzig and +15,1°C in Dresden, while on 30.12.2021, +16,5°C reported Ofenbach, +15,3°C Stuttgart, +15,2°C Duesseldorf, +15,2°C Koeln, +15,2°C Lahr and +15,2°C Mannheim.
In Eindhoven, the Netherlands, and Saint Katelijne, Belgium, +15,5°C was on 30.12.2021 measured.
Anomalous weather hit in the last 3 days Spain (+26,6°C), France (+24,4°C), Croatia (+19,1°C), Switzerland (+18,8°C), Austria (+18,3°C), Hungary (+17,1°C), Germany (+16,9°C) or Slovakia (+16,2°C).
Extremely warm air has origin in Morocco, where up to +31,7°C was measured (about mentioned temperature extremes will be the next Mkweather articles).
On 1. January 2022, extremely warm day is across all Europe forecast /https://mkweather.com/20c-on-new-year-2022-in-european-mid-latitudes-extremely-warm-air-already-in-spain-air-from-north-africa-260c//, while the next coldwave is in long-term outlook /https://mkweather.com/scandinavia-should-repeat-40c-continental-europe-with-the-3rd-20c-coldwave-hopes-for-winter-in-europe-between-10-31-january-2022-maybe-earlier/ – information about the next Arctic coldwave in Europe will be updated soon/.
If you are going to celebrate at the night (31.12.2021 – 1.1.2022), stay in warm weather across Europe safe.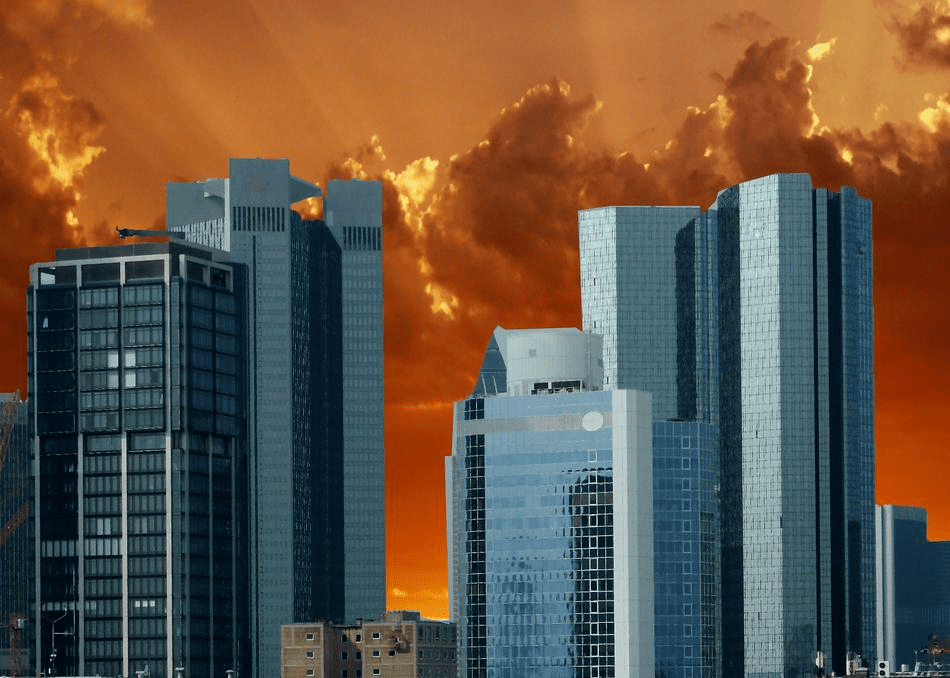 Illustration picture: https://pixy.org/6497438/