From -1,0°C in Greece to +35,2°C in France, after extreme temperature changes floods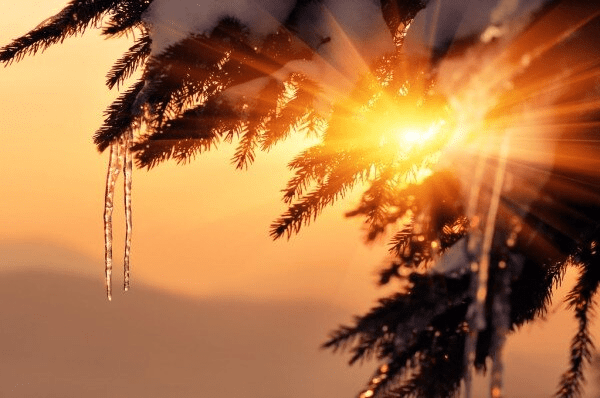 The last 5 days in Europe were accompanied by sharp temperature changes – we were coming from powerful coldwave to extreme late-season heatwave and all period was ended by severe floods, regionally.
On Thursday and Friday, 23.-24. September 2021, cold weather was peaking in Greece and Balkan, with the next interesting temperature records – in Berovo, North Macedonia, only -1,8°C, in Florina, Greece, only -1,0°C, in Vranje, Serbia, +0,7°C and in Sofia, Bulgaria, +2,7°C (minimum temperatures from continental Europe you will find in articles on our homepage).
After cold nights, a high-pressure system was shifting above Europe from west to east, with gradual summer, in southern Europe tropical, very rarely even supertropical temperatures.
The hottest was in Calvi, Corsica, France, +35,2°C, Argos, Greece, +35,0°C and Capo Frasca, Sardinia, +35,0°C, but summer times were reported from Germany (Artern, +27,0°C), the UK (Brize Norton, +25,3°C), Austria (Wien, +27,5°C), Hungary (Szeged, +28,8°C), Switzerland (Basel, +25,8°C), Czechia (Plzeň, +25,4°C), Slovenia (Crnomelj, +27,6°C) or Slovakia (Hurbanovo, +27,2°C).
Croatia reported +29,5°C (Gradiste), Serbia +31,8°C (Cuprija), Bosnia and Herzegovina +32,0°C (Zenica), Romania +29,5°C (Drobeta), Montenegro +29,9°C (Podgorica), North Macedonia +33,2°C (Gevgelija) or Bulgaria +30,9°C (Sandanski). Adana in Turkey reported +36,4°C.
Immediately after the heatwave, already later the last workweek, floods surprised regions of Toledo, Huelva, Spain, and Vila Real, Portugal and heavy rains have subsequently shifted above central, but partially too southern parts of Europe.
A forecast for October will be a topic of the next Mkweather article.