Heatwaves, frosts and tornadoes: forecast for the USA until 15. May 2021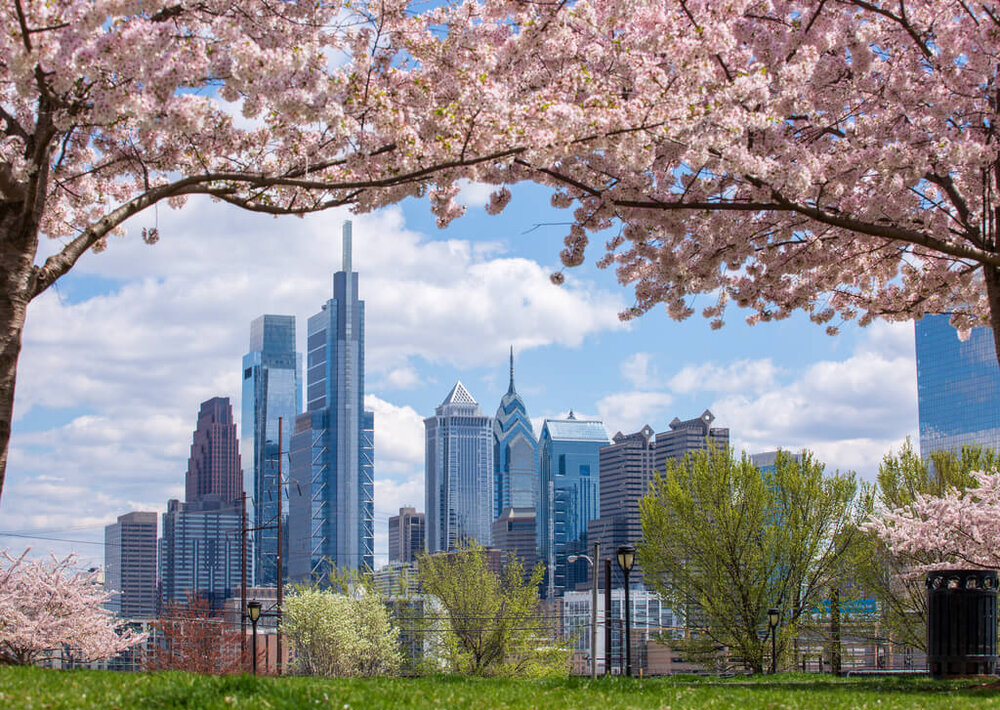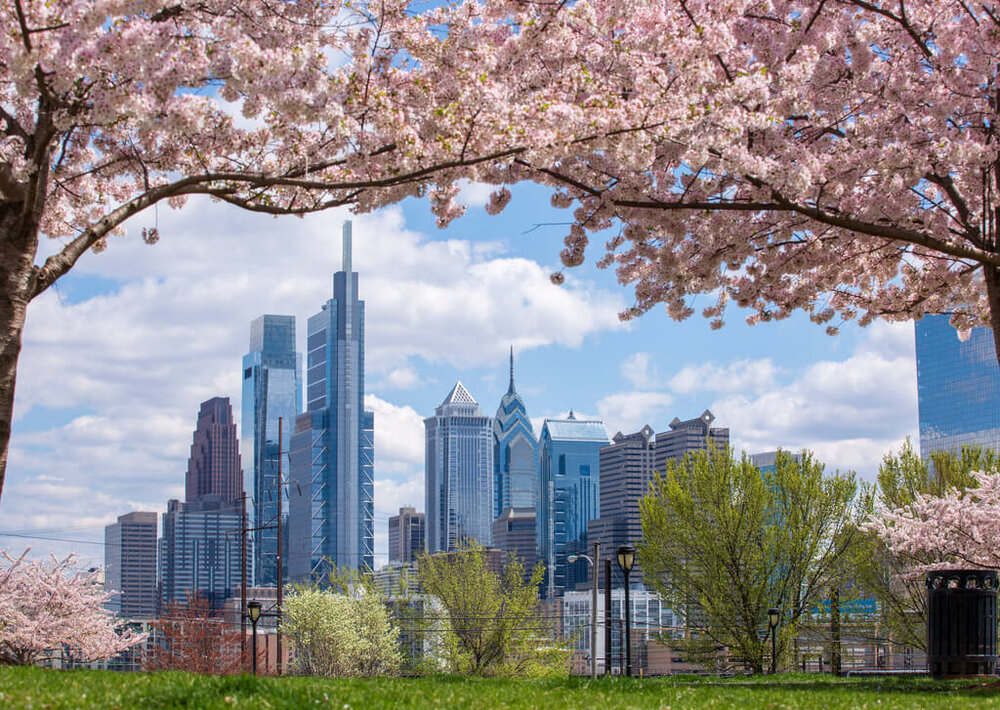 While from Tuesday to Thursday, 27.-29. April 2021, Great Lakes region, Northeast and Mid-Atlantic reported / reports mini-heatwave, e.g. in Baltimore with maximum temperature 82.9°F / +28,3°C, gradually, between Wednesday and Friday, 28.-30. April, cold front brings into central and eastern USA storms and possible tornado outbreak.
West is currently cold, but not very long – coldwave will shift above Texas until Friday, 30. April and in West will start longer hot period. Only northern states on the West will experience with shorter cold outbreaks until half of May 2021, while California, Nevada or Arizona will be mostly very hot and dry.
After the first possible tornado outbreak on the East, the first coldwave will appear above central and eastern USA around 1. May 2021, the next one is prepared around 10. May.
The next tornado outbreaks are possible around 5.-6. May, 9.-11. May and 13.-14. May, gradually not only in southern regions, but too on all lines of cold fronts up to northern states.
The next short heatwaves however will appear above eastern USA, too, mainly around 4.-6. May.
In Rocky Mountains should be the hottest around 1. May, while coldwave around 10. May should hit the region, too, with unseasonably snowing or frosts, preliminary.
Nothwest expects shorter coldwave around 4. May 2021.
Florida stays hot most of the time until 15. May, with only shorter coldwaves from the continent.
Temperature, precipitation and air pressure outlook for the next 16 days you should look at animations below.
It appears, that the most dangerous should be 4 tornado outbreaks and late-spring frosts in central and eastern USA and heatwaves and drought in western USA.
About severe weather across the USA (or Canada and Mexico) we will furthermore inform on our homepage.