Only before few days Mkweather has informed about dangerous situation in South Madagascar, with severe risk of food crisis and famine /https://mkweather.com/2020/12/07/famine-and-excessive-drought-in-madagascar-people-eat-soil-mixed-with-tamarind//.
Severe drought will continue in southern coast of Madagascar mininally until the end of the year 2020, with very bad seasonal prognosis for first half of the year 2021.
La nina with wet MJO, above Indian Ocean, however, are bringing next and next tropical threats, although in Southern Hemisphere are their stormtracks shifted more northward, such during El-nino, and towards northern Madagascar is currently shifting Tropical storm Bongoyo, which hits mainly northeastern parts of the island already early next week.
It will be the first tropical threat in Madagascar during Cyclone season 2020/2021 and it will come approximately 3 weeks after extreme Cyclone Gati, which hit Somalia in November 2020 /https://mkweather.com/2020/11/22/the-first-somalian-hurricane-gati-category-4is-bringing-2-year-rainfall-for-48-hours/; https://mkweather.com/2020/11/24/first-somalian-hurricane-cyclone-gati-videos//.
Cyclone season was started in Australian and south-Oceanian regions during last days, too /https://mkweather.com/2020/12/09/2-tropical-systems-hit-australia-next-days-extreme-rainfall-up-to-400-mm-and-floods-forecasted/; https://mkweather.com/2020/12/09/serious-tropical-threat-should-hit-new-zealand-after-fiji-vanuatu-new-caledonia//.
Bongoyo with next storm systems should bring until 26. December to NE Madagascar up to 500 mm of rain, with regional floods. It hits Mauritius, Reunion and Port Mathurin, too.
Infographics: tropicaltidbits.com, wxcharts.com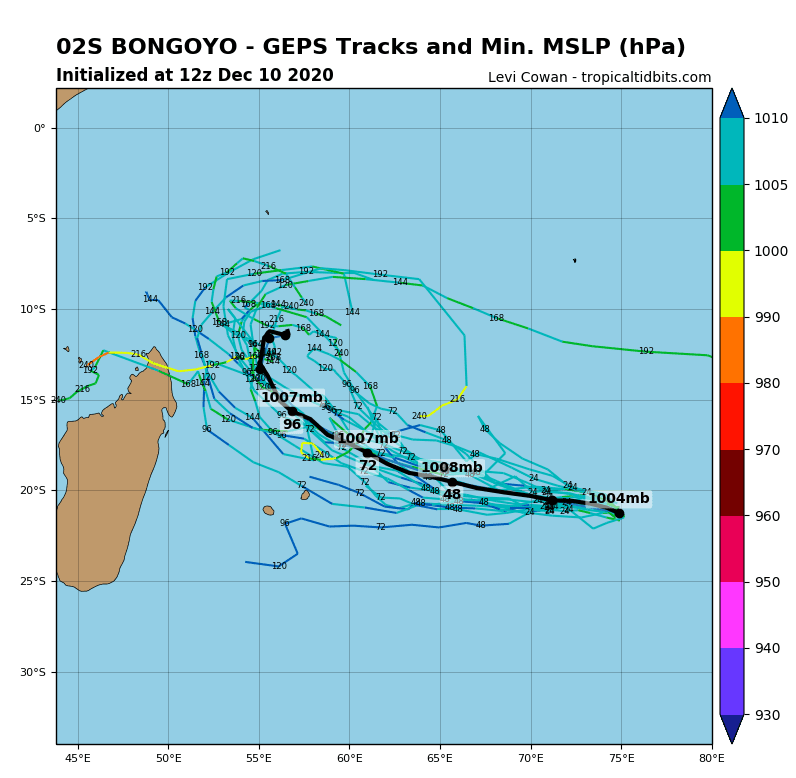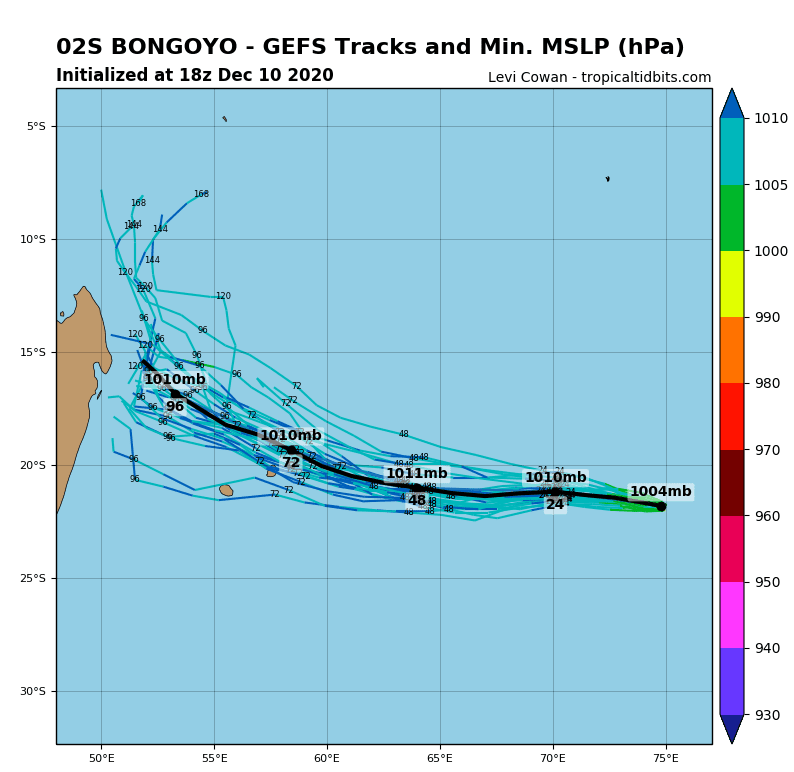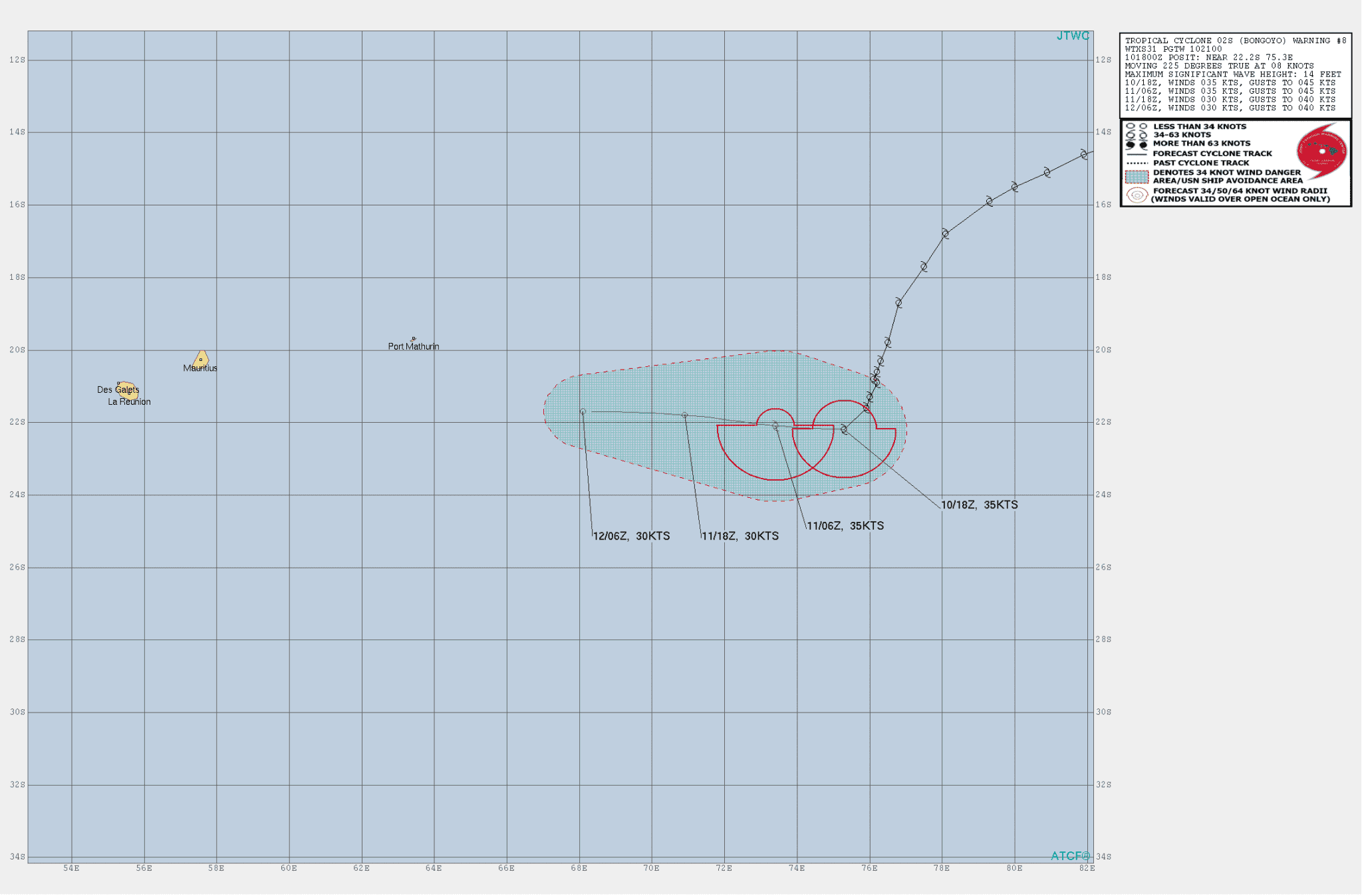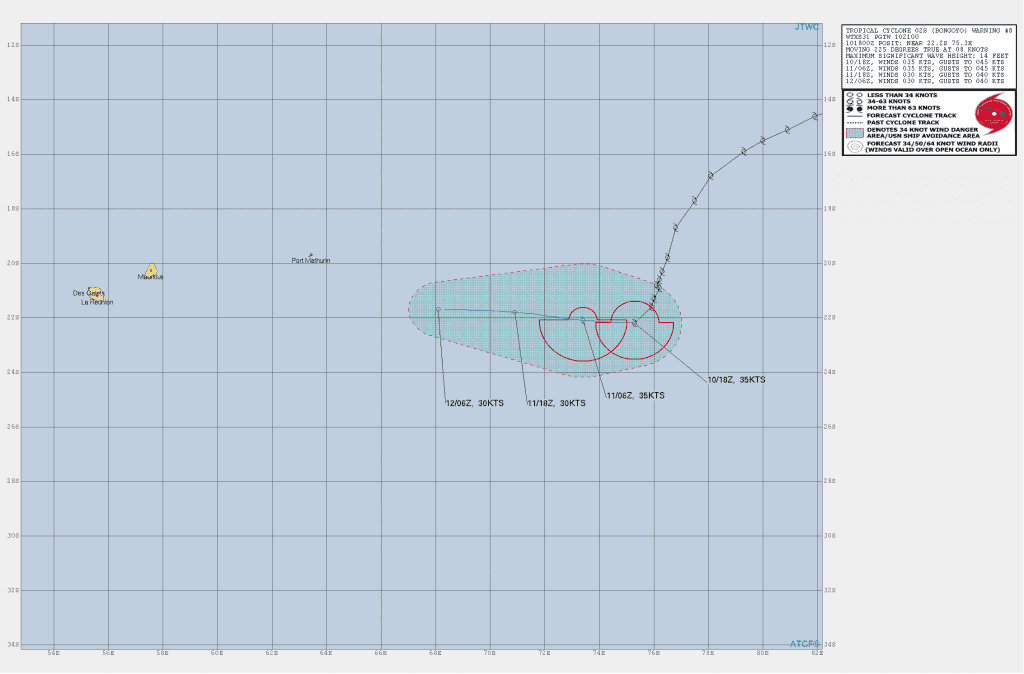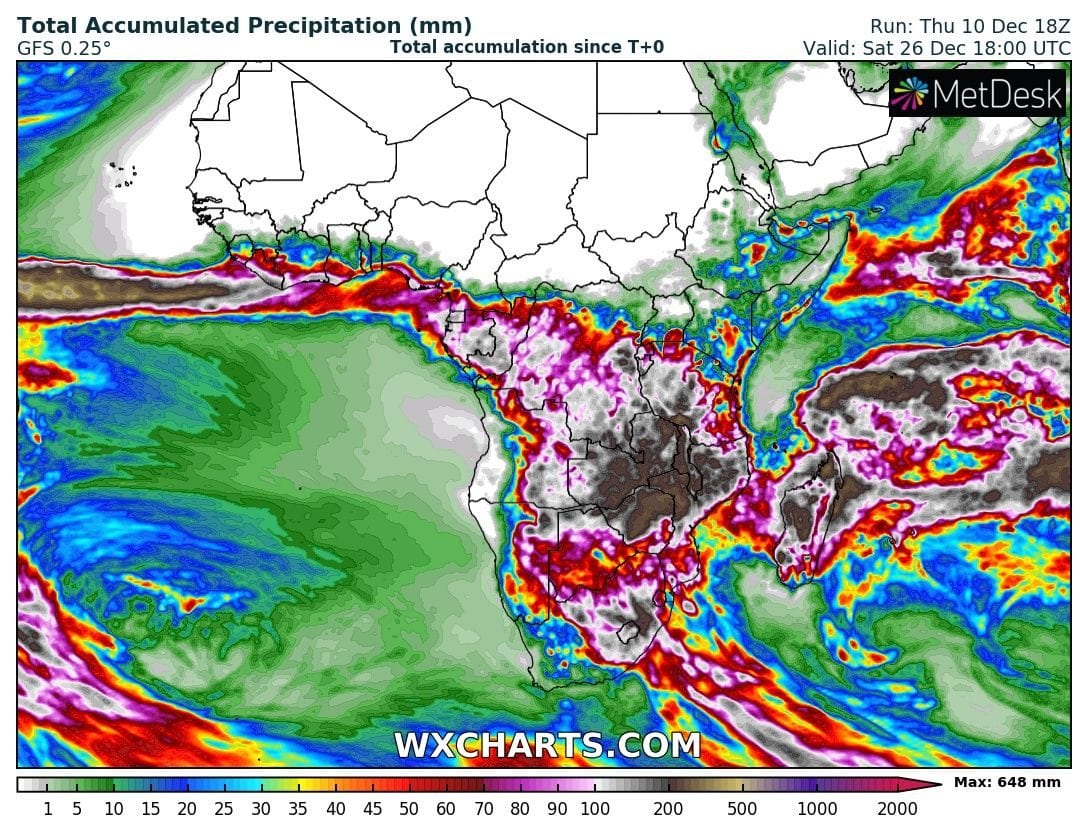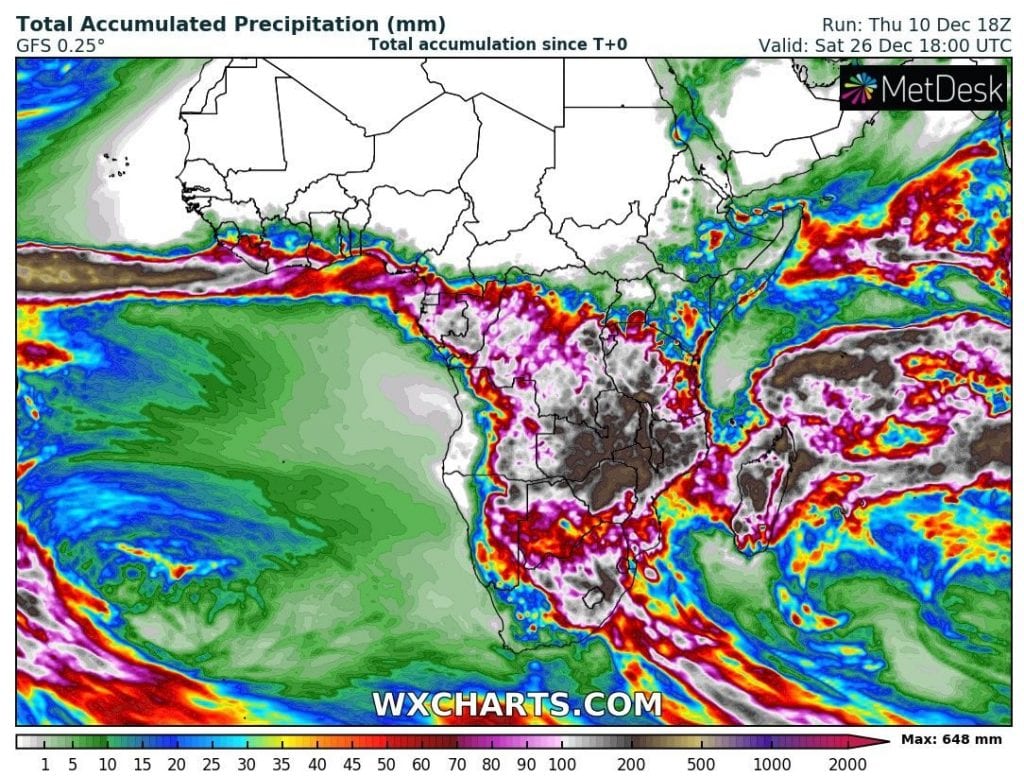 Read more:
(Visited 43 times, 1 visits today)