Historic hailstorm hit Alicante, Spain! Legendary frosts in Spain and Portugal around 10. December moreover possible!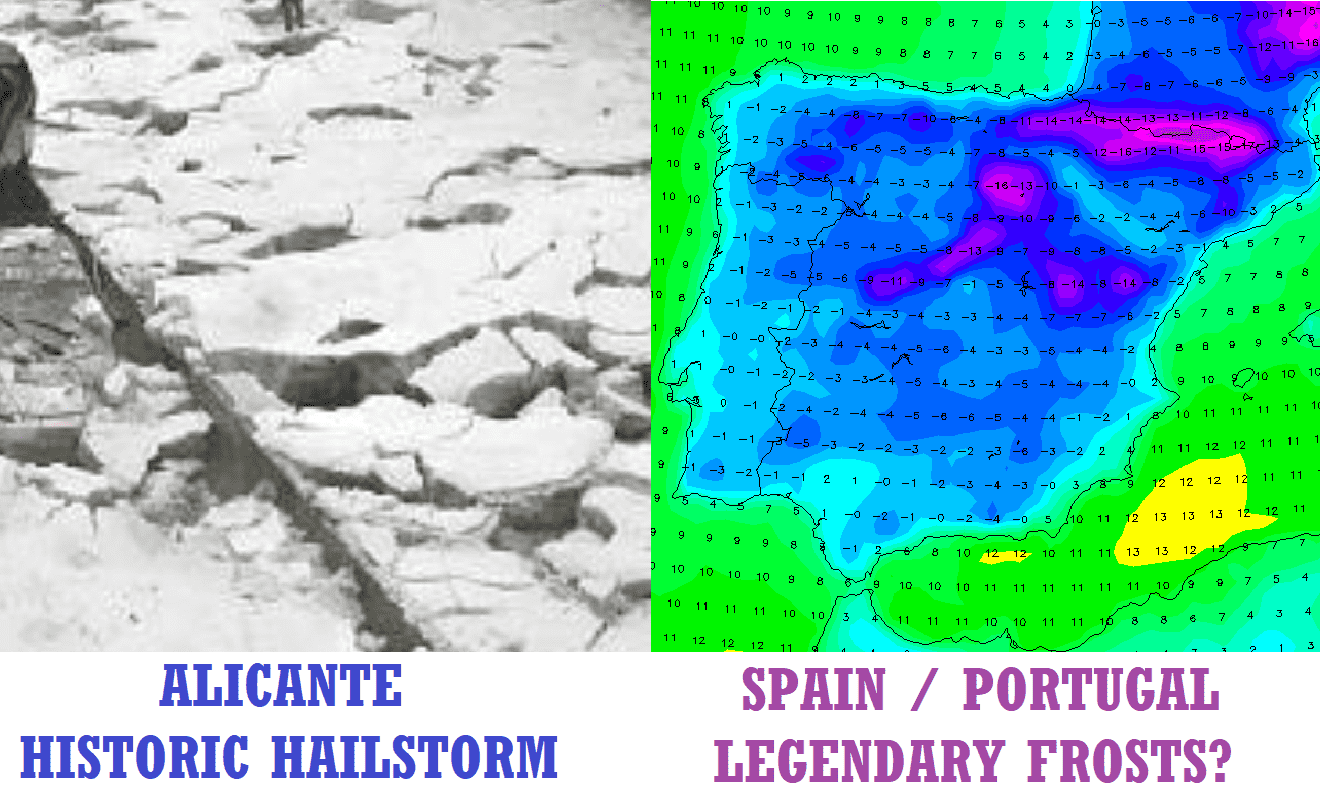 Not only arrival of extremely cold winter weather in the warmest region of Europe – Andalusia /https://mkweather.com/winter-hit-the-warmest-region-in-europe-cordoba-andalusia-12c-sierra-nevada-122c-and-heavy-snowfall//, but too severe storms in southern parts of Spain!
Meanwhile, Cordoba reported on Saturday morning only +0,8°C with ground frosts, from parts of Spain are spreading across internet news about historic hailstorms on the coast, or snowy weather in basins and valleys.
Now, we will look at a historic hailstorm in Alicante, Spain, which appeared on 23. November 2021, during the arrival of the Arctic front into the region.
While in Cordoba, maximum temperature after the cold front dropped to +11,9°C, in Alicante fell 32,2 mm of precipitation, mostly in a form of hail.
Hail immediately flooded the city with a result of historic, 50 cm hail accumulations.
A similar hailstorm appeared before a month in Bolivia /https://mkweather.com/disaster-in-bolivia-more-than-1-meter-hail-accumulation-in-taija-floods-in-parts-of-south-america-too-peru-colombia-brazil//, where even larger hail accumulations were created.
Meanwhile, 10 regions of Spain were in the last days on alert for winter-like weather that is expected to extend into the weekend. Snow has already blanketed mountains and parts of the mainland.
So far, in Martinett around 1000 MASL, the temperature dropped to -5,9°C /http://www.aemet.es/en/eltiempo/observacion/ultimosdatos?k=&l=9590&w=1&datos=img&f=/, but the coldest morning, with possible temperatures up to -15°C is forecasted around Sunday, 28. November 2021.
Beja, southern Portugal, reported on Friday, 26. November 2021 only +2,0°C and ground frost – its temperature only 2,3°C higher than the all-time November record for the city! In Braganca, NE Portugal, 691 MASL, -1,5°C was on Friday measured.
Moreover, legendary frosts are in Spain and Portugal possible thanks to an expected return of Arctic conditions around 10. December 2021 /current GFS/, with reaching and interval -20/-25°C in lower situated basins and valleys below 1000 MASL.
Mkweather will be furthermore watching the situation in Europe and bring fresh news about temperature records and updates of extremely cold forecasts.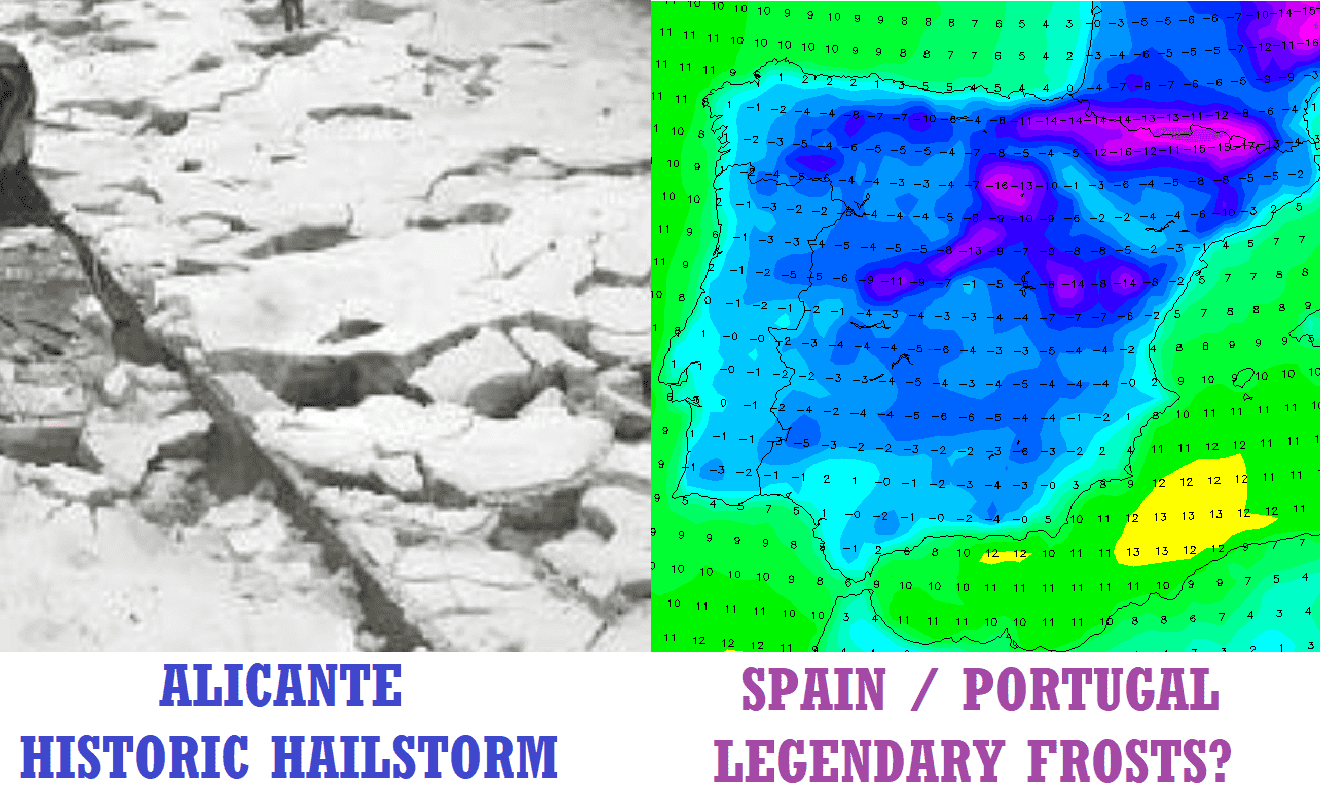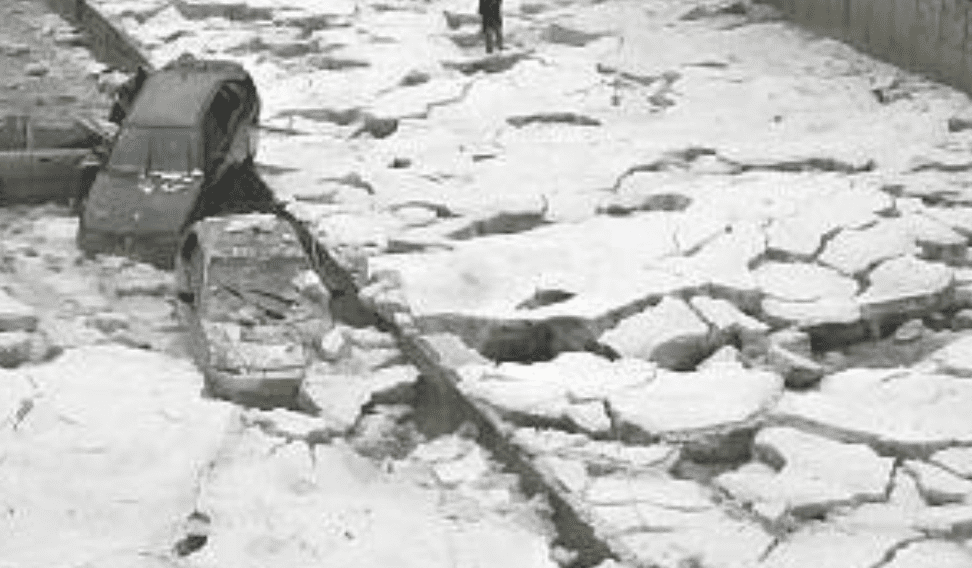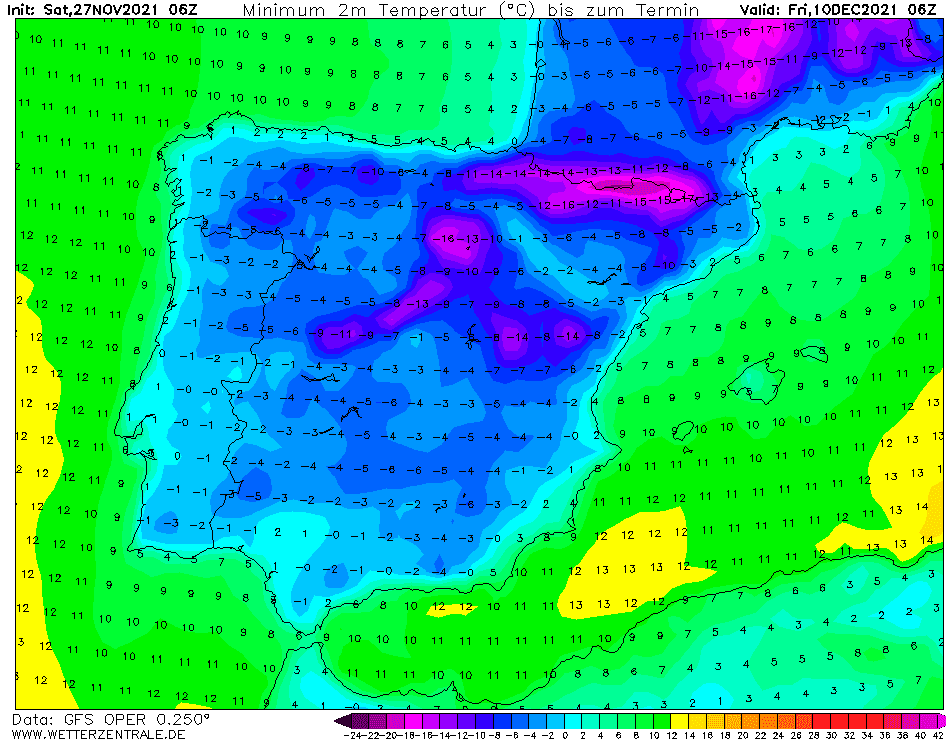 Source: wetterzentrale.de