Corn, bean, coffee, bananas, and oil palm are among the most destroyed crops in Central America after Hurricane Eta.
Eta hit region from Colombia to Mexico in early November 2020 and after Category 4 hurricane threat, with a sustained winds up to 240 km/h in coast of Nicaragua.
After Hurricane Eta, next threat is expected in the same region – warnings are currently valid from Colombia to Mexico and Hurricane Iota, possible Category 4 hit again mainly Nicaragua, Honduras and Guatemala, with similar winds and extreme rainfall up to 60 inches / 1500 mm (until 22.11. 2020).
These impacts should be for some agricultural sectors devastating. Already after Eta is half of banana plants in Honduras destroyed and big damages of coffee, with possible loss in Central American region up to 25% (watchers.news, accuweather.com, devex.com, Financial Times).
"This will impact people's livelihoods, along with coffee, because it is harvest time," said residentials (devex.com).
Countries devastated by COVID-19, are heavily reliant upon coffee production, which may now be hampered by Eta. In Nicaragua, the harvest has not yet started, "extended rain could cause the coffee to mature too quickly and affect its quality," (sprudge.com).
Central America with Brazil is the biggest region with production of coffee in the world, besides monsoon Africa and monsoon (southeast) Asia.
Approximately the same regions are suitable for banana growing – Central American countries are therefore often called "Banana republics".
Eta didn´t cause only big material damages, floods and landslides, but death and missing tolls has reached 292 in America. Impact of Iota should be in devastated areas similarly catastrophic.
Iota is expected to hit land already on Monday, 16. November 2020, Mkweather will be watching it and brings videos and updates of current situation.
Infographics: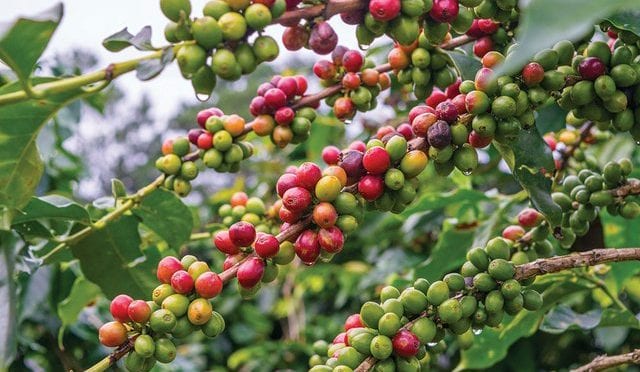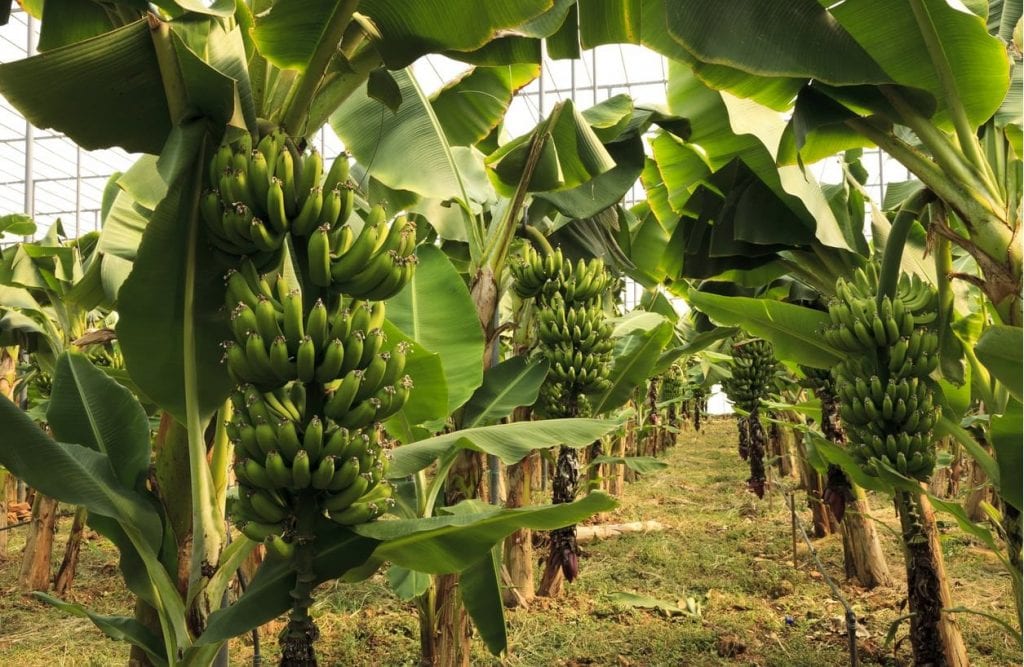 (Visited 77 times, 1 visits today)