While Europe is preparing for anomalous, regionally abnormal and deadly heatwave /Heatwave will be stronger as was forecasted and extremely deadly! Mediterranean +50°C, Balkan +44°C, Central Europe +38°C, Scandinavia +34°C – mkweather/, Iceland and soon the next countries on NW coast of Europe is experience / will be experiencing with extremely cold weather.
Icelandic news have informed, that rare winter snowstorm hit parts of the country in the middle of June 2021 and tourists were rescued from snow as wintry weather batters the island.
In Skálafell, 771 MASL, maximum temperature on Saturday, 12. June 2021 reached only -3,3°C, in Neskaupstaður – Dra, 559 MASL on Sunday, 13. June 2021 only -2,2°C and on Monday, 14. June 2021 only -2,2°C, too.
In Reykyavik, the warmest place on the island, temperature dropped at the weekend to +3,6°C, Akureyri reports on Monday +2,2°C, Datalangi +0,3°C and heavy snowing.
Above northern Atlantic is and in the next period will be very strong and well-known Global warming hole anomaly /Little Ice Age? Terrifying predictions of Gulf stream collapse in 10 years Archives – mkweather/, which should be together with low-pressure anomalies above Greenland in last decade (1st decade of June 2021) /Summer 2021 has started with totally opposite hemispheric circulation pattern such as during Spring 2021 – mkweather/ a main reason of this snowstorm in Iceland.
Only before a few days, extreme snowfall hit unexpectedly eastern Canada, mainly Newfoundland and southern Quebec /Newfoundland and southern Quebec with rare summer snowfall, last time was snowing in 1976 – mkweather/. Last time was snowing in the region in 1976, therefore, cold air mass above the Atlantic is very anomalous, similarly such as a heatwave above Europe and together are creating / will be creating a big blocking weather pattern.
It is a question, if cold weather associated with this air mass hits in full power Europe sometimes in the second June decade or the start of July 2021, but NW Europe soon expect significant cooldown according to medium-range forecasts – a cold front will bring severe storms already between 16.-22. June 2021 /Round of severe storms hits Europe between 16.-22. June 2021 – mkweather/.
Extremely cold air from Iceland soon, already this workweek hits Scandinavia (before a heatwave), British Islands and Iberia (after heatwave) and later parts of continental Europe, while in southern, partially central and eastern parts of Europe, heatwaves will be regenerating until the end of June 2021.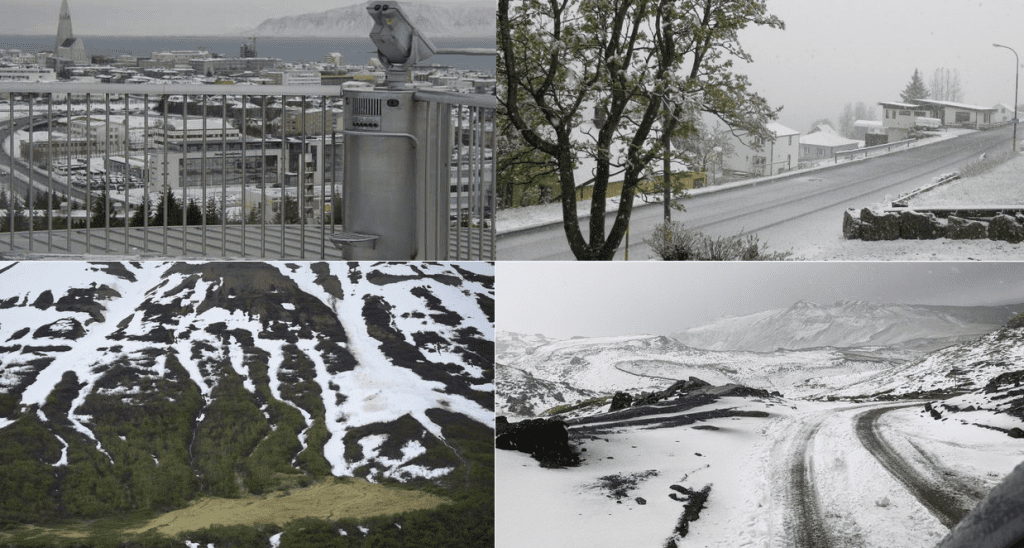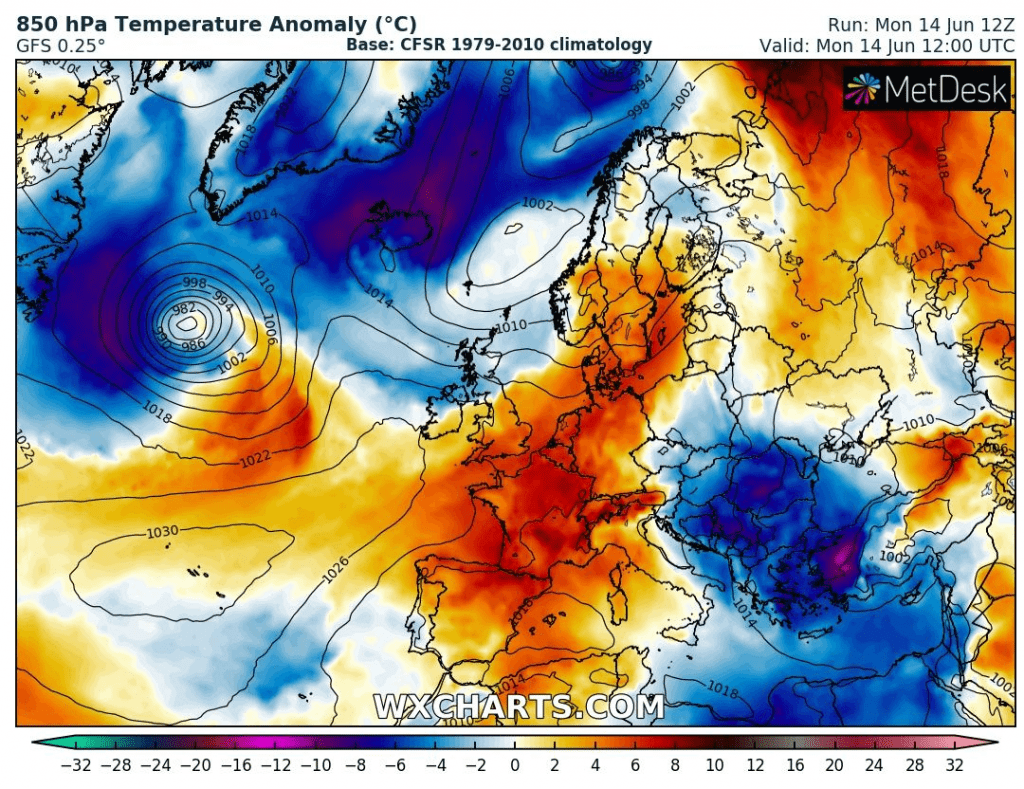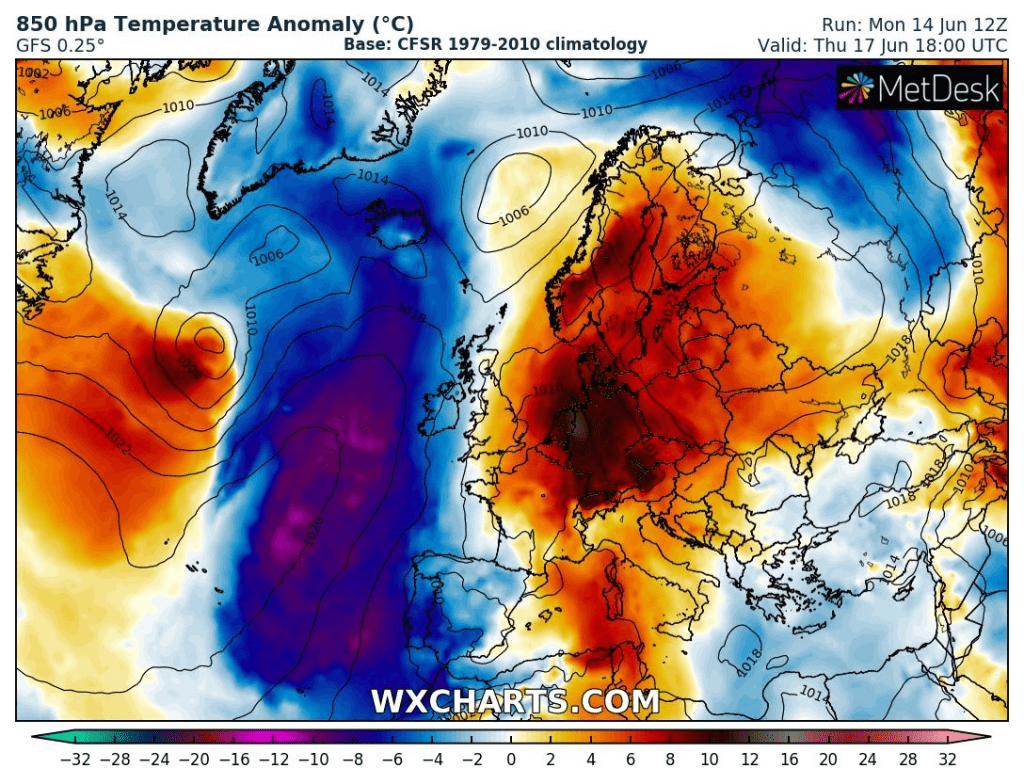 (Visited 105 times, 1 visits today)