Indian summer: Austria +24,2°C, Hungary +21,1°C, Slovakia +20,2°C, Czechia +19,3°C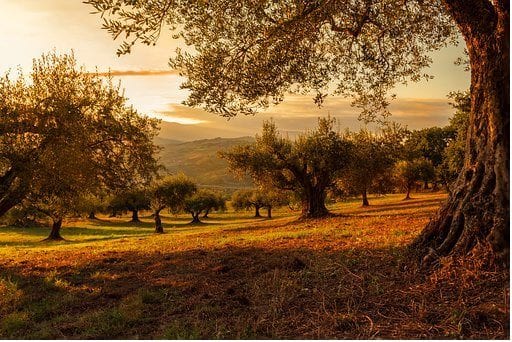 Indian summer has come into east-Central Europe too, with overcoming of more than 100-year temperature records regionally.
Extremely warm weather is coming after series of summer days in Spain (Moron de la Frontera, Monday +29,8°C), France (Biarritz, Sunday +27,8°C /https://mkweather.com/2020/11/01/25c-in-germany-after-frances-278c-in-november//) and almost summer day in Germany (Bad Dürkheim in Rheinland-Pfalz, +24,0°C /https://mkweather.com/2020/11/02/germany-240c-only-02c-below-all-time-november-record-ever-201c-in-977-masl//.
Mkweather forecast appears successful /https://mkweather.com/2020/11/02/23c-in-east-central-europe-on-tuesday-3-november-expected// and in many parts of East-Central Europe has been measured unseasonably high maximum temperatures, too
However, big differences between regions with all-day sun rays and all-day fogs or low cloudiness have been observed on Tuesday, 3. November.
In places with sunshine, temperatures has reached rarely almost +25°C on Monday – in Austria, Dornbirn, has been even warmer than in Germany, +24,2°C.
In Hungary, Slovakia and Czechia has been warmest on Tuesday, but with a big regional temperature differences between foggy and sunny region. In Nagyenisza, Hungary has been measured +21,1°C, in Moravský Svätý Ján, Slovakia, +20,2°C and in Prague, Czechia +19,3°C.
Maximum temperature in places with all-day fogs has reached rarely below +10°C.
Very warm air is now shifting above Eastern Europe, Balkan and Turkey, with possible record-breaking temperatures during next days.