Iraq +34,0°C, Uzbekistan +32,0°C, Turkmenistan +31,8°C, Beijing +25,8°C, Japan +24,0°C, South Korea +24,9°C, North Korea +17,3°C, Mongolia +15,8°C – Feburary heatwave in Asia broght many all-time records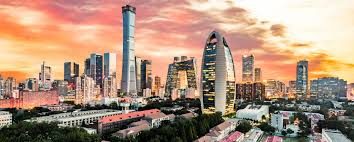 Extreme heatwave shifting across Asia from west to east has monitored a Twitter page Extreme Temepratures Around The World.
Firstly, before a week, extremel high temperatures appeared in Caspian region and in Middle East, with all-time national February temperature record in Nasiriya, Iraq, +34,0°C, temperatures up to +34°C in Minab, Iran or +30°C closely to Caspian Sea coast and over +25°C in Batumi, Georgia.
Then, extreme tropical heatwave hit Central Asia – all-time national record during the second half of last week was reached in Karshi, Uzbekistan, +32,0°C, and in Sargat, Turkmenistan, +31,8°C was reached, what was only a few decimals of degree from all-time national February record.
Extremely warm weather has quickly shifted above Mongolia, China, Korean Peninsula and Japan.
In Mongolia, on 20. February 2021, +15,8°C was measured in Hanbogd, what is new all-time national February record for the country.
Beijing, China, reported on Sunday, 21. February unbelievable, summer +25,6°C, what is all-time February record, too.
Extremely warm was in South and North Korea too – in South Korea up to +24,9°C and in North Korea up to +17,3°C.
Finally, Japan, e.g. in Kitsuki, +24,0°C and other 108 monthly temperature records across the country, was on Sunday and Monday, 21.-22. February measured.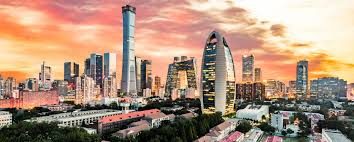 Read more: