ITCZ is shifting southward, floods in Indonesia (Java, Kalimantan, Sulawesi, West Papua) has started cause problems, wet MJO is bringing severe storms in Vietnam (338 mm /24 hours) and Myanmar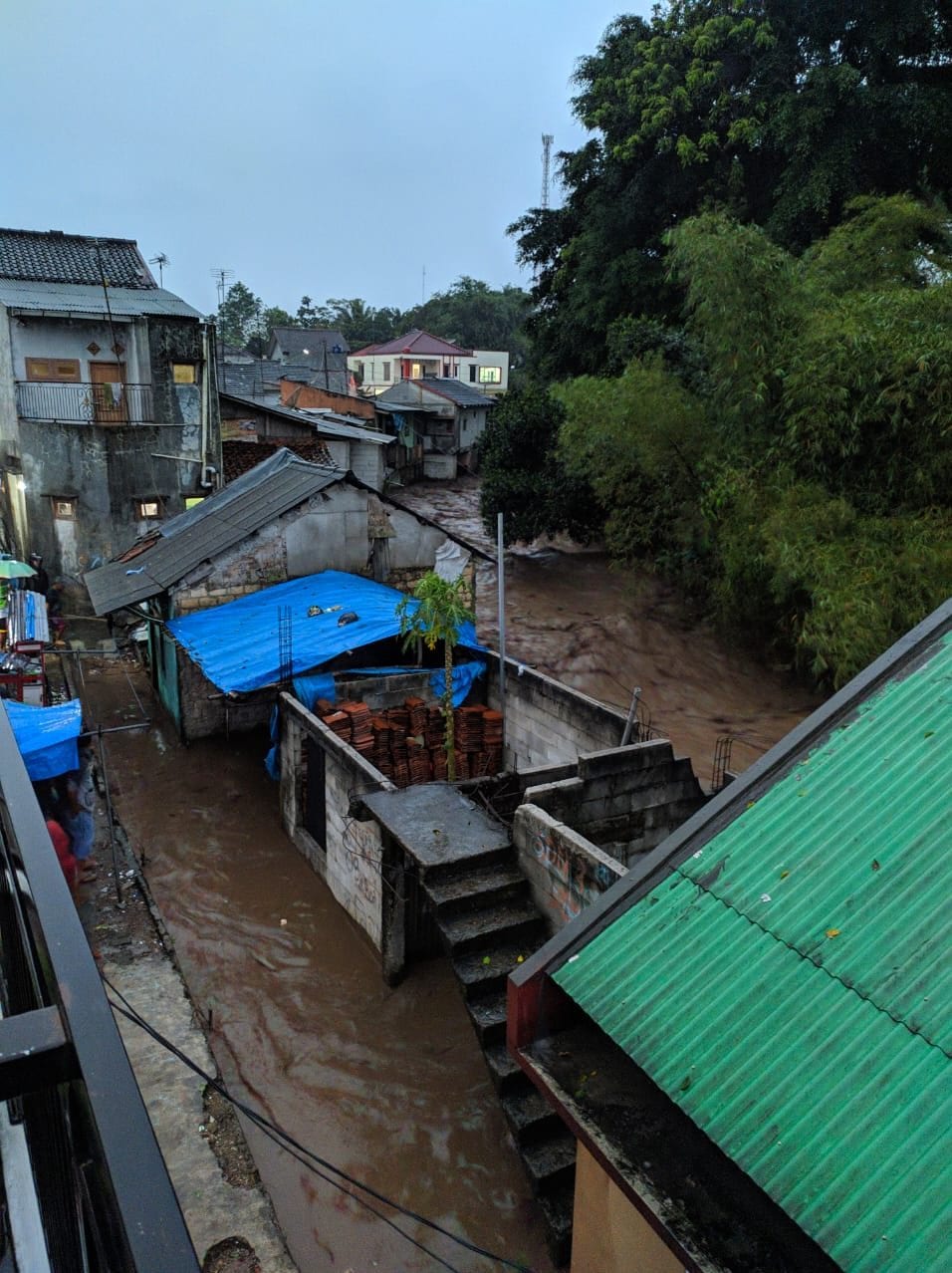 During the summer, Intertropical Convergence Zone (ITCZ) was shifted above northern parts of Souteastern Asia – lot of rain has been reported from Malaysia, Philippines, Thailand or Myanmar.
Currently, ITCZ has starting to shift more southward, over northern parts of Indonesia, with severe storms and flooding risk.
Already during the second half of September 2020 has occurred severe storms with floods in Java (including Jakarta), Kalimantan, Sulawesi and West Papua.
24-hours rainfall up to 201 mm was reported from densely populated areas in West Java.
Simultaneously with the shift of ITCZ, wet MJO has arrived into Southeastern Asia. It is linked with bigger probability of typhoons in Pacific /https://mkweather.com/2020/09/27/tropical-activity-will-shift-from-atlantic-to-pacific-next-2-3-weeks-tropical-storm-kujira-expected-typhoon-has-formed-over-nw-pacific//.
Hanh Cu in Phu Tho in Vietnam, recorded 338mm of rain in a 24 hour period to 27 September according floodlist.com.
In Myanmar, Myitkyina, capital of Kachin State and situated about 100km east of Hpakant, recorded 121 mm of rain on 23.-24. September 2020 / 48 hours.
With severe monsoon period is experiencing Southern Asia, too /https://mkweather.com/2020/09/28/meghalaya-waterfall-in-cherrapunji-india-after-extreme-rainfall-india-after-next-extreme-monsoon-rains-mumbai-4th-highest-24-hour-rainfall-ever//.
Infographics – floods in Java, Indonesia /floodlist.com: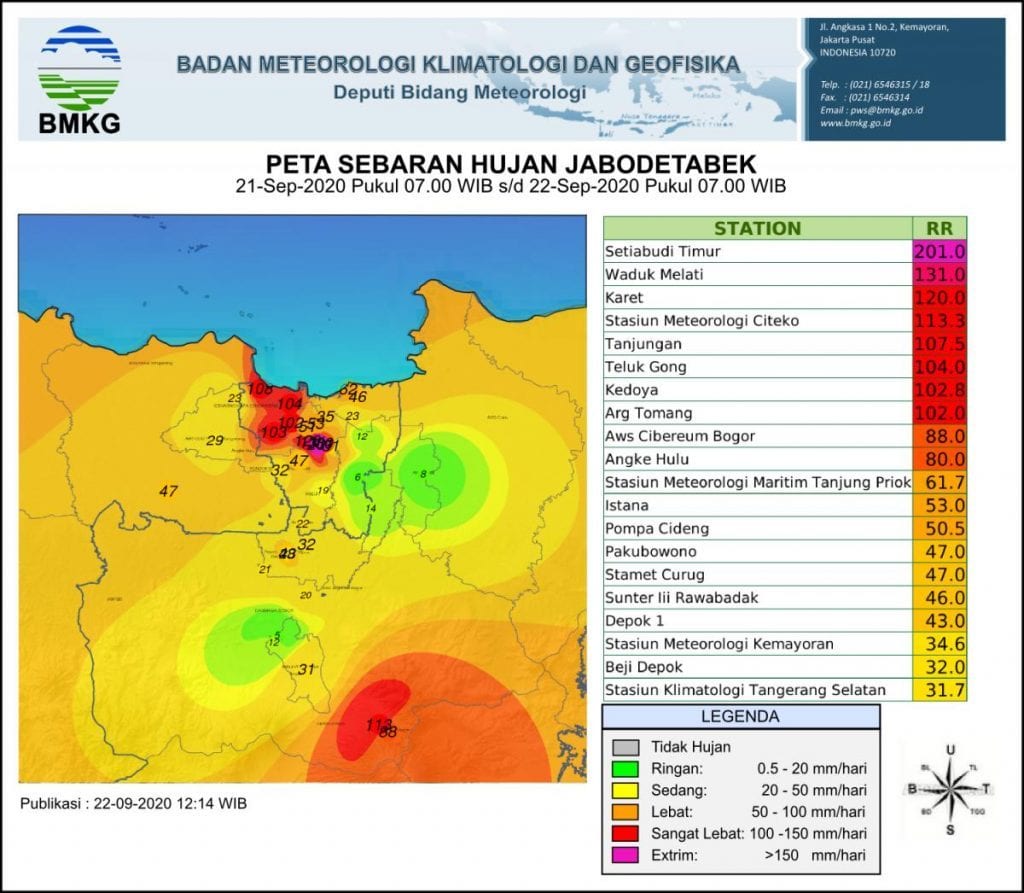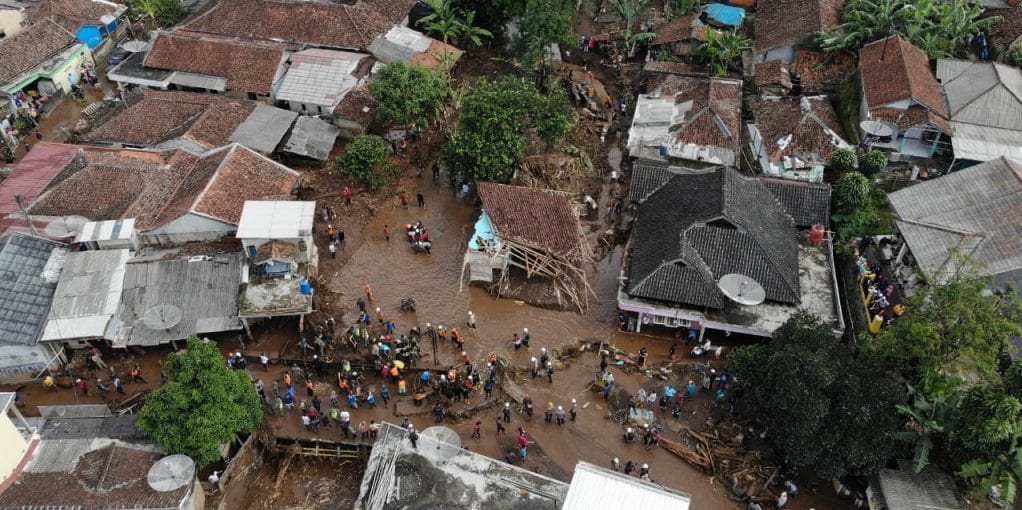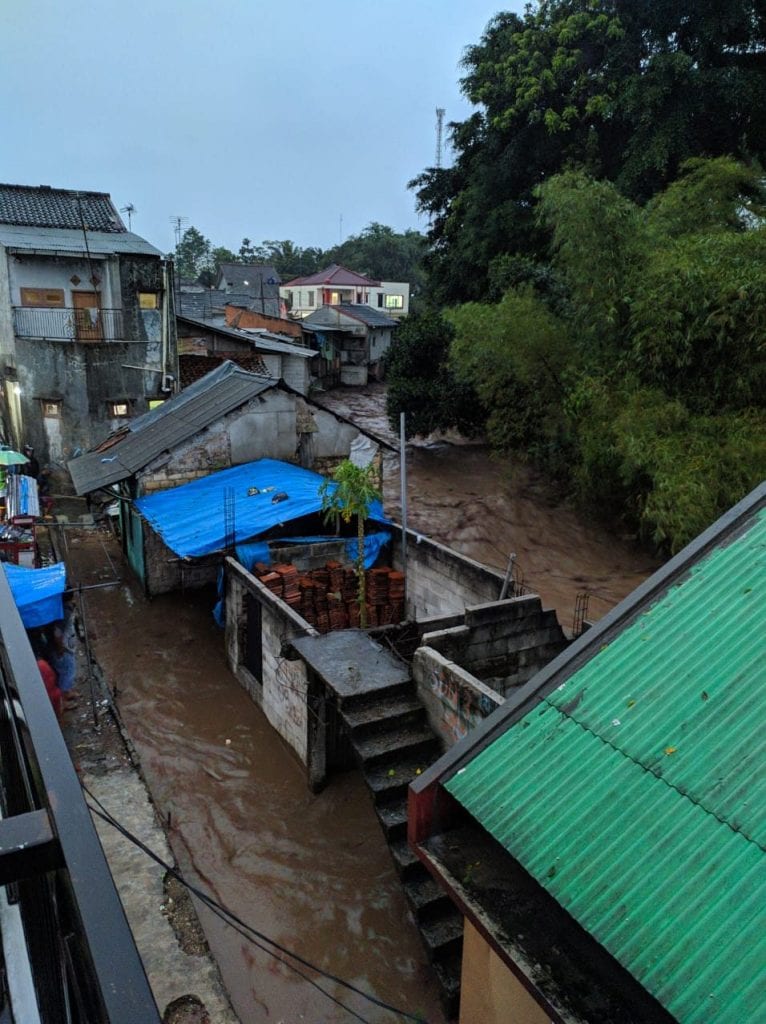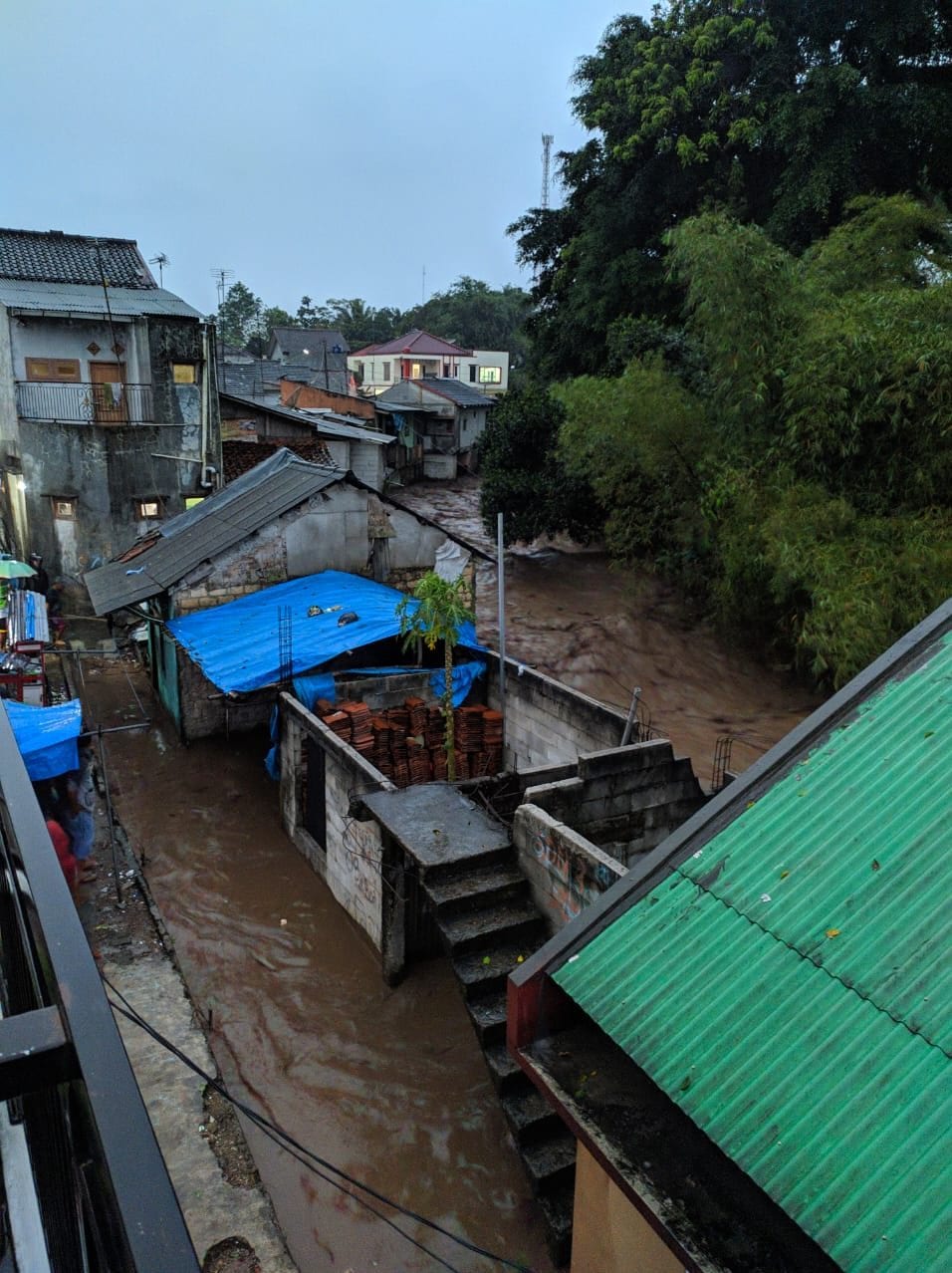 16-day rainfall outlook for Southeast Asia until 14. October 2020 /wxcharts.com:
Read more: