During extreme frosts in Europe, North America and winter blast in Africa, extreme snowstorm hit Far East and Japan.
Northern Japan, mainly regions of Hokkaido reported last week the strongest blizzard in years and Russian east coast, including Vladivostok or Magadan hit severe and deadly windstorm.
Extreme snowfall is reported from Sachalin Island, Russia, too.
In Japanese mountains (Tateyama snow coridor) snow cover reached unbelievable 20 meters, but many lower situated densely populated cities found themselves under half meter+ of snow, too.
According to watchers.news, wind gusts of up to 162 km/h (101 mph) were recorded at Cape Erimo, Hokkaido.
Some found photos and videos from the region are really powerful.
During upcoming period, Siberian winter from Europe will return into mid-latitudes in Central Asia, southern Siberia and Mongolia, although, in the first half of March 2021 it should easily return.
Japan expect during the next period (until 10. March 2021) many temperature changes, with quick alternating of very warm and very cold weather and another snowstorms in northern regions are still possible.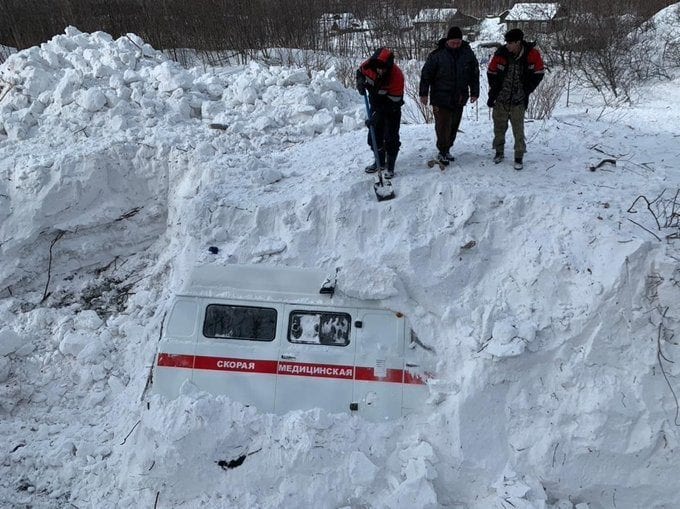 Read more:
(Visited 60 times, 1 visits today)