Polar night, darkness and extremely cold Siberian air – that is reality for Murmansk and Arkhangelsk region these days.
Siberian coldwave from continental Europe, Baltic and Scandinavia has shifted above European Russia, with really powerful measured temperatures from Murmansk region – in Kanevka, eastern Kola Peninsula on Sunday, 21. February 2021, morning, only -44,2°C!
Extremely cold is still in Finland, Kevo after Saturday´s -39,7°C reported on Sunday the next brutally cold morning, with only -39,6°C /https://mkweather.com/2021/02/20/finland-397c-siberian-shots-until-10-march-expected//. In Baltic countries, before a few days, -30°C was overcame /https://mkweather.com/2021/02/19/johvi-estonia-301c-extreme-winter-shifted-above-baltic-region//.
Extremely cold weather is reported from Turkey, too, Erzurum reported on Sunday only -25,3°C, but there is a possibility, that in the coldest parts of Turkey, temperatures last days overcame -30°C.
Extreme winter is still persisting in Middle East, too /https://mkweather.com/2021/02/20/beast-in-the-middle-east-snowing-in-jerusalem-the-first-time-in-8-years/; https://mkweather.com/2021/02/20/snow-in-libya-after-15-years-blizzard-too-in-syria-jordan-lebanon-iraq-saudi-arabia-snowstorm-2021//.
It is possible, that extreme Siberian winter will be into parts of Eastern Europe, but too Scandinavia or continental Europe returning until 15. March 2021, with the next possible coldwaves /analyses already in the next series of articles/.
For now, cold conditions are shifting into Central Asia or southern Siberia. Winter should return to Middle East and northern Africa easily, too.
In case, that temperature in northern Russia will dropp into interval -45/-50°C, Mkweather will bring the next report during upcoming period.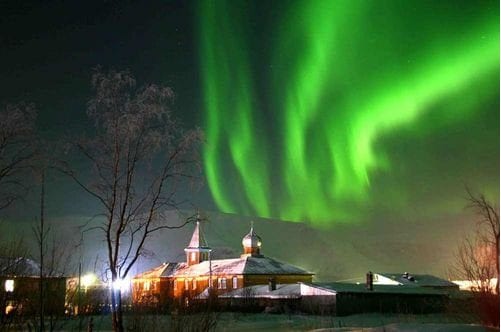 Read more:
(Visited 26 times, 1 visits today)