Kozani, Greece: -19,3°C, snow in Istanbul and -30°C forecast for Turkey!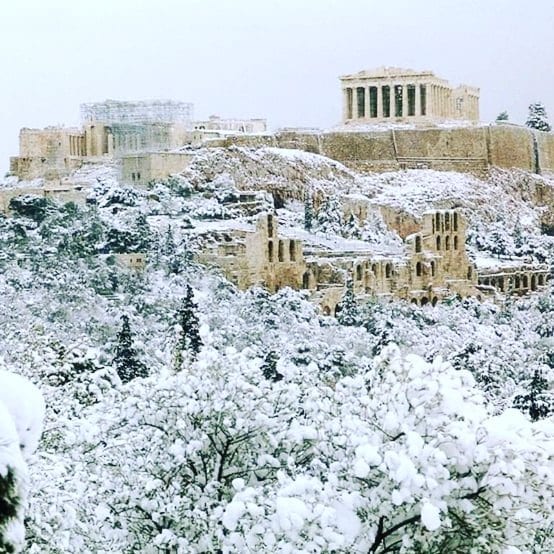 Extreme temperatures hit not only Central Europe, Baltic region, Eastern Europe and Balkan, but extreme frosts are reported too from Greece! During next days, 30-degree frosts are expected in populated regions in Turkey, too.
Within automated weather stations of the National Observatory of Athens meteo.gr network were with the lowest temperatures stations Mesovouno Kozani (-19,3°C), Koilada Kozanis (-19,3°C), Kitrini Limni Kozanis (-17,6°C), Nevrokopi (-15,7°C) and Florina (-15,5°C) /https://www.thenationalherald.com/archive_general_news_greece/arthro/extremely_low_temperatures_recorded_on_monday_in_greece_pics-1601342//.
In Florina, -17,8°C was measured already on Sunday, 17. January 2021.
In frost valley called "Augustin" in the mountains temperatures should be 5-10°C lower.
On many places including coasts was snowing, in some regions on the east coast snow over reached around 20 cm. Athens, Pireus or Florina was under the snow, too.
Now, Turkey is preparing for extreme Siberian wave. In continental regions, temperatures should drop below -30°C in populated areas (e.g. Erzurum) during all current week.
Snow cover already covered Istanbul and winter conditions gradually shifts above all country.
Siberian winter hit at the weekend and on Monday Estonia, Latvia, Lithuania, Belarus, Ukraine, Slovakia, Austria, Switzerland, France, Slovenia, Romania, Hungary, Bulgaria, Greece, Serbia, Montenegro, Albania or North Macedonia, what was / will be a main topic of recent Mkweather articles.
Extreme frosts in Europe are only regional anomaly associated with extreme planetary circulation since the end of December 2020, when Northern Hemisphere have reported many temperature, snowfall or air pressure records /https://mkweather.com/2021/01/14/big-extreme-frosts-summary-temperature-records-from-europe-and-northern-hemisphere-during-the-first-half-of-the-peak-of-winter-2020-21//.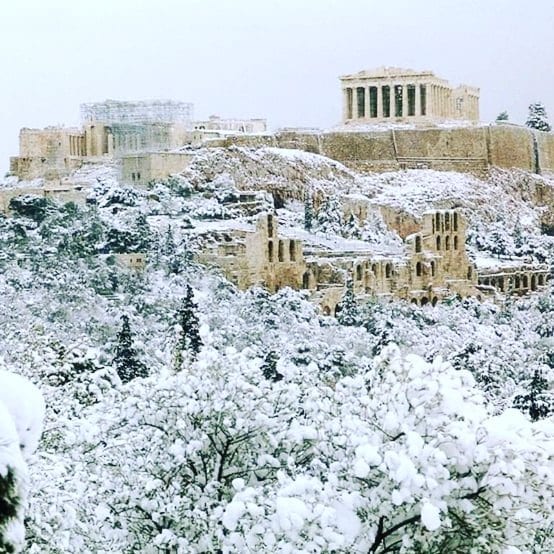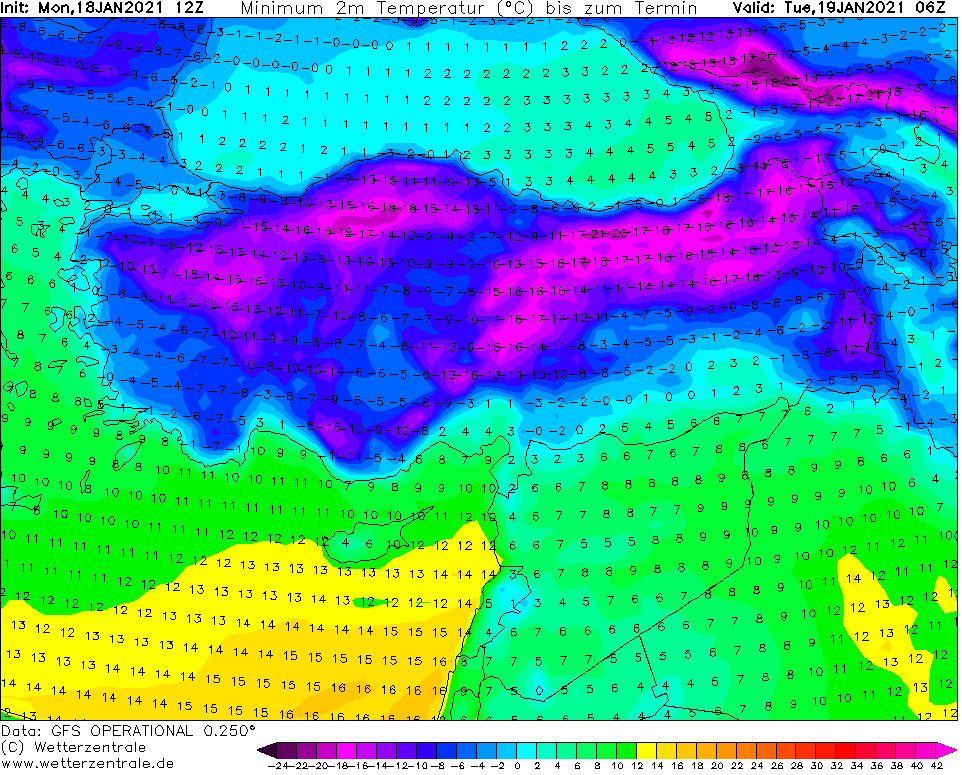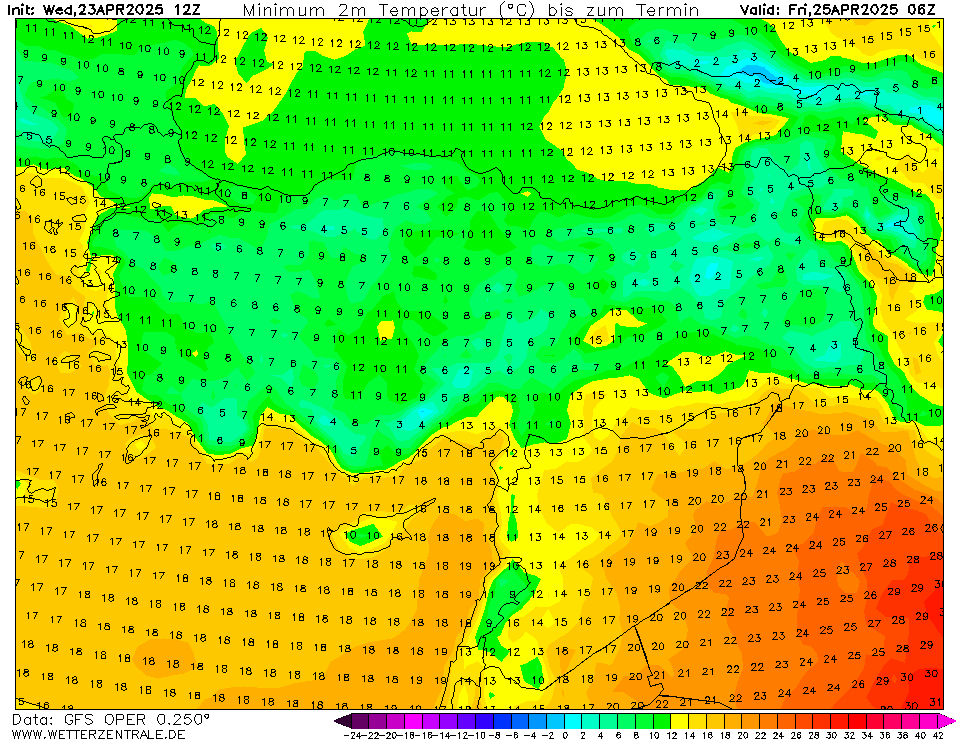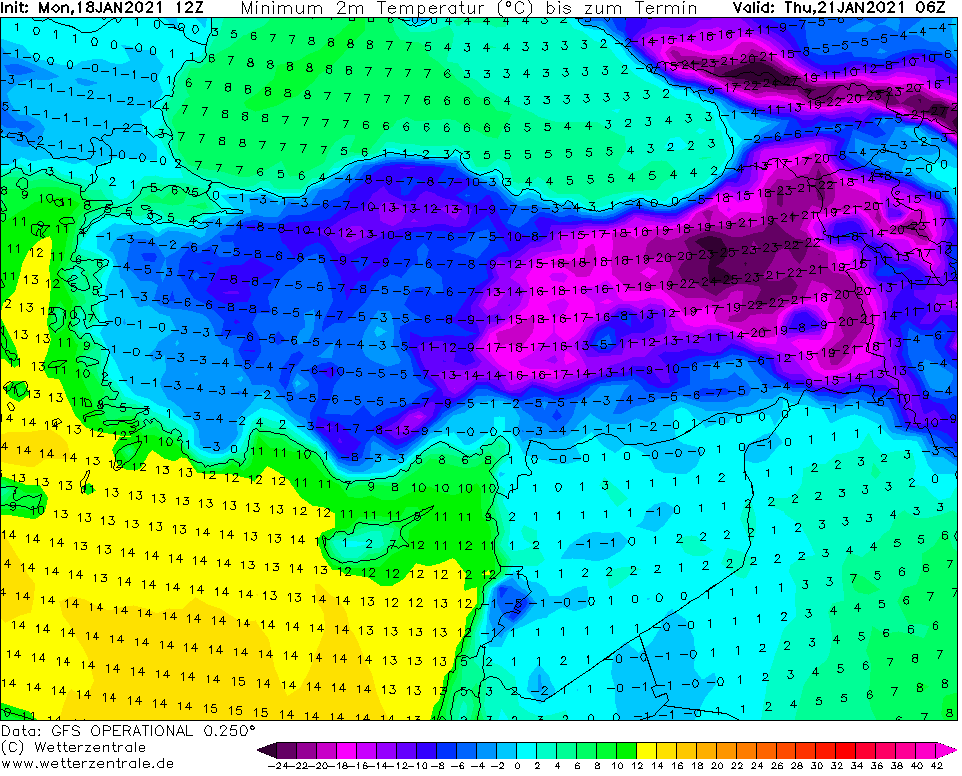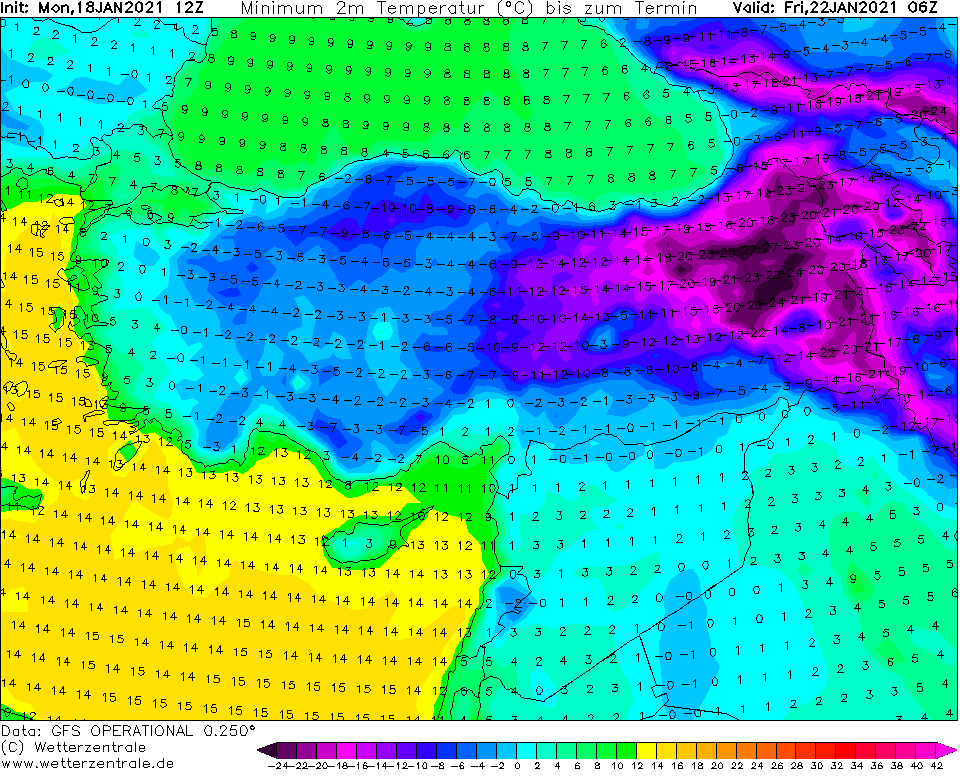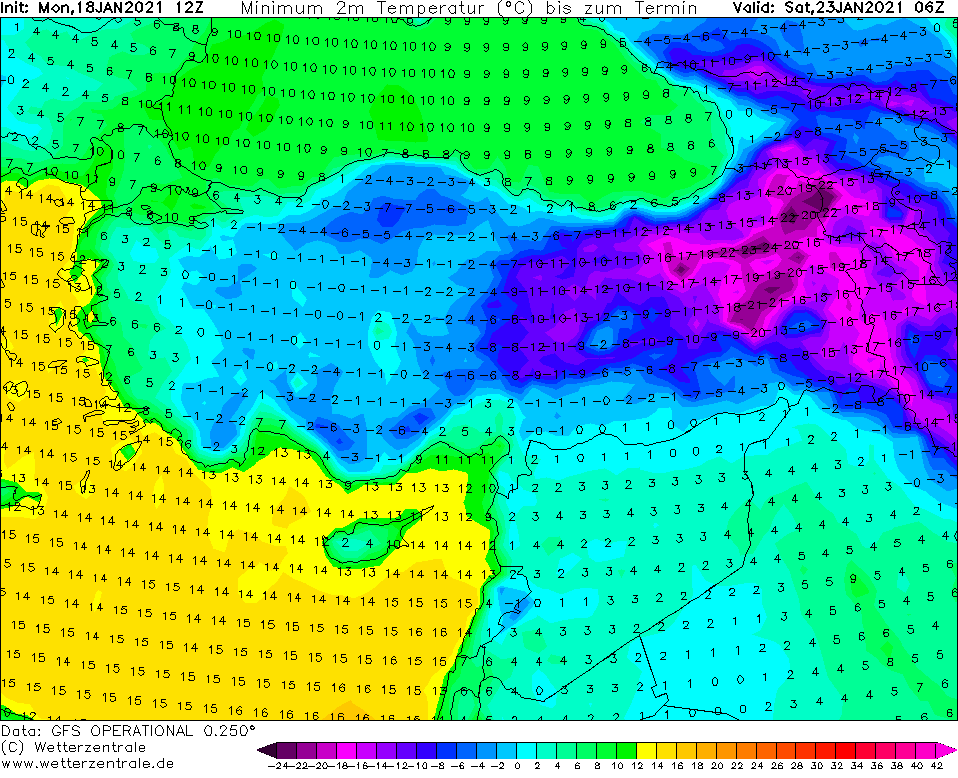 Read more: