Only before a few days, Mkweather brought articles about flooding situation across Southeastern Asia from Thailand, Indonesia or Vietnam.
After a time, next news, information and videos – from Malaysia, have appeared on the Internet – floods hit Malaysia, too and mainly eastern and northern coasts have reported during the first December decade severe rains and storms with floods. Floods hit Kuala Lumpur too.
In Miri, near Brunei, from Monday to Tuesday, 7.-8. December 2020 dropped 193,4 mm of rain, in Kuching, western coast of Kalimantan, 133,2 mm at the weekend 5-6. December 2020, in Kuala Trengganu even 356,8 mm / 48 hours (north of eastern coast) on 2.-3. December 2020, in Labuan, 99,6 mm from Tuesday to Wednesday, 8.-9. December and in Kuala Lumpur 50 mm from Monday to Tuesday 7.-8. December 2020.
Heavy rains and storms will bother Southeastern Asia during next months too, thanks to strong La nina and MJO- phase.
16-day forecasts until 26. December is stormy with risk of floods for parts of Thailand, Malaysia, Brunei, Indonesia, Papua – New Guinea, Philippines an Vietnam.
Thailand:
https://mkweather.com/2020/12/07/southern-thailand-horror-floods-worst-in-50-years-24-dead/
https://mkweather.com/2020/11/30/severe-floods-hit-thailand-including-bangkok/
Indonesia:
https://mkweather.com/2020/12/07/indonesia-faces-to-severe-floods-situation-will-be-very-bad-minimally-until-the-end-of-winter/
https://mkweather.com/2020/11/23/roads-turned-into-the-river-jakarta-java-indonesia/
Vietnam:
https://mkweather.com/2020/12/05/vietnam-986-mm-3-days-next-5-dead/
Singapore:
https://mkweather.com/2020/12/09/singapore-surprised-a-waterspout/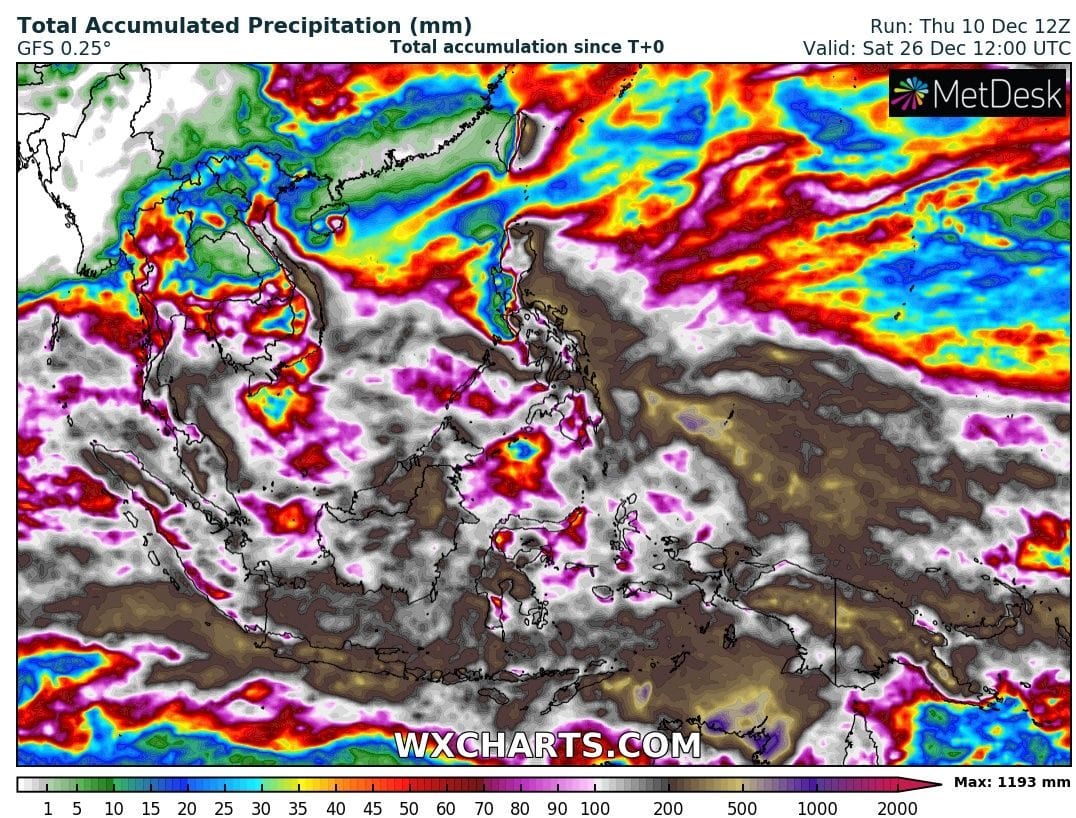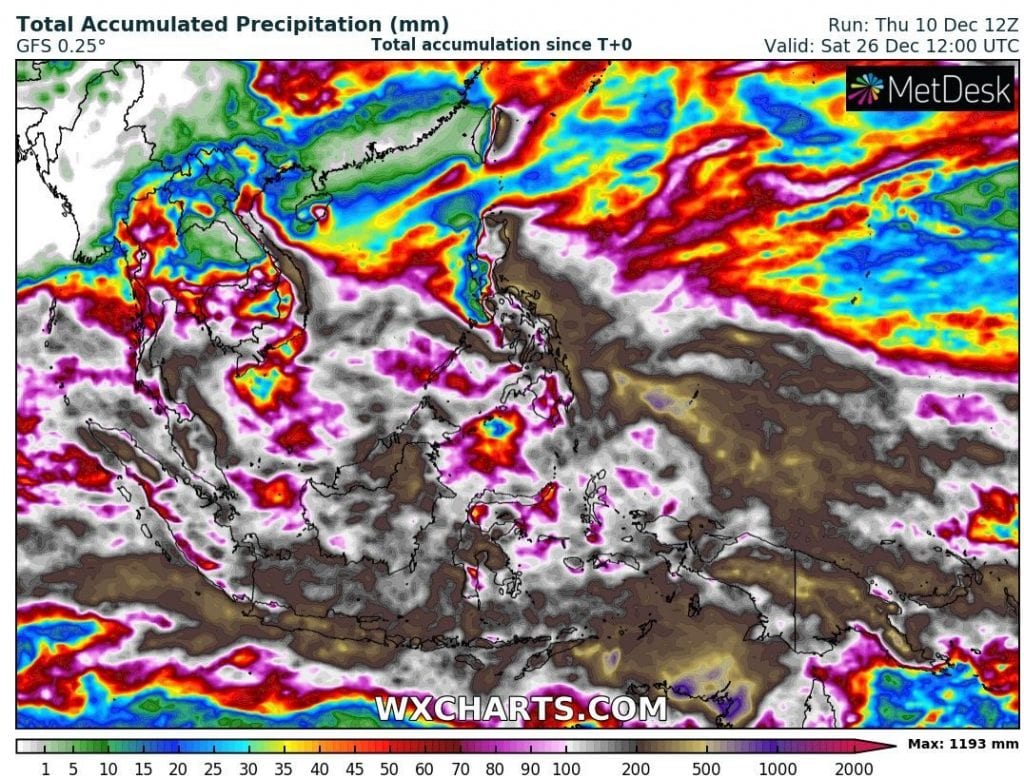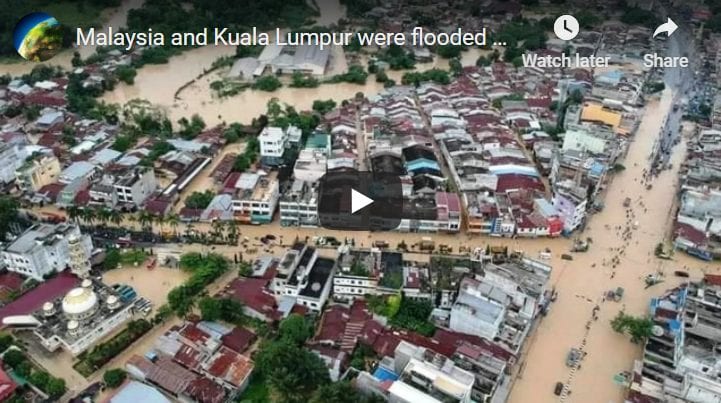 Read more:
(Visited 17 times, 1 visits today)