After Death Valley and wildfires events from August 2020, September 2020 is here, with the next evolution of weather patterns and wildfires across Southwest.
Current forecast for California is very bad – in California, extremely hot weather will be continue during September 2020, with heatwaves, drought and high wildfire risk.
California won´t be hit by extreme coldwave during next week, neither, such as other states in Southwest.
At the weekend, according to Accuweather, maximum temperatures up to 107°F are expected in Los Angeles and up to 120°F (almost 50°C) in desert parts of California.
Meteorologist already has stopped to count number of days over 110°F in Phoenix this year and at the first September 2020 weekend, temperatures reaches 113°F (45°C) in Phoenix again. Extremely hot will be from California to Montana, e.g. in Las Vegas 111°F, in Redding 113°C or in Sacramento 110°F.
Before an extremely cooldown /https://mkweather.com/2020/09/03/rapid-increase-of-covid-19-cases-across-the-us-snowing-in-populated-areas-in-rocky-mountains-and-50f-cooldown-in-northern-parts-of-us-early-next-week/; https://mkweather.com/2020/09/03/extremely-cold-next-week-in-central-us-temperatures-20c-below-average-extreme-storms-on-frontal-wave-and-rarely-snowing//, almost 100°F will be reached in Denver.
After containing the wildfires during relative calm period is needed to prepare for worsening of fire risk during next 2 weeks in the region.
Infographics: Accuweather, Wxcharts and Mkweather warnings valid for Friday, 4. September 2020: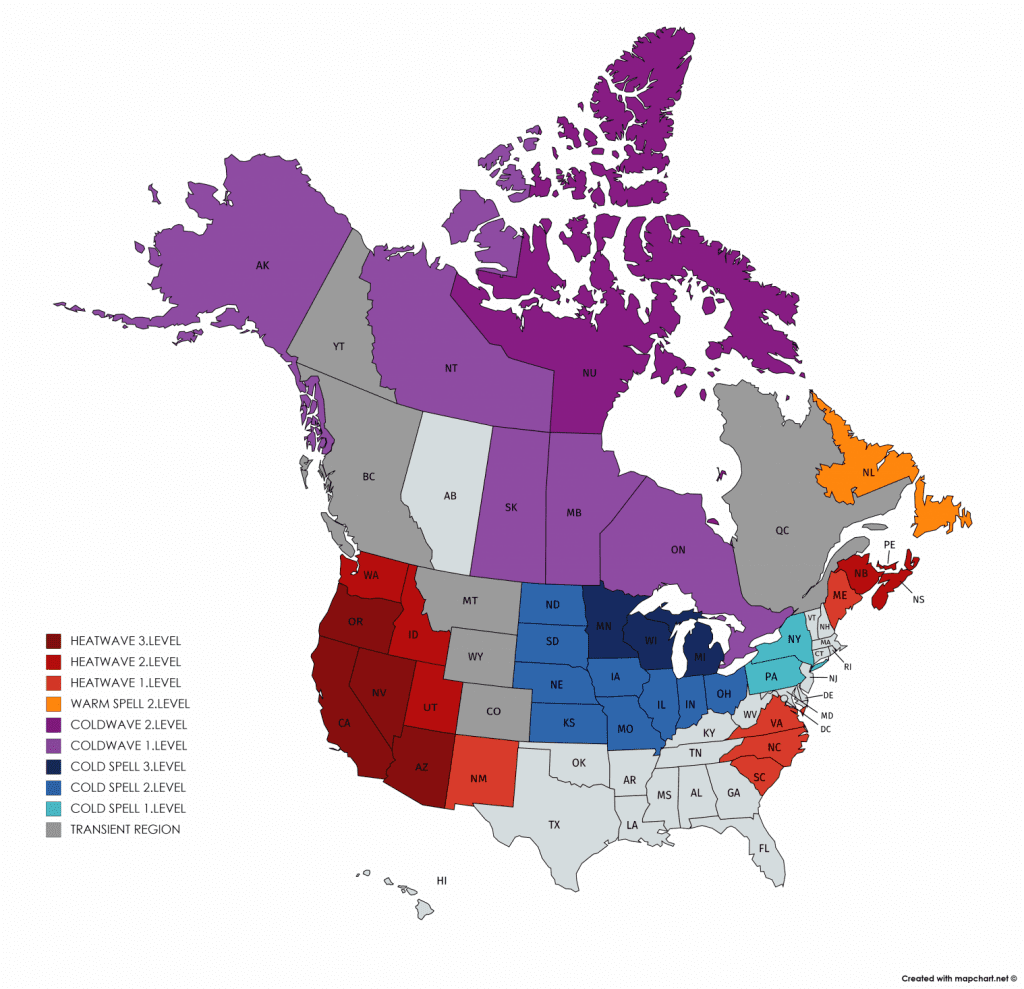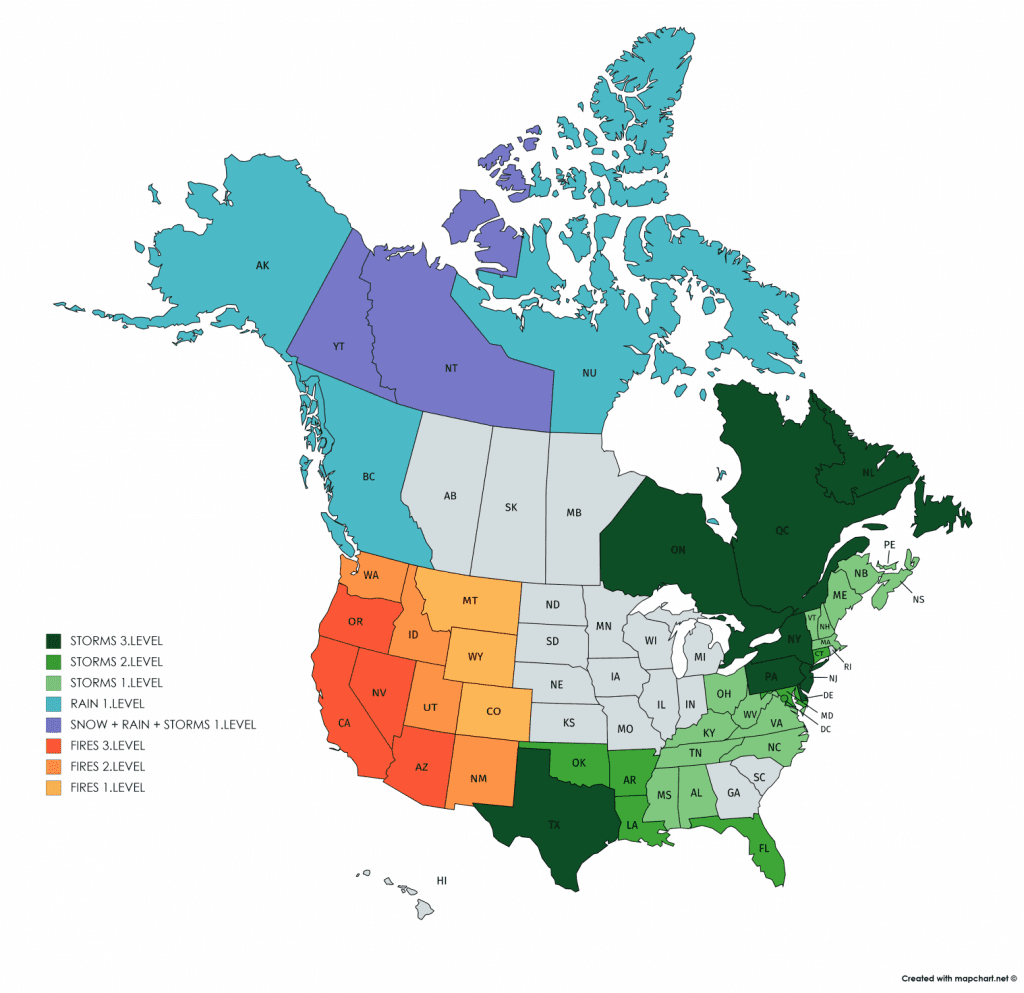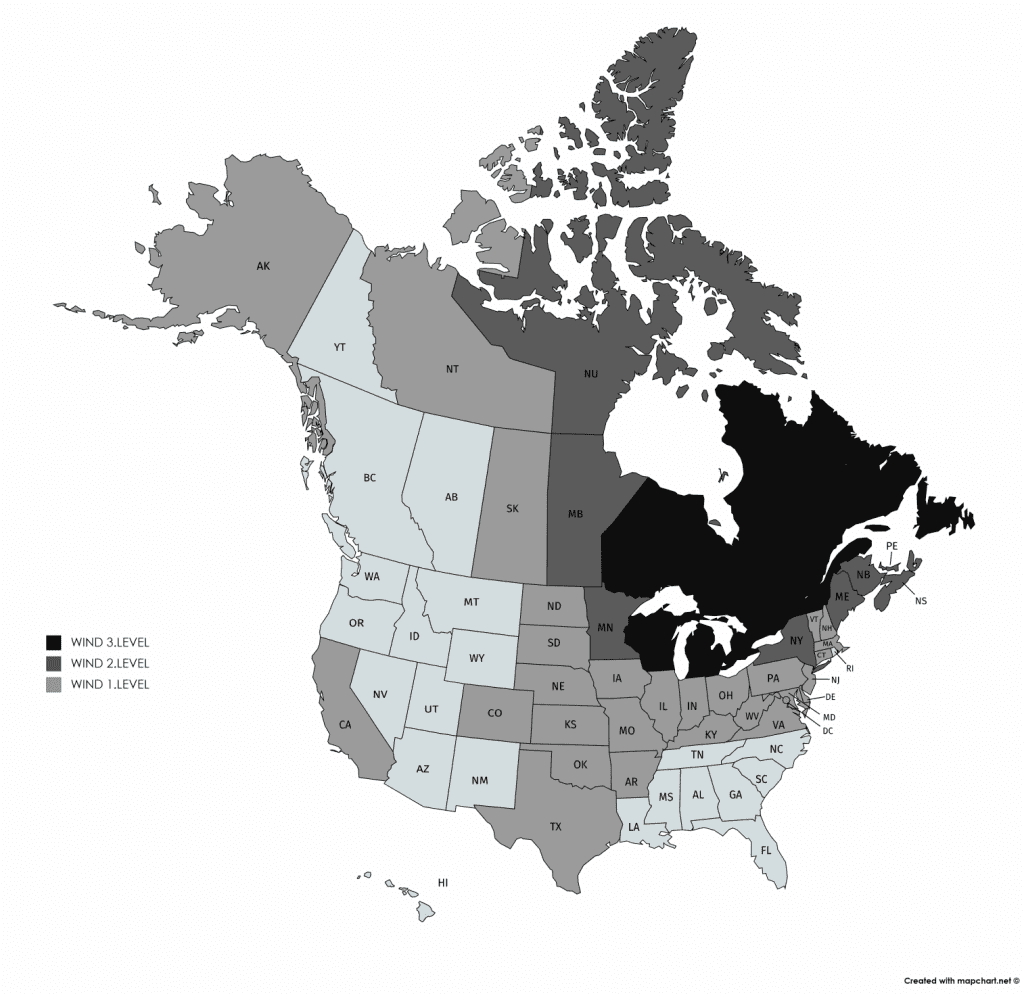 Read more:
(Visited 28 times, 1 visits today)