Los Angeles on fire: Silverado and Blue Ridge fires threaten the city, 100 000 evacuated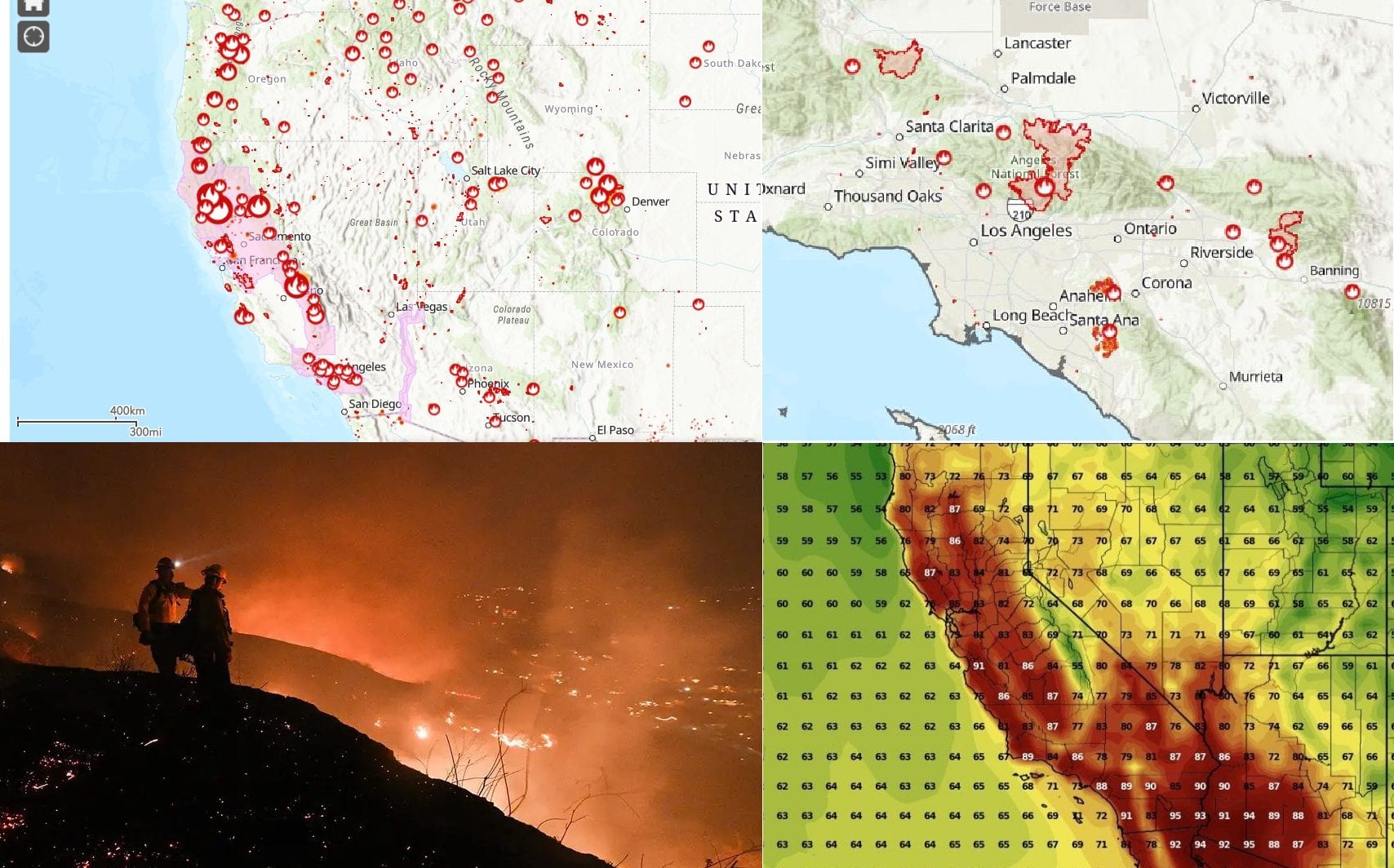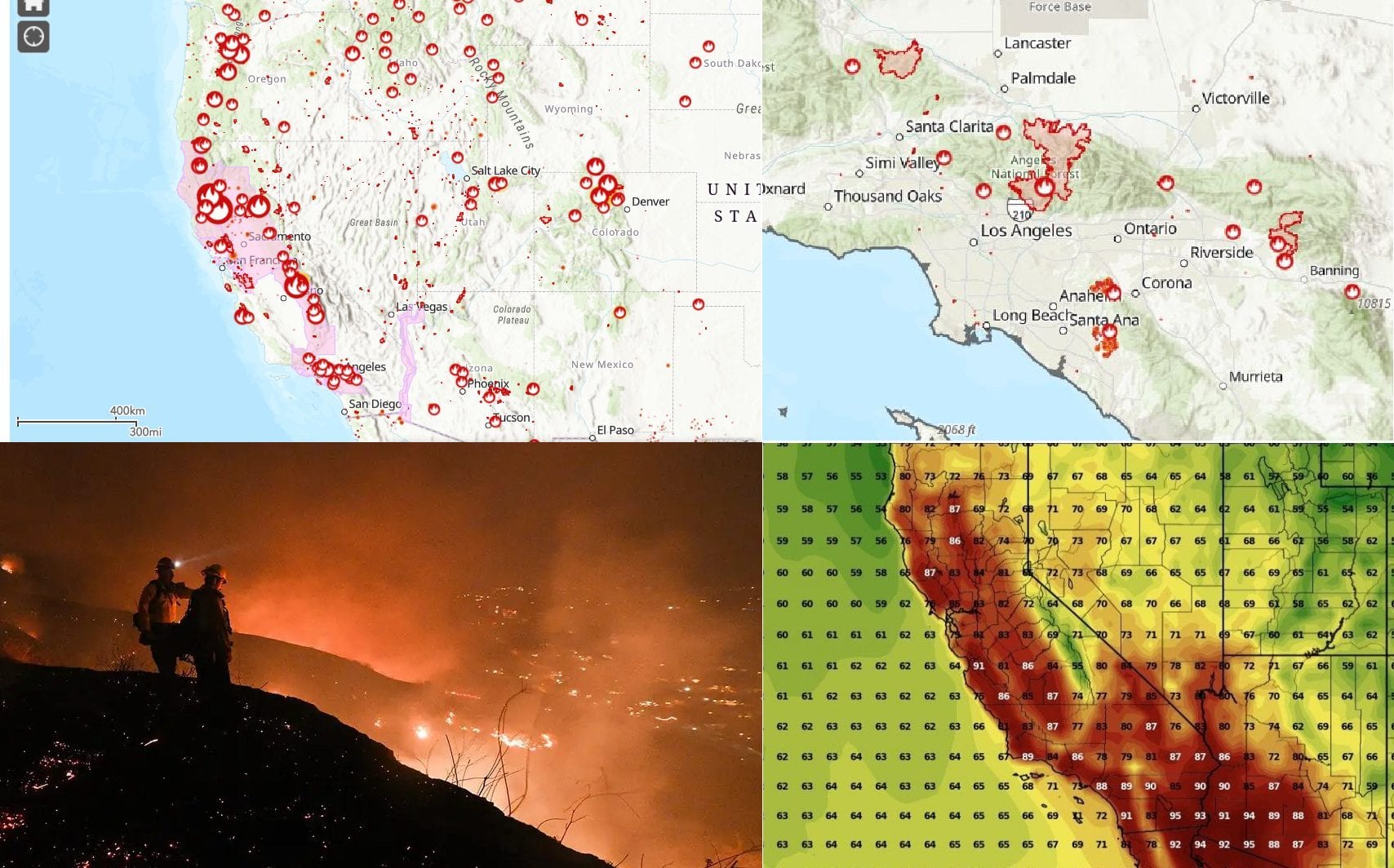 Although colder air from north came to LA, too and on Tuesday morning meteorologists has measured +11,7°C (53.1°F), afternoon temperatures up to +24,0°C (75.2°F) and sunny, very dry weather with fresh winds are still good conditons to spreading wildfires. In southern parts of California despite of extreme coldwave temperatures are rising up to +28°C (82.4°F) and after cold threat, they again overcome tropical values (+30°C / 86°F ).
Persisting autumn drought with results of widespread wildfires bothers the whole Western USA, mainly Pacific coast and Rocky Mountains. The worst wildfires are at the end of October 2020 reported from northern California, northern Oregon, east-central California, northern Colorado and Los Angeles region.
Wildfires are very dangerous mainly in populated areas, including Los Angeles, where has been last days 100 000 people ordered to evacuations thanks to spreading Silverado fire and Blue Ridge fire.
76,000 residents in Irvine and Lake Forest were, 33,000 residents in Orange and San Bernardino counties were ordered to leave their homes. Orange County fire officials said 10,000 people in Yorba Linda alone were told to evacuate, too /weather.com/.
These days, mainly severe winds from the north and east are the main factor of spreading of fires. Until early November, temperatures in Southern California reaches even supertropical values (96°F / 36°C) and fire conditions will be still worsened.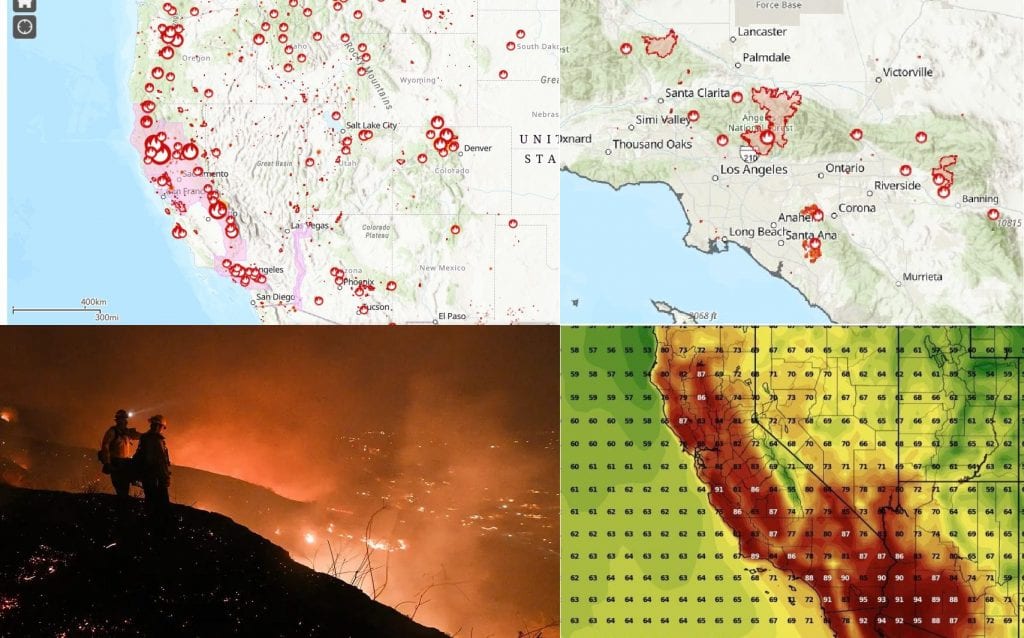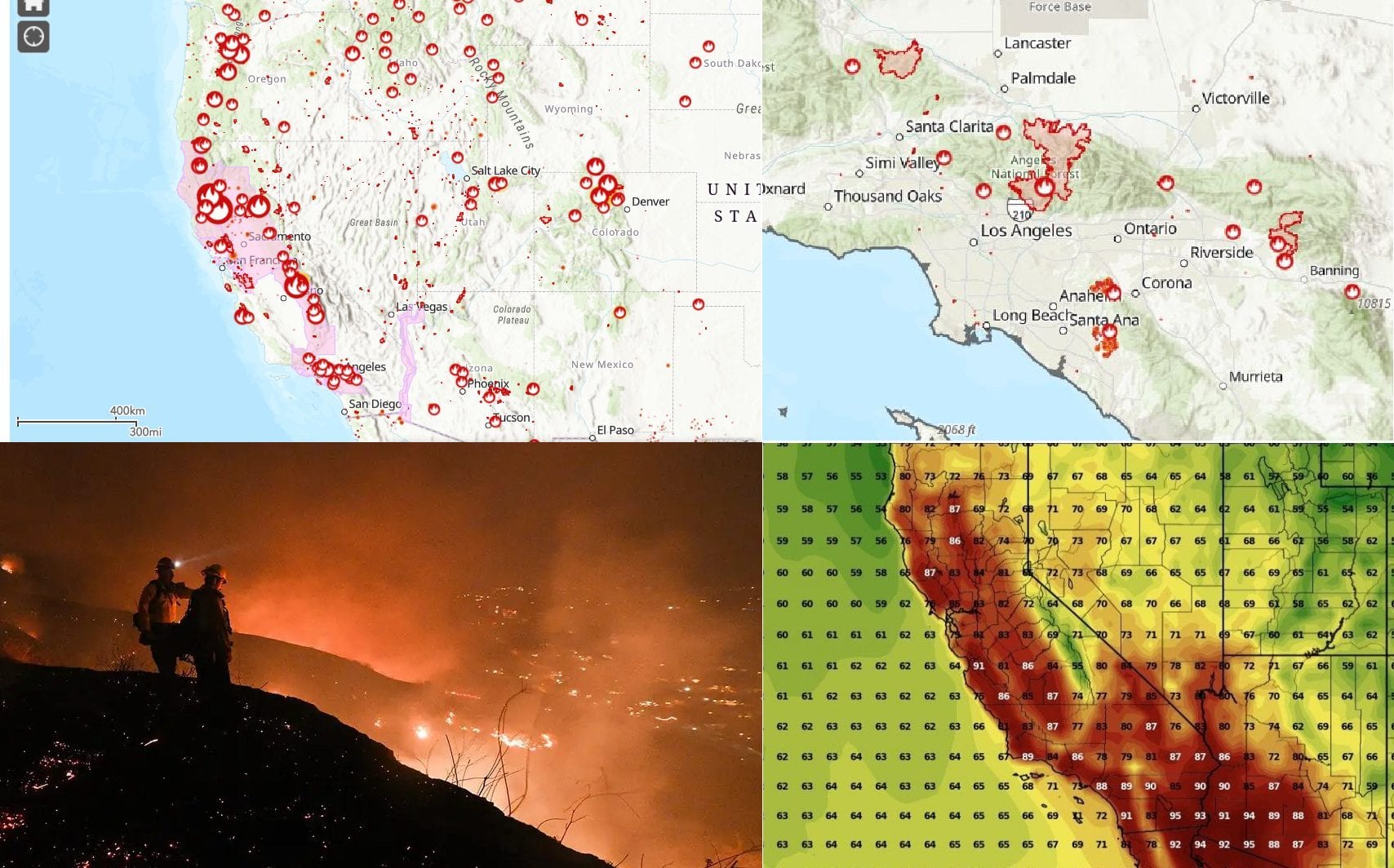 Infographics: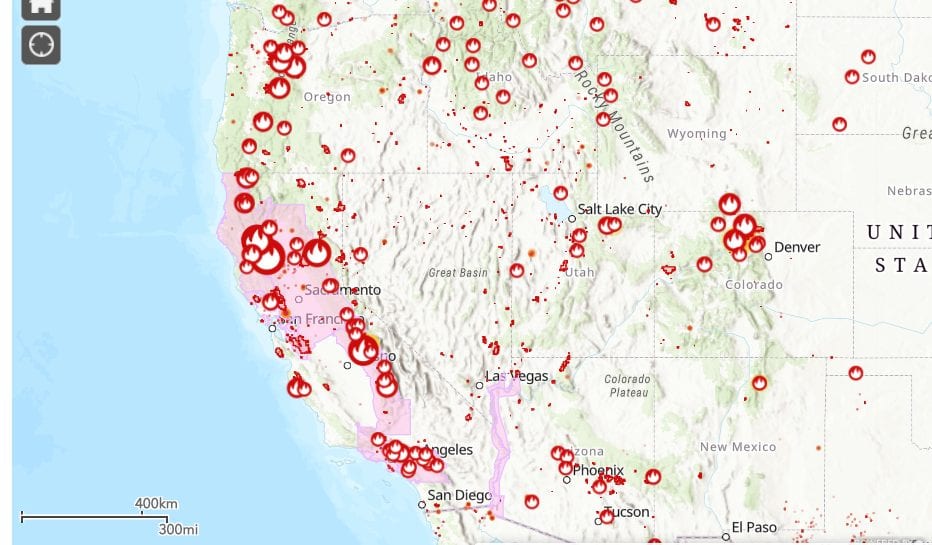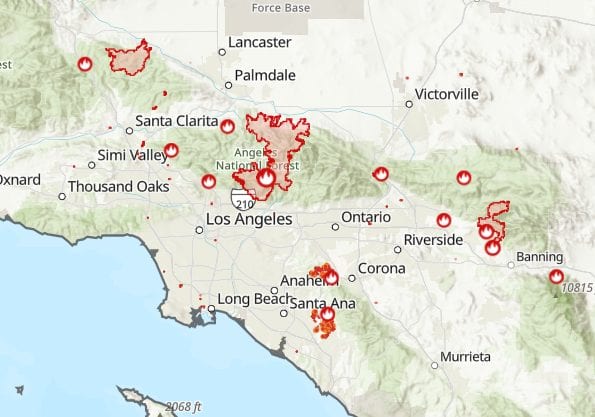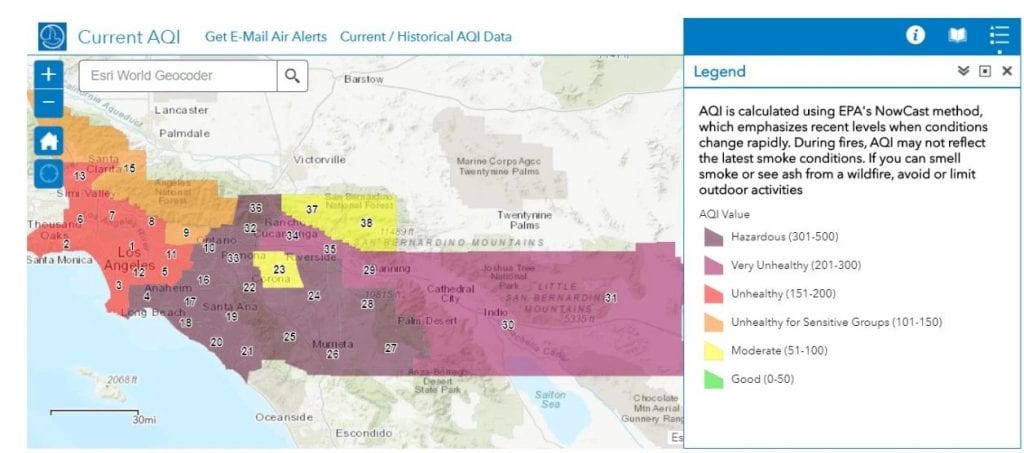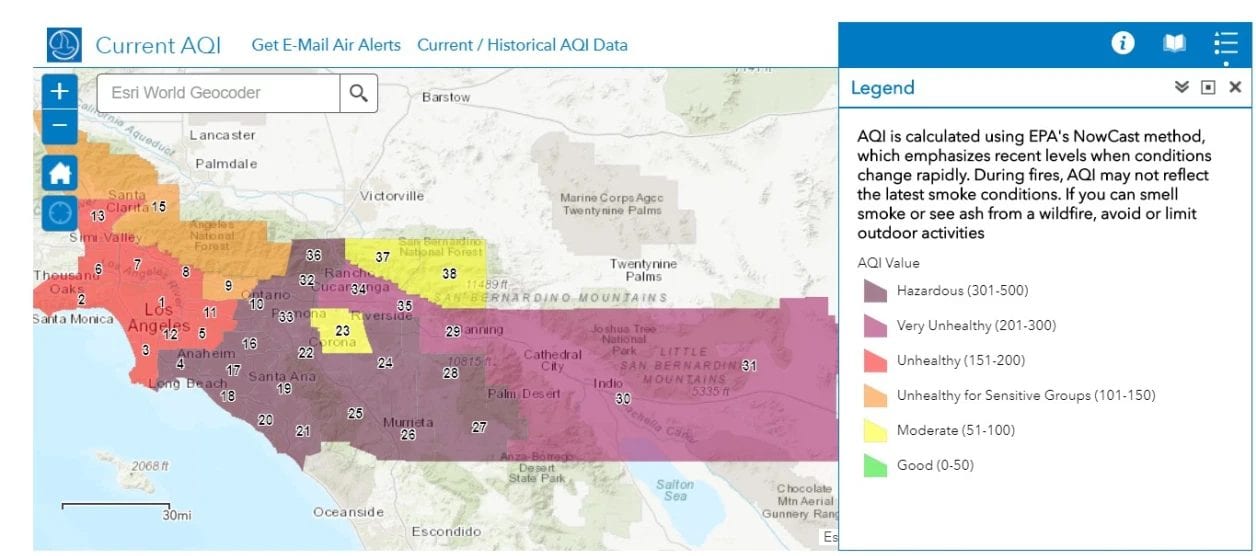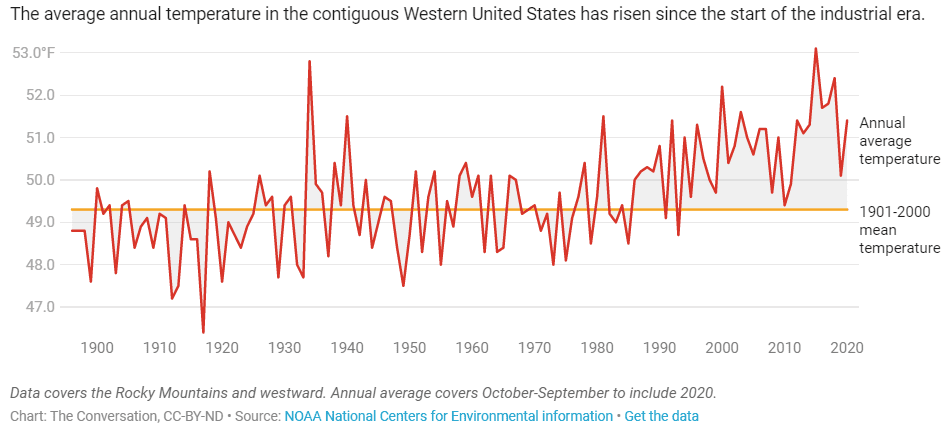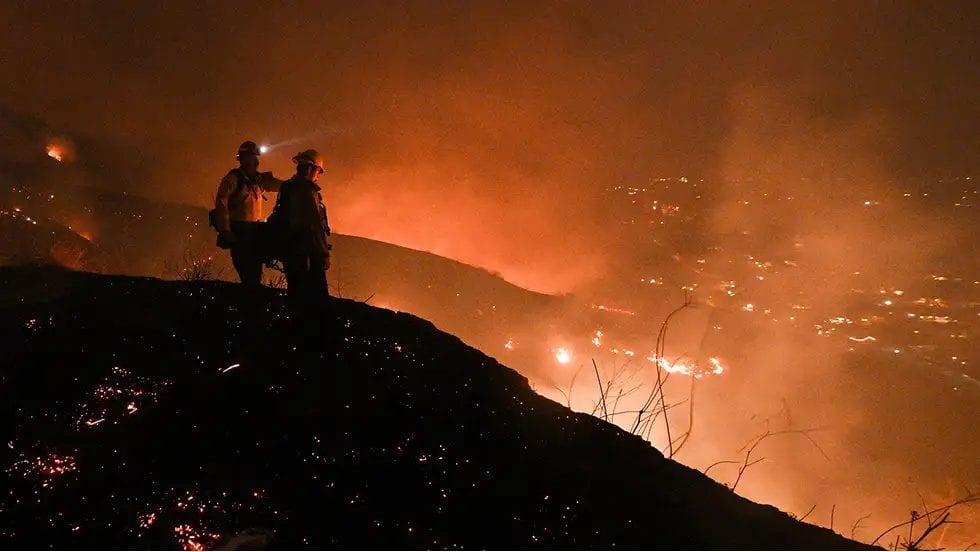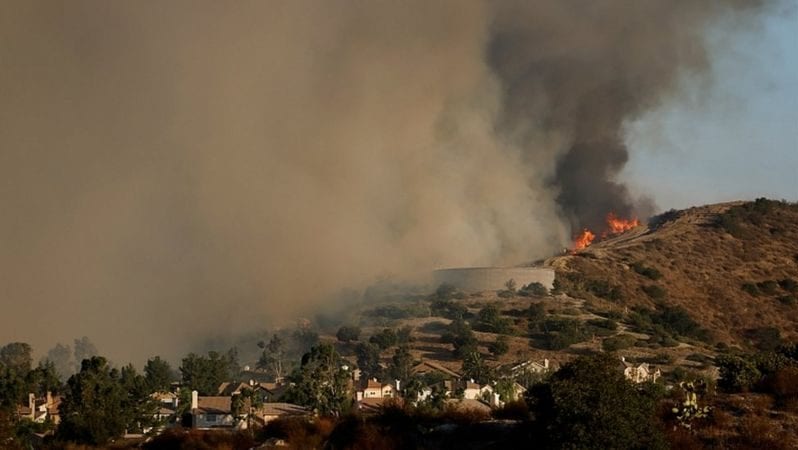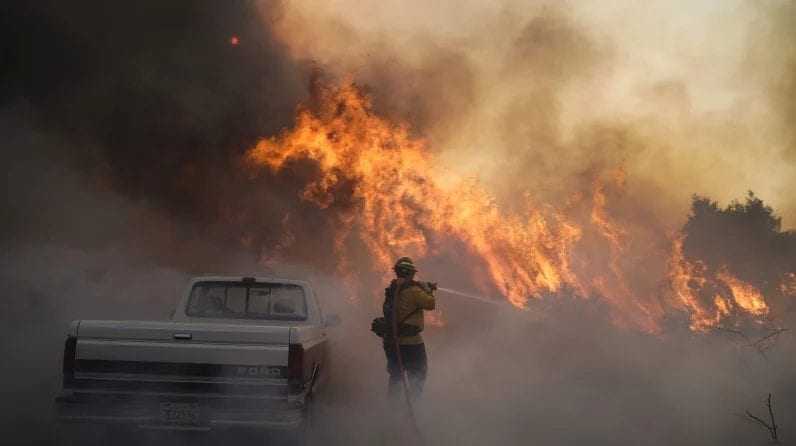 Maximum temperatures in the region until 5. November 2020 /wxcharts.com: