Malaysia: Floods in Borneo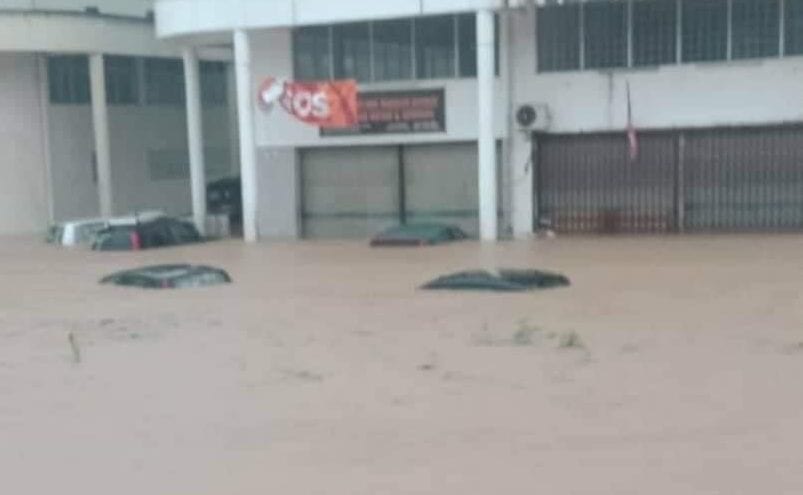 All Southeastern Asia under flood water. Thanks to wet phase of MJO, Asian monsoon is extremely strong now. Simultaneously, ITCZ has shifted to the southern areas and hit mainly Indonesia, Malaysia, Singapur and Brunei, where in autumn (partly thanks to climate change) fall usually more precipitation such as in the summer.
After Indonesia /https://mkweather.com/2020/09/28/itcz-is-shifting-southward-floods-in-indonesia-java-kalimantan-sulawesi-west-papua-has-started-cause-problems-wet-mjo-is-bringing-severe-storms-in-vietnam-338-mm-24-hours-and-myanmar//, Vietnam (and soon Cambodia, Laos, Thailand and Myanmar) /https://mkweather.com/2020/10/08/1500-mm-expected-in-vietnam-during-next-days-situation-is-very-dangerous-according-to-local-authorities/; https://mkweather.com/2020/10/07/next-tropical-threat-in-vietnam-cambodia-laos-thailand-myanmar-and-india// and Philippines /https://mkweather.com/2020/10/07/next-tropical-threat-in-philippines-and-china-philippines-after-floods//, severe floods has reported already Malaysia, too, last week, when in Borneo has fallen 167 mm / 24 hours in Kota Kinbalu.
Floods hit Kota Belud and Tuaran districts in Northern Borneo. It is the neighboring province with Indonesian Northern Kalimantan province, where occurred floods too, and about which we wrote in one from our recent articles.
In Malaysian part of Boreno, 400 people has been displaced on 5. October 2020, but in Indonesian state Northern Kalimantan, 11 people were killed after heavy rainfall and triggered landslides according floodlist.com.
According to NOAA, wet MJO phase will be persisting over Southeastern Asia until the end of October 2020, with better (drier) conditions in November 2020. Therefore, if you live in region, or plan a vacation / holidays in Southeastern Asia, watch current weather news, warnings and forecast for better preparedness before severe flooding and heavy storms in the region.
40-day forecast of MJO: dry phase comes above Southeastern Asia only in November 2020, October brings lot of flood events yet /NOAA: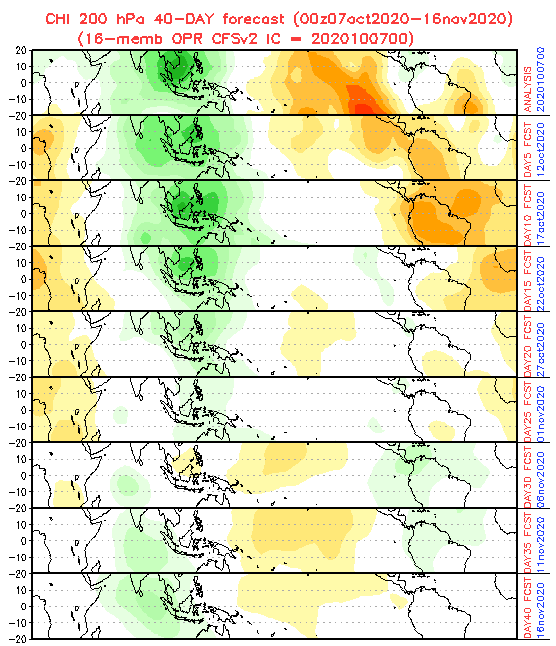 Infographics: floodlist.com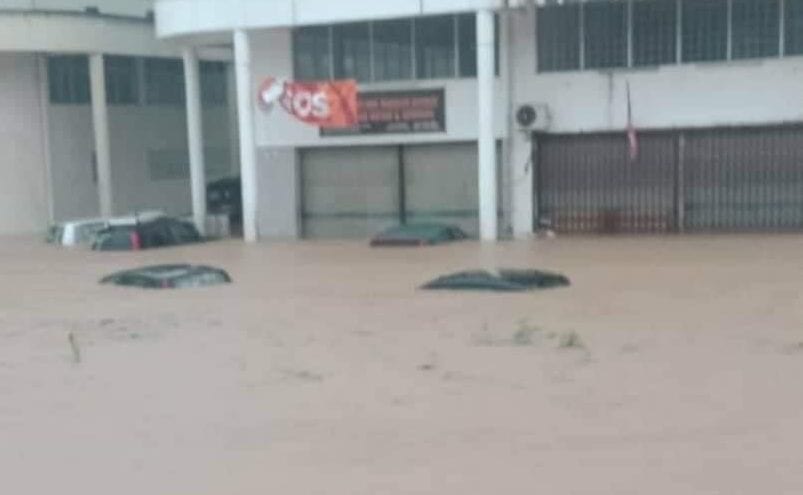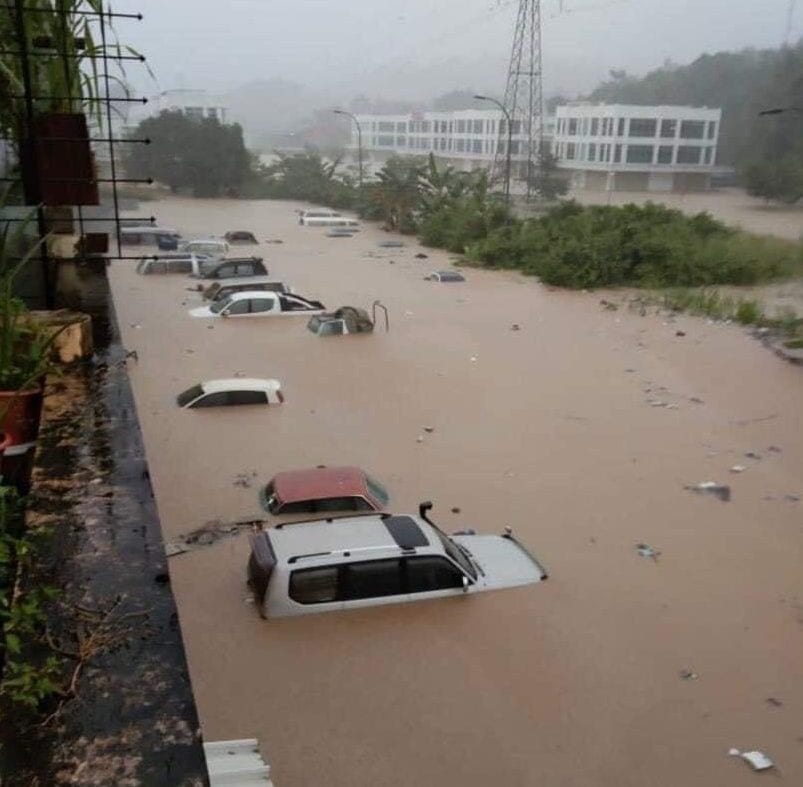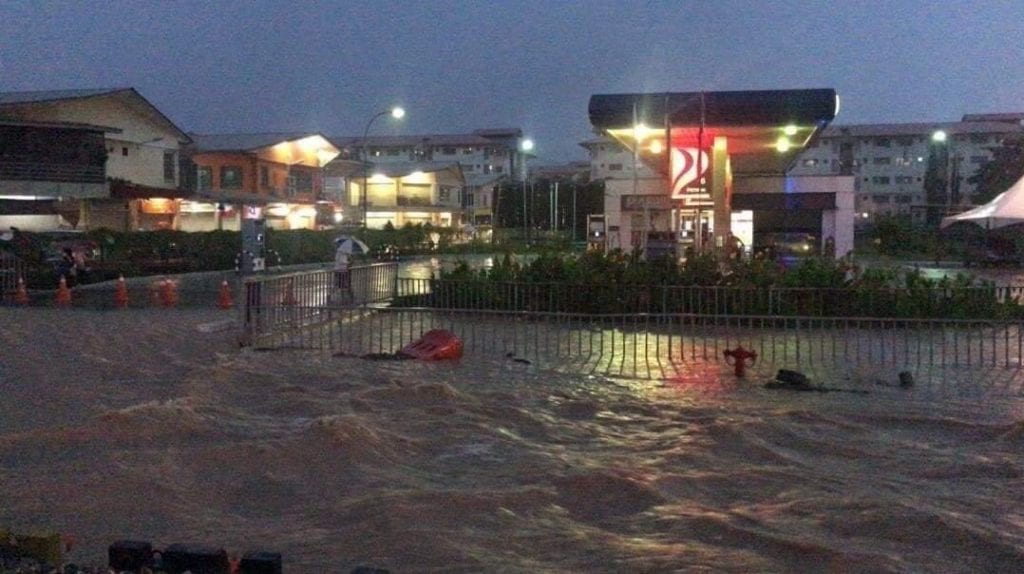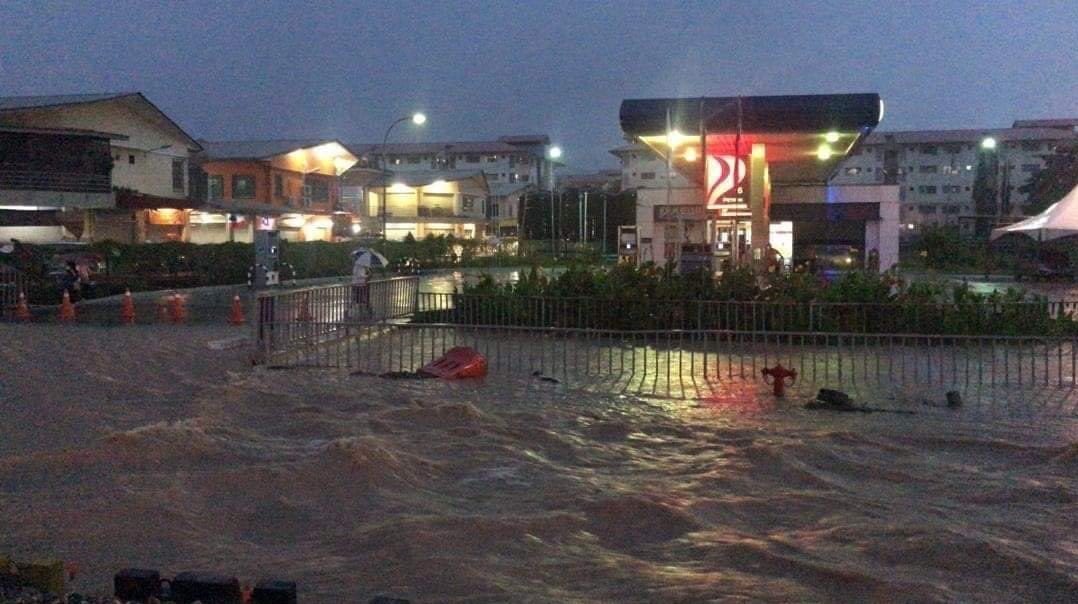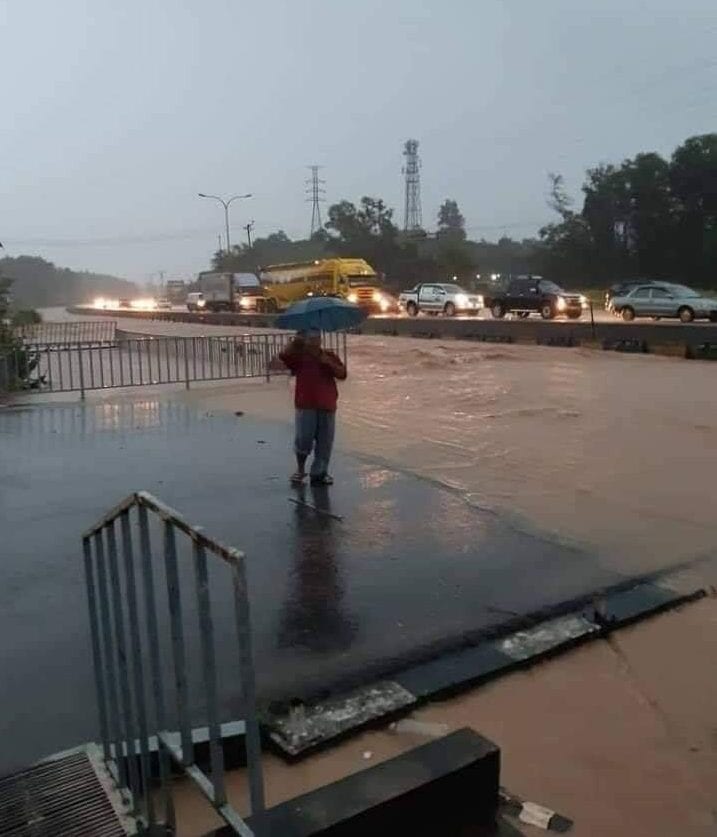 Read more: