Windstorm Alex: The costliest European catastrophe in 2020, 15 dead, 21 missing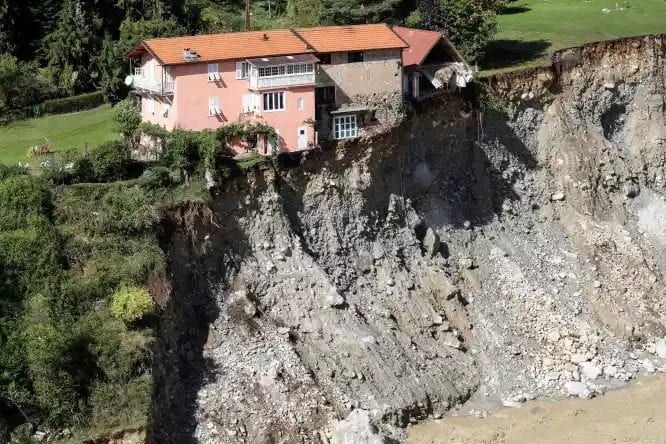 A results of extreme strong Windstorm Alex are becoming to be known one week after a catastrophe – updated death tools say about 15 dead and 21 missing (together 37 possible victims) /https://watchers.news/2020/10/07/storm-alex-death-toll-damage-october-2020//.
Windstorm has brought according to preliminary statistics the worst natural disaster in Europe in 2020 with an overall damages above 3 billions of dollars (1.75 billions in France and 1.2 billions in Italy) /https://www.artemis.bm/news/storm-alex-could-be-costliest-european-catastrophe-of-2020-aon//.
From Wednesday to Friday, storm still has bringing severe wind gusts over parts of Europe (Cap Corse in Corsica 166 km/h, Cap Sargo in Corsica 146 km/h, Makarska in Croatia 122 km/h). Very strong was cold front in front of the system, which has brought last 48 hours wind gusts in Ankara, Turkey up to 100 km/h, and in Kutaisi, Georgia up to 101 km/h.
A big photogallery of the Windstorm Alex you can find on https://mkweather.com/2020/10/06/windstorm-alex-the-worst-rainfall-since-1958-9-dead-a-total-destruction-big-photogallery-from-france-and-italy/ and video documentation on https://mkweather.com/2020/10/04/2-killed-25-missing-in-france-500-mm-24-h-and-italy-630-mm-24-h-heavy-rains-from-windstorm-alex-until-wednesday/.
From Sunday to Monday, next robust cyclonic system will send over Ligurian sea cold front and westward from Italy, next possible medicane should arise. It brings a lot of rain, strong winds and next possible floods to Italy and Balkan early next week /https://mkweather.com/2020/10/08/red-warnings-before-possible-medicane-for-italy-greece-tunisia-and-balkan-on-monday-11-october-2020//.
On Friday, a powerful coldwave has started in Europe /https://mkweather.com/2020/10/06/next-arctic-blast-in-europe-at-the-weekend-and-next-workweek-9-15-october-heavy-rain-and-wind-near-morning-temperatures-slightly-above-0c//, which will persisting above continent up to mid-October 2020.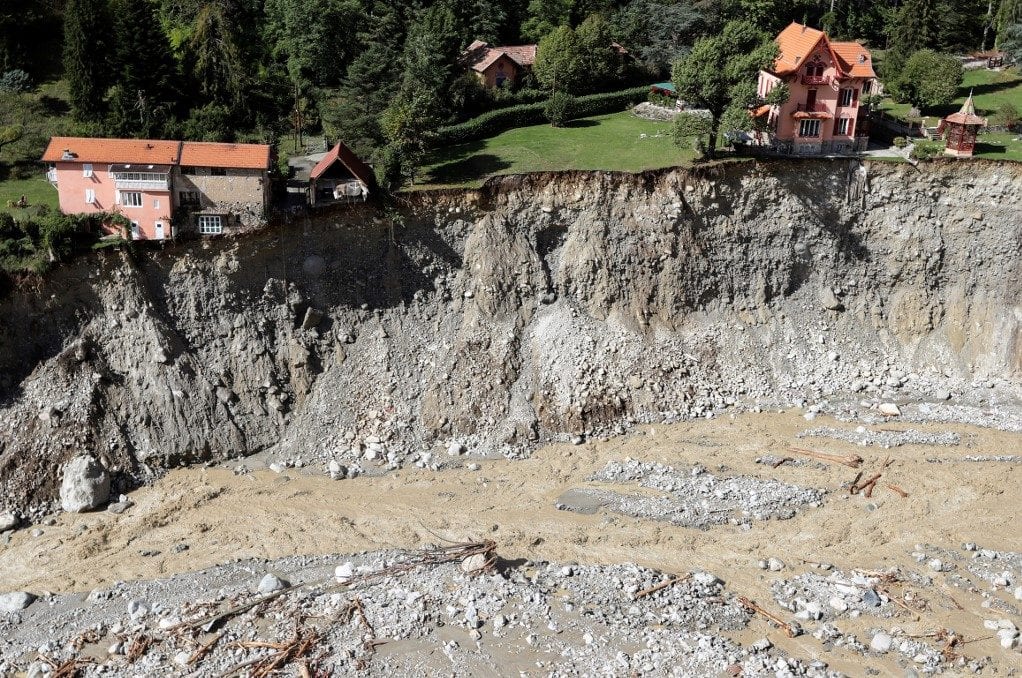 Read more: