Nelson region, Southern Island, New Zealand, experiences with colder summer - in December 2020, maximum temperatures have reached every day only +18,2/+22,1°C with an ongoing rains and storms, at the Christmas 2020 devastating hailstorms.
While in November 2020, some summer days above +25°C were in Nelson observed, for the first summer heatwave is region only waiting.
Instead of hot summer weather, severe hailstorm destroyed on 26. December 2020 in Motueka 80-100% of orchards - hail accumulations were visible everywhere around, was breaking glasses and caused damages on cars and houses.
Minimum temperature in Nelson dropped only to +7,3°C on 27. December 2020, what is 5°C below December long- term average.
Interesting are average monthly maximum temperatures n Nelson - while in the middle of winter, in July, is warm, around +12,5°C, summer isn´t very hot, with average February maximum +22,6°C.
Dunedin in the south, reported during this cold blast only temperature maximum +14,2°C and temperature minimum +3,2°C - it´s not very hot during the warmest season of the year. However, on 19. December, least summer day has occurred in Dunedin, with maximum +25,1°C.
In the North, on the other hand, tropical days have occurred already in November 2020, but December is not bringing promised extremely hot summer /https://mkweather.com/2020/12/02/summer-2020-2021-forecast-for-australia-new-zealand-and-oceania//.
Infographics: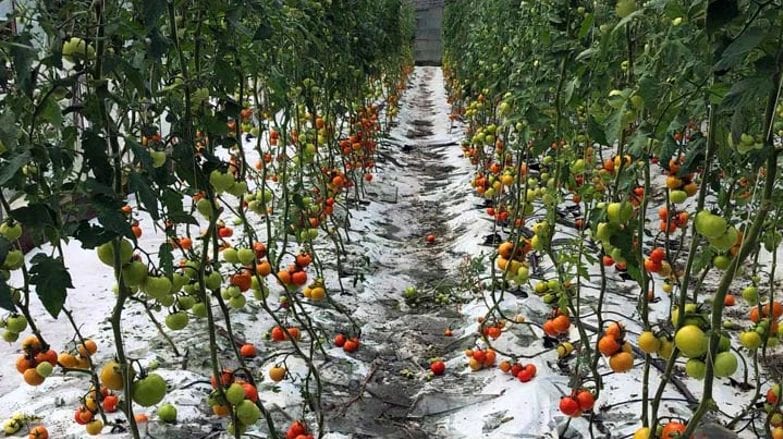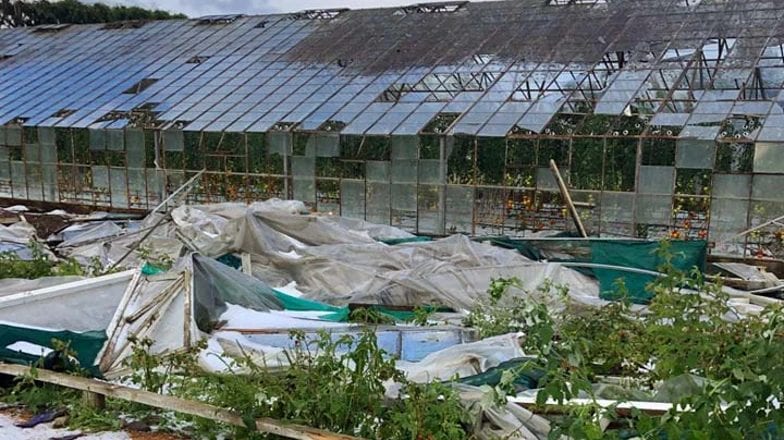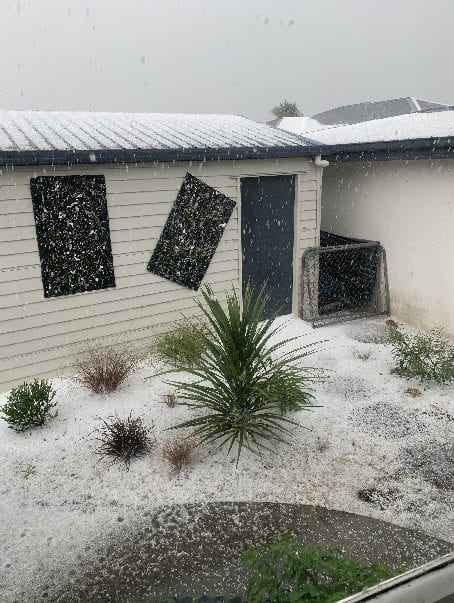 Read more:
(Visited 68 times, 1 visits today)