Severe storms with heavy rains hit at the Christmas Madeira, Portugal, northern Atlantic.
Municipality of São Vicente reported floods and landslides, 20 people were evacuated in Ponta Delgada and 7 in Boaventura according to floodlist.com.
After floods and landslides, many roads were closed, many regions isolated, power lines were downed.
In Porto Moniz, 161 mm / 24 hours fell on 25. December 2020, with many places above 100 mm / 24 hours precipitation amounts on the islands.
Above Azores, in winter usually holds stable Azores high, but anomalous long NAO- since late November 2020 is causing many storms associated with low pressure disturbances above center of North Atlantic high pressure.
Next severe storms according to 16-days forecast are for Azores prepared around 2. January 2021 and 7. January 2021, with next possible floods or landslides.
For landslides are needed initial conditions, linked with long-term heavy rains and characteristic geomorphologic structures.
Landslides in Madeira, source: floodlist.com: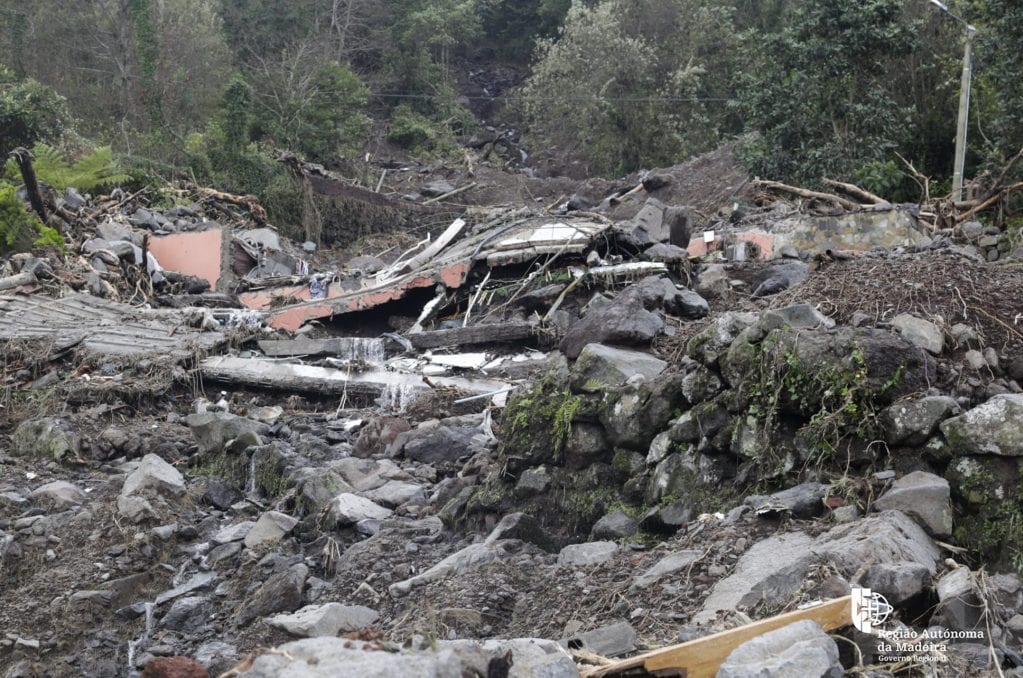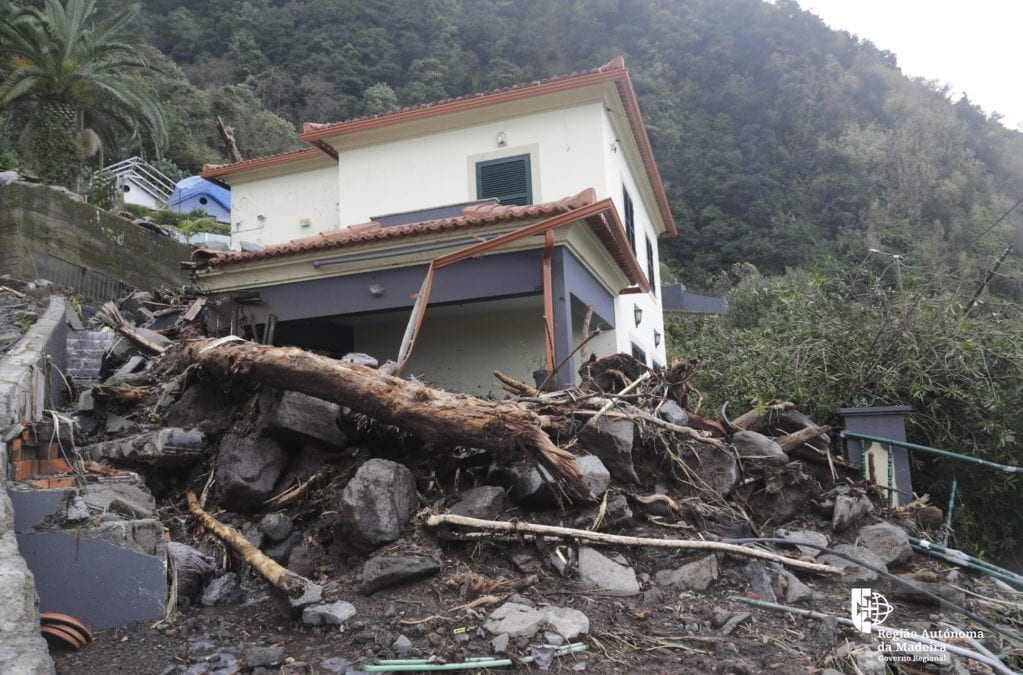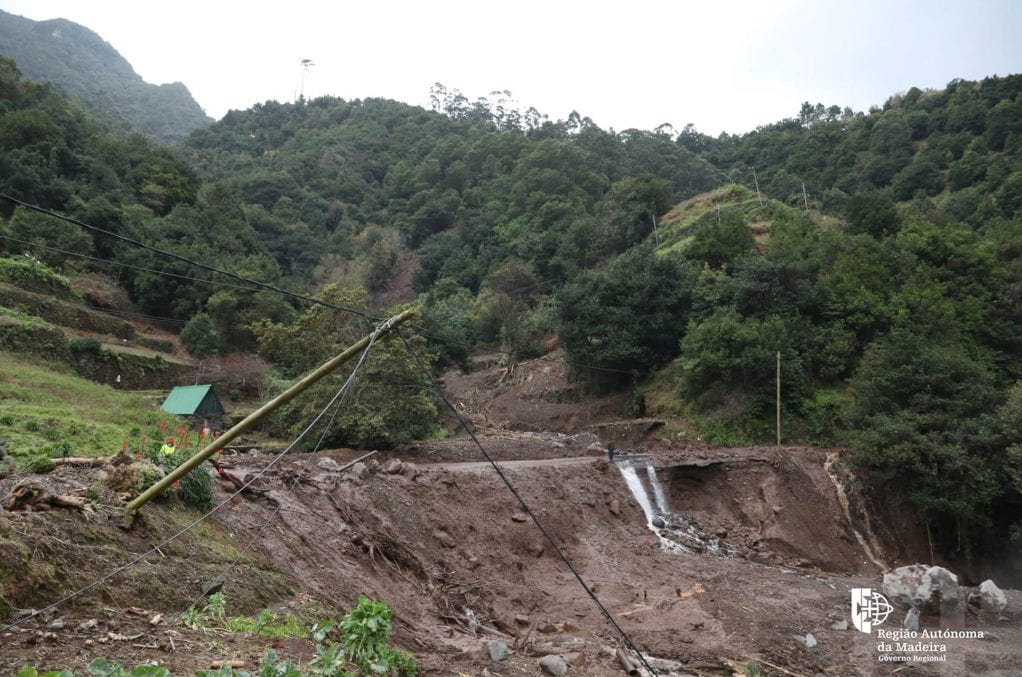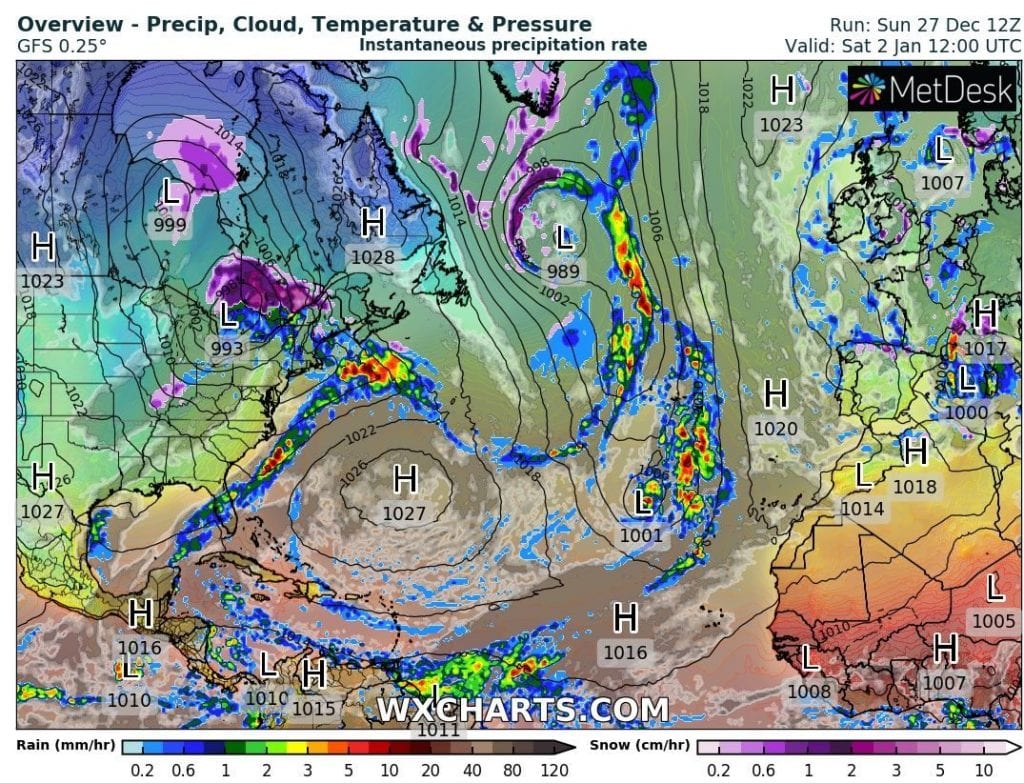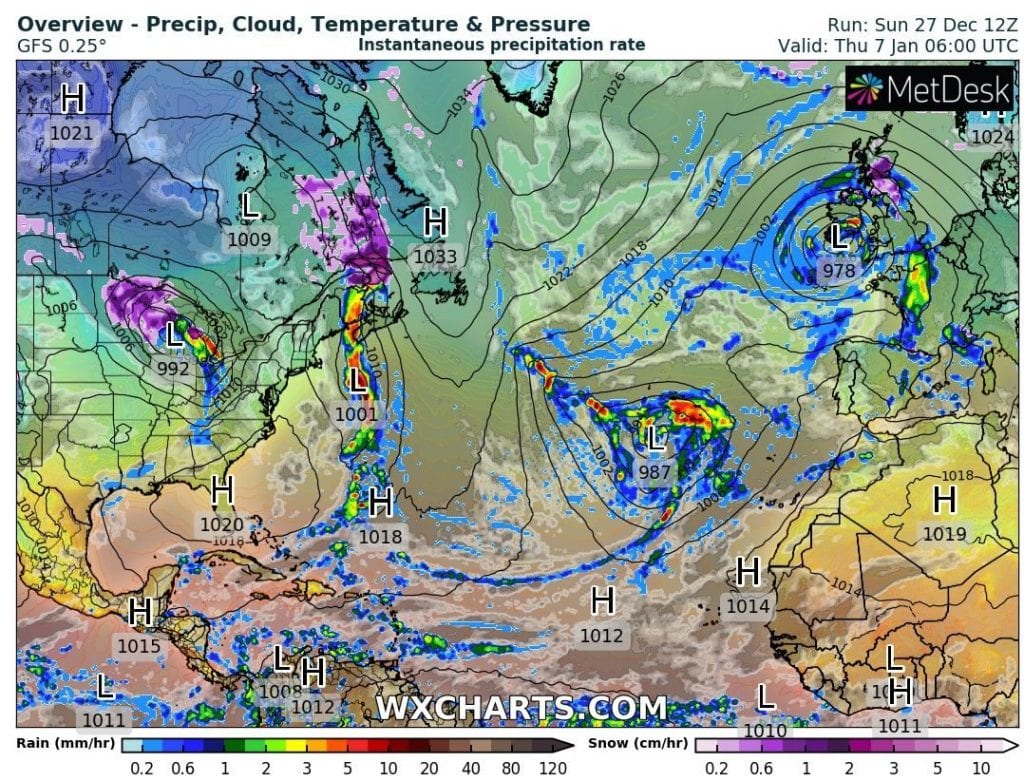 Read more:
(Visited 37 times, 1 visits today)