Extreme September weather changes in the Western USA has caused 100-thousands die-off of migratory birds across New Mexico, Colorado, Texas, Arizona and farther north into Nebraska according to the biology department at New Mexico State University (NMSU).
Birds flying long-distances from Alaskan and Canadian tundra over West-American coast into Central and South America has experienced with a severe weather conditions above western half of United States, during the September 2020.
Firstly, widespread wildfires without predicted end hit large parts of forests in the West of the USA this summer, with peak in September 2020. In August, the highest temperature in modern era was measured in Death Valley (129.9°F / +54,4°C) /https://mkweather.com/2020/08/17/right-now-death-valley-with-the-hottest-ever-recorded-temperature-on-the-planet-or-minimally-since-1931-130f-54-4c//, subsequently the highest temperature in Los Angeles ever in early September (121°F / 49,4°C) /https://mkweather.com/2020/09/07/it-has-never-been-so-hot-so-late-or-ever-los-angeles-county-with-new-all-time-record-121f-494c-phoenix-50-days-over-110f-in-2020// and all month, the worst wildfires in history has bothered the area /https://mkweather.com/2020/09/28/never-ending-wildfires-in-the-west-of-the-usa-more-than-6-millions-acres-already-san-francisco-almost-100f-on-monday-creek-fire-the-largest-single-fire-in-history-and-severe-winds-in-northern//, with wide-spreading smoke and very bad air quality across the states.
Secondly, extreme cooldown hit mainly Colorado and Wyoming area, with strong cold diablo winds in desert regions in the Southwest. /https://mkweather.com/2020/09/05/snow-in-lower-areas-across-the-usa-colorado-60f-fall-of-temperature-from-morning-to-evening/; https://mkweather.com/2020/09/09/the-usa-has-covered-up-to-30-cm-of-snow-in-casper-almost-ice-day-all-time-below-0c-32f//. It was the earliest winter-like cooldown in US history, with blizzard conditions and extreme low temperatures in mountainous parts of the West. /https://mkweather.com/2020/09/07/winter-never-comes-so-early-summer-denver-snowstorm-will-be-historic//.
Lastly, extreme drought is persisting in region all summer season 2020, with forecasted dry conditions, with La-niňa and hig fire-risk during October, November and December 2020 /https://mkweather.com/2020/09/22/warm-and-dry-october-monthly-forecast-for-the-usa-from-noaa/; https://mkweather.com/2020/09/26/weather-outlook-for-oct-nov-dec-2020-in-usa//, with next possible bird loses (late migratory bird species).
Climate change is bringing a lot of unpleasant surprises, which have severe impact to ecosystems, property or our lives. Possible even bigger changes are projected until 2100, therefore it is needed to preserve hope for good futures and belief for more effective technological solutions in the next decades.
Infographics: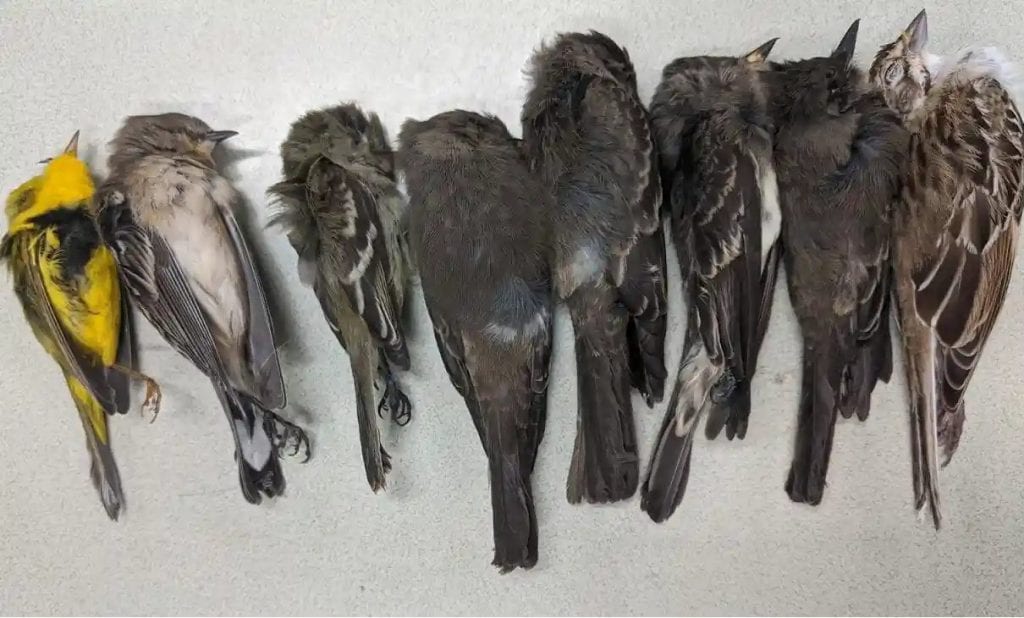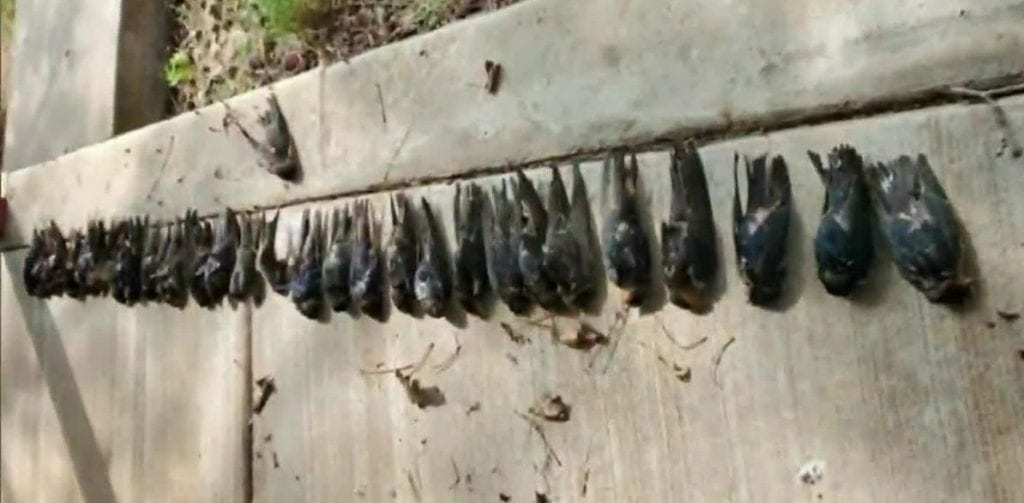 (Visited 22 times, 1 visits today)