Nashville, Tennessee with 6,3 inches / 16 cm of snow, the highest snowfall since 2016 and 23rd in history!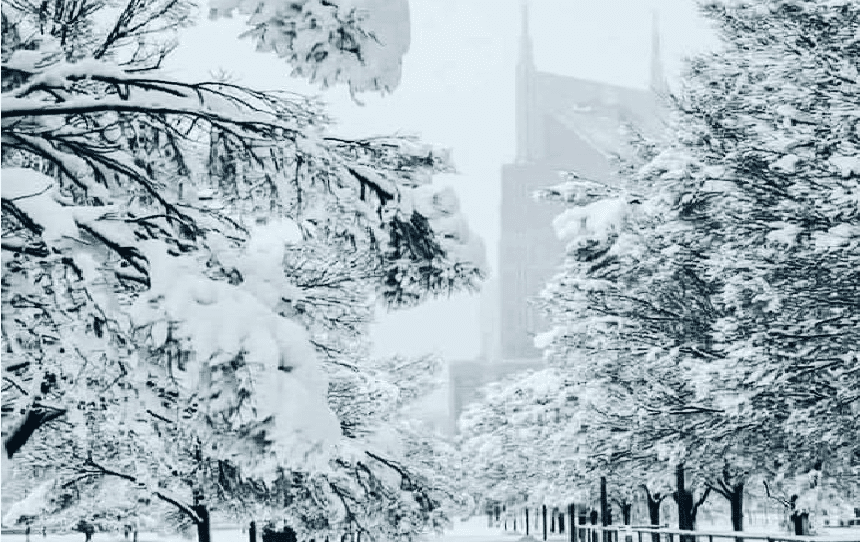 While Europe is preparing for a possible peak of Winter 2021/2022, parts of the Midwest, Northeast, and Mid-Atlantic experienced in the last days a severe blizzard.
Snow cover was created so far in the south, e.g. in Tennessee, where snowfall record in Nashville, appeared.
In the metropolitan city fell on 6. January 2022 6,3 inches / 16 cm of snow, which is the highest snowfall since 2016.
It's the 23rd highest snowfall in the city ever. In 2016, it was the 8ht highest snowfall in history.
Rock Cave, West Virginia reported 10 inches / 25 cm or Lexington, Kentucky, 9.9 inches / 25 cm of snow.
Virginia declares a state of emergency and snow triggers dozens of accidents in Missouri according to Accuweather.
Meanwhile, the first serious snowstorm of the season hit parts of the Northeast, including New York or Boston (the next Mkweather article).
Heavy snowfall has been reported in the last days from Northwest (Washington state) or South (Colorado) (the next Mkweather articles)
Populated parts of Saskatchewan hit windchill temperatures around -58°F / -50°C and in Yukon, the lowest temperature since 2008, was measured /the next articles/.
It appears, that winter conditions finally arrived in all USA, where are in the upcoming period forecast the next severe Arctic blasts.
About severe winter weather in the region, we will inform already in a series of the next articles.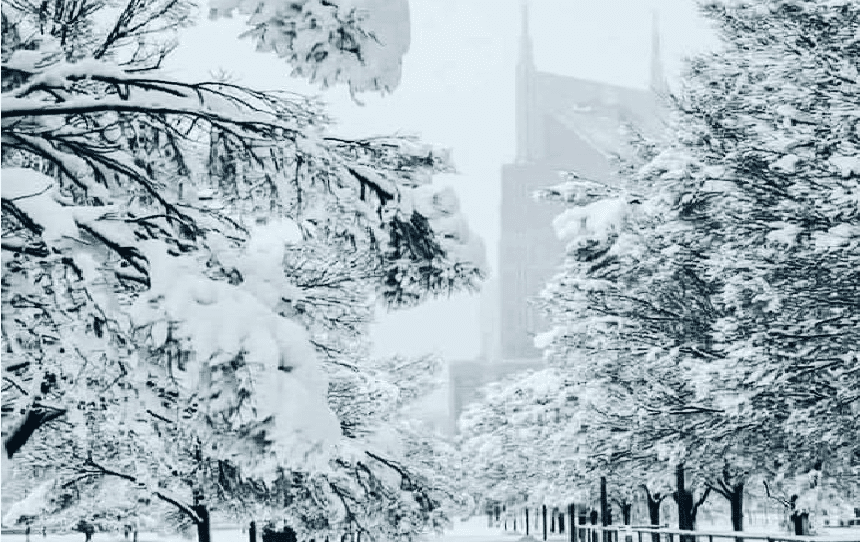 Illustration picture: George Booher Twitter