Return back to New Year European heatwave: Switzerland +19,5°C, Germany +18,2°C, Lichtenstein +18,2°C, Austria +17,3°C, Moldova +17,4°C (a new January national record), Turkey near Black Sea +25,5°C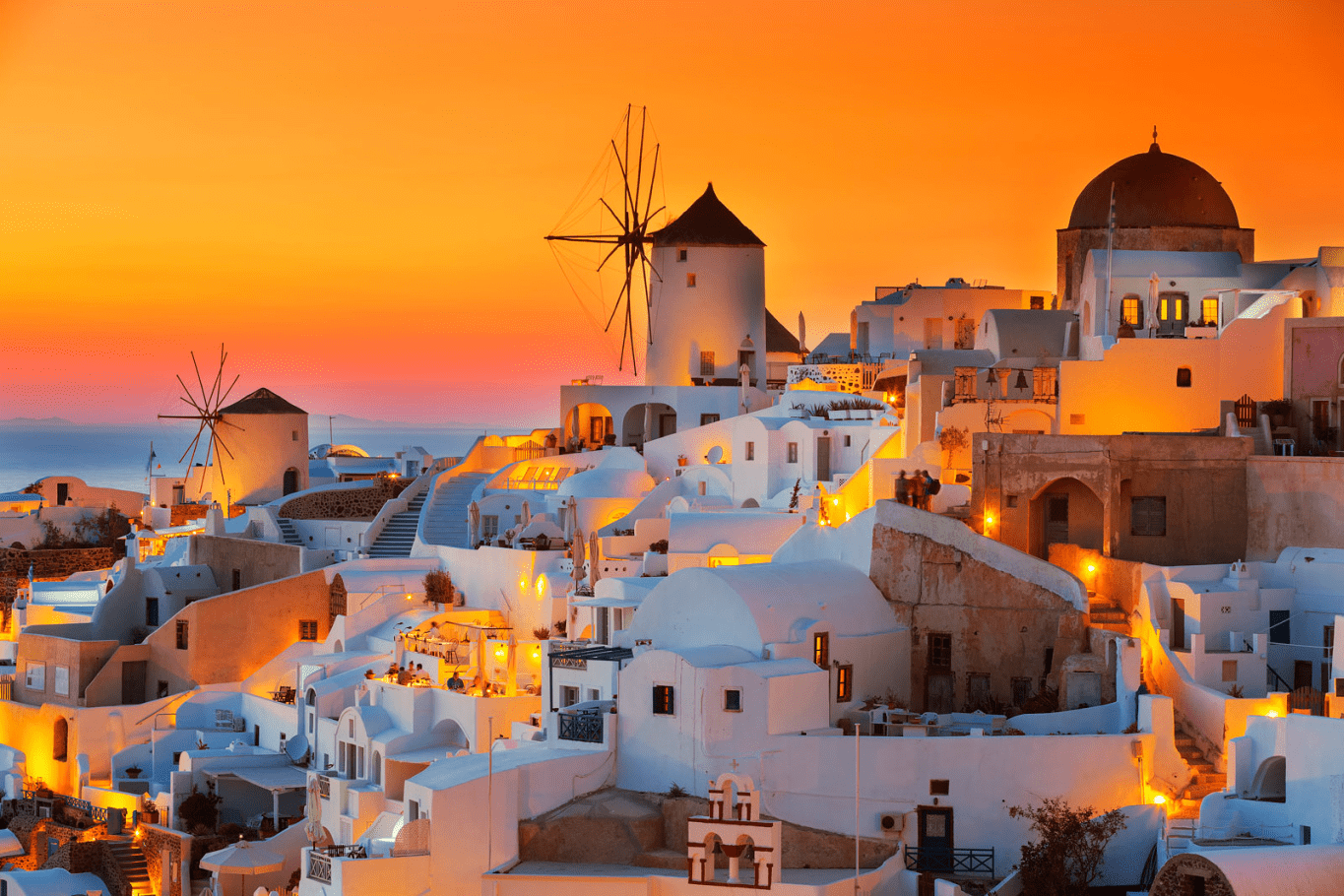 A few words about the New Year heatwave in Europe, yet.
Extremely warm weren´t only the first 3 days of the year, but the following 3 days, too.
Between 4.-6. January 2022, extremely warm air was shifting from Central Europe, above Balkan to Turkey, with anomalously high maximum temperatures.
The warmest from mid-latitudes was in Switzerland – near fohn in Gersau, +19,5°C, from bigger cities, +18,7°C in Basel.
Rheinfelden, Germany, reported +18,2°C. Monthly records were broken in Muellheim (+17,3°C) and Konstanz (+16,4°C).
Reutte in Austria reported +17,3°C.
In Balzers Muhle, Lichtenstein, extreme +18,2°C, in Vaduz +17,9°C was measured /thge warmest in January in history).
Tiraspol, Moldova, reported a day later, on 5. January 2022, +17,4°C, a new national January record.
On 6. January 2022, heatwave shifted above Turkey – in İnebolu, NW Turkey, near the Black Sea, +25,5°C was measured.
It appears that the next period will be in Europe extremely cold, with a possible peak of Winter 2021/2022 /https://mkweather.com/siberian-winter-in-europe-with-a-peak-around-20-1-2022-the-next-peak-of-winter-2021-2022-scandinavia-45c-eastern-europe-30c-continental-europe-turkey-25c-balkan-france-20/ – more articles on our homepage (https://mkweather.com/)/.
The arrival of early spring weather is forecast during all February and March 2022 /https://mkweather.com/early-spring-in-february-2022-is-confirming-strong-nao-is-predicted/; https://mkweather.com/ecmwf-6-week-forecast-for-europe-until-21-february-2022/; https://mkweather.com/spring-2022-will-come-in-february-nao-and-extremely-warm-early-spring-conditions-in-february-and-march-2022-are-predicted-cfs-ecmwf/; https://mkweather.com/spring-2022-forecast-for-europe-early-dry-late-stormy-very-warm//.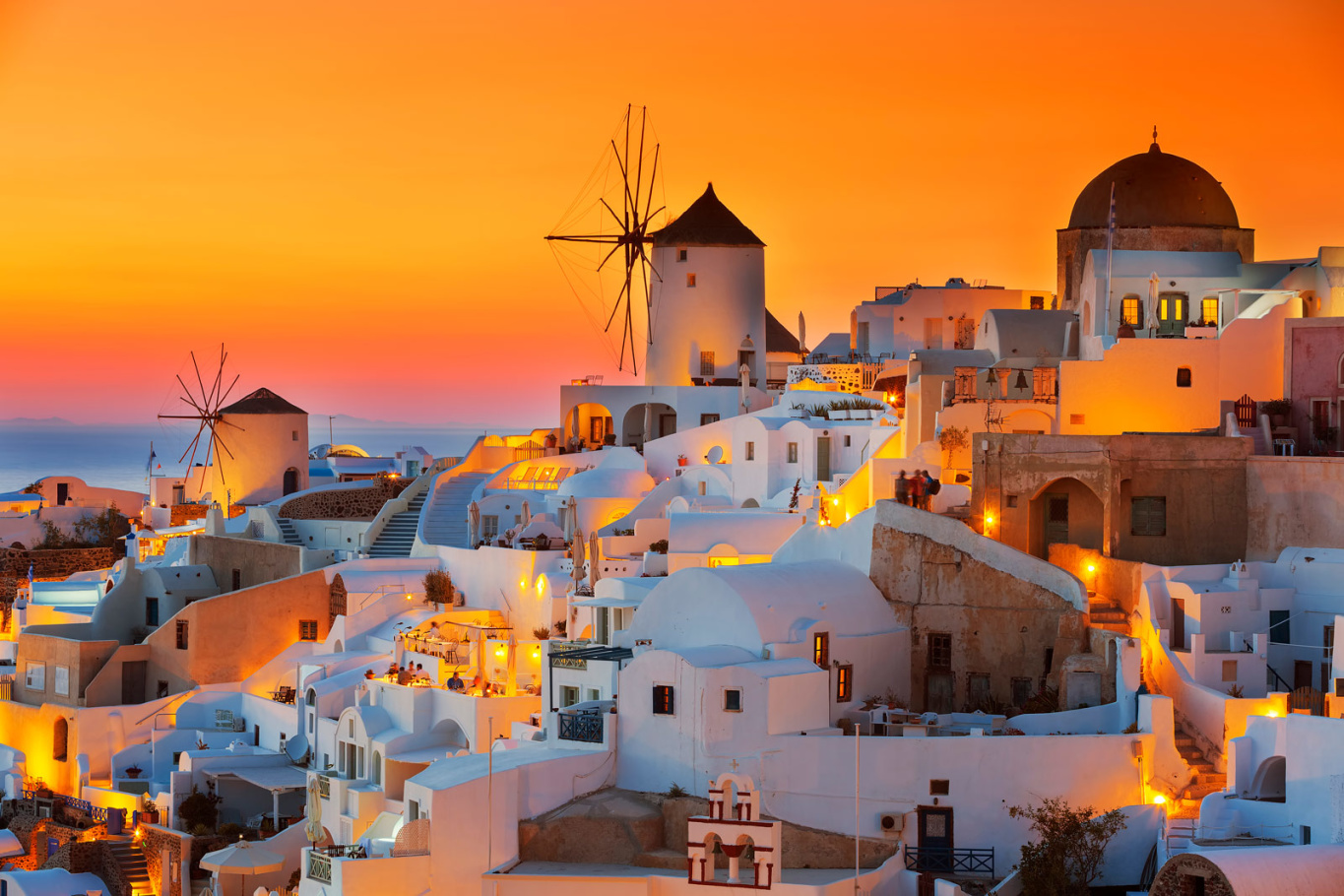 Illustration picture: https://www.st-christophers.co.uk/travel-blog/amazing-sunset-spots-in-europe/