The newest predictions of ECMWF and GFS are still brutally cold, but what is more surprising, extremely long winter should returning until late March 2021!
New predictions from ECMWF for 6-week period claim, that cold winter won´t go away so easy this year, with possibility of Siberian blasts minimally up to 22. March 2021.
GFS 40-day Weather Regime frequency forecast until 24. March 2021 sees the same - blocking or NAO- persisting pattern of circulation in Euro-Atlantic region.
Returning of extremely cold winter already have started to return last outputs of GFS, which are giving stronger winter such as during the next 2 weeks for 25. February (!).
Extremely cold weather firstly hit almost all Europe, including Central Mediterranean, and later, in March 2021, neagtive temperature anomalies should persist over northern half of Europe, including British Islands. Siberian high in this period should very often visit western, northern and central parts of Europe.
Already on Tuesday, 9. February 2021, 9 to 11-year temeprature records has fallen in the UK and the Netherlands /https://mkweather.com/2021/02/09/the-uk-167c-the-lowest-temperature-since-2010/; https://mkweather.com/2021/02/09/hupsel-gelderland-the-netherlands-162c-the-coldest-times-since-2012-mk-2021// and in next days, -30°C frosts are possible in Germany /https://mkweather.com/2021/02/09/germany-30c-forecasted-2021-siberian-winter//.
In mountainous, lower situated and densely populated basins in Central European countries should temperature very rarely drop up to -35°C durin current and the next week and extreme winter such this accrodding to current materials should return at the end of February or at the beginning of March 2021.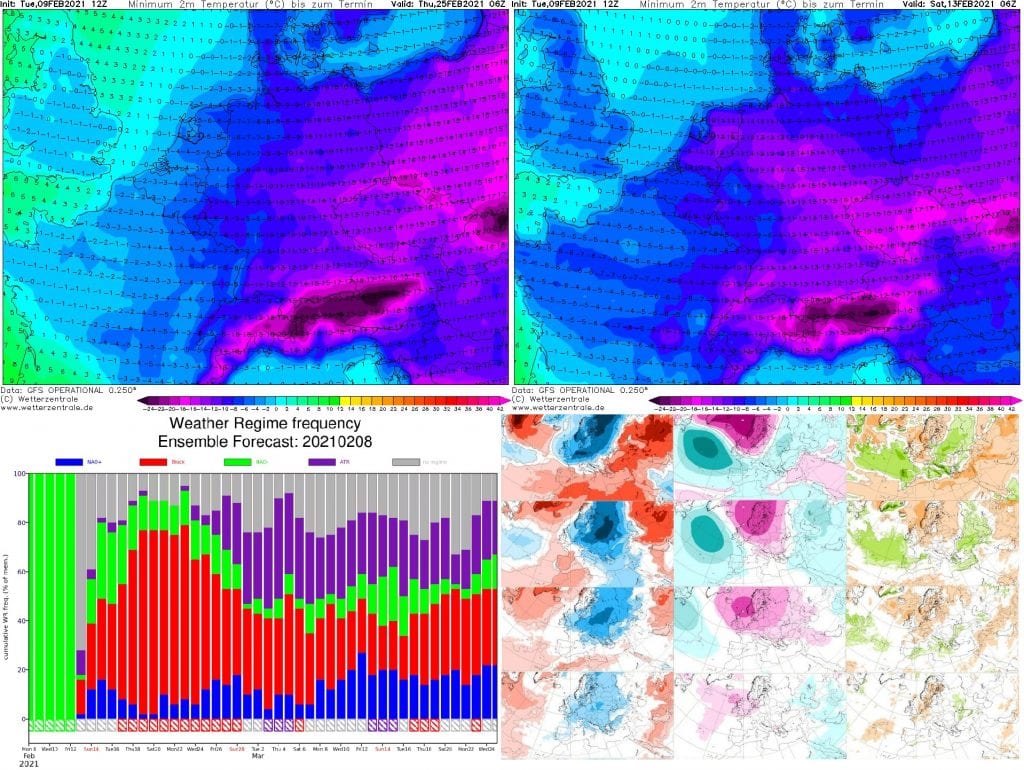 Infographics: ECMWF, wetterzentrale.de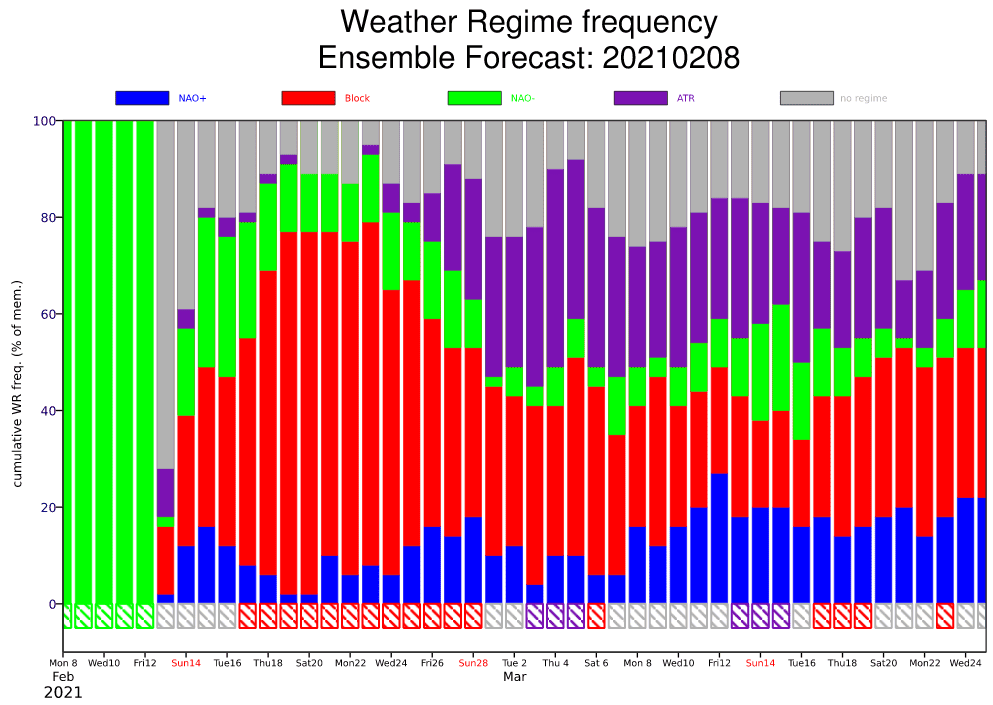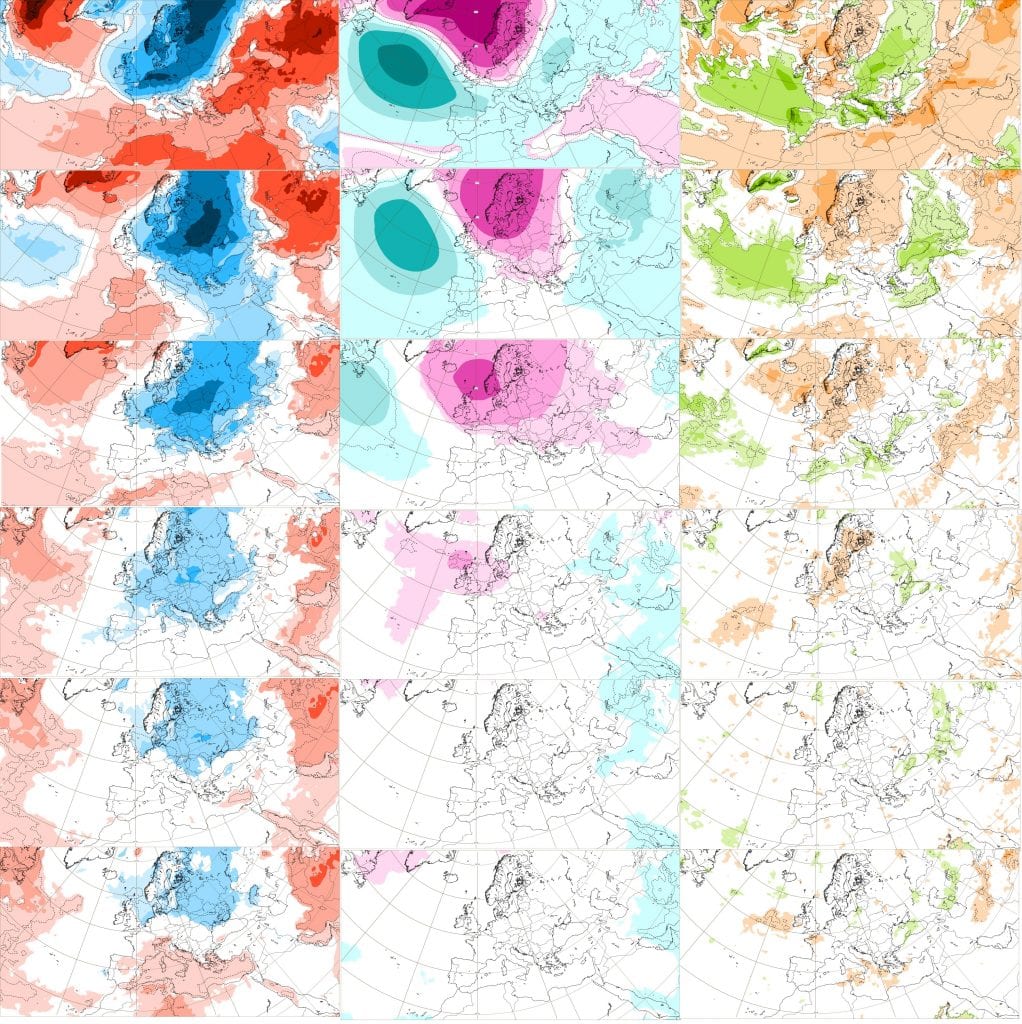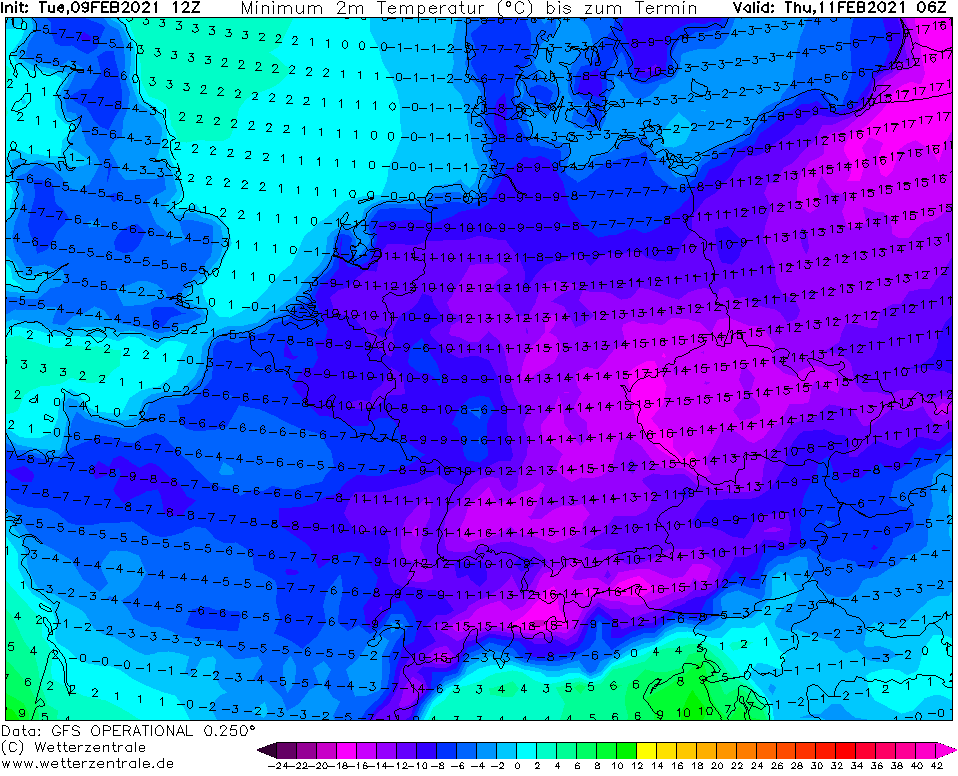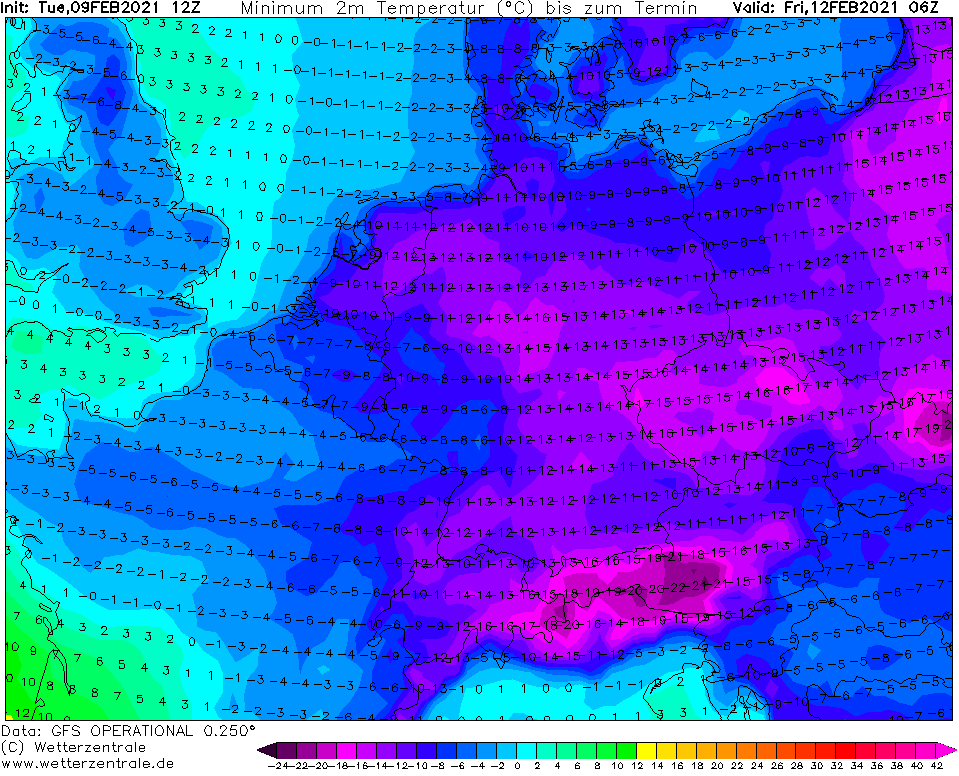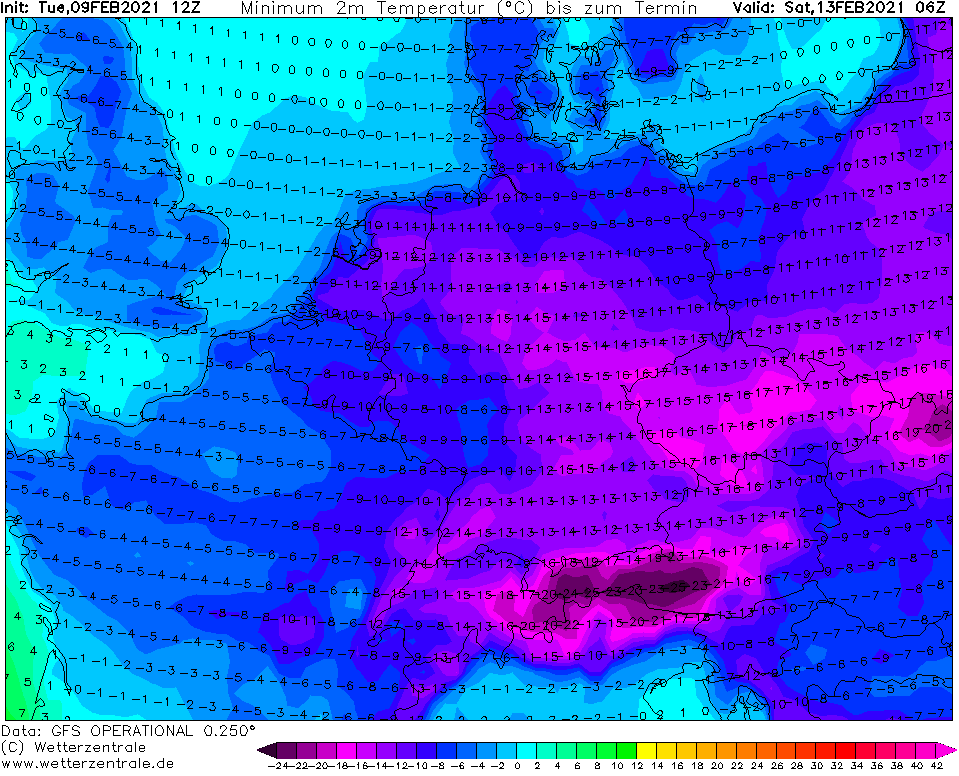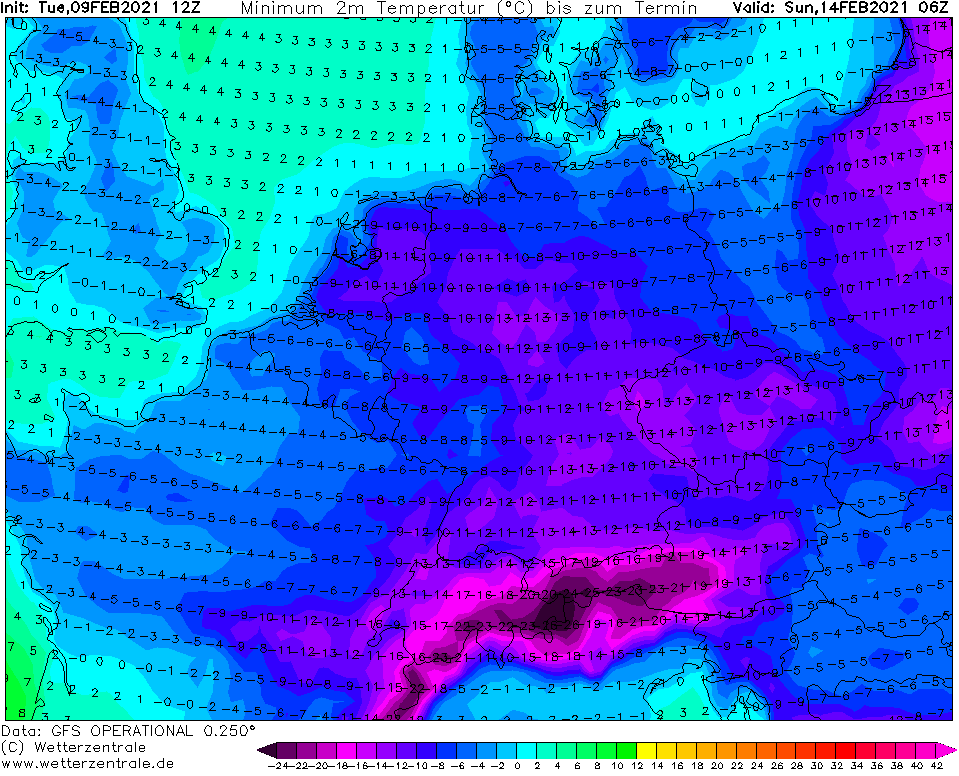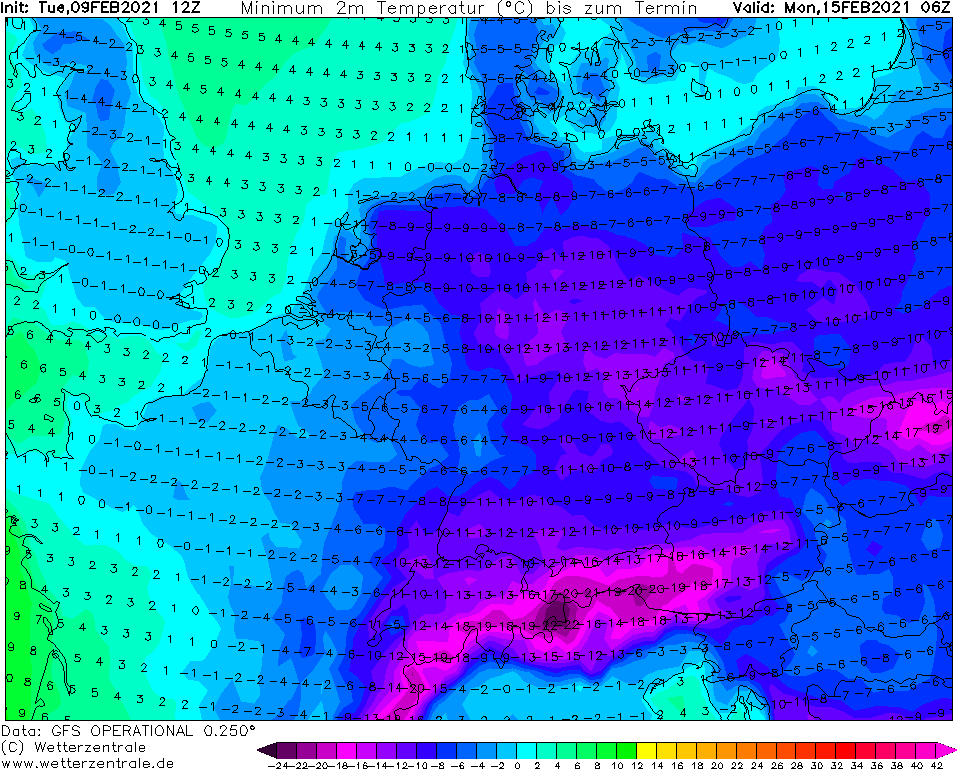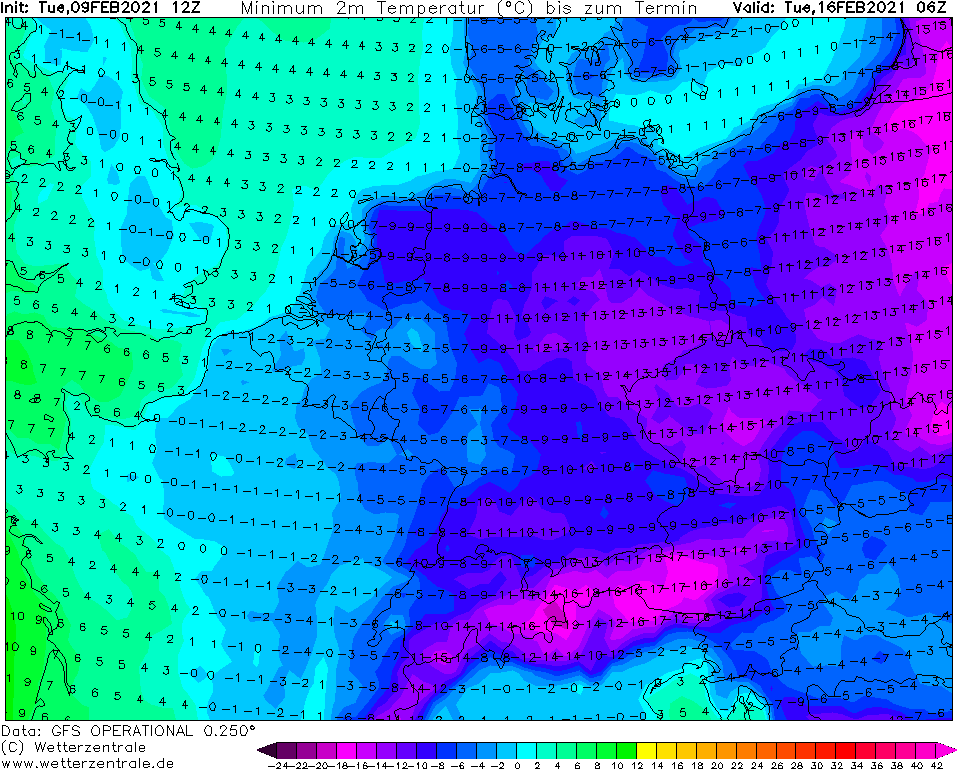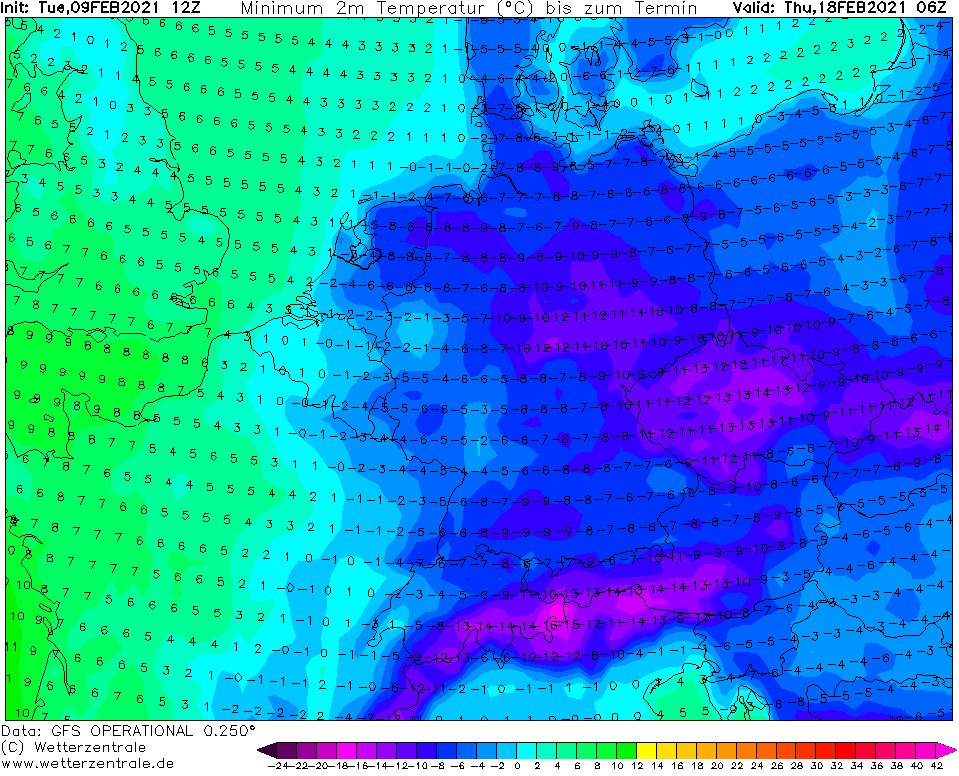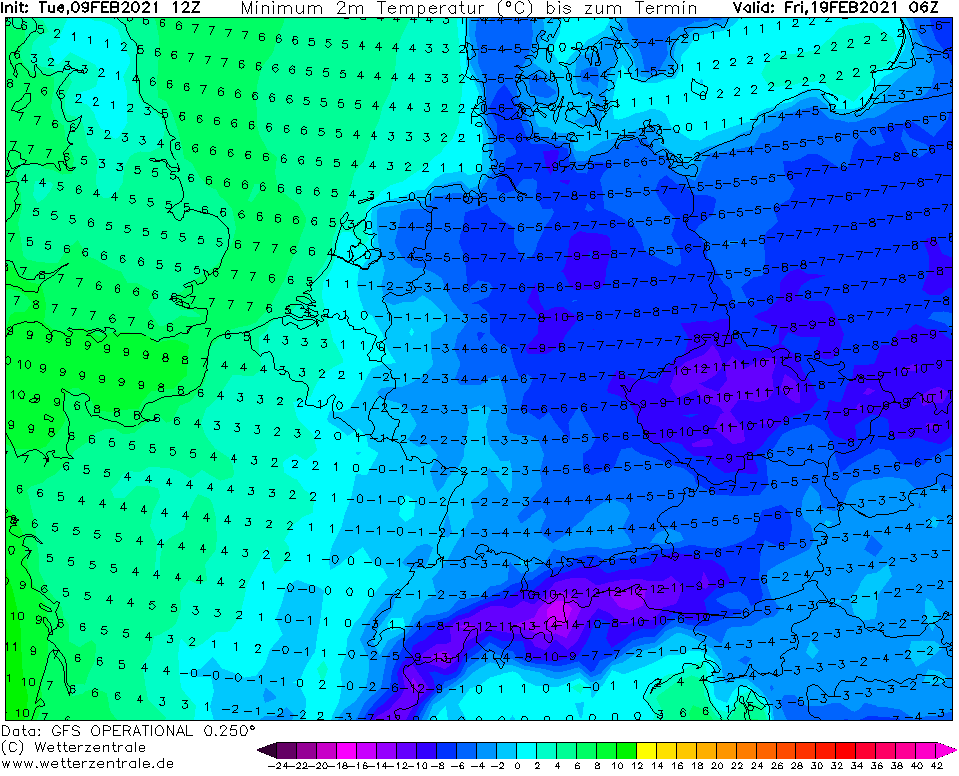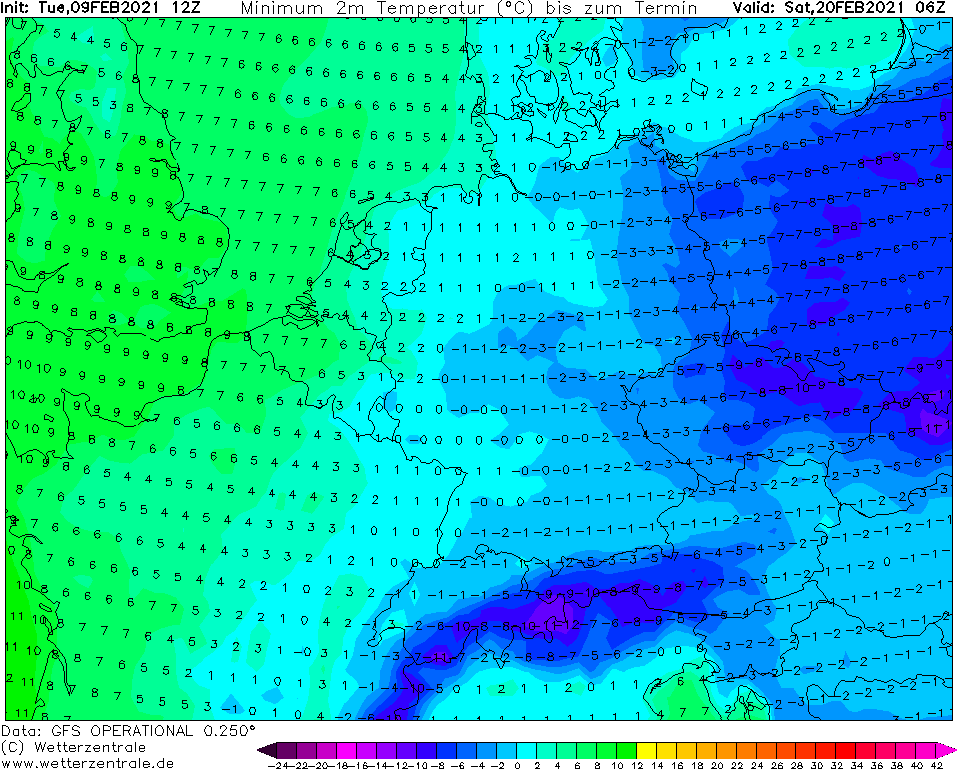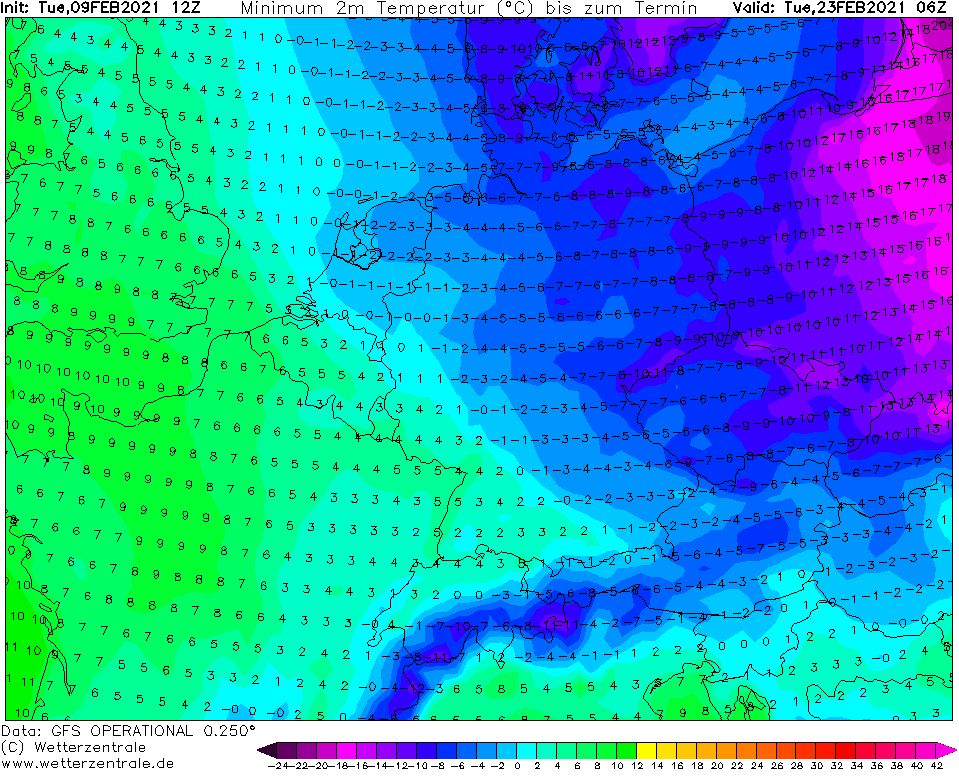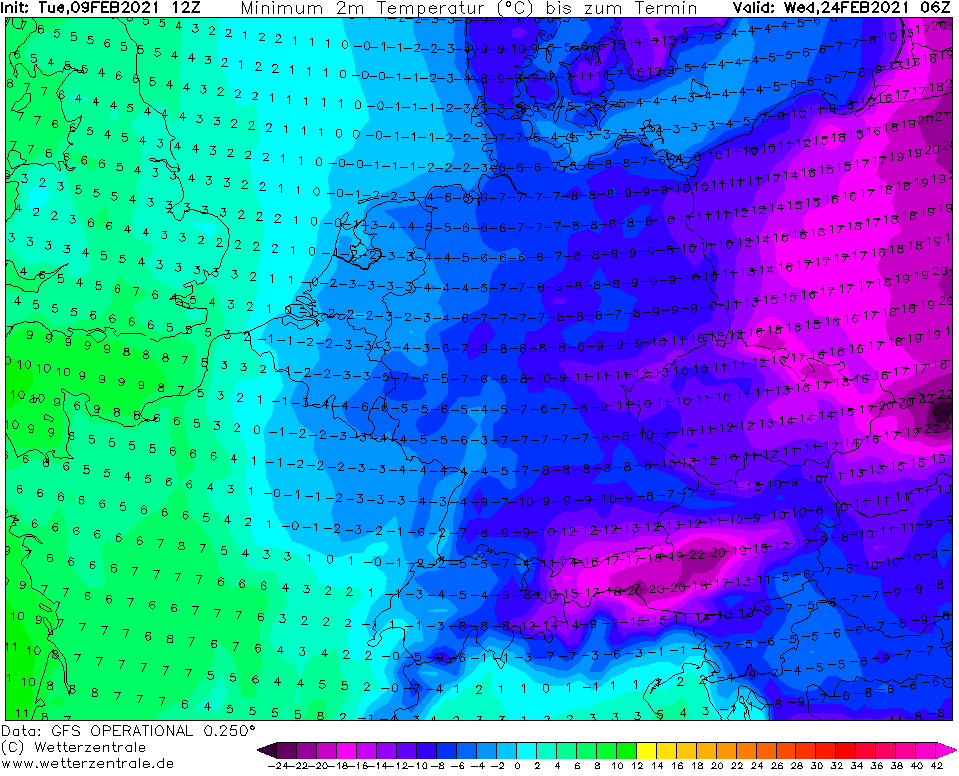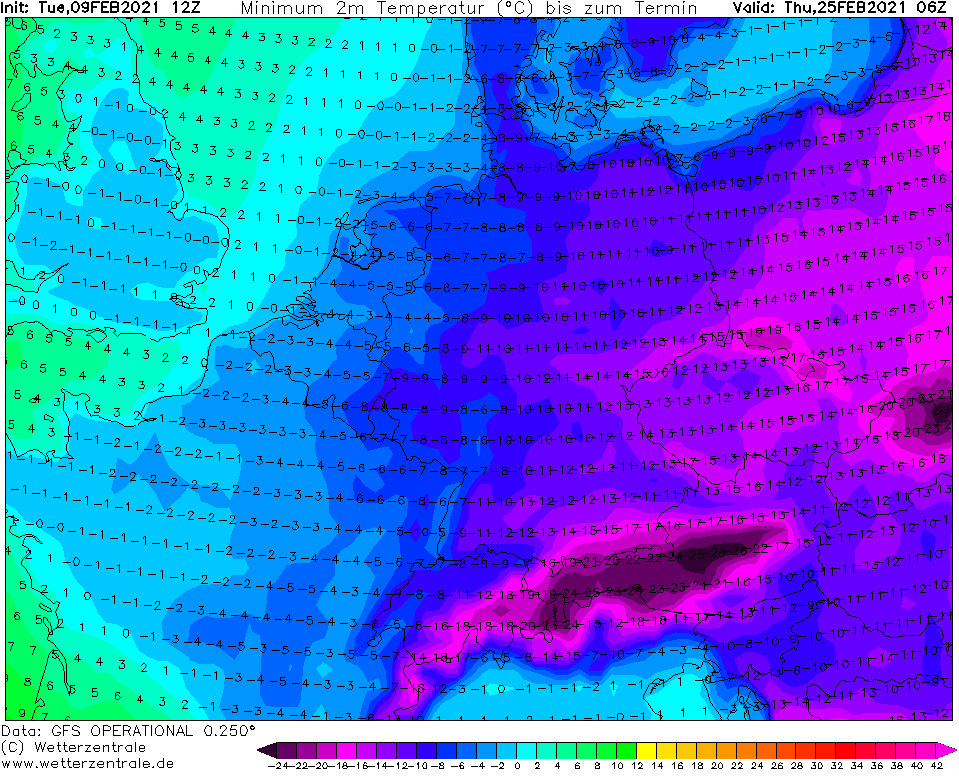 Read more:
(Visited 290 times, 1 visits today)