Immediately after blizzard from Wednesday to Thursday, 16.-17. December 2020, the Internet have flooded many videos and photos from snow calamity in New York City, but too, from other parts of Northeast and Mid-Atlantic.
In New York City has fallen 12.8 inches / 33 cm of snow (Bronx), what is the most since 2015 and the most in month December since 2010.
In New York state, up to 45 inches / 114 cm of snow has fallen and up to 95 inches / 241 cm in northern Virginia during last period /accuweather.com/.
In Williamsport, Pensylvania, 25 inches / 64 cm of snow it is the biggest snow cover in all time history.
In all big cities in the region is current snowstorm strongest such as all blizzards last year (e.g. New York 10.5 vs. 4.8 inches, Philadelphia 5.7 vs. 0.3 inches or Washington D.C. 2.3 vs. 0.6 inches).
In Binghamton, N.Y., fell 40 inches / 102 cm of snow, 20.5 inches / 6 hours. A record for the heaviest 48-hour snowstorm from mid-March 2017 was here overcame /washington post/.
Litchfield, Pa., in the very northern part of the state, reported 43 inches, Pennsylvania´s 24-hour snowfall record of 38 inches (from March 1958) was overcame, too.
Ludlow, southern Vermont has experienced with 44 inches of snow.
After extreme snowfall hits in eastern USA severe frosts, but Christmas Day (25. December) promises even stronger attack of winter – more soon in Mkweather Christmas 2020 update for the USA and Canada.
Infographics: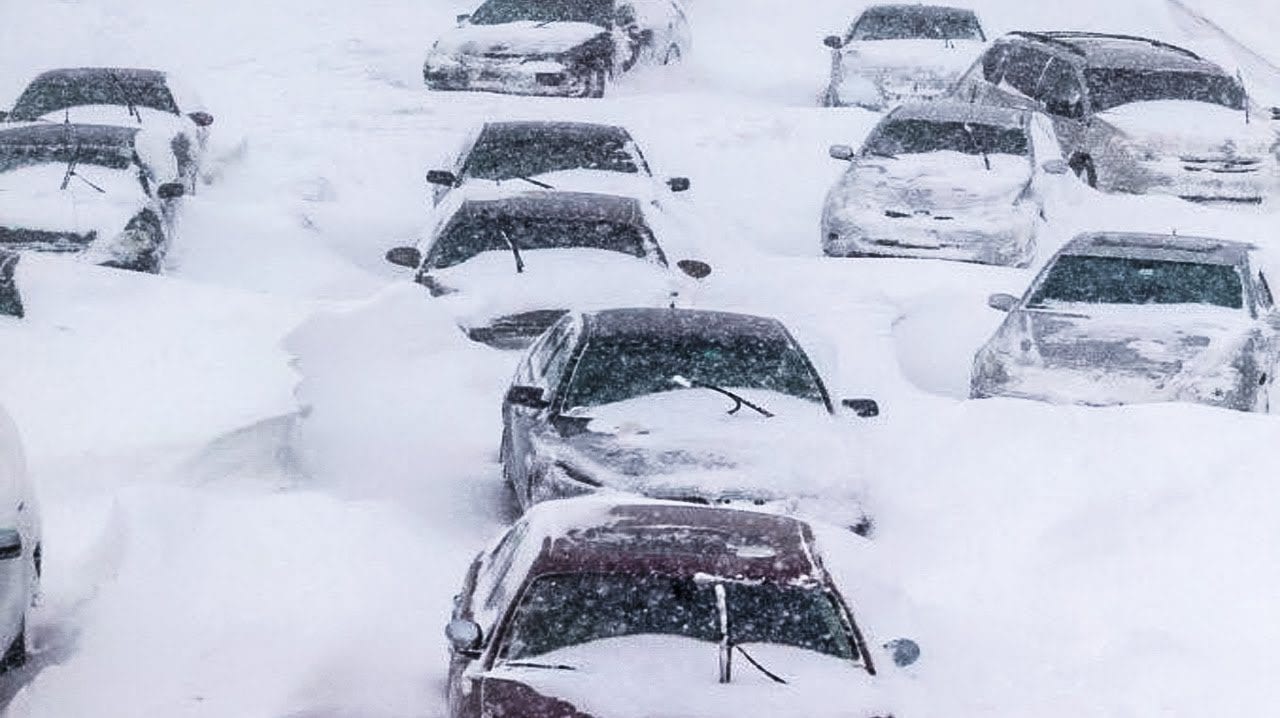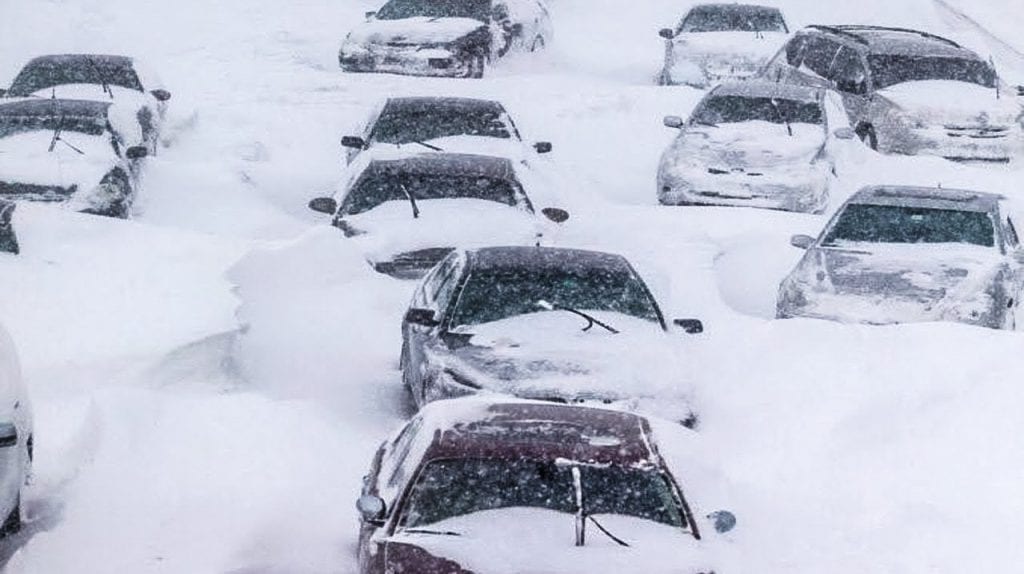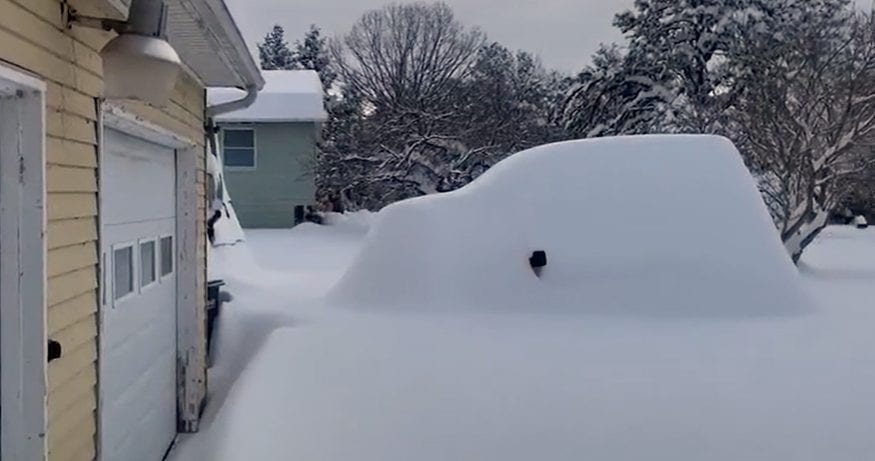 Read more:
(Visited 44 times, 1 visits today)