New Zealand, New Caledonia, and Vanuatu hit dangerous Cyclone Dovi (post-Cat 4), before its arrival, extremely warm in New Zealand and Norfolk, Australia, and Papua with temperature records, too
Stormy (and currently hot) Summer 2022 in Australia and Oceania is continuing and while Vanuatu, New Caledonia, and New Zeland hit powerful Cyclone Dovi, parts of Australia, Papua-New Guinea, and before the arrival of Cyclone Dovi Norfolk island and New Zealand, too reported extremely high temperatures.
During the strongest development, before the arrival above New Zealand, Dovi reached the powerful strength of the Category 4 cyclone, with 10-minute sustained winds 175 km/h.
Dovi caused widespread flooding in Vanuatu and New Caledonia – strong winds gave down power and telephone lines in New Caledonia. 
The worst affected regions by the ex-tropical cyclone in New Zealand were Wellington, Taranaki, Waikato, and Auckland.
In its full development, air pressure in the middle of the system reached 940 hPa.
Before the arrival of the system, a very hot air advection above New Zealand was peaking, in Raoul Island with a minimum temperature of only +25,6°C, which is only 0,2°C below all-time record of the highest low temperature in New Zealand.
Several all-time maximum temperature records were in New Zealand broken, too (Tweets below).
A short time before (Tweet below), Norfolk island between Australia, New Caledonia, and New Zealand reported historically high temperature, +28,2°C.
Severe heatwaves in the last period reported Western Australia, too, with +45,8°C in Hopetoun North (Tweet below) or +45,5°C in Gooseberry Hill.
Meanwhile, an all-time February record was broken in Papua-New Guinea in the city of Lae, +38,0°C.
Cyclone season should be in Australia and Oceania in autumn months still stronger and Winter 2021/2022 is forecast to be stormy, too /https://mkweather.com/winter-2022-forecast-for-australia-the-next-stormy-winter-in-se-australia-relatively-good-snowy-conditions-oceania-still-with-la-nina-pattern/; https://mkweather.com/autumn-2022-forecast-for-australia//.
Illustration picture: https://twitter.com/TheNzRocketeer/status/1492790887692529666/photo/1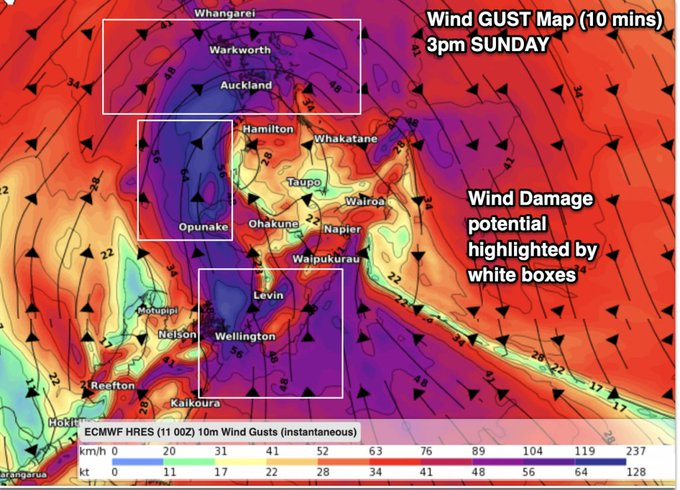 Source: https://t.co/nPLNmC9Nnx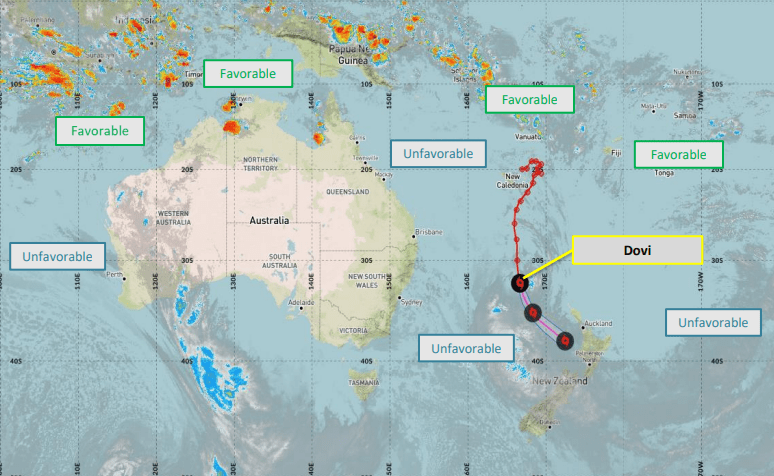 Source: https://twitter.com/DTNWeather/status/1492257162999078915/photo/1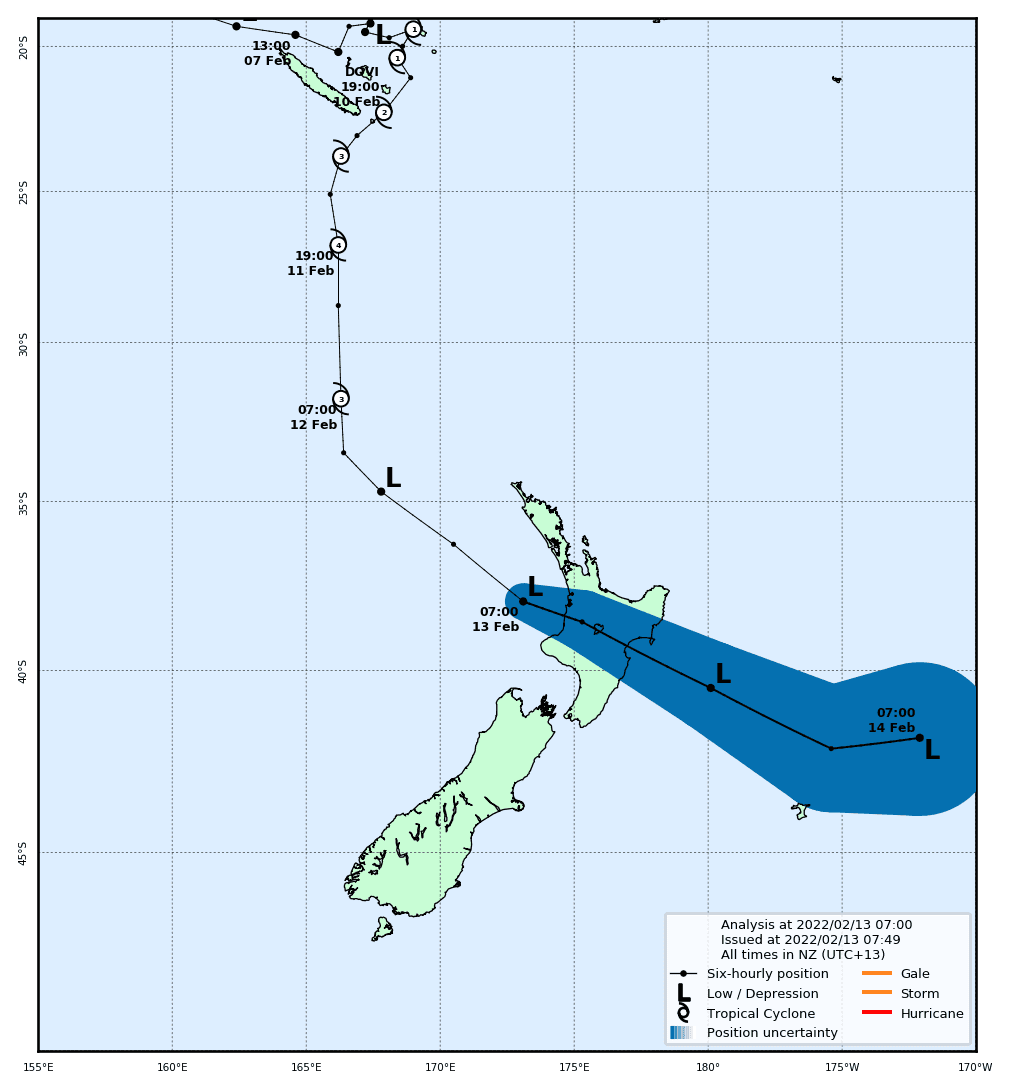 Source: https://twitter.com/metofficestorms/status/1492616900903378954/photo/2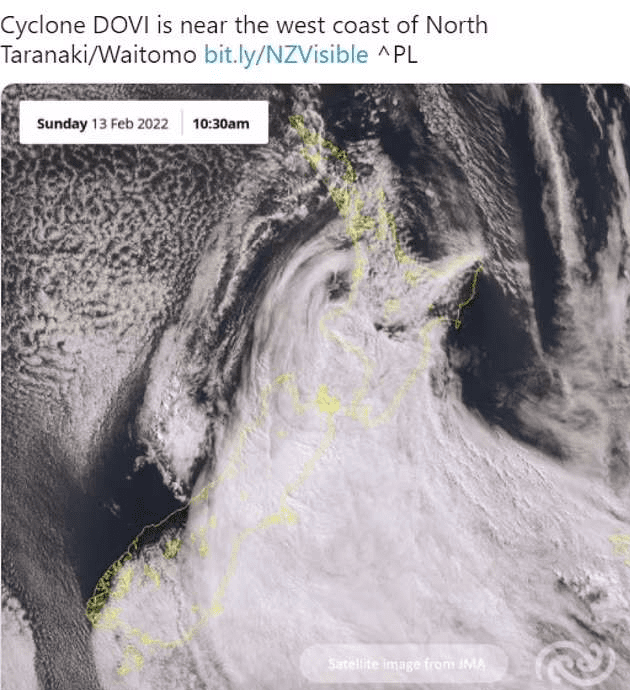 Source: https://twitter.com/thandojo/status/1493184430634336261/photo/3
Source: https://twitter.com/thandojo/status/1493184430634336261/photo/4
Source: https://twitter.com/thandojo/status/1493184430634336261/photo/4
Source: https://twitter.com/thandojo/status/1493184430634336261/photo/4
Source: https://twitter.com/extremetemps/status/1492664820604157952/photo/1
Source: https://twitter.com/extremetemps/status/1492483628785356808/photo/1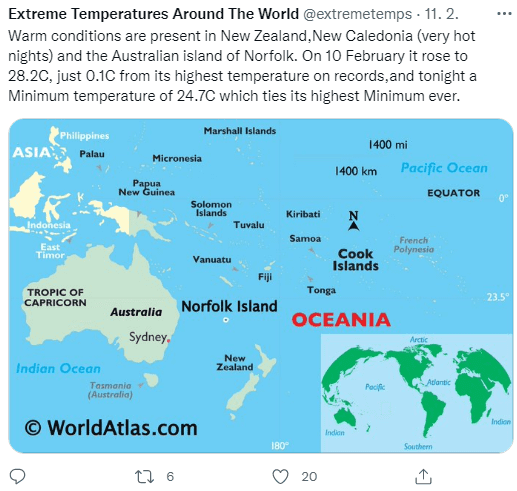 Source: https://twitter.com/extremetemps/status/1491933770416635904/photo/1
Source: https://twitter.com/extremetemps/status/1492257139158511616/photo/1
Source: https://twitter.com/extremetemps/status/1492136351000457218/photo/1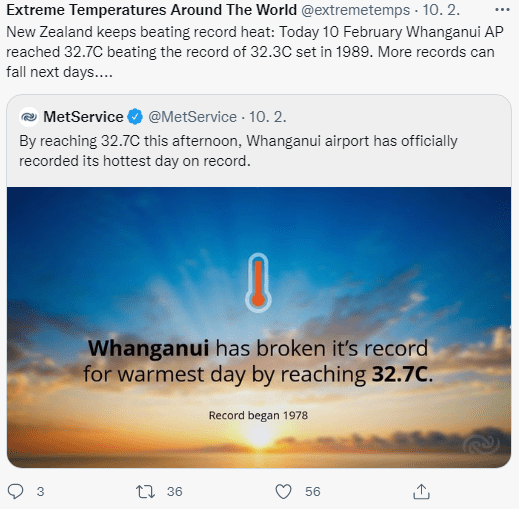 Source: https://twitter.com/MetService/status/1491608359941804038/photo/1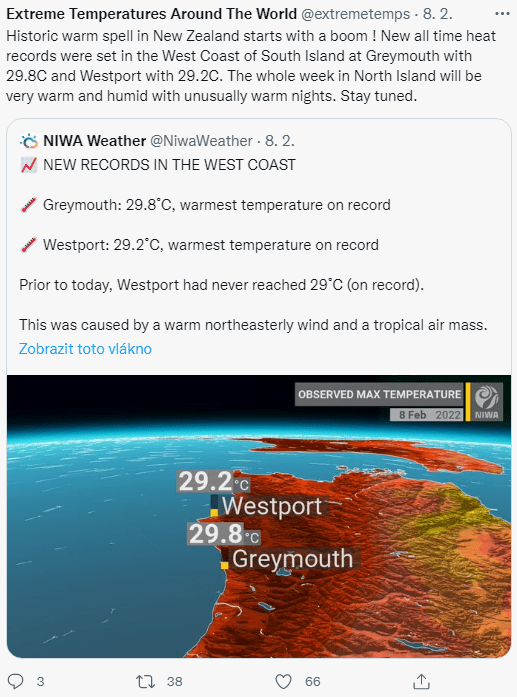 Source: https://twitter.com/NiwaWeather/status/1490895543329226753/photo/1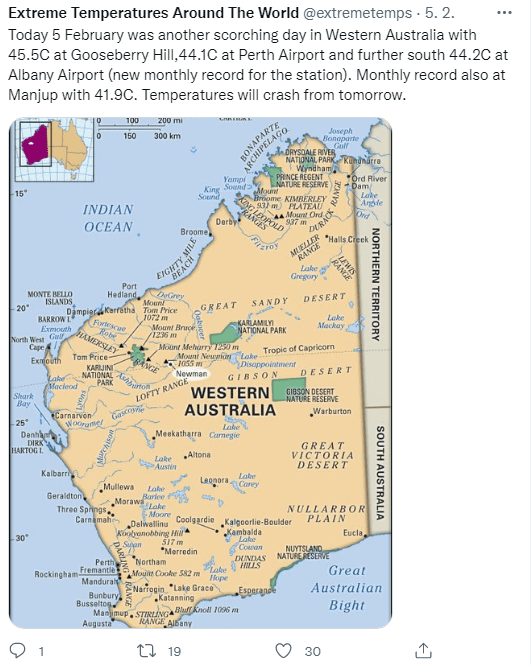 Source: https://twitter.com/extremetemps/status/1489984663049236485/photo/1