After cyclone Nivar, next tropical threat has appeared above Bay of Bengal.
Tropical depression 98B Invest possibly strengthens to a tropical storm or Category 1 cyclone during next days, with direct impact in southern India and Sri Lanka.
Track of the system will be situated more southward than cyclone Nivar and in southern India and Sri Lanka, rainfall totals up to 500 mm are during next period expected.
Cyclone Nivar has brought 155 km/h / 100 mph sustained winds and floods mainly in Tamil Nadu region, southeastern India, last workweek and caused 14 fatalities and 54,2 million damages.
Other regions which hit Cyclone Nivar were Sri Lanka, Andhra Pradesh and Puducherry.
Above Indian ocean, minimally until 5. December will persist very good conditions for tropical development (green MJO below), but gradually, this potential will be shifted back to southeastern Asia, with next possible tropical threats.
In the Atlantic, better conditions for tropical development are forecasted mainly around 2. and 12. December 2020, therefore, after possible Kappa and Lambda, maybe will surprise tropical storm Mu, soon /https://mkweather.com/2020/11/27/tropical-storm-kappa-in-the-atlantic-should-it-hit-newfoundland-and-nova-scotia/; https://mkweather.com/2020/11/28/hurricane-lambda-hits-africa-the-first-tropical-storm-in-western-sahara//.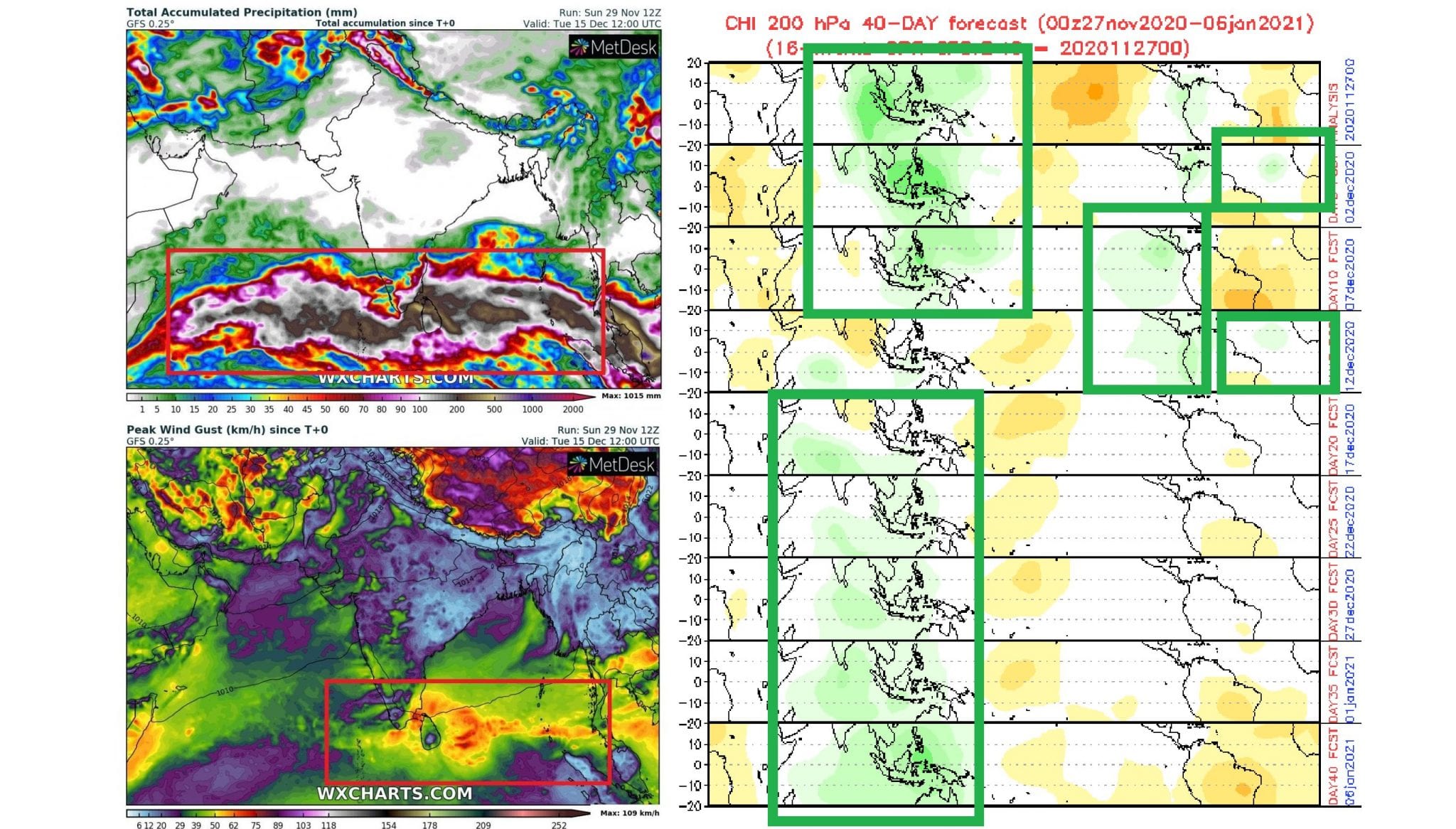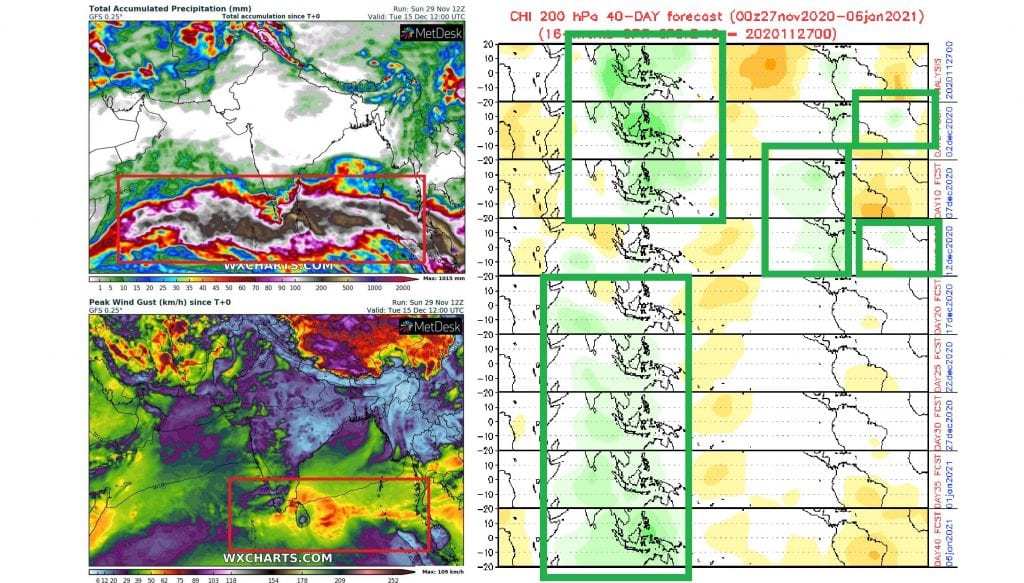 Infographics: tropicaltidbits.com, wxcharts.com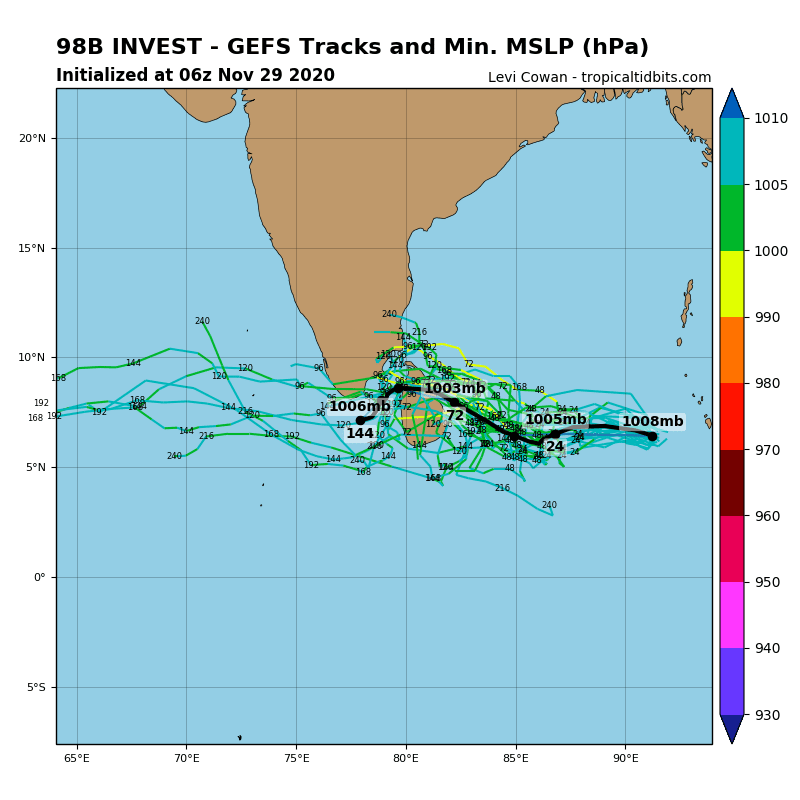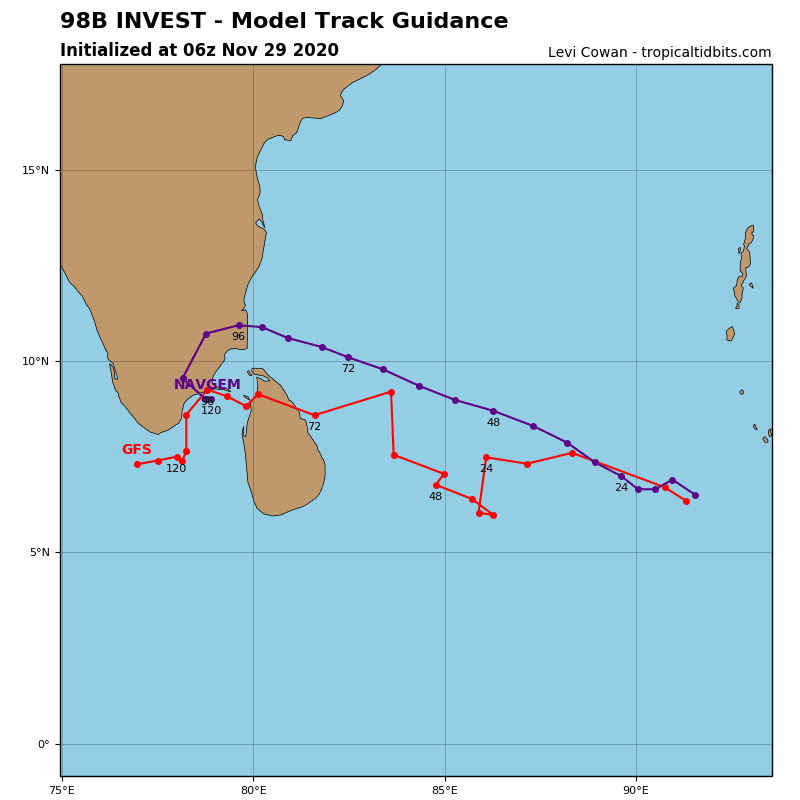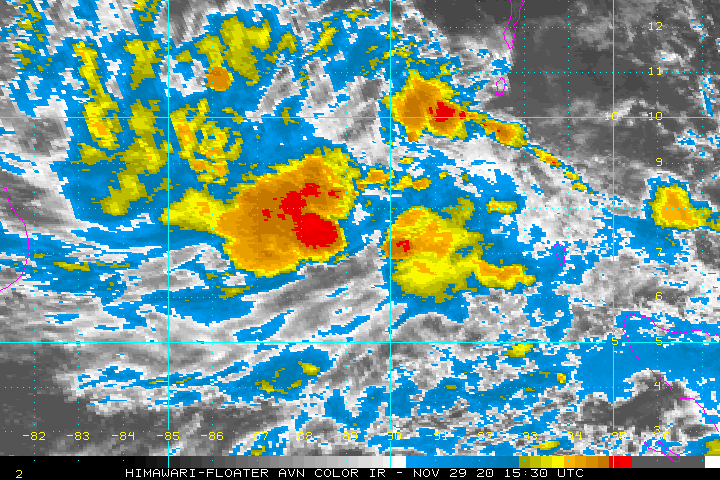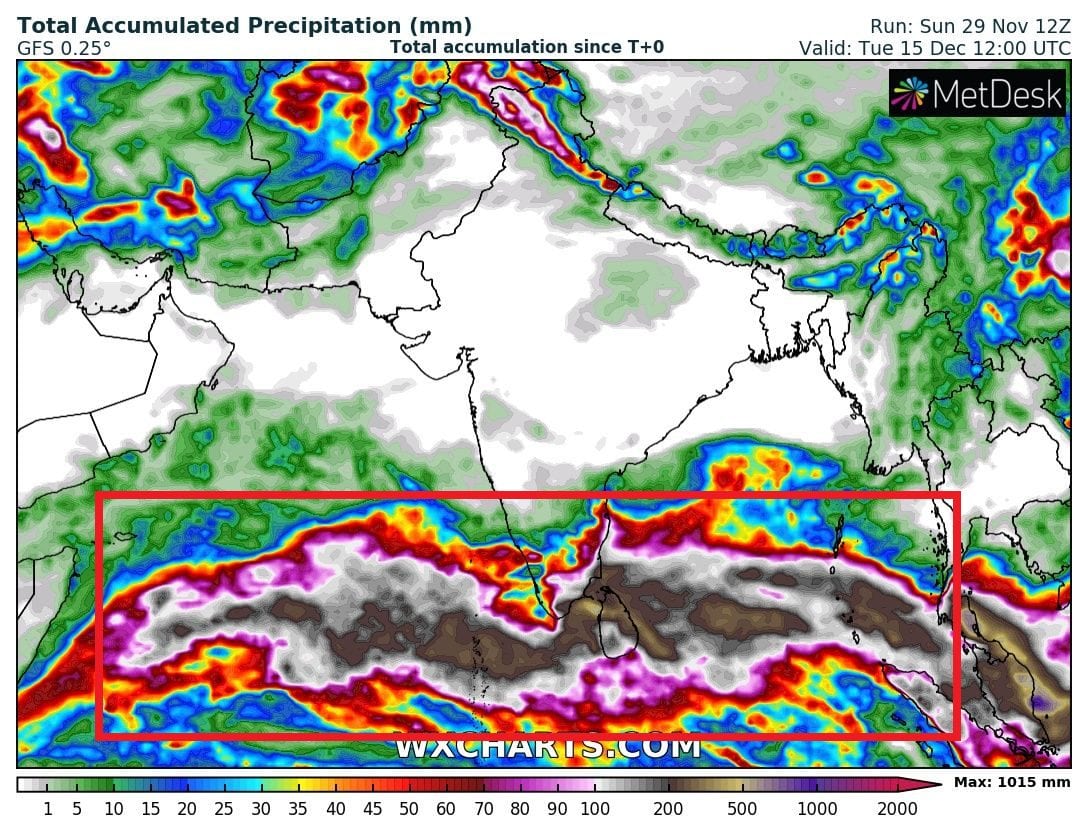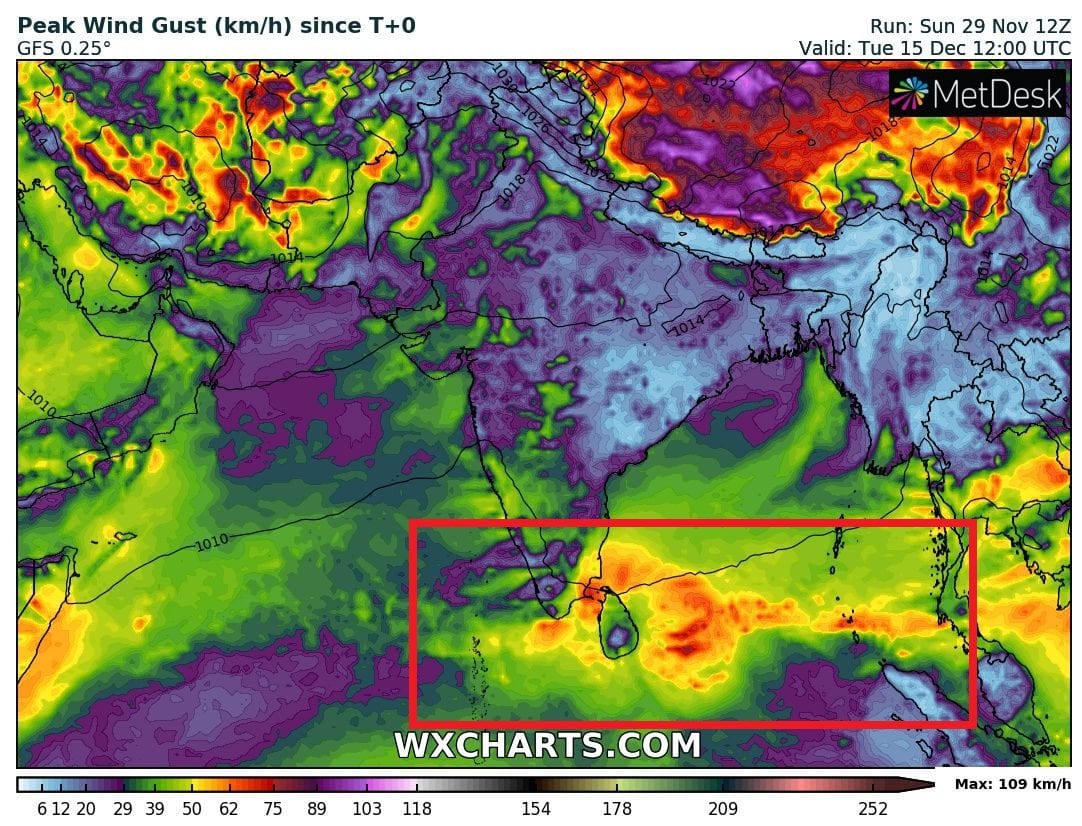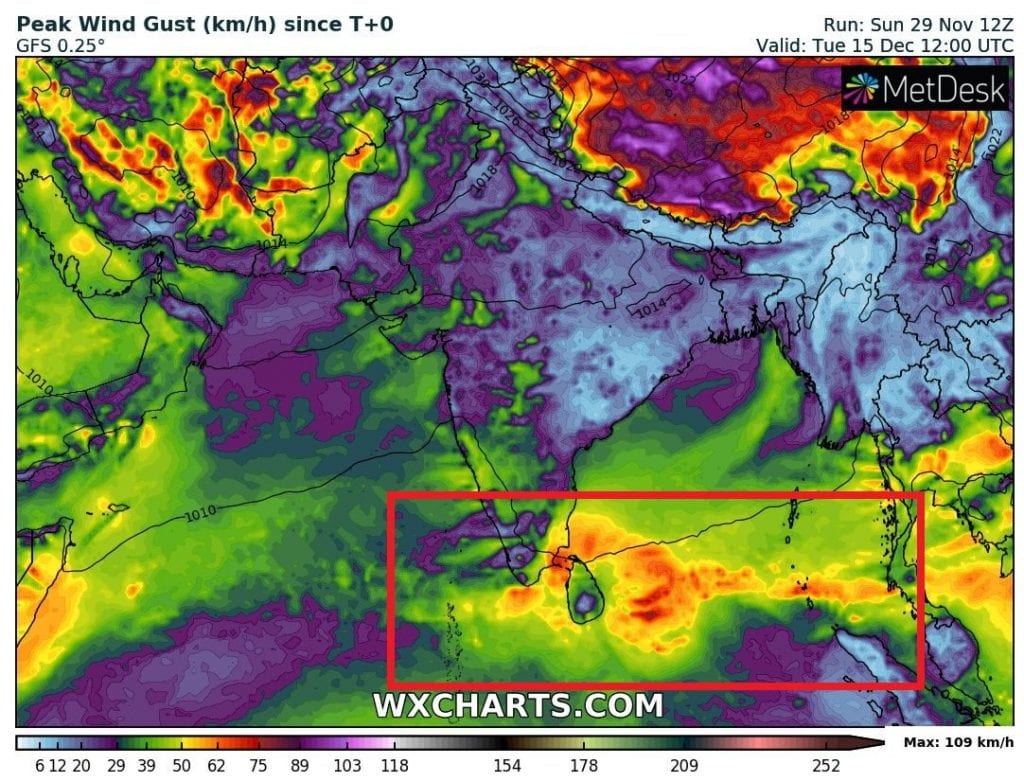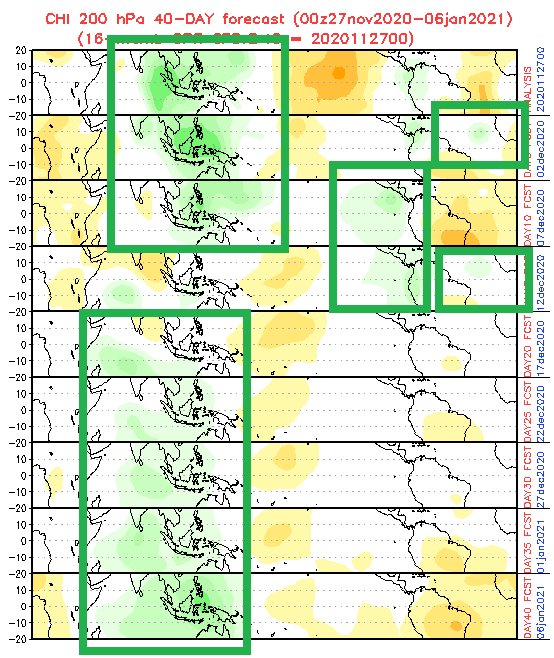 Cyclone Nivar videos:
Read more:
(Visited 79 times, 1 visits today)