Georgetown, community in Halton Hills, Ontario, Canada hit in November 2020 unusual event – unexpected tornado F1.
In southern Canada in the middle of November 2020 was peaking a period of Indian summer, with previous temperatures up to +26°C in the southern regions and at the same time, extremely cold Arctic cold air masses were shifting above southern Canada and the USA.
This type of circulation has helped to occurrence of an unusual phenomena – tornado in Canada in winter season.
Tornado F1 was confirmed by Canadian meteorologists during 3rd November 2020 decade according to available meteorological information and local damages – mainly on the trees, but to on property.
Estimated winds of tornado were 135 km/h, it was moving along 3.7 km long path and it was 360 m wide.
It was 41th, and very probably last tornado in Ontario in the year 2020.
However, during next period, "mini-December Indian summer" with temperature anomalies up to +32°C / 58°F is expected in parts of Canada, what should bring next weather extremes – firstly extremely warm weather and then on cold front severe storms or blizzard with accompanying extreme cooldown.
Infographics: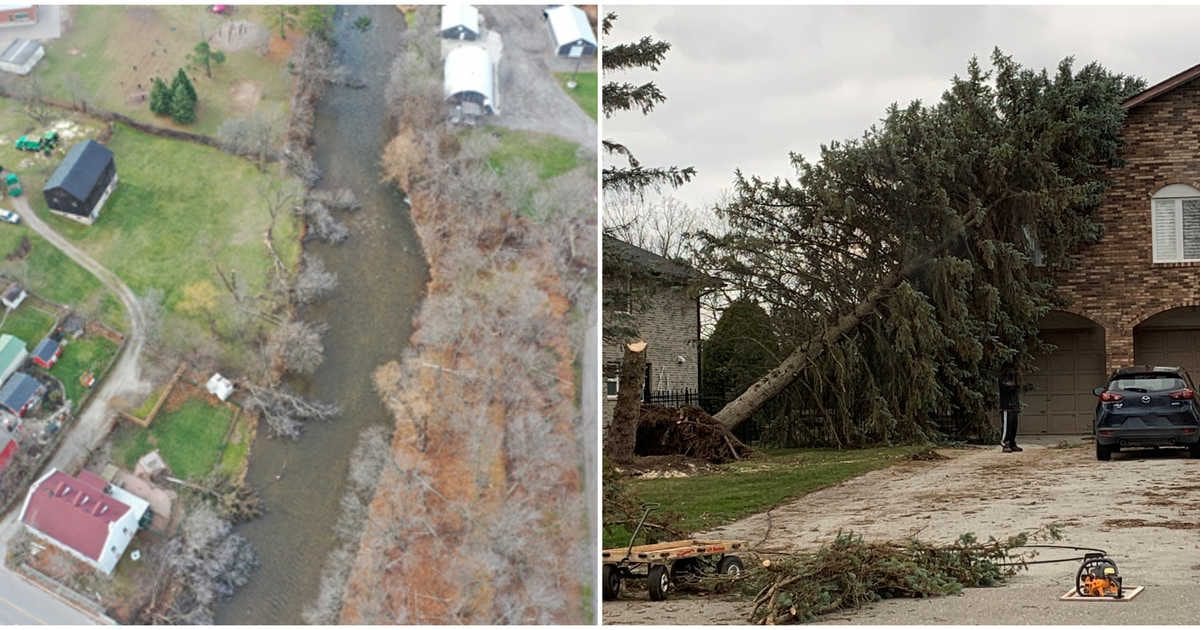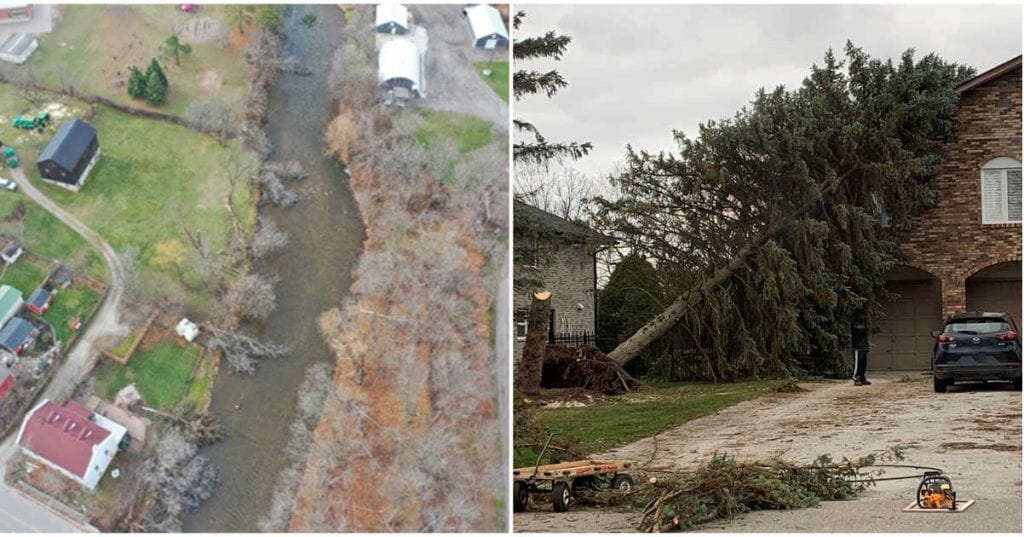 Read more:
(Visited 23 times, 1 visits today)