Next F2 tornado in Ukraine! (must see – video with epic soundtrack!)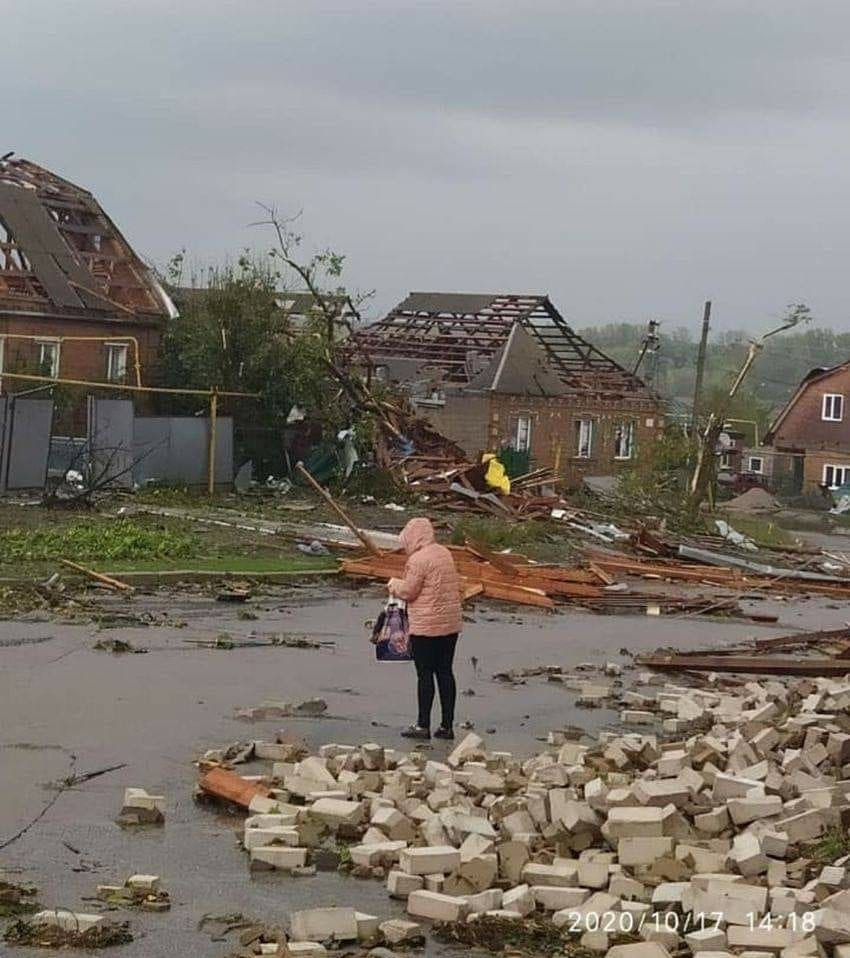 Nobody knows imagine, that Ukraine could this autumn hit something worse, than September F2 tornado, which hit small village Velikaya Aleksandrovka, Kherson region, southern Ukraine /https://mkweather.com/2020/09/30/f2-tornado-hit-small-village-in-ukraine//.
But at the weekend, even worse F2 tornado hit big city Kropyvnytskyi (225 000 population), Kirovohrads'ka Oblast, between Kyiv and southern coast of Ukraine.
Tornado was extremely destructive and it has provoked controversy about climate change in the country. F2 tornadoes in so small region than southern Ukraine in a very short time – it is not very usual for European climate.
But, persisting coldwaves above Western and Central Europe thanks to extremely strong Atlantic hurricane season 2020 /https://mkweather.com/2020/10/11/atmospheric-circulation-in-northern-hemisphere-europa-and-north-america-during-the-first-half-of-autumn-2020// in combination with persisting warm blocking high above Eastern Europe, Eastern Mediterranean and Middle East, has brought next chances to extreme weather events in the region.
Tornado destroyed several streets in the city including houses, cars, gardens, trees and networks and after its transition has remained only buildings without roofs with ubiquitous mess.
About a disaster has been immediately during last days filmed lot of videos, it has been subject of main news and winner from these videos is video below (Must see video) with filmed damages in the city from drone, with epic soundtrack.
F2 tornado in Kropyvnytskyi has been simultaneously subject of a several reports in ESWD (eswd.eu), with next documentation of ruined area.
Any other tornado from Ukraine or Black sea region hasn´t been last week reported, tornado and waterspout outbreak of lower scale has occurred in Greece and Italy /https://mkweather.com/2020/10/16/tornado-outbreak-in-greece-and-italy//.
Must see video:
Other videos:
Photos: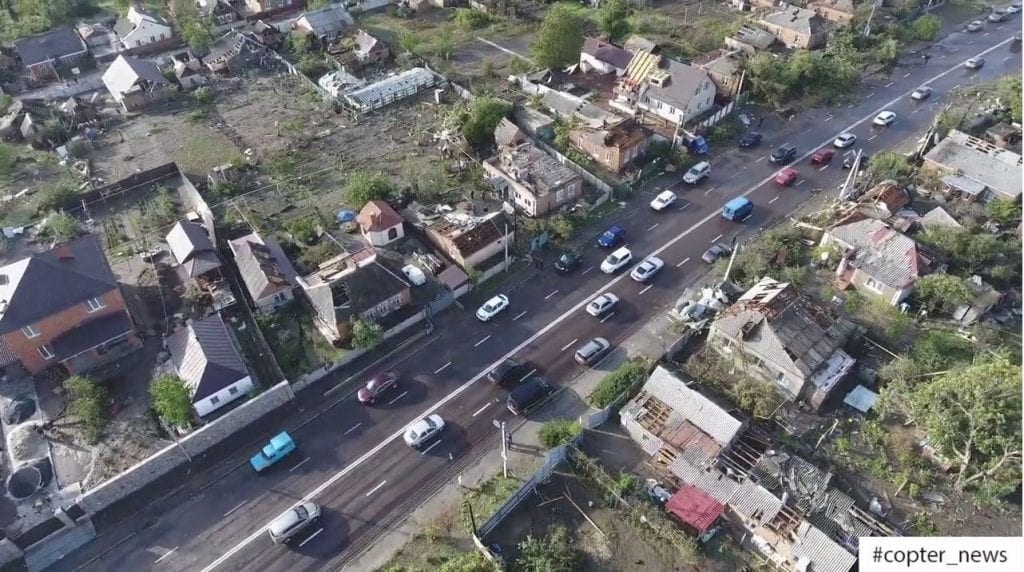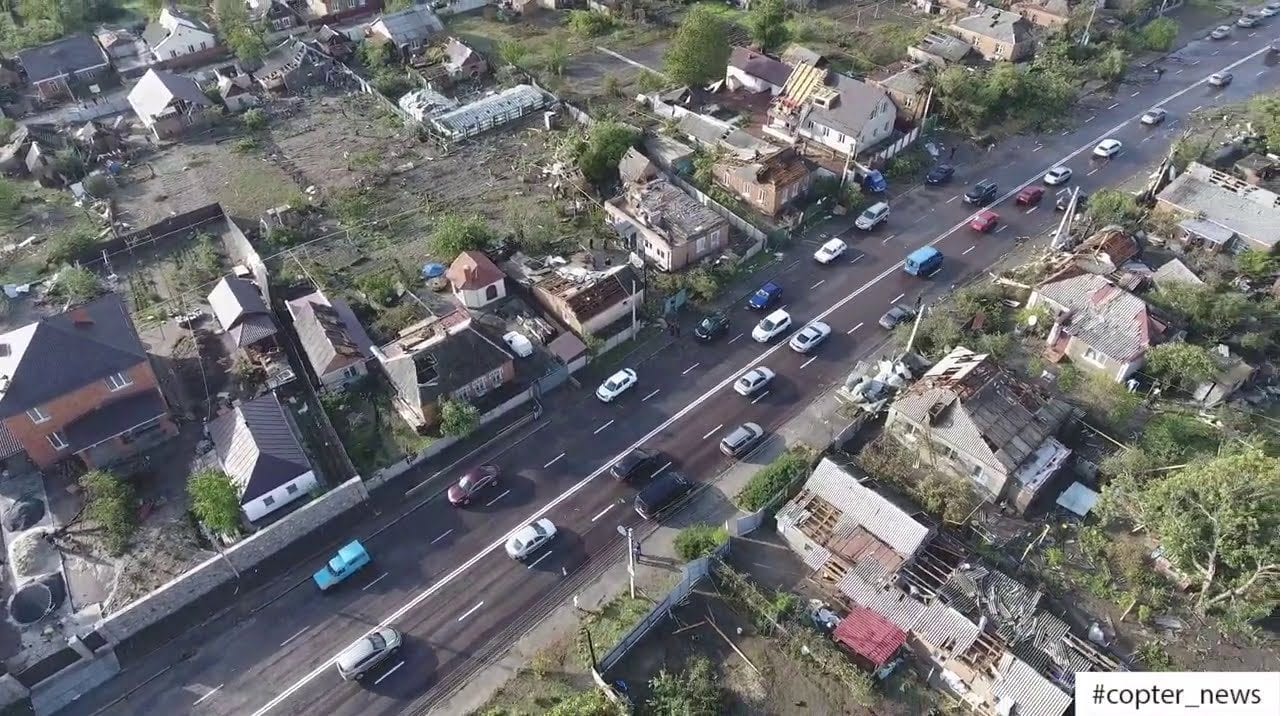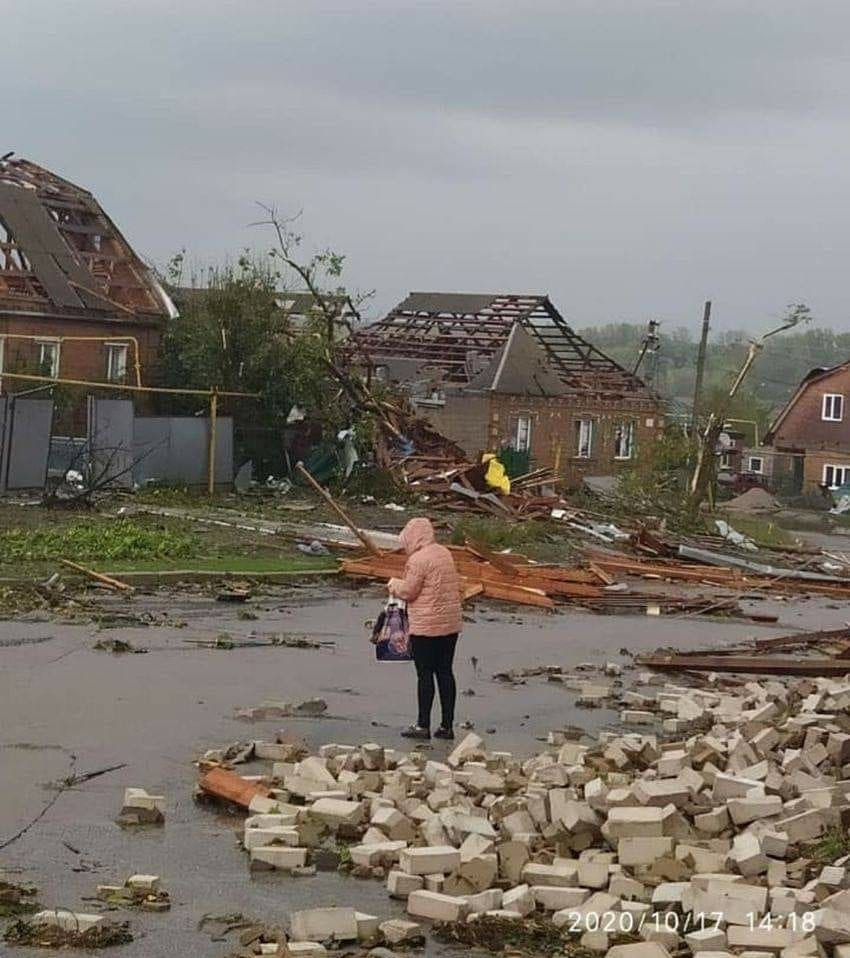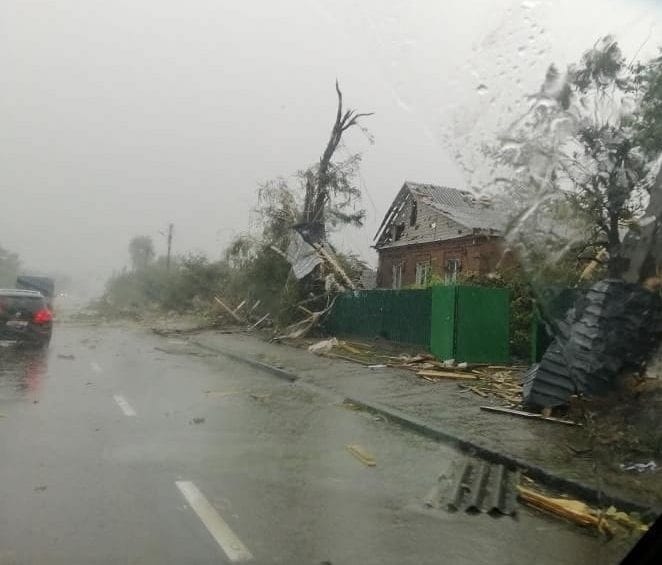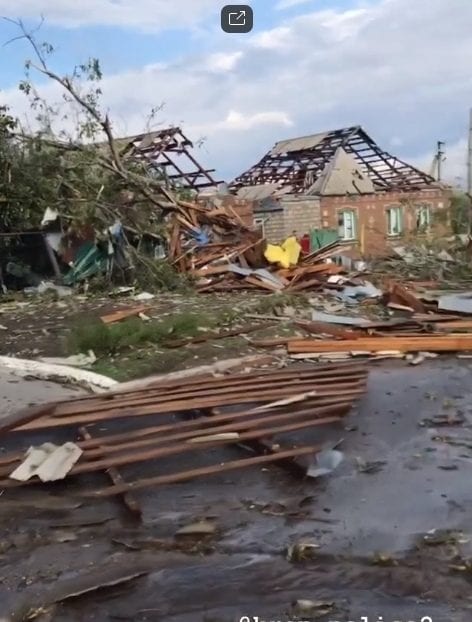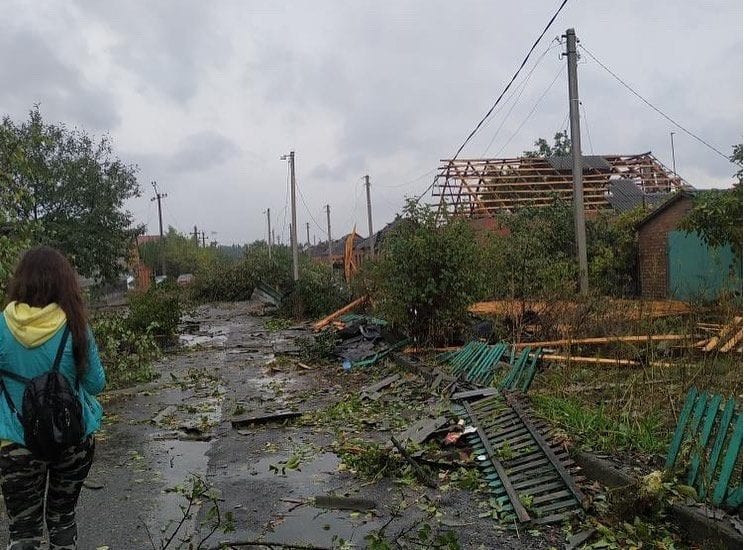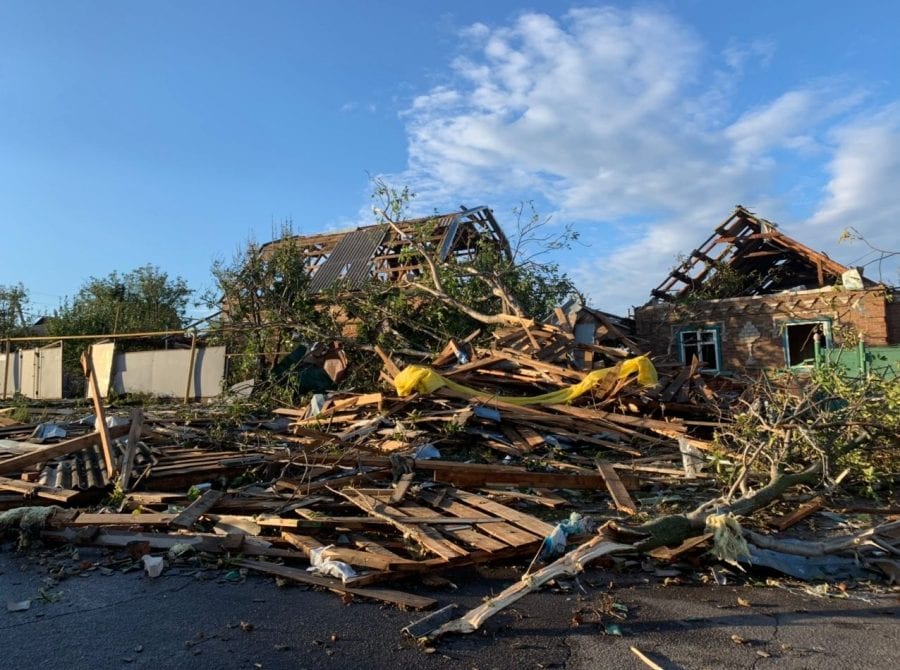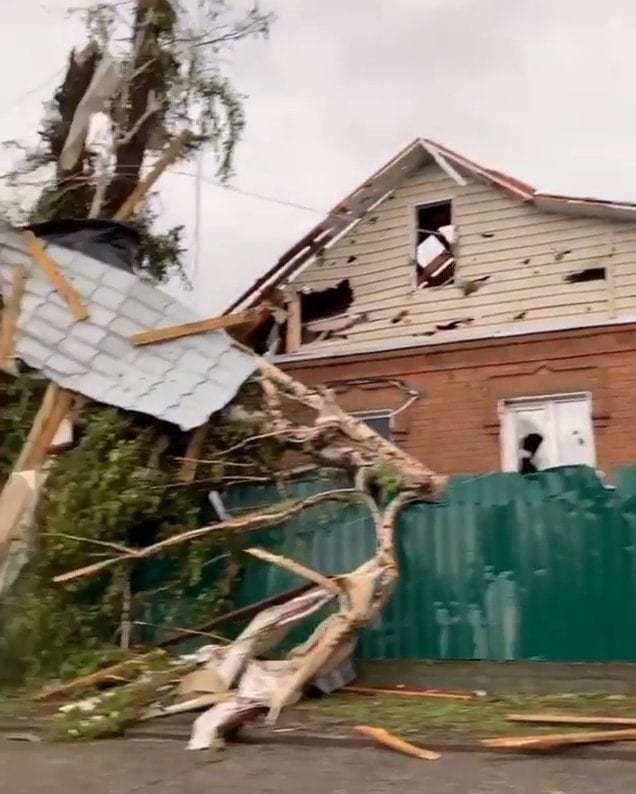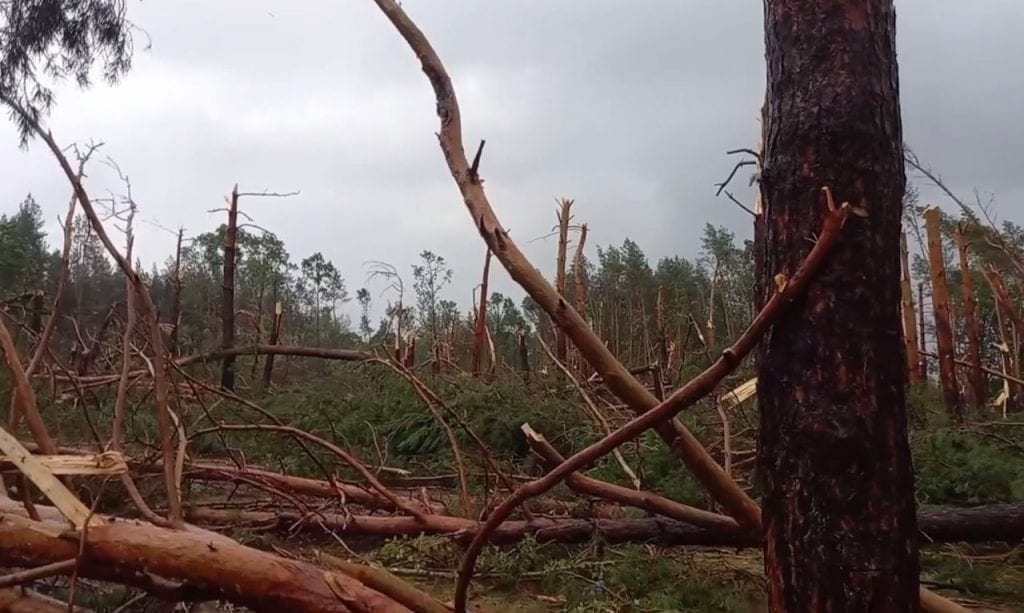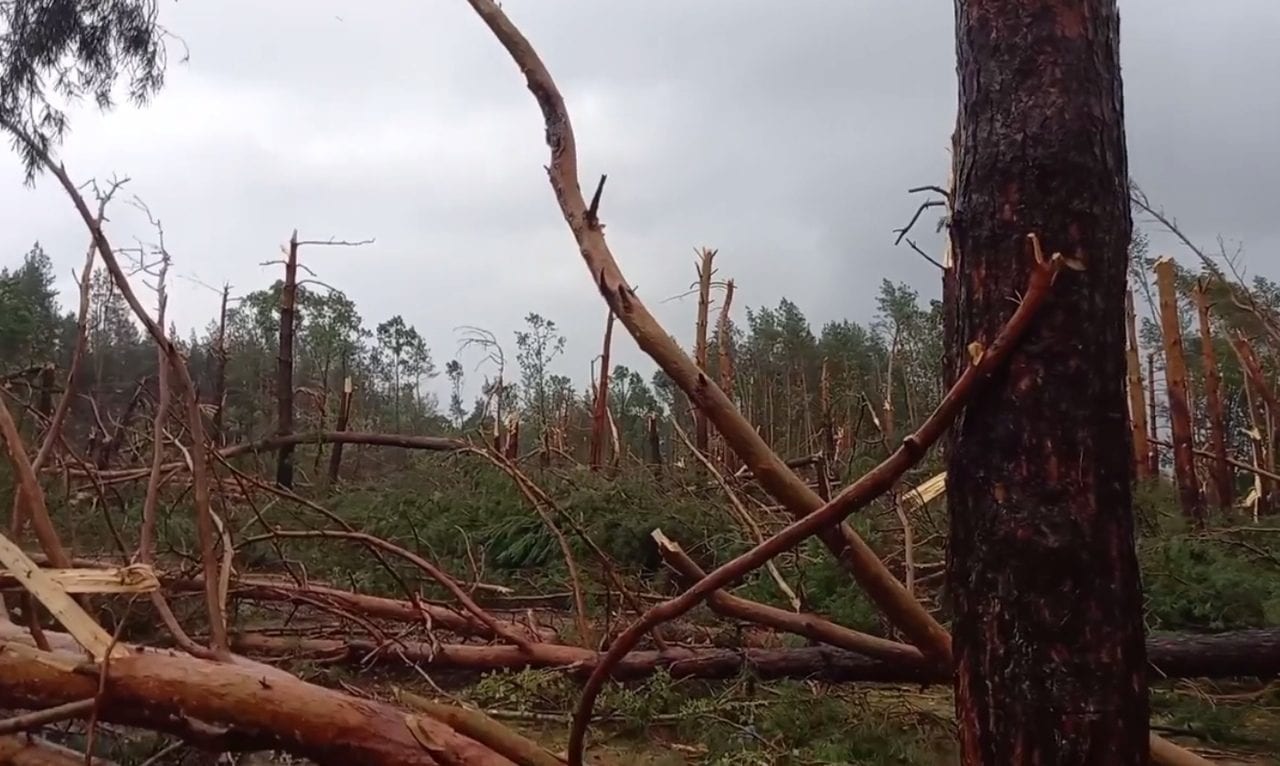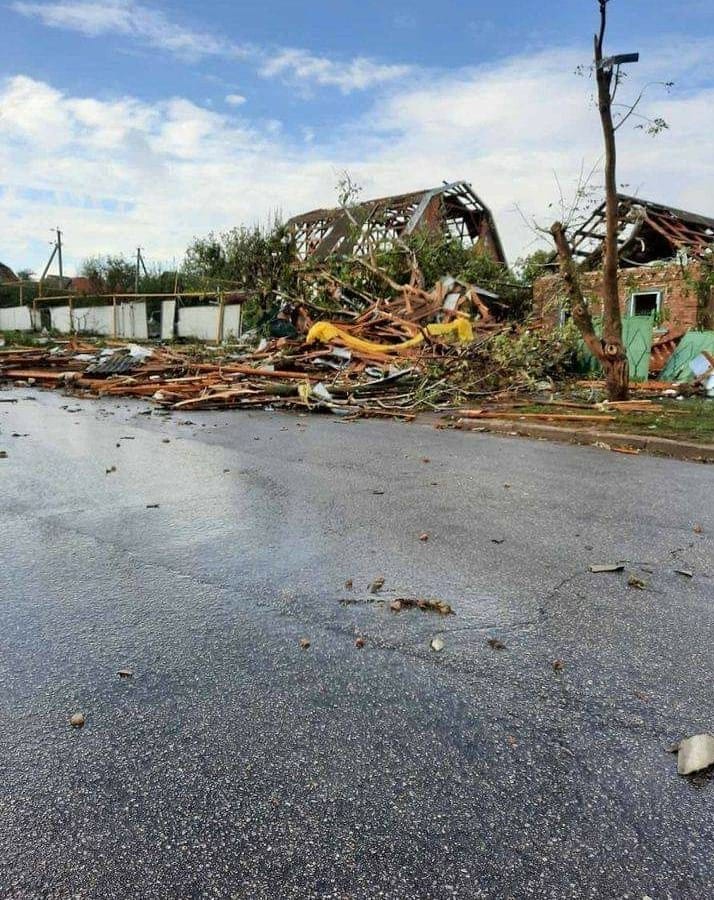 Read more: