While in the southeastern Canada, Indian summer is bringing summer temperatures up to +28,1°C (82.6°F) (Sioux Falls, Friday, 9. October 2020), on the far north are forming masses of extremely cold Arctic air, with temperature minimum -21,5°C in Eureka, Northwestern Territories on Friday.
Thanks to remnants of hurricane Delta /https://mkweather.com/2020/10/09/delta-is-recorded-10th-storm-and-5th-hurricane-makes-landfall-in-us-it-became-lastly-in-1916-and-2005//, which will quickly shift over New York region and deep cyclone above Central Canada, next coldwave begins at the weekend after short period of Indian summer in eastern half of US and eastern Canada.
Deep cyclone over Central Canada brings severe conditions over parts of Northern and Central Canada already from Sunday to Wednesday, 11.-14. October 2020, with blizzard conditions mainly in Nunavut, but too in eastern Northwestern Territories and some parts of Saskatchewan and Manitoba.
Snowing is expected in British Columbia too during the next period and southern parts of Canada should prepare for winter conditions slowly.
Next dose of Indian summer this year already won´t arrive, or arrive after 25. October 2020, because until end of the 2nd October decade, extremely cold Arctic air floods all eastern half of USA and Canadian territory. Yes, this air will arrive on the back side of mentioned "blizzard cyclone" over Central Canada and Nunavut during the second half of next week.
Therefore, similarly such as in Europe, thanks to AO- phase /https://mkweather.com/2020/10/09/coldwave-in-europe-will-be-longer-and-stronger-10-days-of-cold-weather-between-9-18-october//, will be prepared to coldwaves and frosts already soon after current hurricane threat.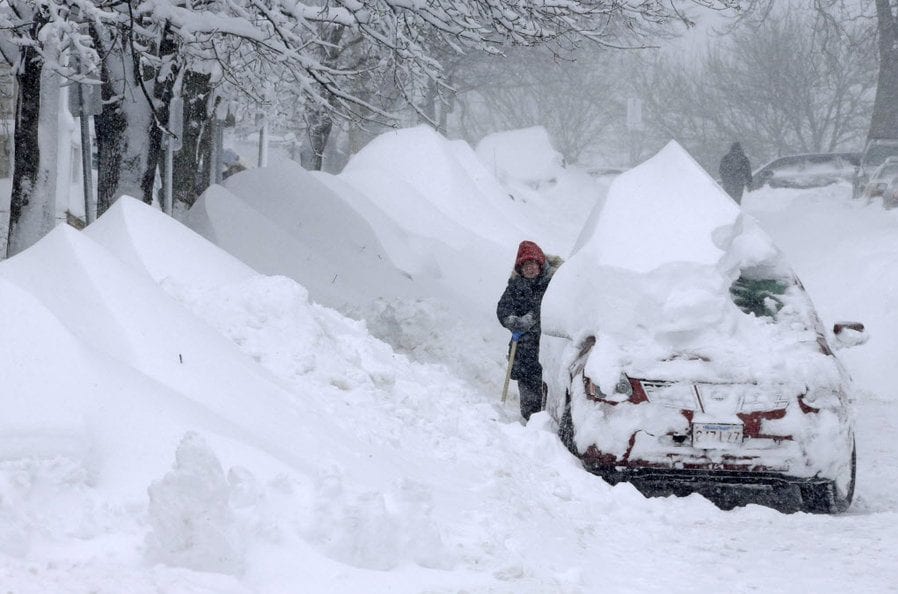 Expected snow depth on Sunday, 18. October 2020 in Northern America /wxcharts.com: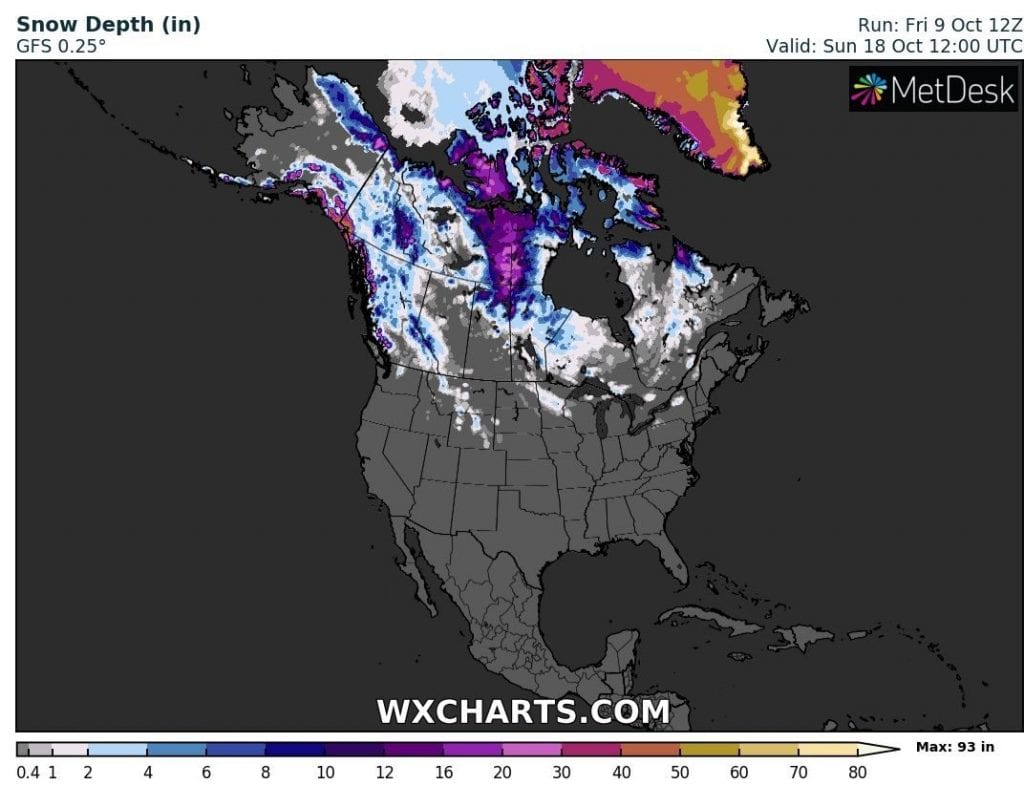 Infographics: Precipitation from Sunday to Wednesday 11.-14. October 2020 and peak of expected coldwave over the USA on 19. October 2020 /wxcharts.com: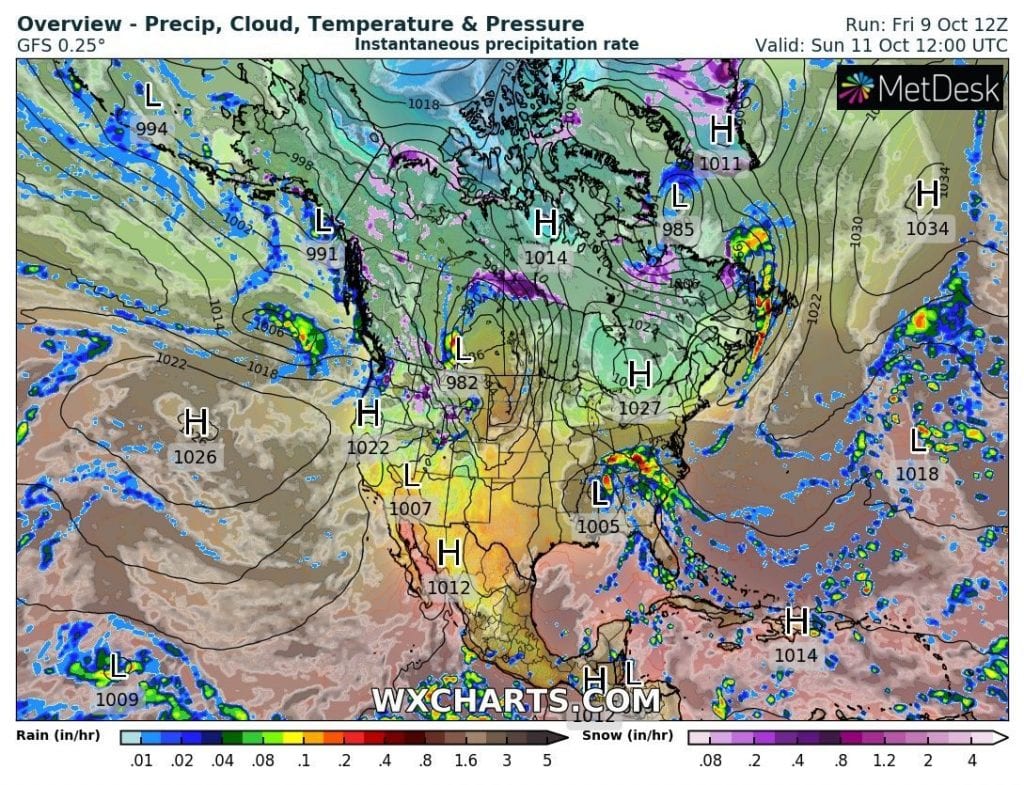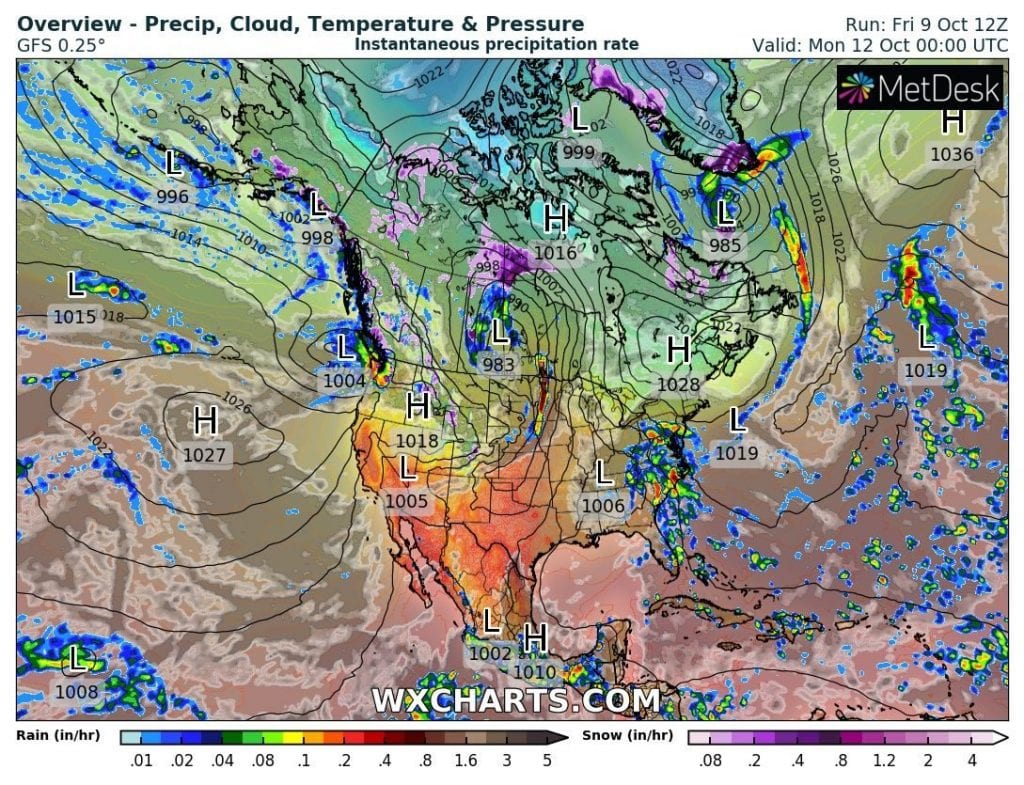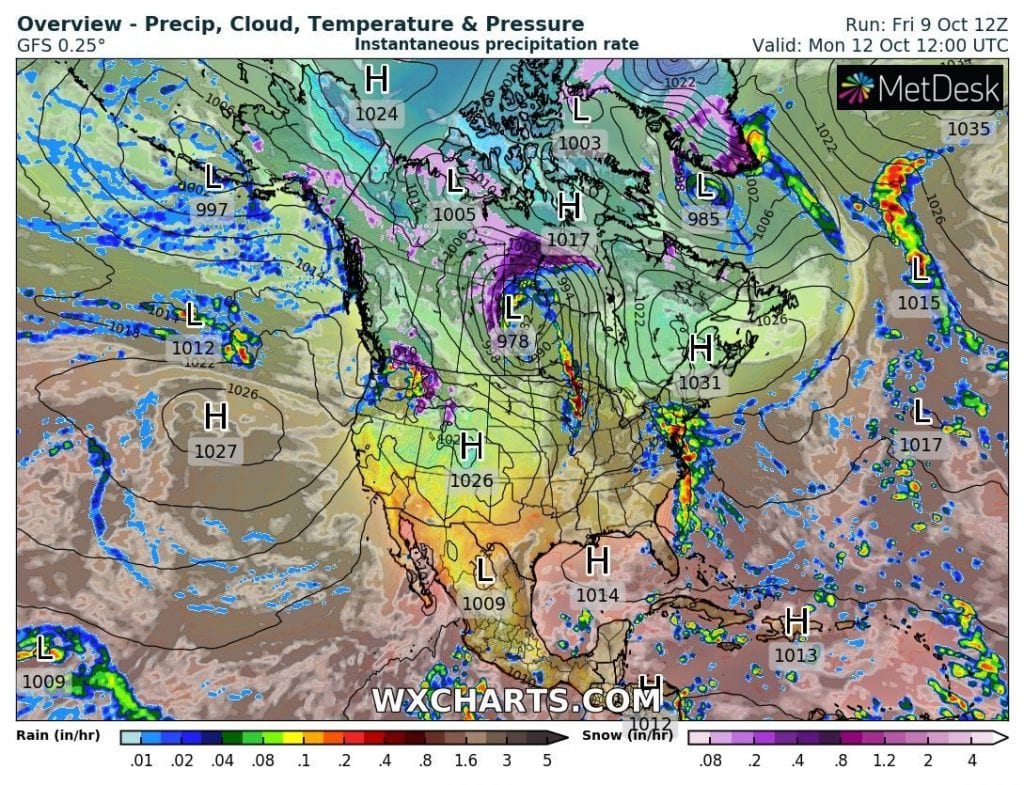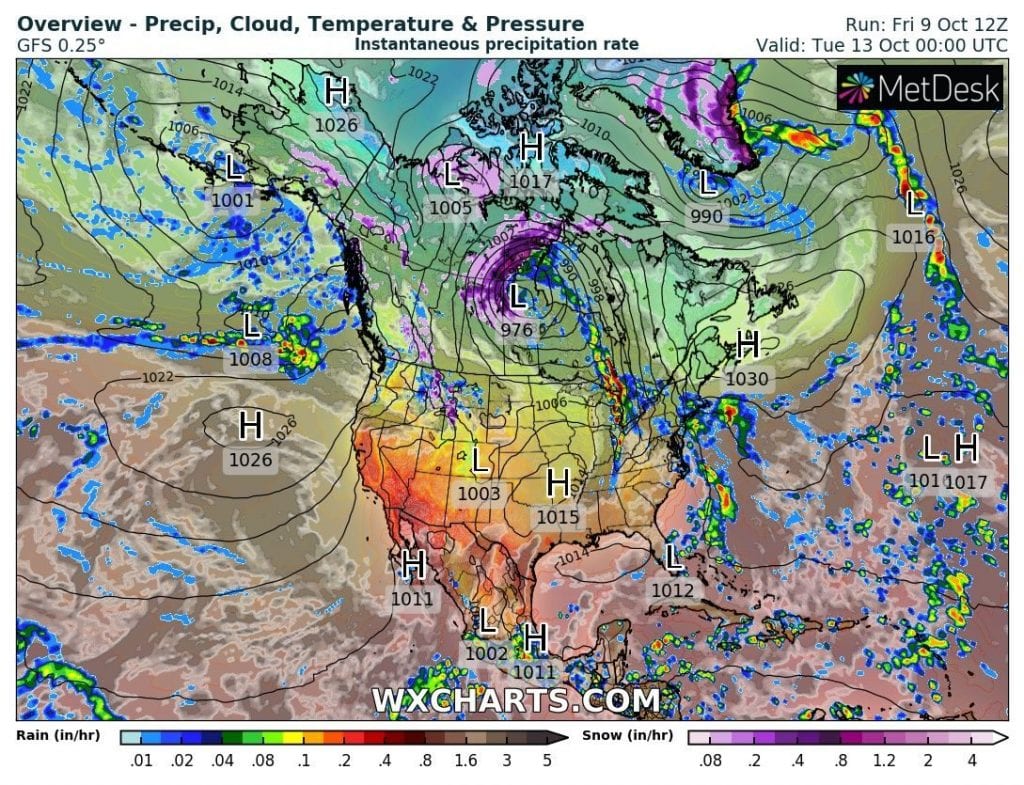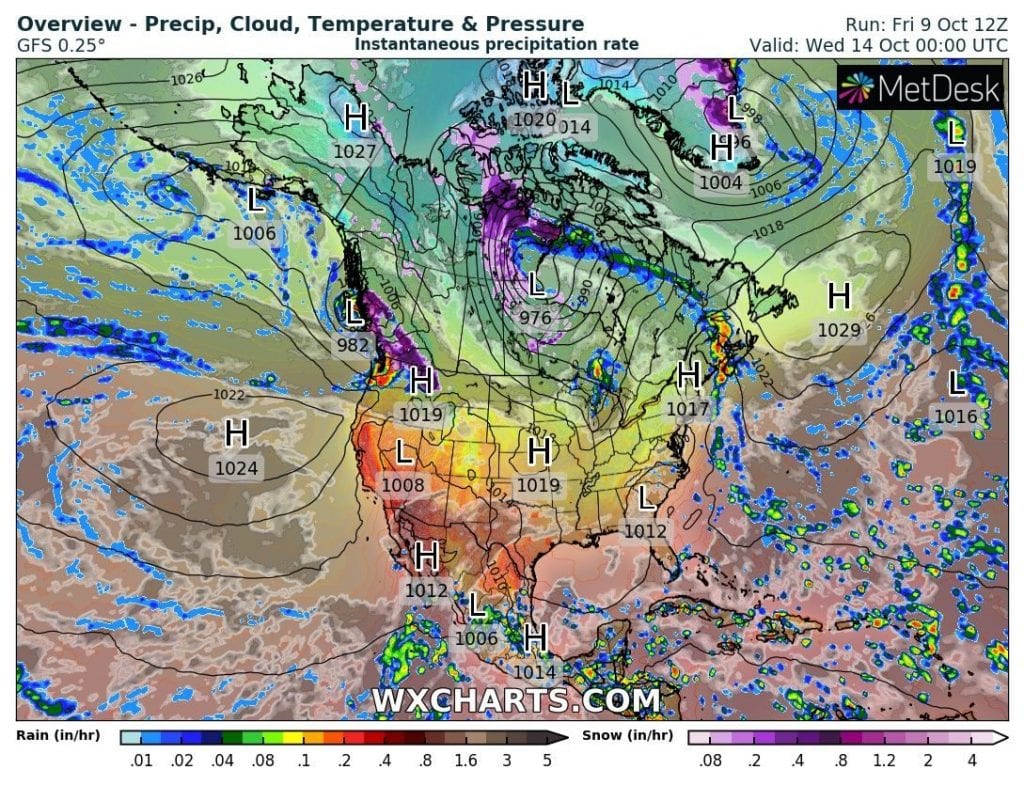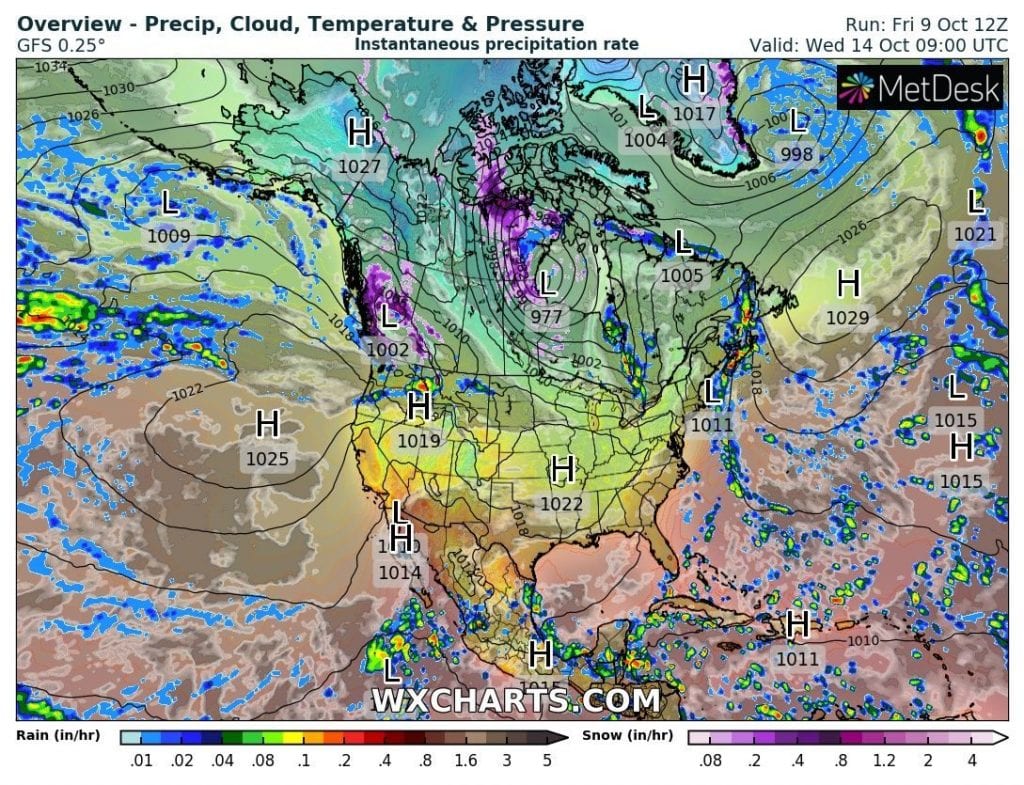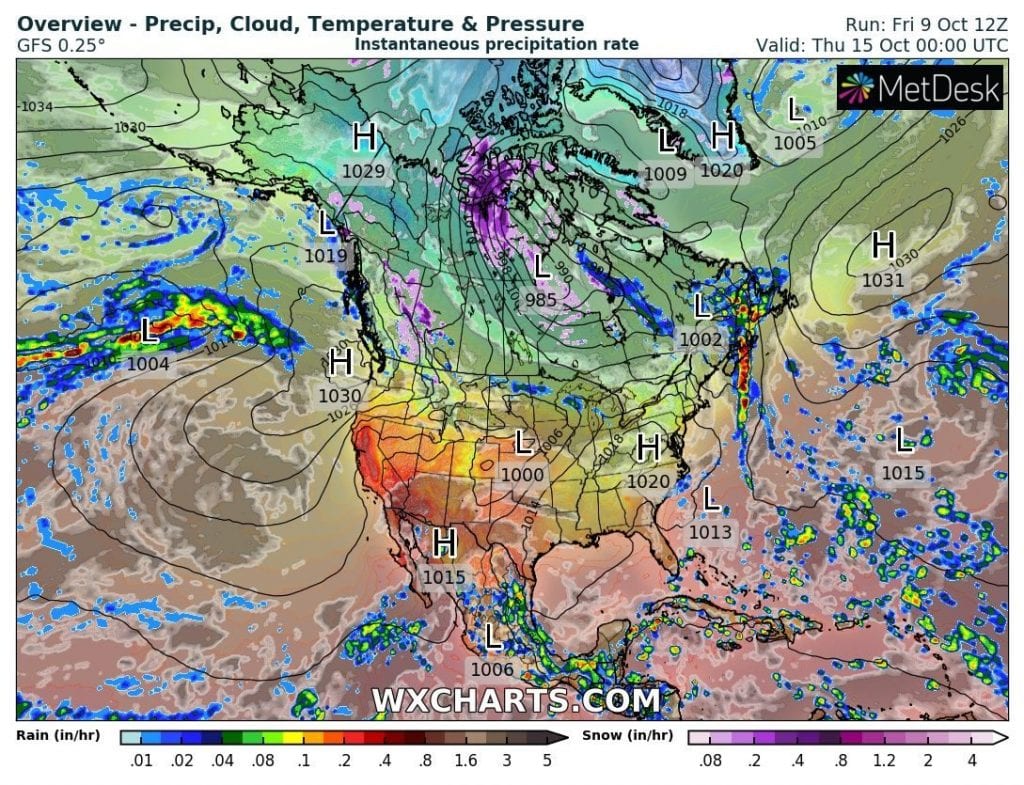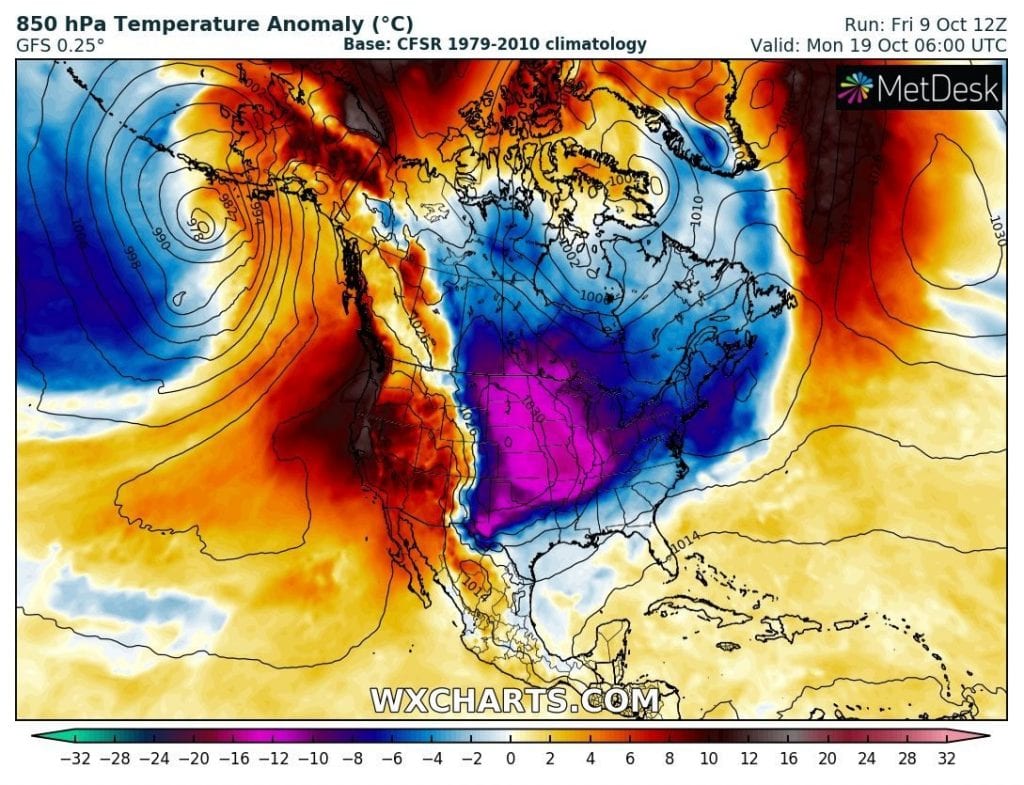 Read more:
(Visited 92 times, 1 visits today)