Norway 162 km/h, the UK 159 km/h, Spain 144 km/h, Sweden 112 km/h and France 100 km/h wind gusts so far after trio cyclones including ex-hurricane Zeta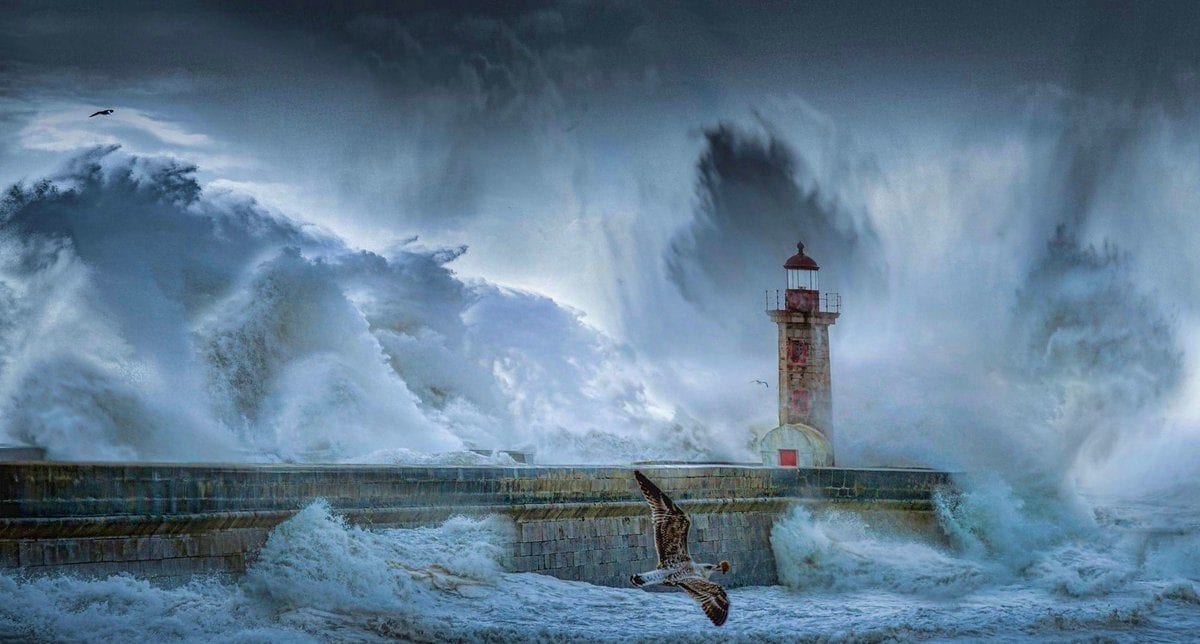 Severe winds hit northwestern Europe at the weekend 31. October – 1. November 2020.
Trio of cyclones gradually has brought severe winds mainly in Norway, the UK, Spain, Sweden and France – last from the cyclonic systems, ex-hurricane Zeta, has arrived above the UK on Sunday.
The highest wind gusts were reached in the mountains, but windstorm-force gusts (above 110 km/h) has been reached in many coastal areas of northwestern Europe.
In Juvvasshoe, Norwy, 1893 MASL has been measured 162 km/h, in Belach Na Ba, the UK, 773 MASL 159 km/h, in Nestares, Spain, 870 MASL, 144 km/h and in Sylarna, Sweden 112 km/h wind gusts in higher elevated regions.
From lower situated and coastal areas, the strongest wind gusts has been reached in Aultbea, the UK, 11 MASL, 131 km/h, Somna-Kveloyfjellet, Norway, 302 MASL, 130 km/h, Krakenes, Norway, 41 MASL, 121 km/h or Lerwick, the UK, 82 MASL, 120 km/h wind gusts.
Before cold front associated with ex-hurricane Zeta, very warm air is flowing at the beginning of November 2020 above continental Europe /a topic of the next article/, but on the back side of the system, next dose of Arctic air will be shifting over western and northwestern Europe during next days (maps below).
The peak of late Indian summer in continental Europe is expected already around Monday in Germany, with possible temperatures close to summer +25°C /https://mkweather.com/2020/10/29/summer-25c-in-germany-in-november//.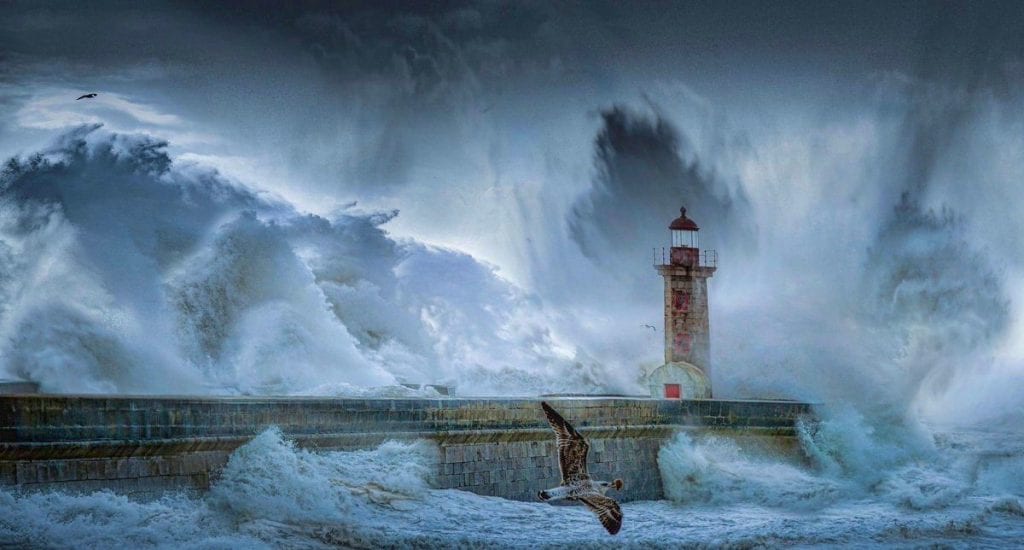 Infographics: ogimet.com, wxcharts.com, wetterzentrale.de: