Current week, we will be watching mainly historic snowstorm in the US /https://mkweather.com/2020/09/07/winter-never-comes-so-early-summer-denver-snowstorm-will-be-historic// and ground frosts in Europe /https://mkweather.com/2020/09/07/ground-frosts-already-in-europe-belgium-08c-france-16c-denmark-36c-germany-40c-poland-45c-czechia-46c//, but next week will be too very interesting.
2 next tropical storms and very possible hurricanes during the next week won´t go above US territory, but they aim straightforward to Europe!
Or, more correctly, 3 low pressure systems and 2 possible hurricanes. Right these pressure depressions during next week will cause not so much expected extreme heatwave above Europe, with temperatures up to +37°C in southern France, +35°C in Paris and possible last tropical day in London (+30°C)!
On Friday, in France was measured +35°C and it has appeared, that next heatwave will be weaker, only up to +30°C in France. Lot of low pressure disturbances above west coast of Europe but will cause, that next short heatwave in Europe will be extreme, and after ground frost period, we will enjoy from late tropical days, not only in France and England, but too across Central Europe.
In SW Germany it could be measured +34°C, in Vienna or Budapest +32°C and in Poland +30°C on Tuesday and Wednesday 15.-16.9. 2020. It could be really last tropical days in many, mainly northern parts of continental Europe.
Therefore, try to enjoy the last remnants of the summer season 2020!
Expected maximum temperatures on Monday, 14. September 2020 /wetterzentrale.de: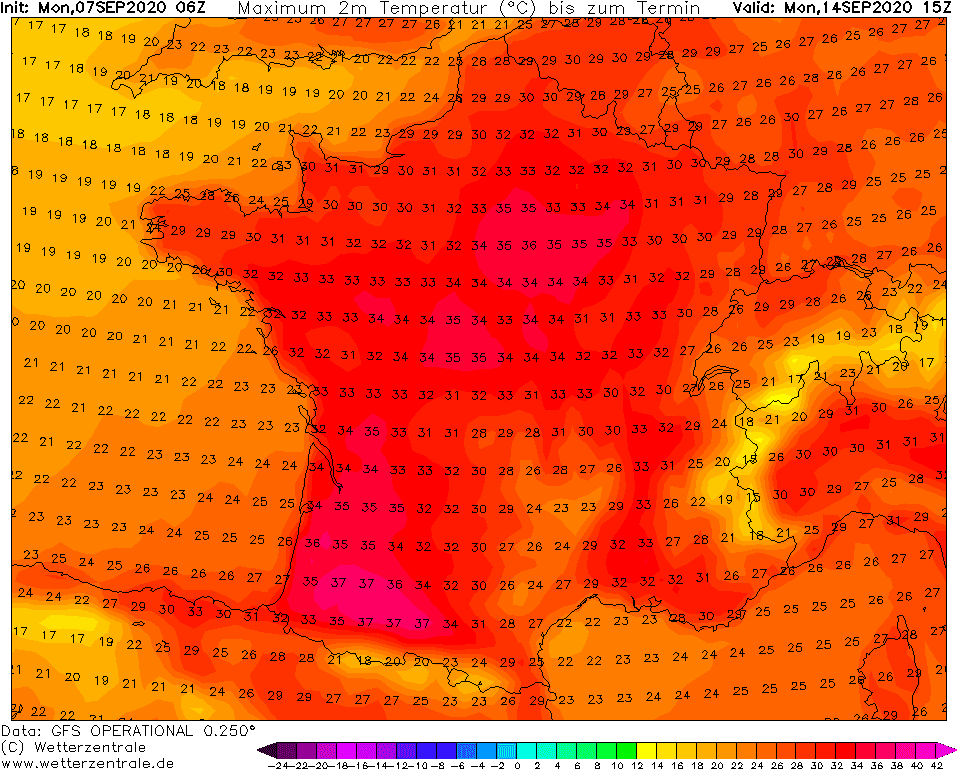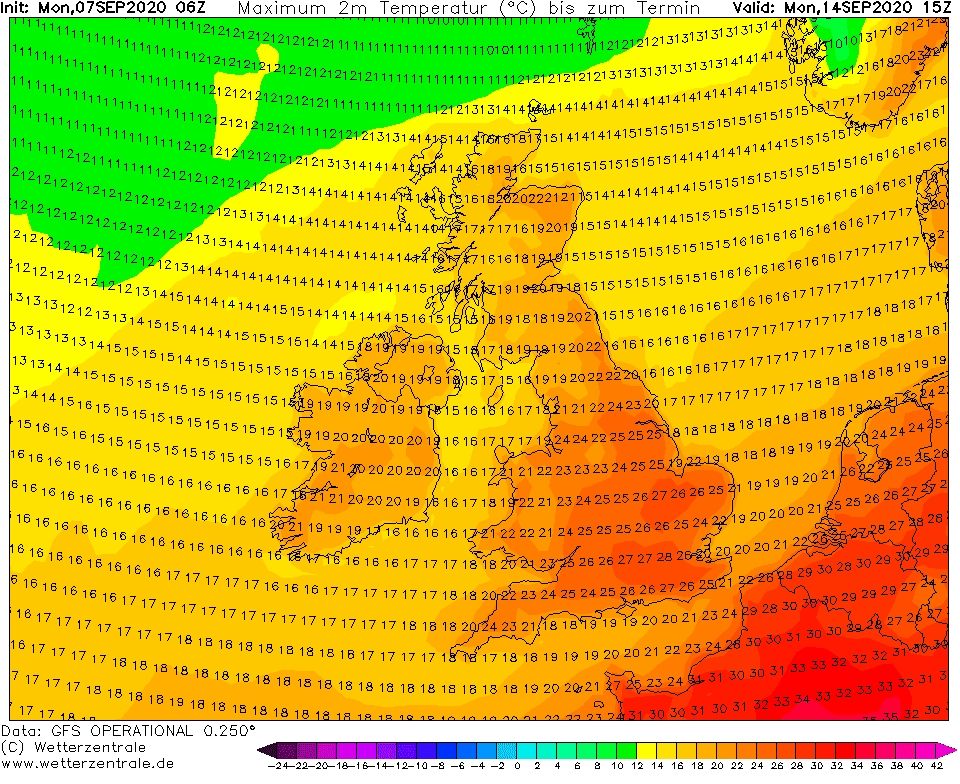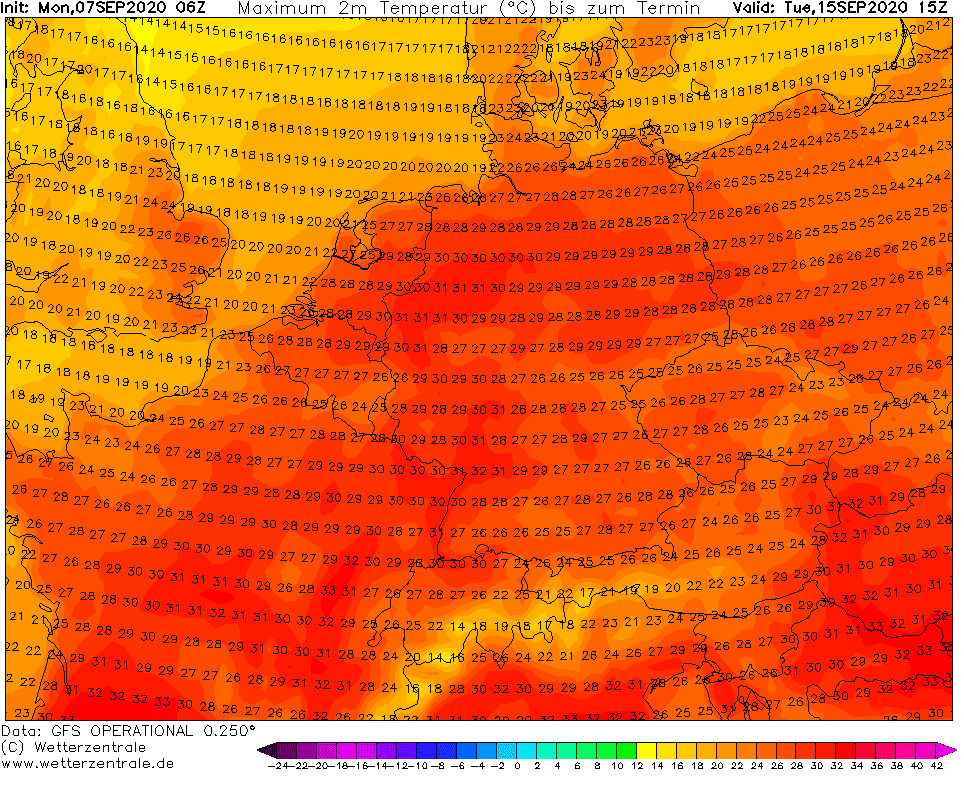 Note: For absolute national temperature maximum it used to add +2/+3°C to GFS outputs CountryMAX
T850 hPa anomalies over Europe from Monday to Wednesday 14.-16 September 2020: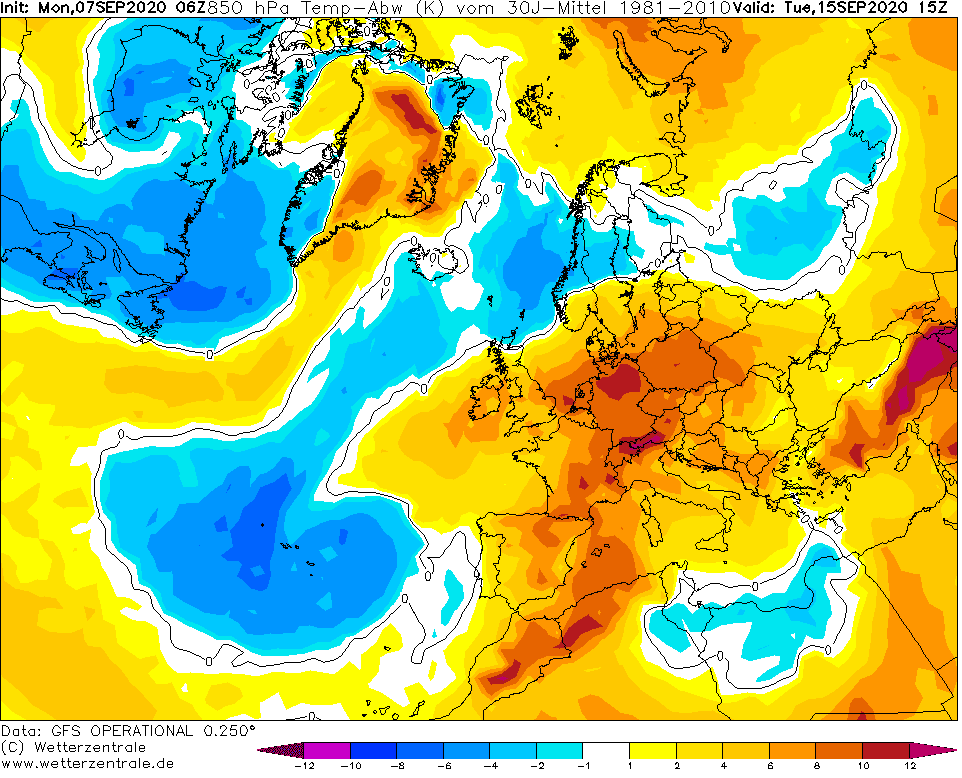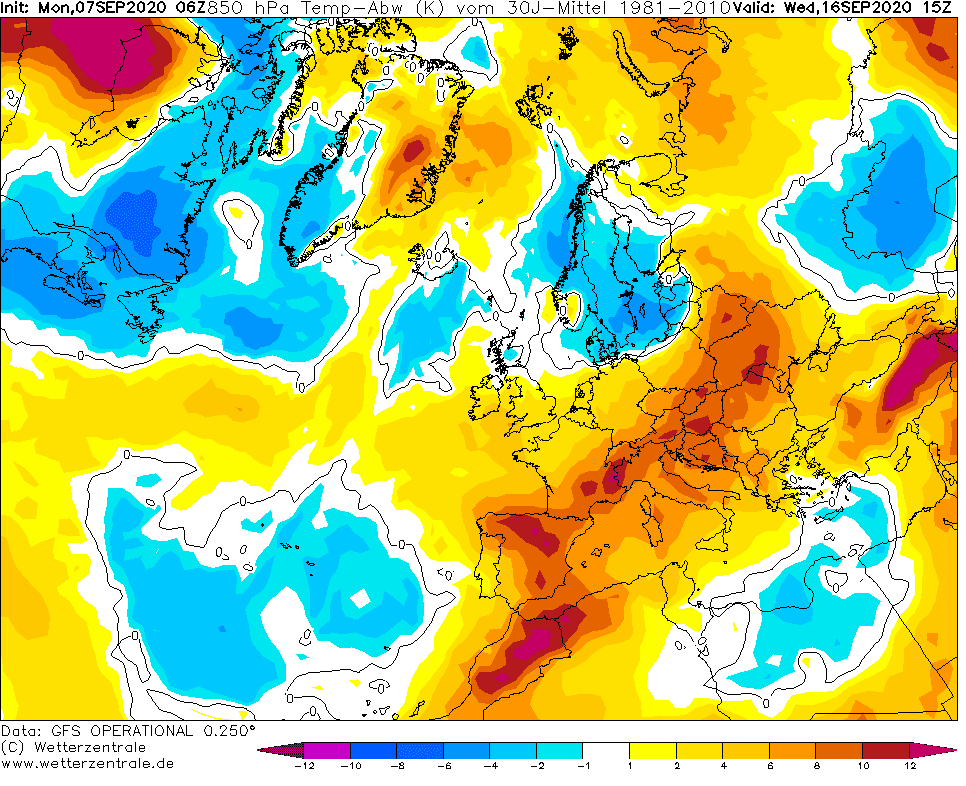 Low pressure systems (including one hurricane) nearly west coast of Europe will come next week and cause heatwave above continental Europe 14.-16.9.2020 /wxcharts.com: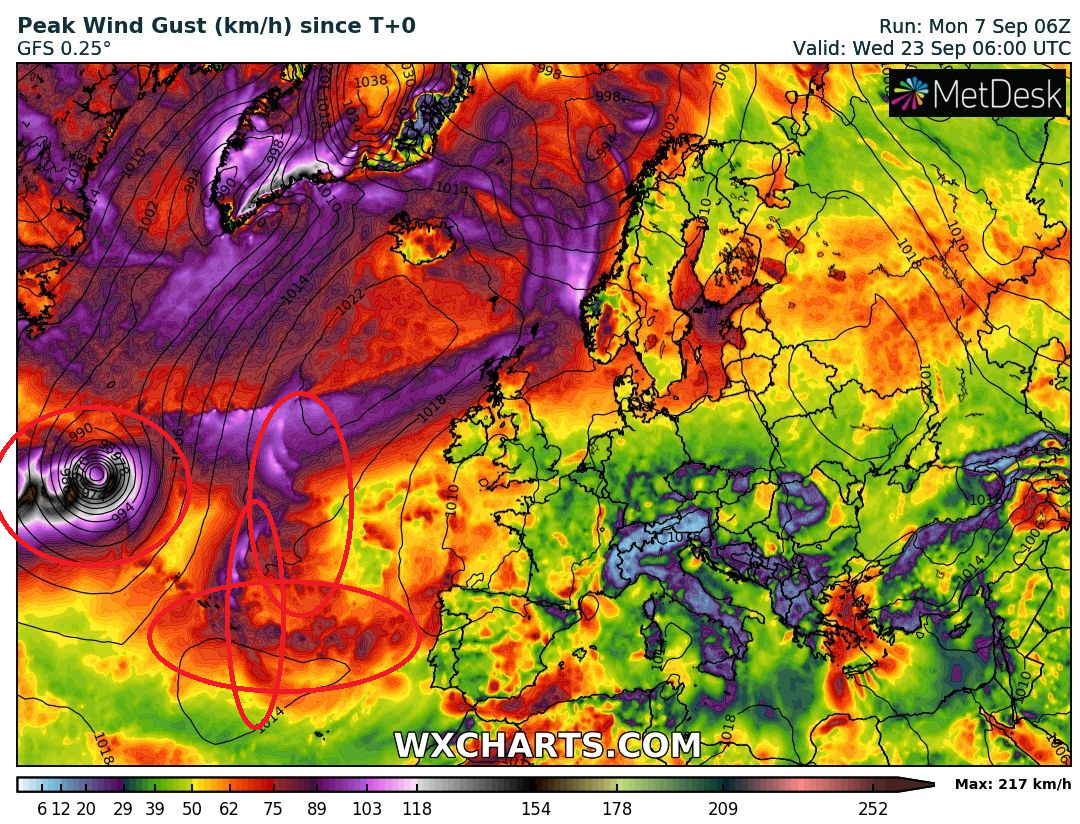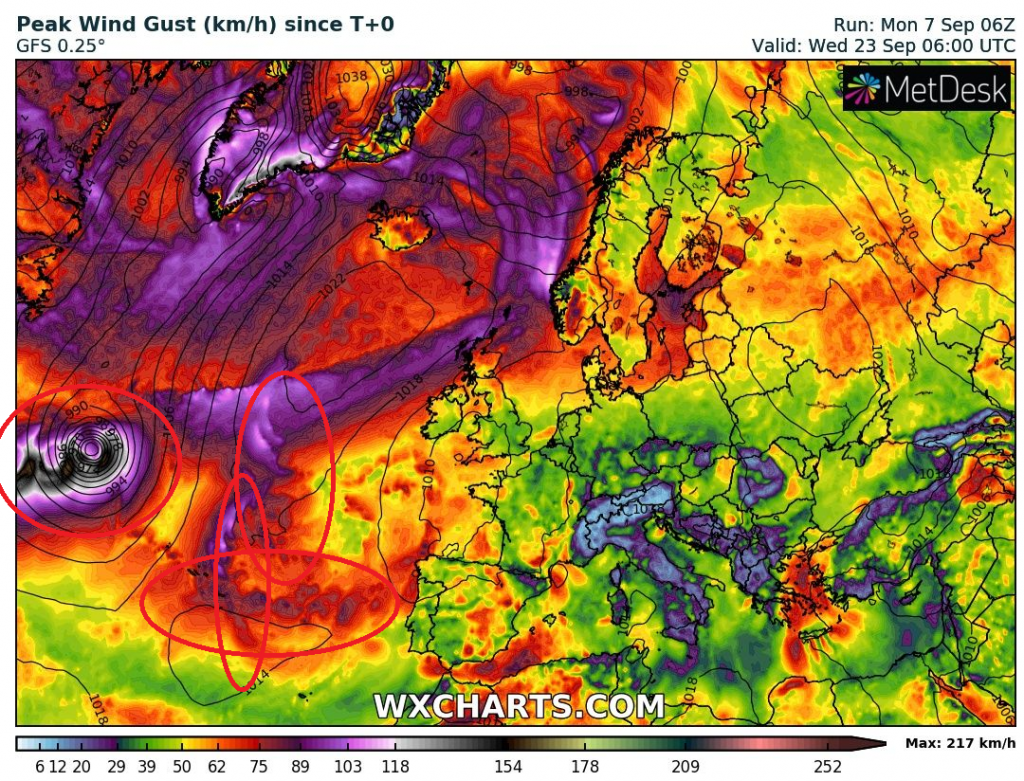 Possible hurricanes with track towards Europe after 20. September 2020 are already developing over Atlantic /tropicaltidbits.com: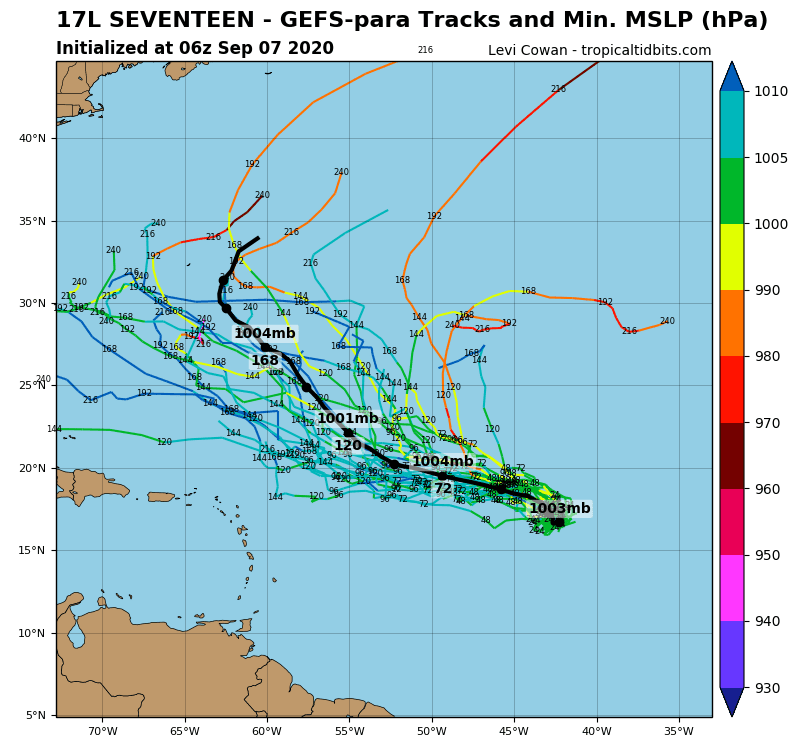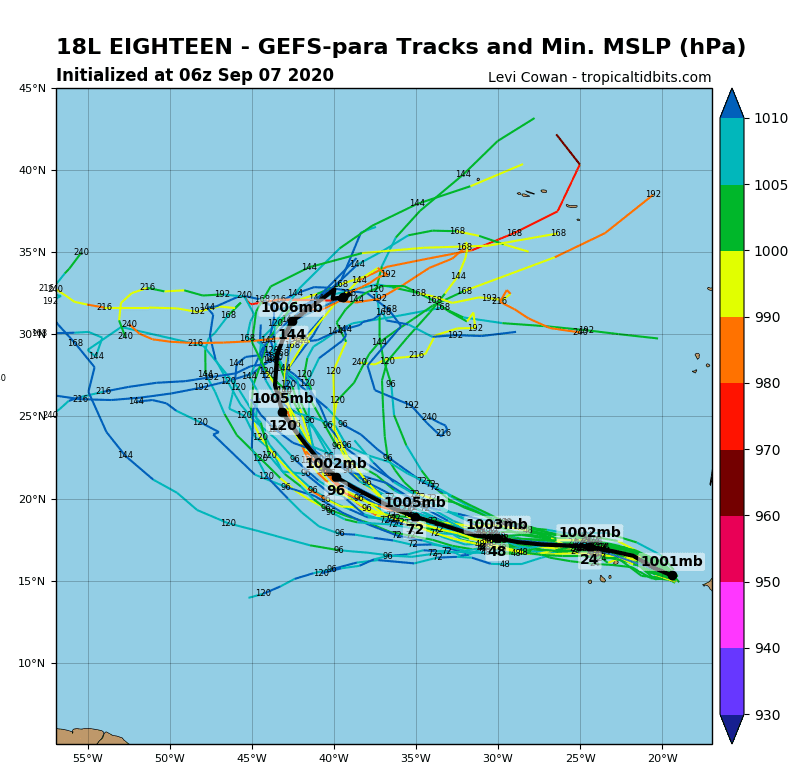 Read more:
(Visited 22 times, 1 visits today)