It´s almost half of October and Southern Asia is still fighting with regional monsoon rains and floods.
In India, the worst situation is forecasted for the eastern parts of the country and southernmost provinces.
In the last period, 400 mm / 24 hours fell in West Bengal, or 140 mm / a few hours in Hyderabad, Telangana.
A very bad situation is forecasted for Bangladesh, too – mainly southern and southeastern parts, where floods should be deadly in the next 2 weeks.
Flooding situation is predicted for western Nepal, too,
Western India and Pakistan are already in the winter monsoon (dry) regime, without an expected significant rainfall until the end of October 2021.
Stories from India from Twitter we collected below the article – some provinces are fighting with really serious floods with 1 – 1,5 meters of floodwater, according to materials.
According to earlier researches, 12 Indian provinces are prone to floods /maps below/: these areas are the river banks and deltas of Ravi, Yamuna-Sahibi, Gandak, Sutlej, Ganga, Ghaggar, Kosi, Teesta, Brahmaputra, Mahanadi, Mahananda, Damodar, Godavari, Mayurakshi, Sabarmati and their tributaries.
Until November 2021, monsoon rains will be significantly weakening and a subcontinent should hit, similar such as in the last years, untraditionally cold winter conditions, with the next new temperature records – mainly around December and January, when the strongest winter in Northern Hemisphere is expected /https://mkweather.com/winter-2021-2022-forecast-a-peak-near-nao-already-in-december-ne-pacific-warm-blob-nao-and-early-spring-in-february-north-america-oppositely-warm-start-cold-end-of-winter/; https://mkweather.com/russian-meteorologists-expect-extreme-winter-around-december-january-2021-22//.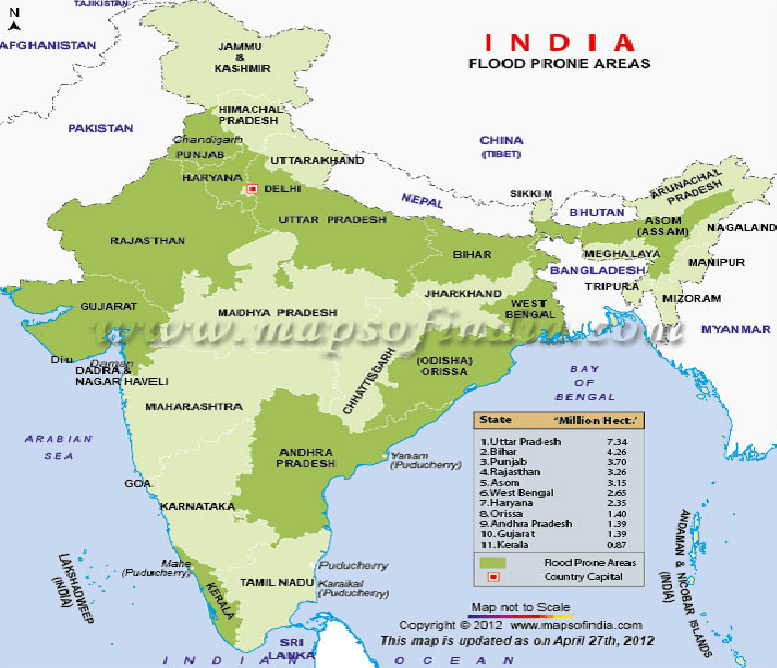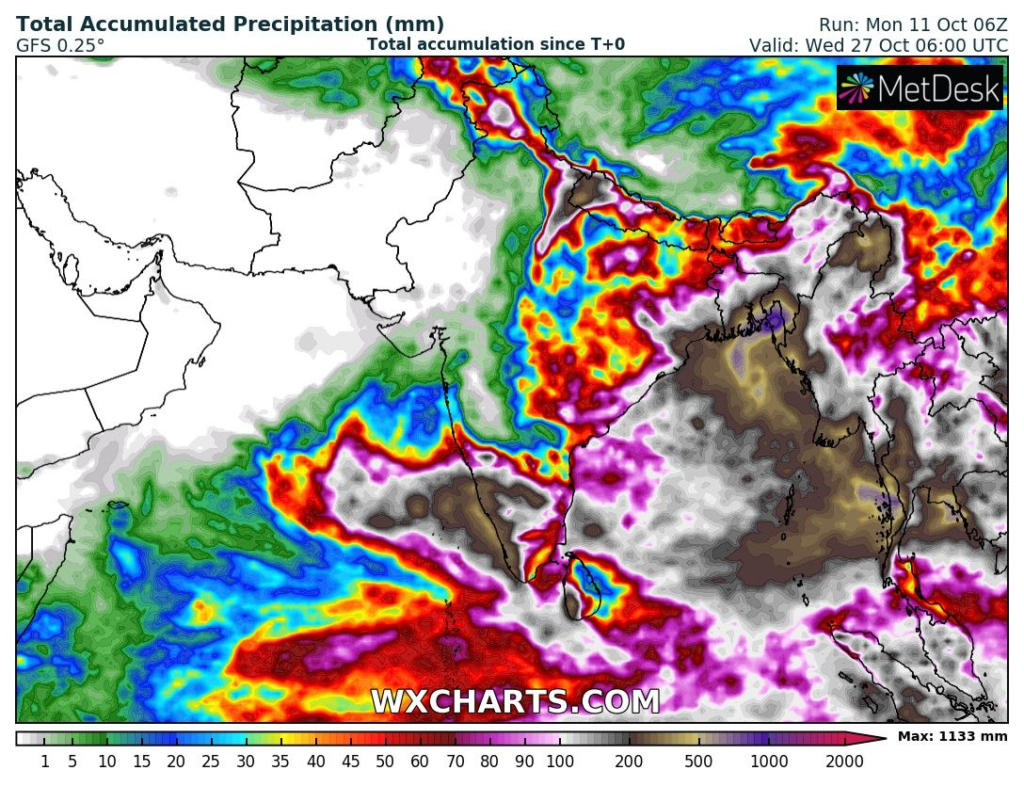 (Visited 9 times, 1 visits today)