Peru, Ecuador, Bolivia and Brazil with dedly floods, forecasts are bad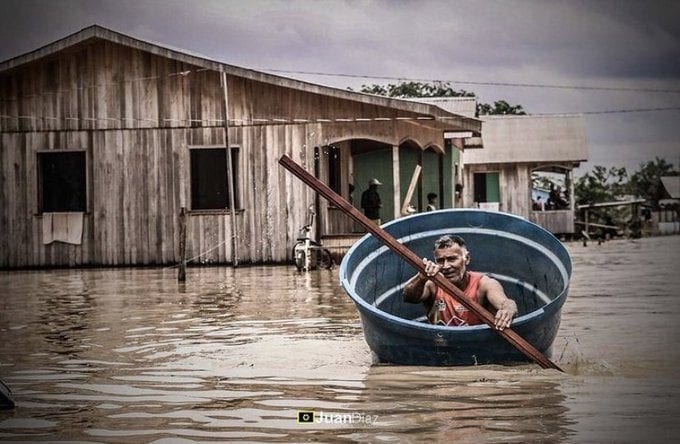 Summer 2020/2021 in South America is ending and season of rain is shifting northward, towards equator.
Series of extreme storms hit during last week region of Peru, Ecuador, Bolivia and Minas Gerais, Brazil, with result of deadly and damaging floods.
In Peru, the most hit region was Madre de Dios, where 15 000 people was directly affected.
In Ecuador, heavy rains triggered massive landslides.
In Bolivia, Beni Savannas region was seriously flooded, the most for last several years.
Floods in Minas Gerais, Brazil, were too deadly.
During the Spring 2021, extremely stormy weather is expected mainly in northern parts of South America /https://mkweather.com/2021/02/22/autumn-2021-forecast-for-south-america//, thanks to La nina and wet MJO patters.
Gradually, from the south, season of drought will end severe floods in many southern regions, but forecast for 16 days, until 12. March 2021 is critical, with additional severe stroms in Ecuador, Peru, northern Bolivia and northern and southeastern Brazil.
In La Plata region, last powerful summer storms should appear during the next period, similarly such as in northwestern Argentina.
Stormy Spring 2021 is expected too in Central America /https://mkweather.com/2021/02/22/spring-2021-forecast-for-north-america-2021-mk//.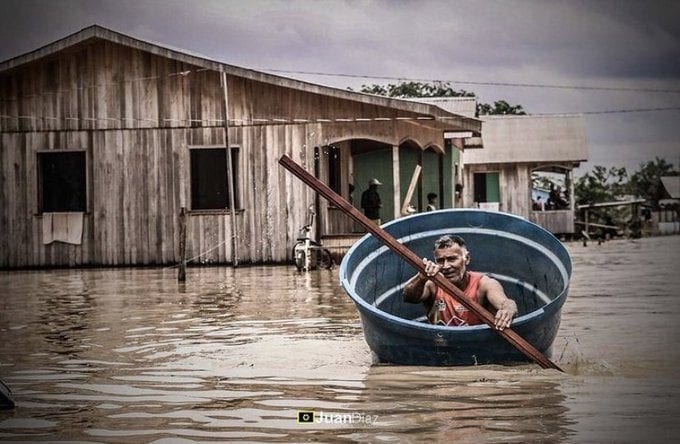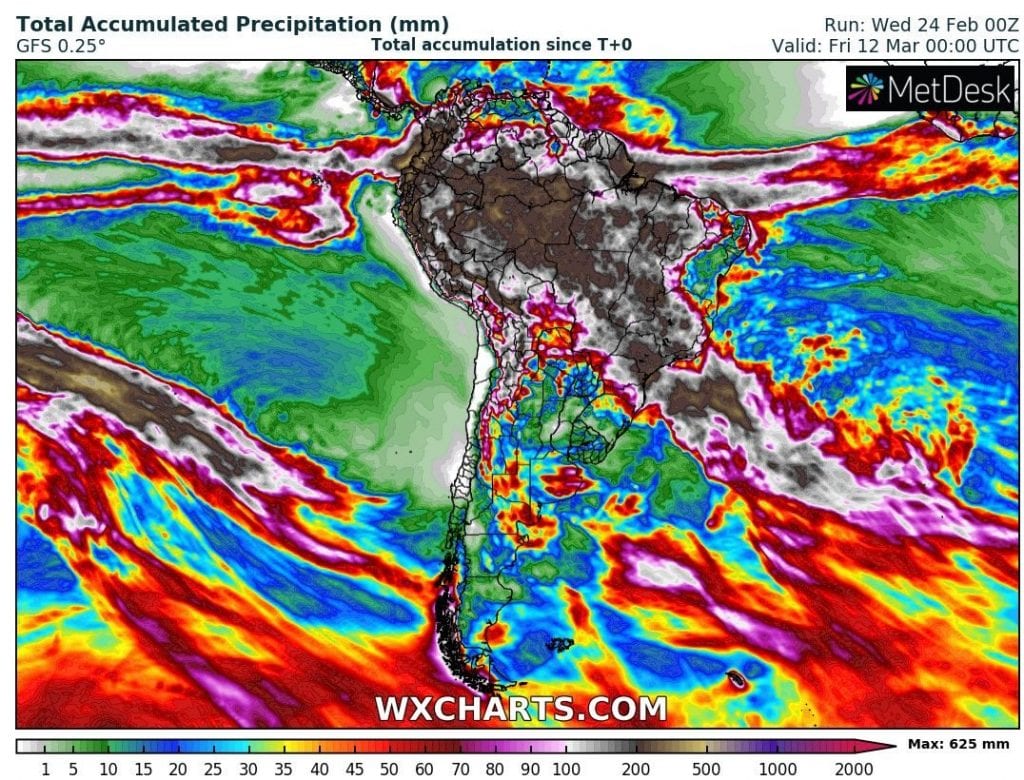 Read more: