Colder northern and eastern and warmer southern and western coutnries of Central Europe have experienced last days with record winter "heatwave", with temperatures above +20,0°C in every country. Maximum temperatures +20/+23°C in February are for region very rarely, if not exceptional, however, next temperature shocks are prepared for Europe during the next weeks.
Only 0,1°C below all-time February (and winter) records temperature stopped in Poland (Pszenno, +21,3°C) and Slovakia (Prievidza, +20,5°C) on Wednesday, 24. February 2021 (+25°C in southwestern Slovakia didn´t be reached, but in Slovenia and Croatia, summer days (above +25°C) were observed – a topic of the next article), in Czechia, +20,0°C was measured already on Tuesday (Vyšší Brod), 23. February 2021.
Austria, +22,6°C reported on Tuesday (Köflach), Hungary +21,7°C on Wednesday (Veszprém) and Germany +21,6°C on Wednesday (Rheinau-Memprechtshofen).
Many all-time temperature records for winter or month February was overcame and extremely warm winter period continues on Thursday, when the next temperature records are expected. All-time national highs are still possible.
About extremely warm period we have informed in series of the last articles /https://mkweather.com/2021/02/21/france-25c-central-europe-20c-next-days-extremely-warm-then-only-after-15-march/; https://mkweather.com/2021/02/22/russia-446c-germany-211c/; https://mkweather.com/2021/02/23/central-europe-20-23c-balkan-up-to-25c-winter-heatwave-will-be-even-stronger-2021//.
After exceptionally warm Thursday, 25. February in Central Europe, with the next possible temperatures +20/+23°C, summer days (above +25°C) are still expected in Balkan on Friday, 25. February 2021.
After Siberian coldwave between cca 5.-10. March 2021 /https://mkweather.com/2021/02/23/a-big-return-of-siberian-winter-between-5-10-march-2021-something-very-cold-is-possible//, return of very warm, NAO+ weather, is expected to return into Europe during the second half of March 2021 /https://mkweather.com/2021/02/23/warm-nao-spring-again-between-14-28-march-2021-maybe-longer//.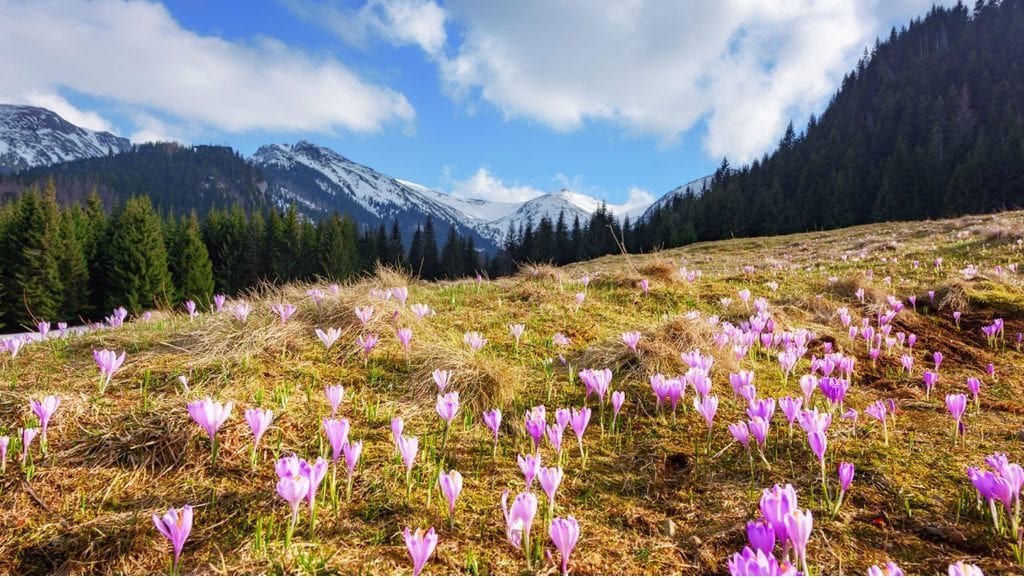 Read more:
(Visited 24 times, 1 visits today)