Winter heatwave hit Croatia (+26,4°C), Slovenia (+25,3°C) and northeastern Italy (+25,2°C)!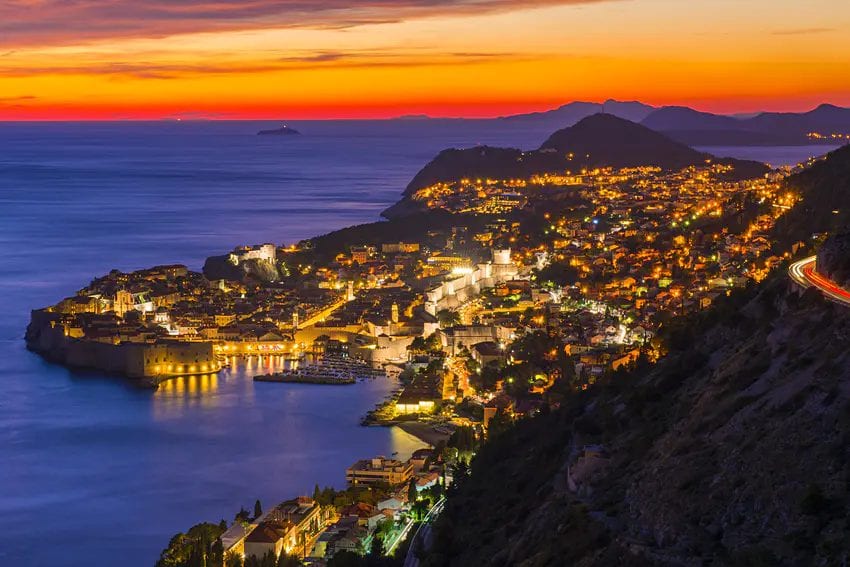 Summer days in the winter! This is reality these days in south-Central Europe, northwestern Balkan and northeastern Italy!
All-time winter records of maximum temperature was measured on Wednesday, 24. February 2021 in Knin, Croatia (+26,4C), Dolenje in Bilje, Slovenia (+25,3°C) and Lauzacco, northeastern Italy (+25,2°C)!
These temperatures are exceptional and summer days above +25,0°C appared in some areas in the region the first time in history.
Similar temperature shocks appeared in southernmost parts of Mediterranean during January and February 2021 despite of extreme Siberian coldwaves in European mid-latitudes – e.g. +30,2°C in Italy /https://mkweather.com/2021/01/11/weather-in-europe-has-crashed-tropical-day-in-italy-302c-the-hottest-january-day-ever//, +29,7°C in Spain (little more) /https://mkweather.com/2021/01/29/spain-almost-tropical-30c-saguto-297c-alicante-292c-the-highest-january-temperatures-ever// or +31,6°C in northern Turkey /https://mkweather.com/2021/01/13/the-weather-went-completely-crazy-black-sea-coast-with-tropical-316celsius//.
Reason of January and early February heatwaves in southern Mediterranean were a results of strong NAO- phase, when Siberian air was pushed into mid-latitudes and traditional Rossby-waves character of blocking air masses (hot-cold, wet-dry in same latitudes) shifted into subtropical and tropical regions.
Current heatwave, with Azores high above continental Europe and Balkan is result of NAO+ phase in contrary, when mid-latitudes are extremely warm, while Mediterranean such a part of subtropical regions experience with colder temperature averages thanks to anticyclonic clear and cold nights.
Extreme temperatures are reported from Central Europe and Balkan on Thursday, too and in Balkan, extremely hot Friday, again above +25°C, maybe +27°C is expected.
Then, Siberian winter should return /https://mkweather.com/2021/02/23/a-big-return-of-siberian-winter-between-5-10-march-2021-something-very-cold-is-possible//, but after last significant winter outbreak, very warm spring is expected to return in the second half of March 2021 /https://mkweather.com/2021/02/23/warm-nao-spring-again-between-14-28-march-2021-maybe-longer//.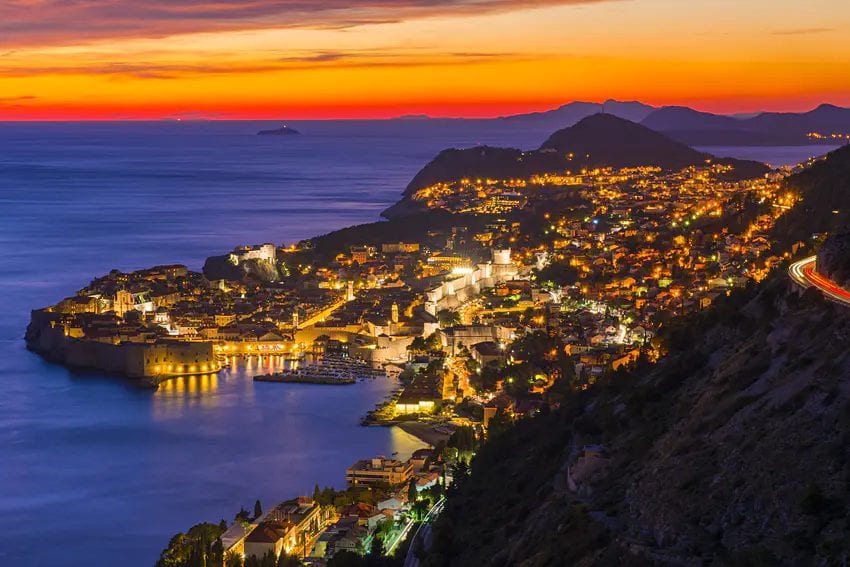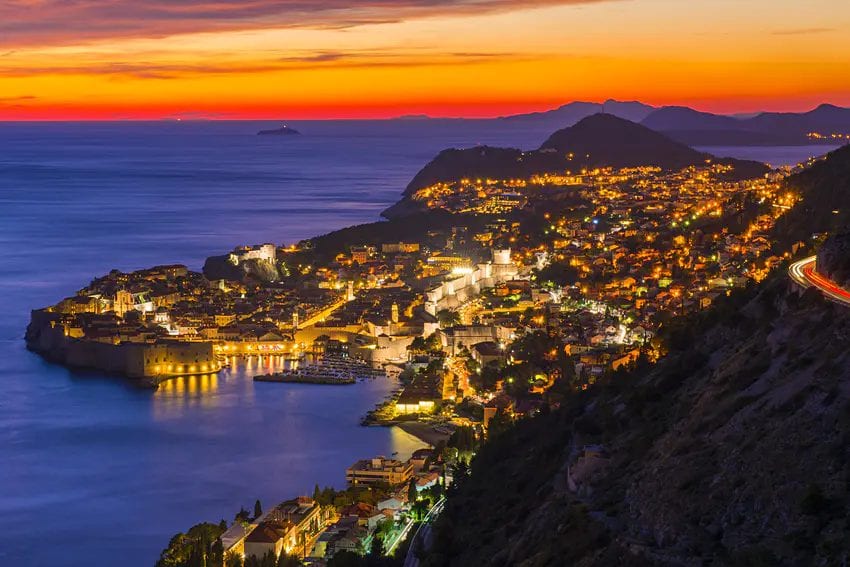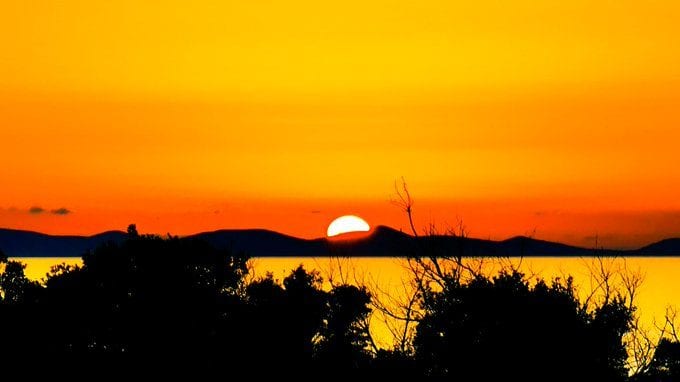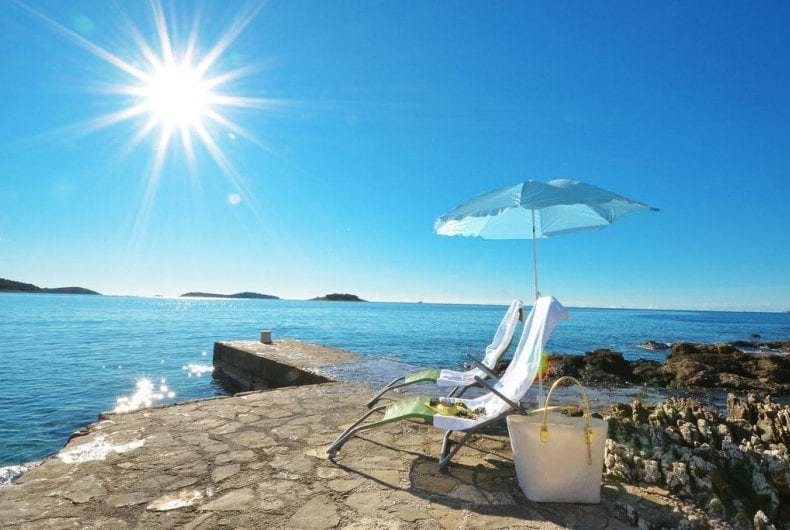 Read more: