Similarly such as in previous investigations we have looked at the newest GFS relative humidity outputs in Siberian air, with result of a table of possibility extreme Siberian frosts in European countries for the next 8 days – until 21. February 2021.
Previous investigation you should find here /https://mkweather.com/2021/02/13/a-big-siberian-winter-forecast-for-europe-which-country-will-have-excellent-conditions-relative-humidity-and-when-2021-mk/; https://mkweather.com/2021/02/11/1048-hpa-pressure-high-above-central-europe-at-the-weekend-then-extremely-dry-siberian-air-and//
In comparison with previous investigation, we added 2 colours – dark yellow for more extreme Siberian frosts and regional possibility of air with relative humidity below 30% and yellow for possibility "only" very strong frosts and regional possibility of air with relative humidity below 60%.
As we should see in the table and on the maps below, still is expected shift of extremely cold Siberian air across Europe from west to the east – it appears, that around Friday, Sibrian air should for a time returning back from east to the west and hit again e.g. Poland.
In western Europe, last cold nights are expected on Sunday and Monday, 14.-15. February 2021, in Central Europe should cold air stay up to Tuesday or Wednesday, only in Poland it should return (eastern parts) on Thursday, Friday or Sunday.
It appears, that Baltic states and Finland will be reporting extreme frosts longer than Balkan – from Balkan extremely cold mass will shift above Turkey relatively quickly around the middle of the next week.
Already on Sunday, the next temperature extremes are before us and Mkweather will be watching it and will bring a big overwiev from Europe (and Northern America) again.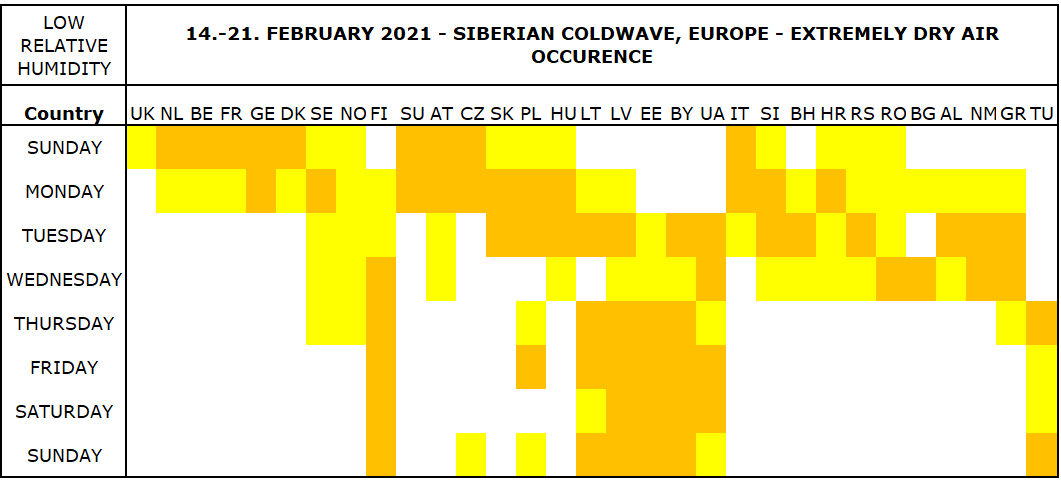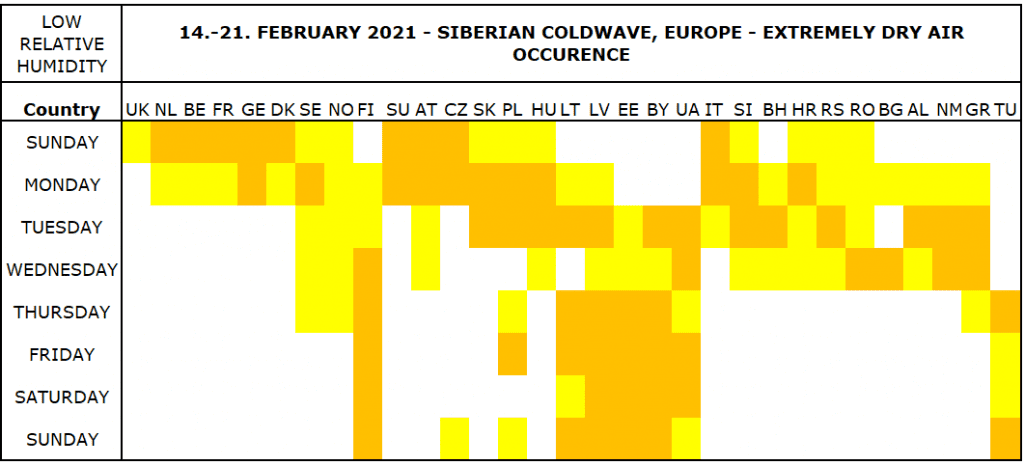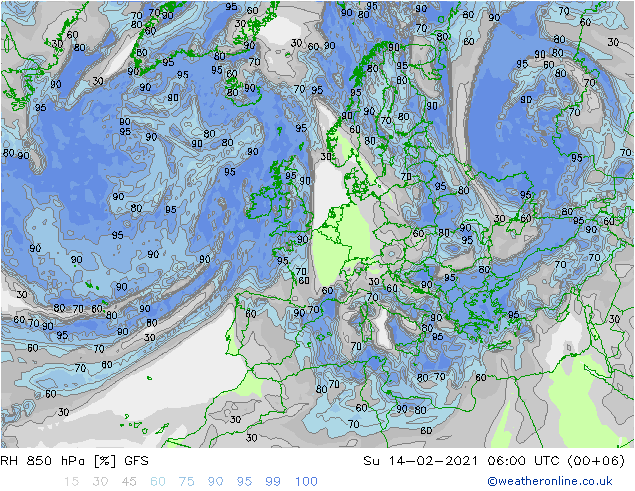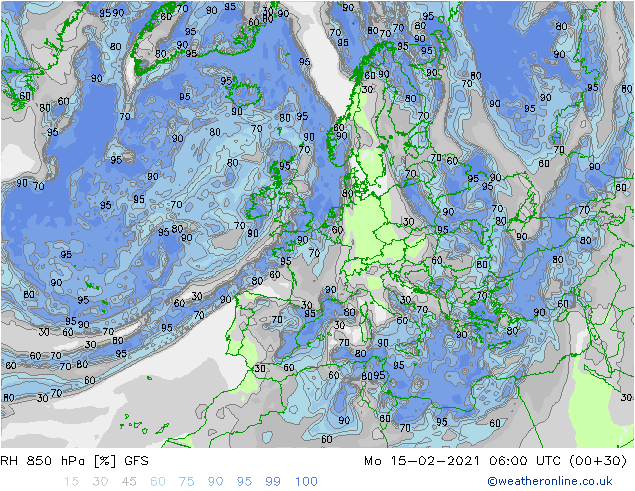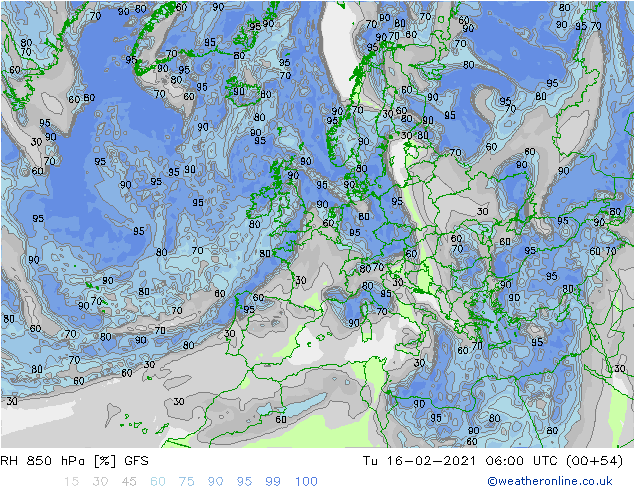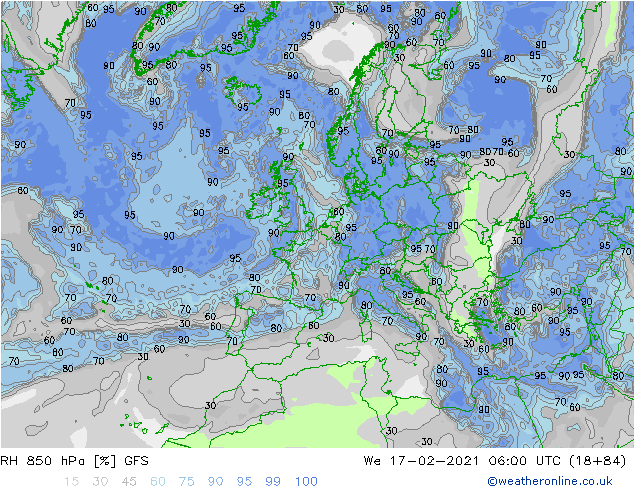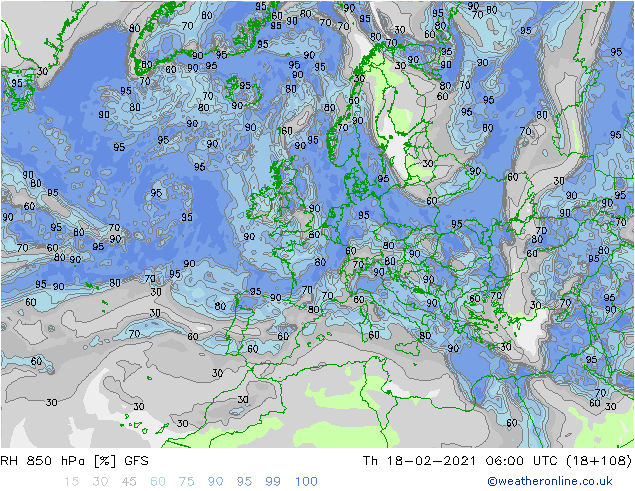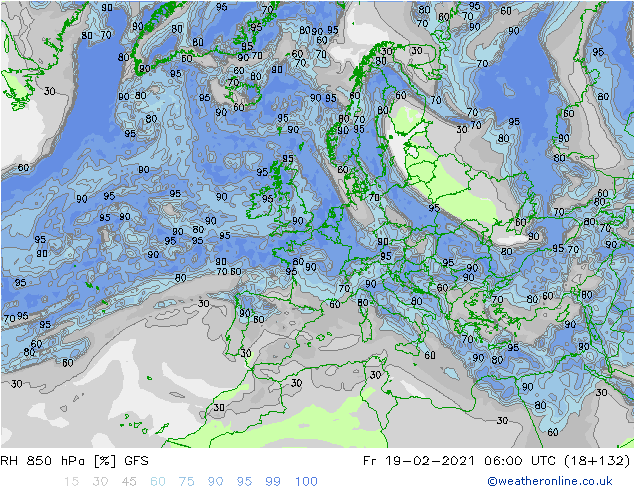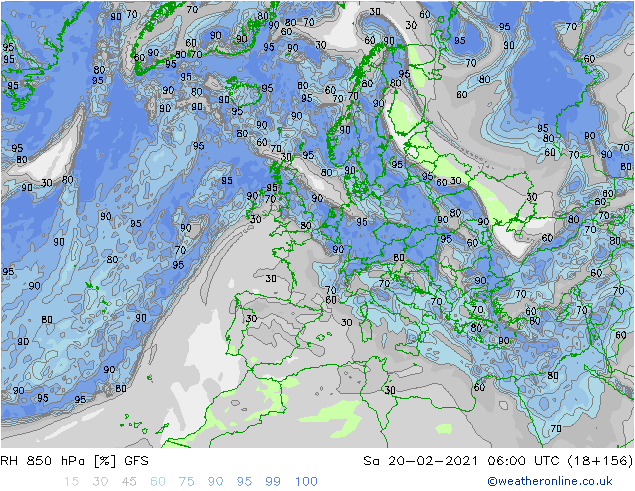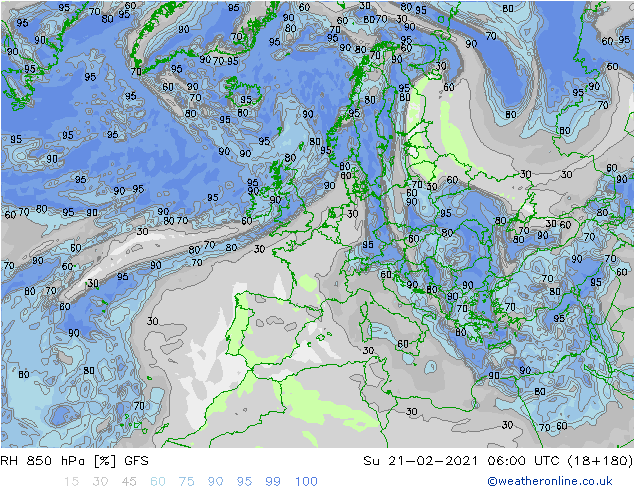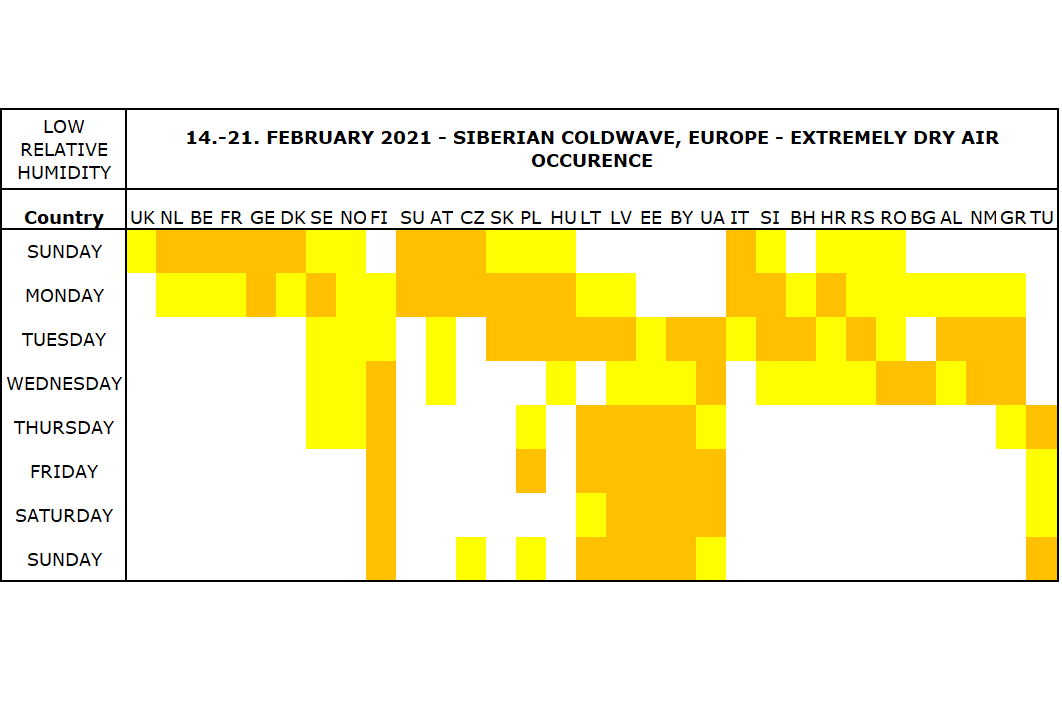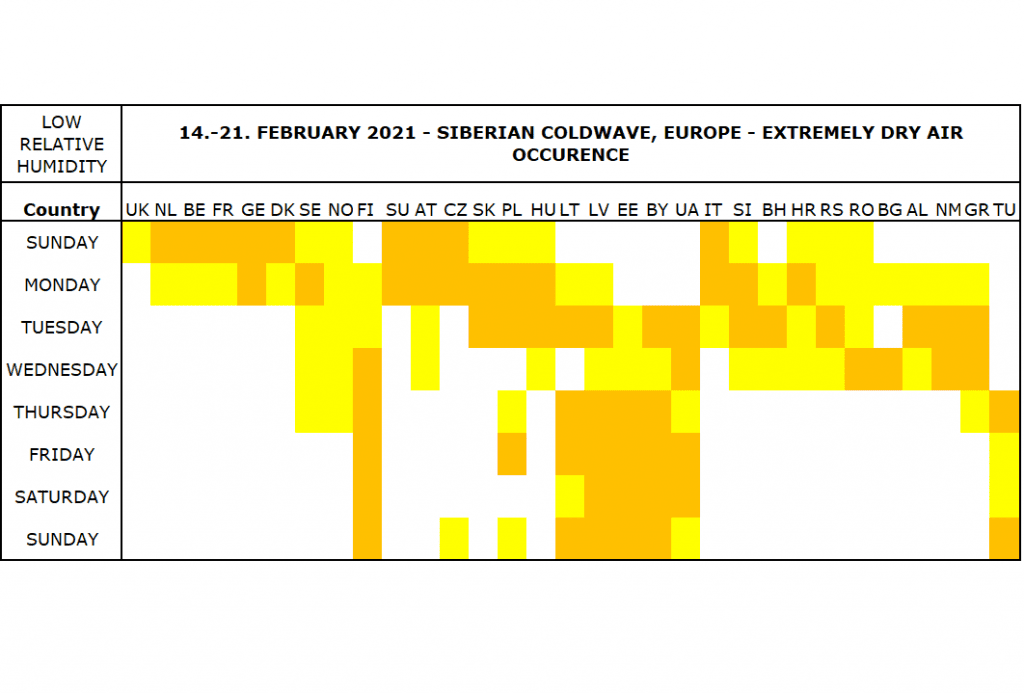 Read more:
(Visited 145 times, 1 visits today)