Red warnings before possible medicane for Italy, Greece, Tunisia and Balkan on Monday, 11. October 2020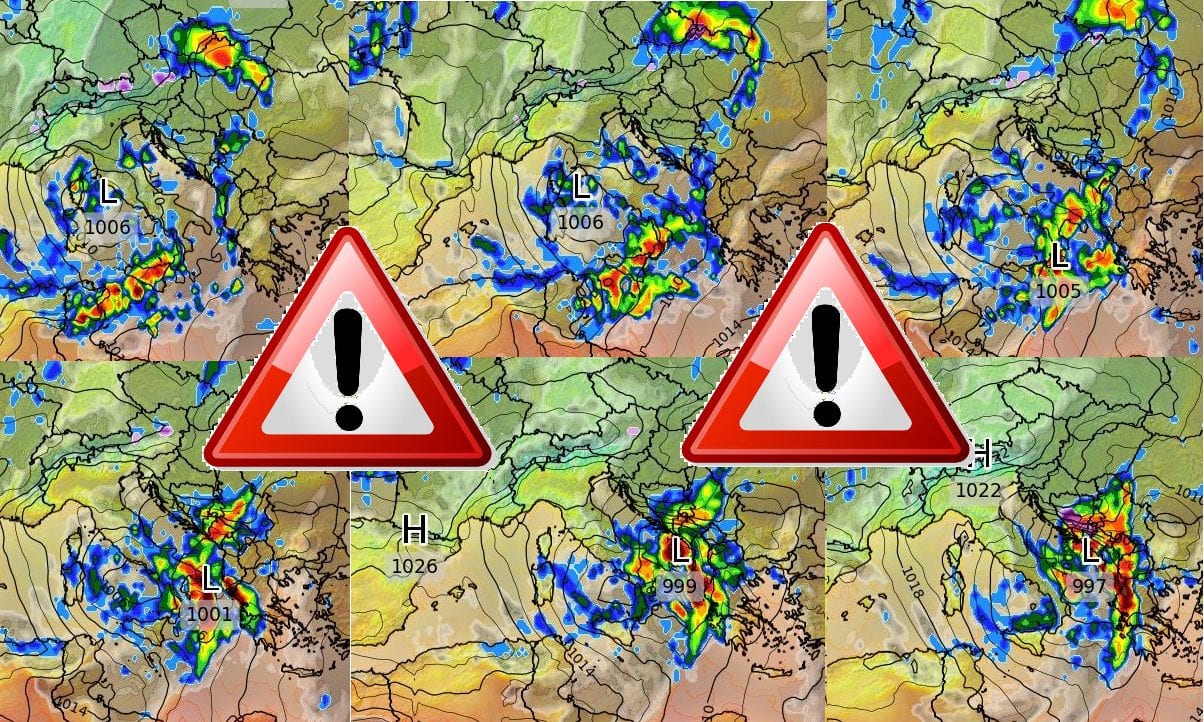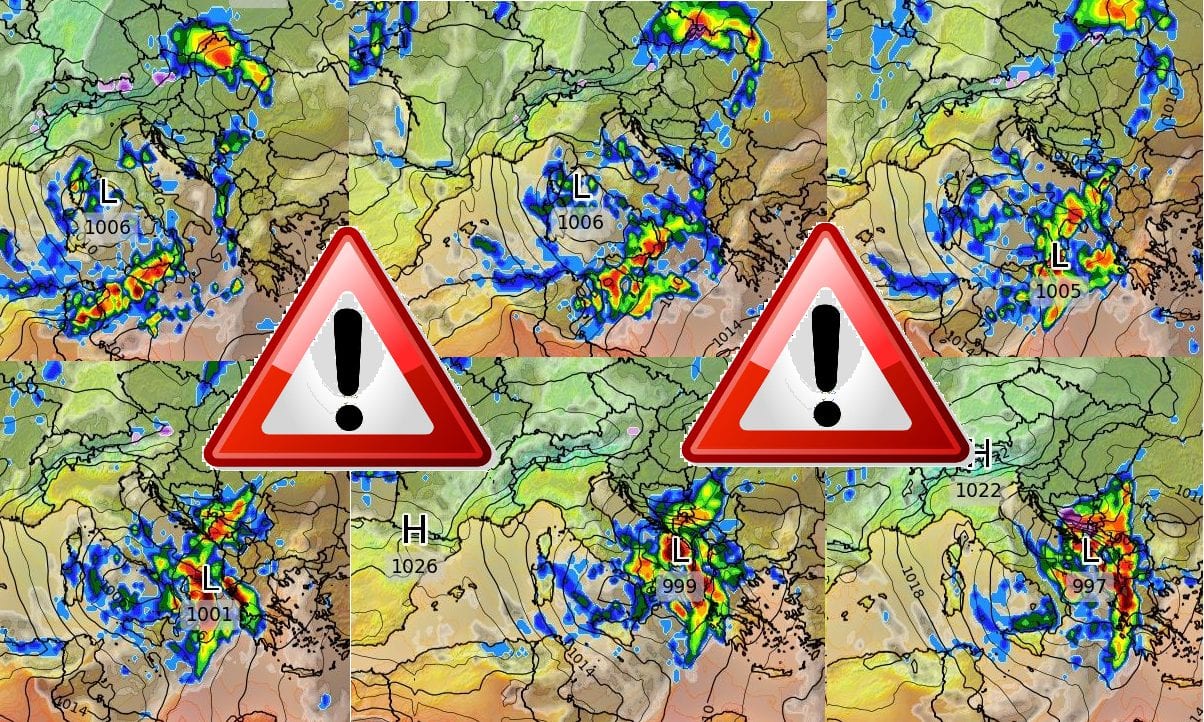 While extreme wind gusts associated with windstorm Alex has still occurred in Europe on Wednesday and Thursday (Cap Corse in Corsica 166 km/h, Cap Sargo in Corsica 146 km/h, Makarska in Croatia 122 km/h, Ankara in Turkey after arrival of cold front 100 km/h,…), next Mediterranean threat is prepared for large parts of Central and Eastern Mediterranean.
Next possible medicane on Monday, 11. October 2020 according to current predictions hits mainly Italy, Malta, Algeria, Tunisia, Greece, Albania, Montenegro, Croatia, but too Bosnia and Herzegovina, Kosovo, Serbia and Bulgaria.
Inland areas such as Serbia, Romania, Hungary and Slovakia should be hit by rain sectors of the system too, with next possible regional floods in the region.
System will be developing such as classical Genoa cyclone above Ligurian sea from Sunday to Monday, but during 24-hours in Monday will be quickly shifting over Italy, Malta, northern Algerian coast, Tunisia to Albania, Greece, Montenegro, southern Croatia an Bulgaria farther eastward – northeastward, with severe rainfall, up to 220 mm.
The strongest – flooding rainfall is expected in Calabria, northern Albania, northwestern Greece, Montenegro, southern Croatia and southern Bosnia (100 – 200 mm), but around 100 mm of rain is expected in borders of Serbia – Romania – Hungary, too.
Moving the system over seas and inland areas will be associated with severe wind gusts. We estimate gusts up to 120 – 130 km/h in the coastal areas of Italy, Croatia, Albania, Greece and Tunisia, regionally, with lot of regions with wind gusts over 90 – 100 km/h.
In the Dinaric Alps in Bosnia and Hercegovina, even heavy snowfall is expected.
Therefore, will be careful, because the next coldwave in Europe between 9.-15. October 2020 /https://mkweather.com/2020/10/06/next-arctic-blast-in-europe-at-the-weekend-and-next-workweek-9-15-october-heavy-rain-and-wind-near-morning-temperatures-slightly-above-0c// will be regionally, not in the Mediterranean, linked with severe rains, wind, floods and strong cooldown.
Infographics: wxcharts.com: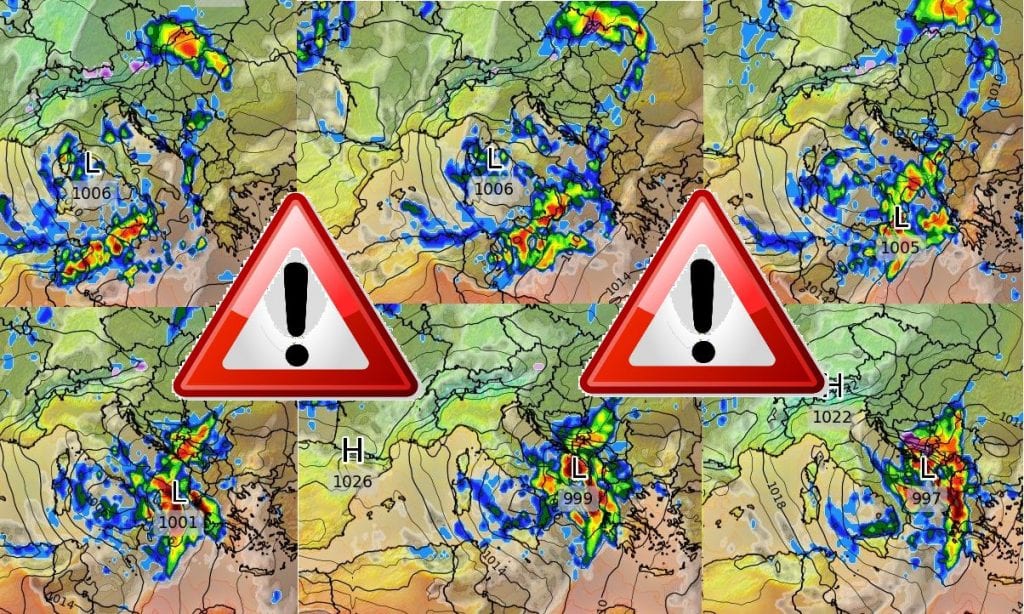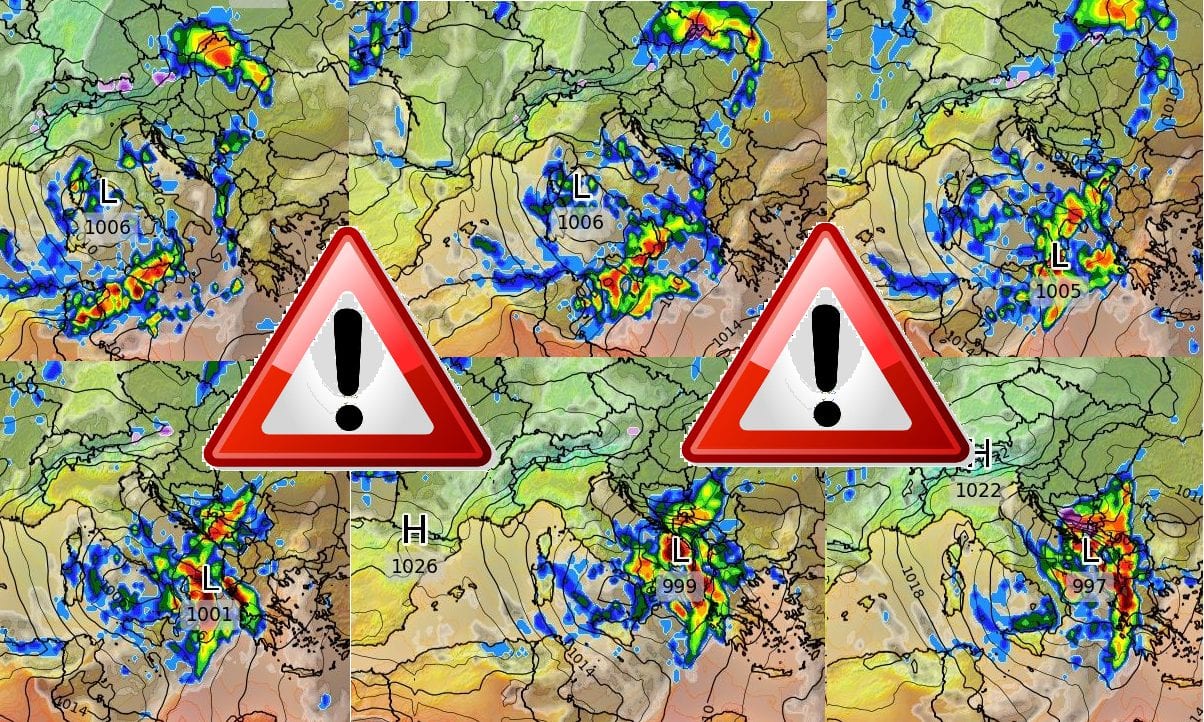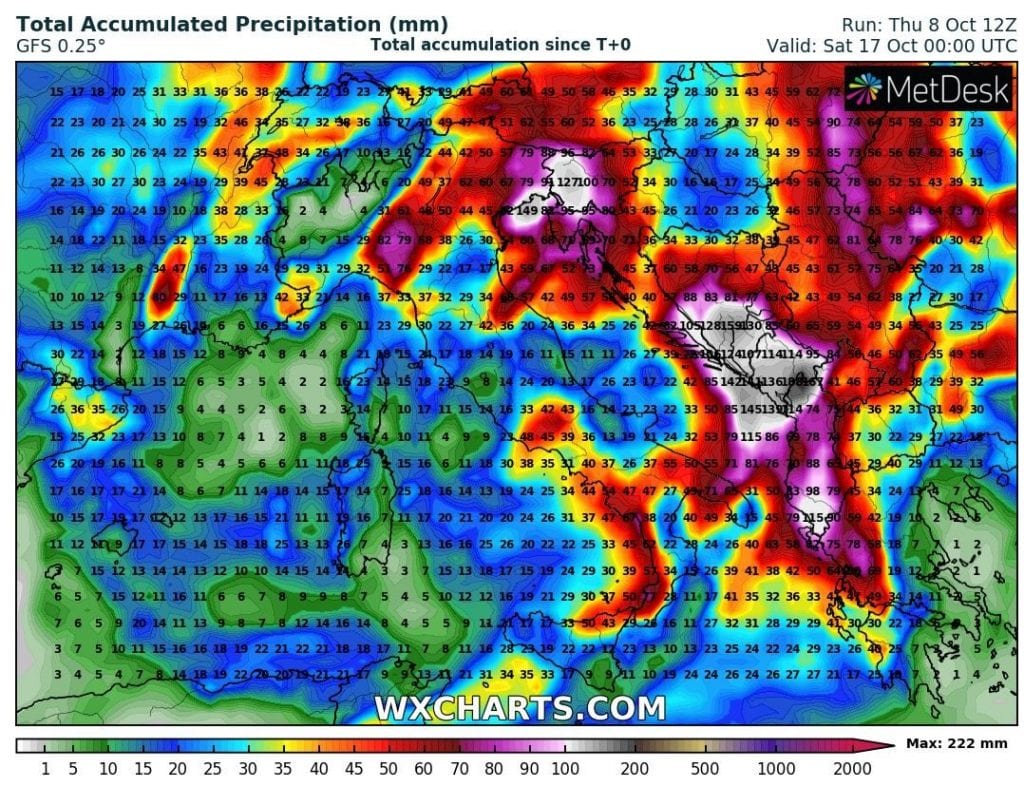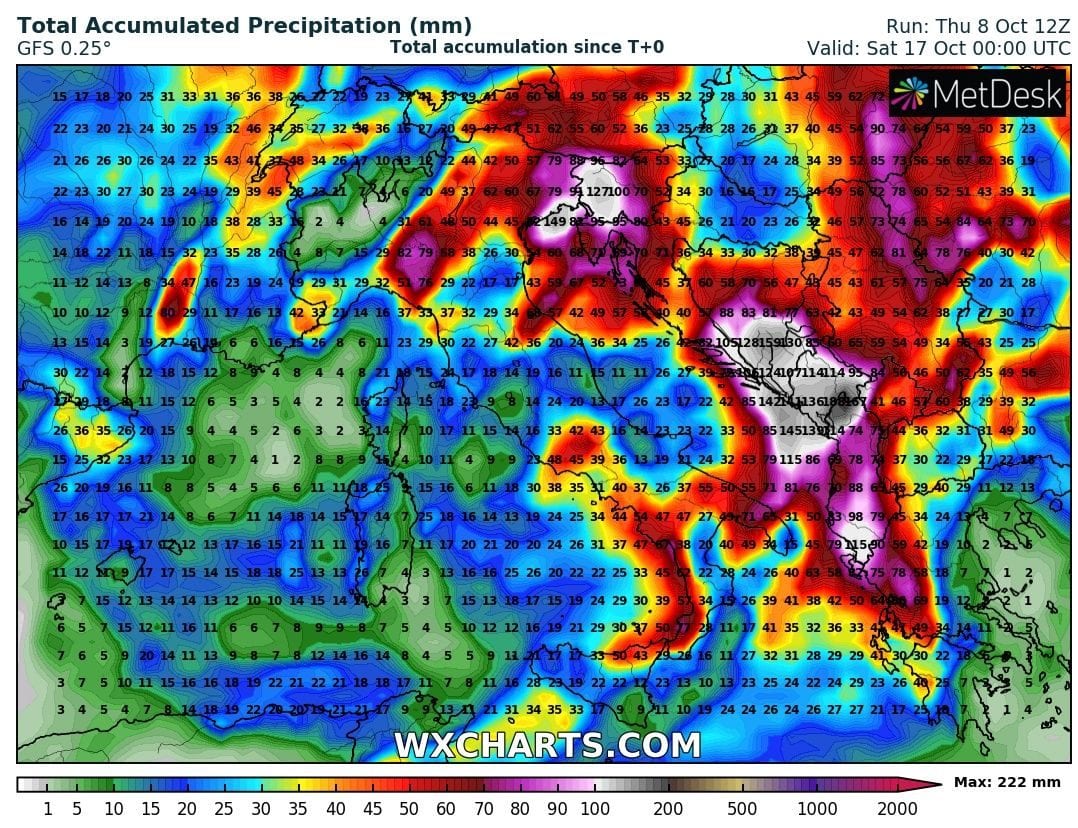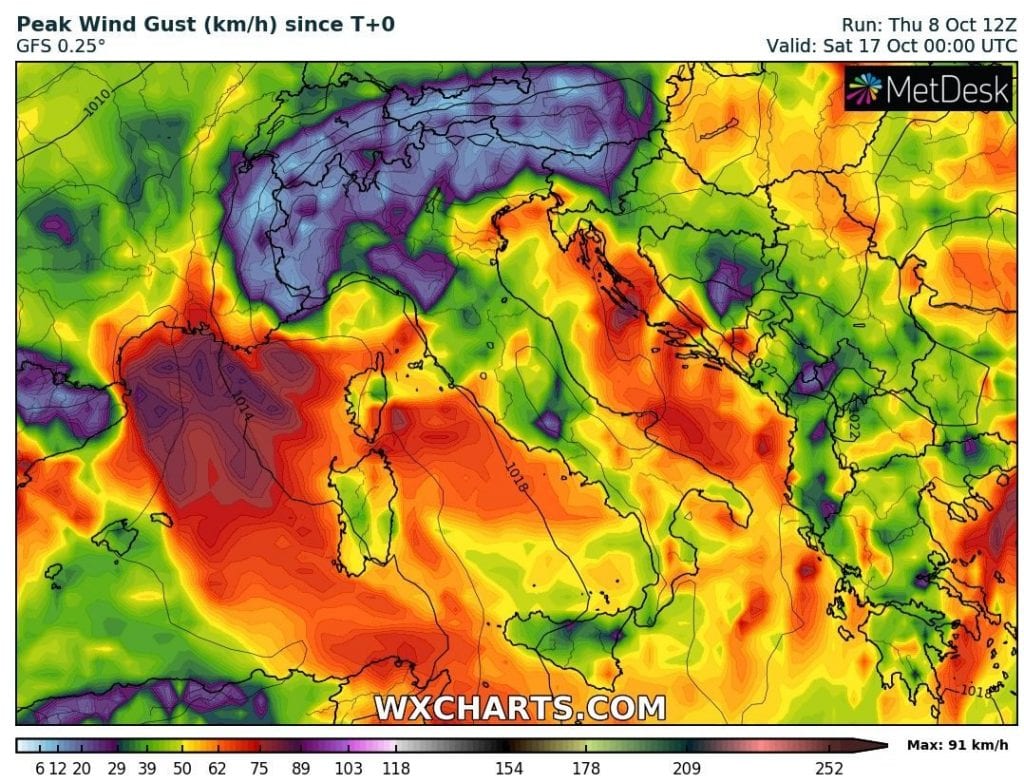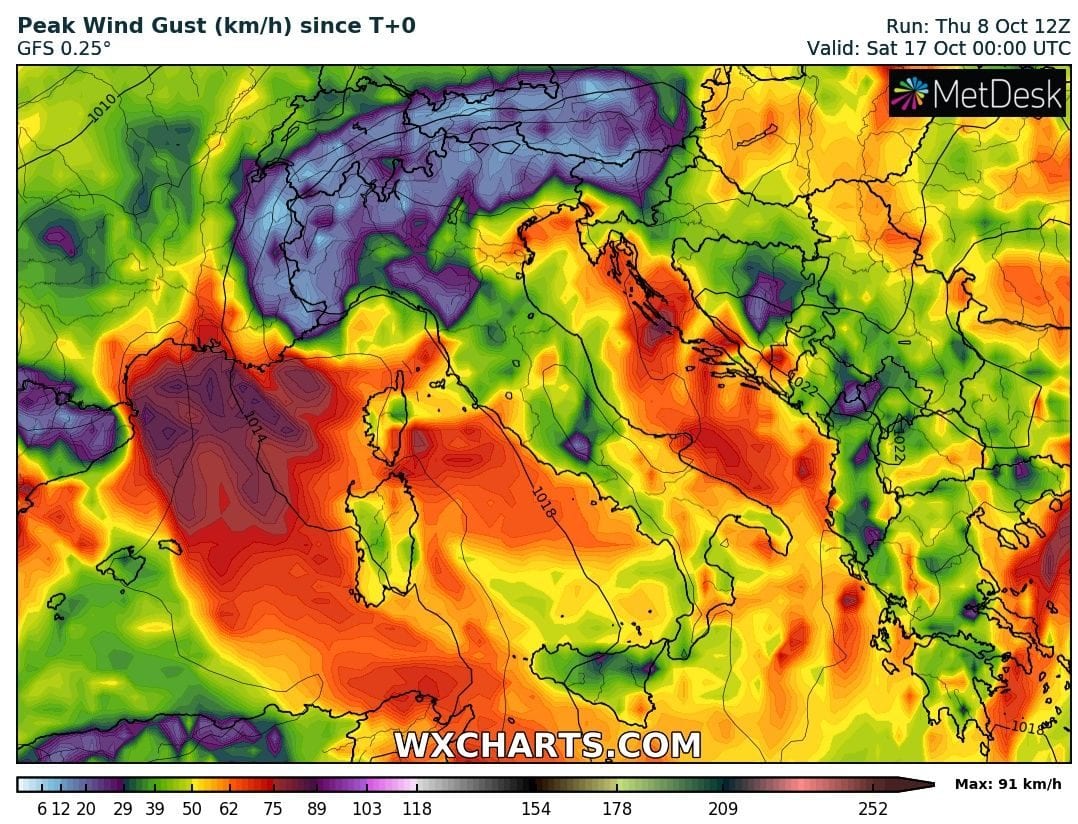 Read more: