At the weekend and on Monday, lot of parts of eastern and central US reports severe storms, with regional floods, or wind gusts.
Situation with storms is quite better such last days, but severe storms still bothers large parts of Canada and northern and southern parts of US.
Worse than at the weekend it is with wind, over large parts of Canada and northern US, with 3rd level of Mkweather warnings for Tuesday and Wednesday 1.-2. September 2020. In some parts winds will reach a speed above 100 km/h / 65mph.
Windy and in southern parts stormy weather is bringing robust low geopotential area over Canada.
In northern parts of Canada, frosts or local snow has occurred already during last days and snow has appeared in Rocky Mountains too.
In the South, humid and hot conditions continues, with regional expected stormMAX precipitation amounts up to 15 inches (more than 350 mm) / 48 hours northeastward from Texas, with possible tornadoes.
In the West, drought and fire risk continues and extremely hot conditions will return till end of current weak to large parts of region.
Midwest and many parts of Central and Eastern US, during next 2 weeks massive coldwaves are waiting, with possible frosts in Northern Plains and ground frosts in Midwest.
Chosen videos from the US from the end of August 2020 – floods in Alabama, snowing in higher elevations in Montana and fire tornado in California /Weather Nation:
Mkweather warnings for TUE – WED 1.-2. September 2020: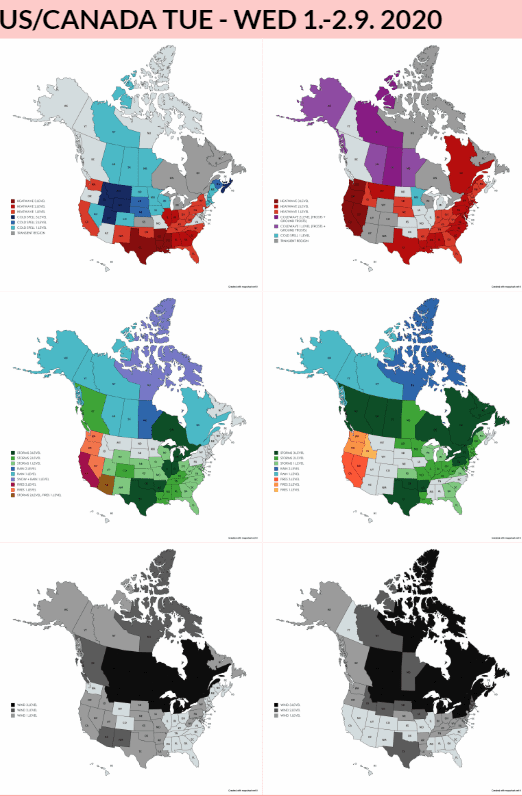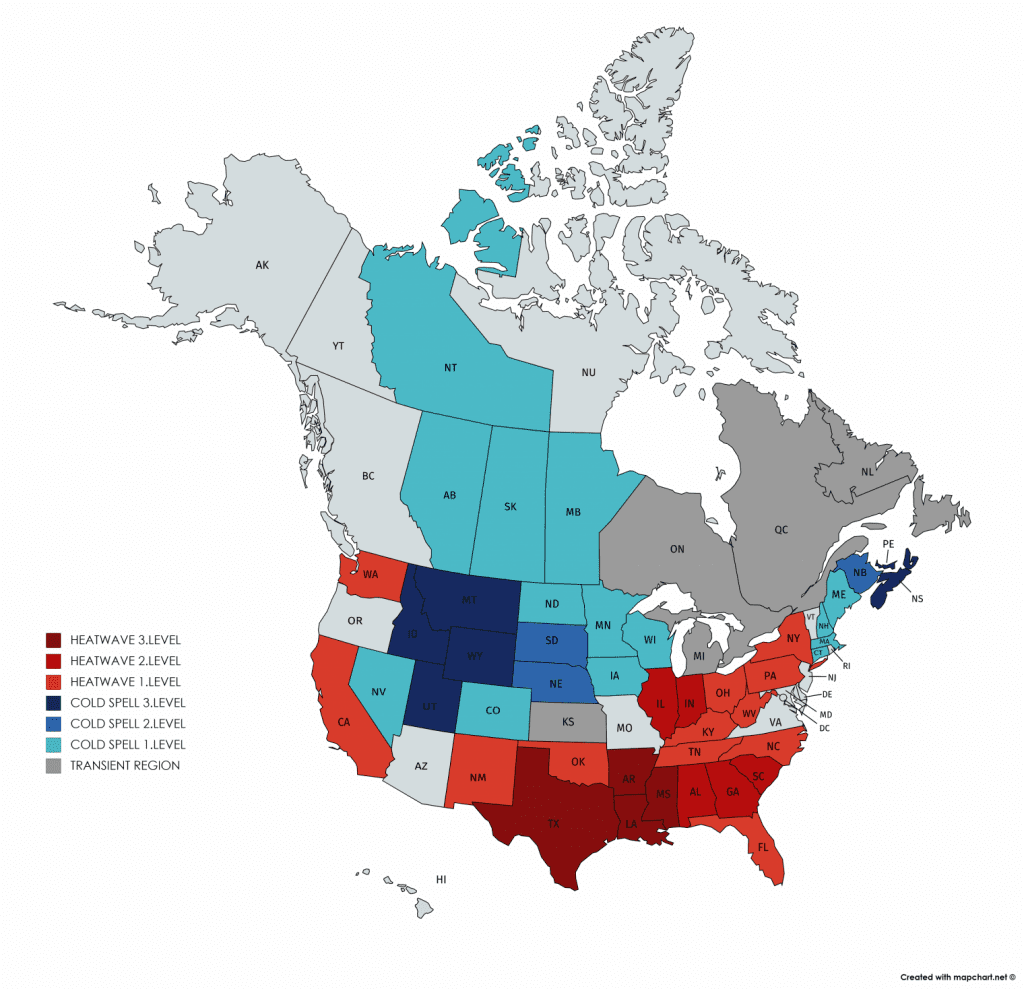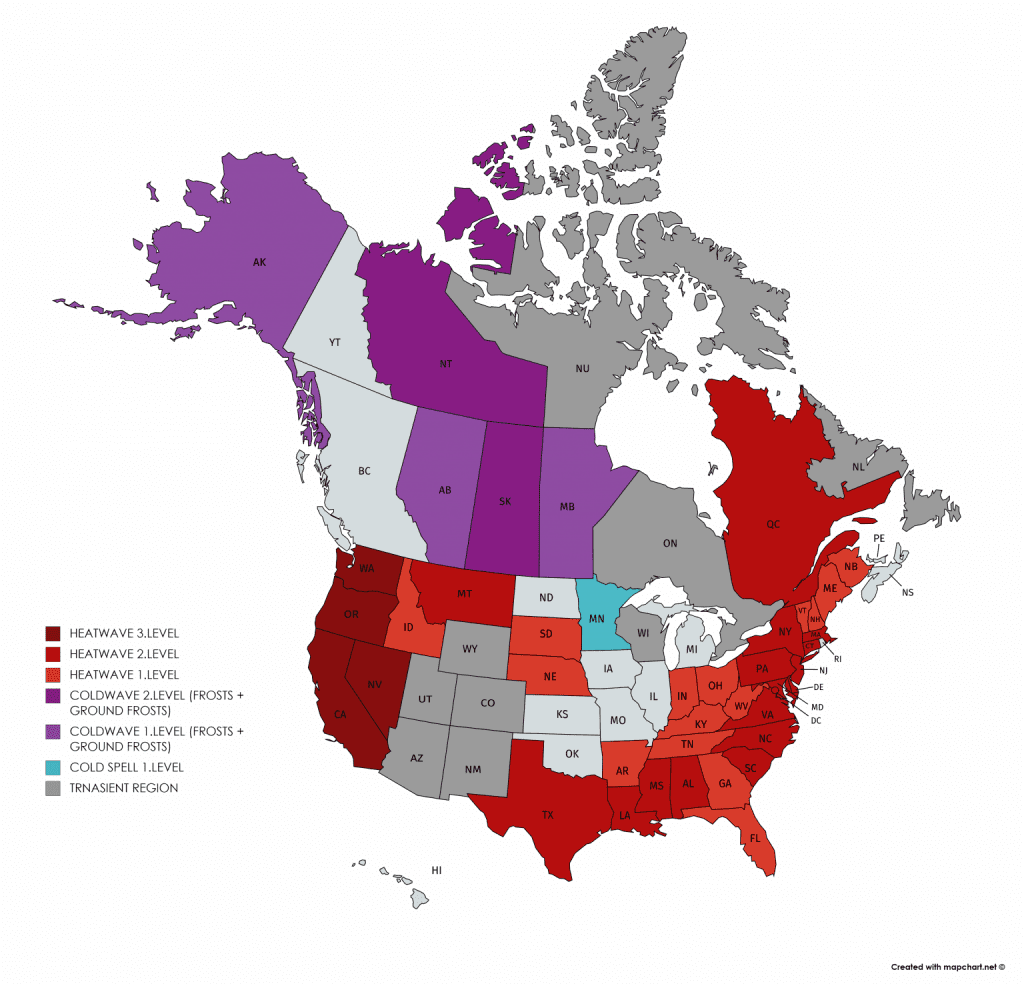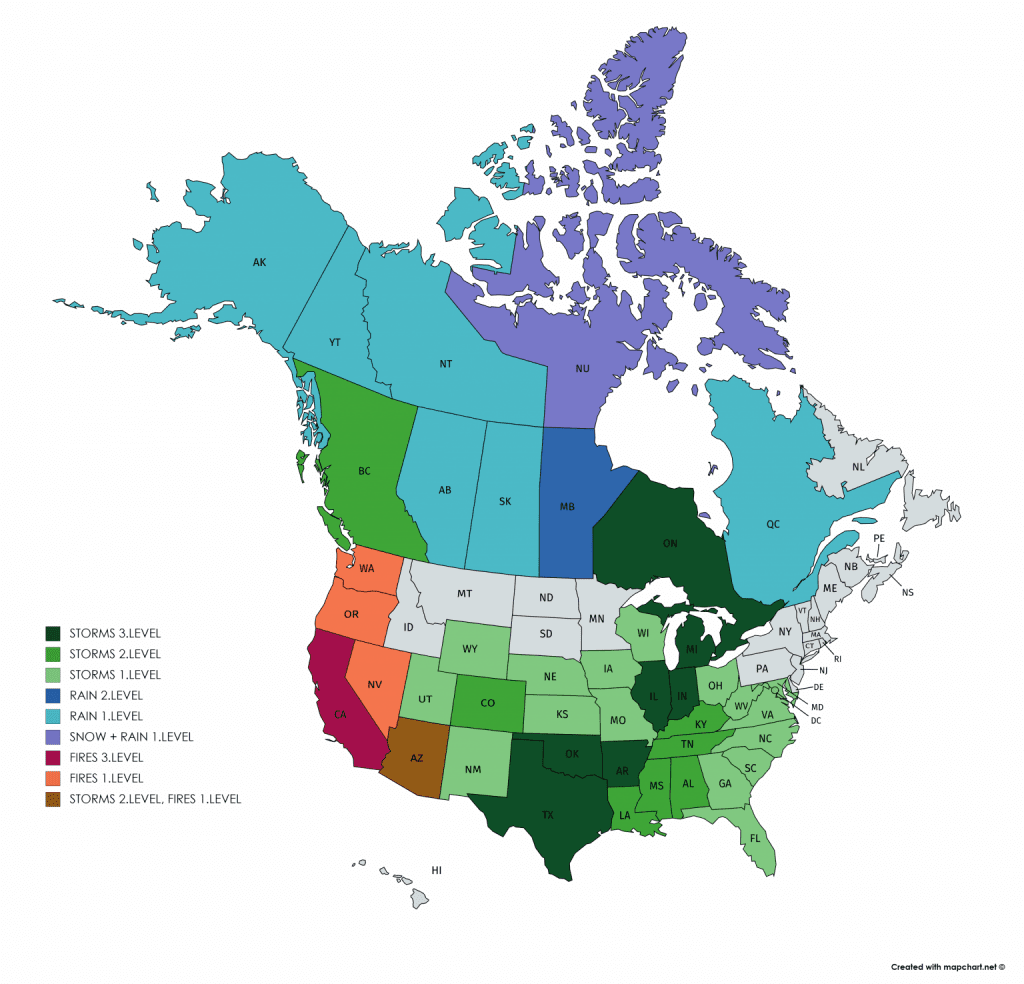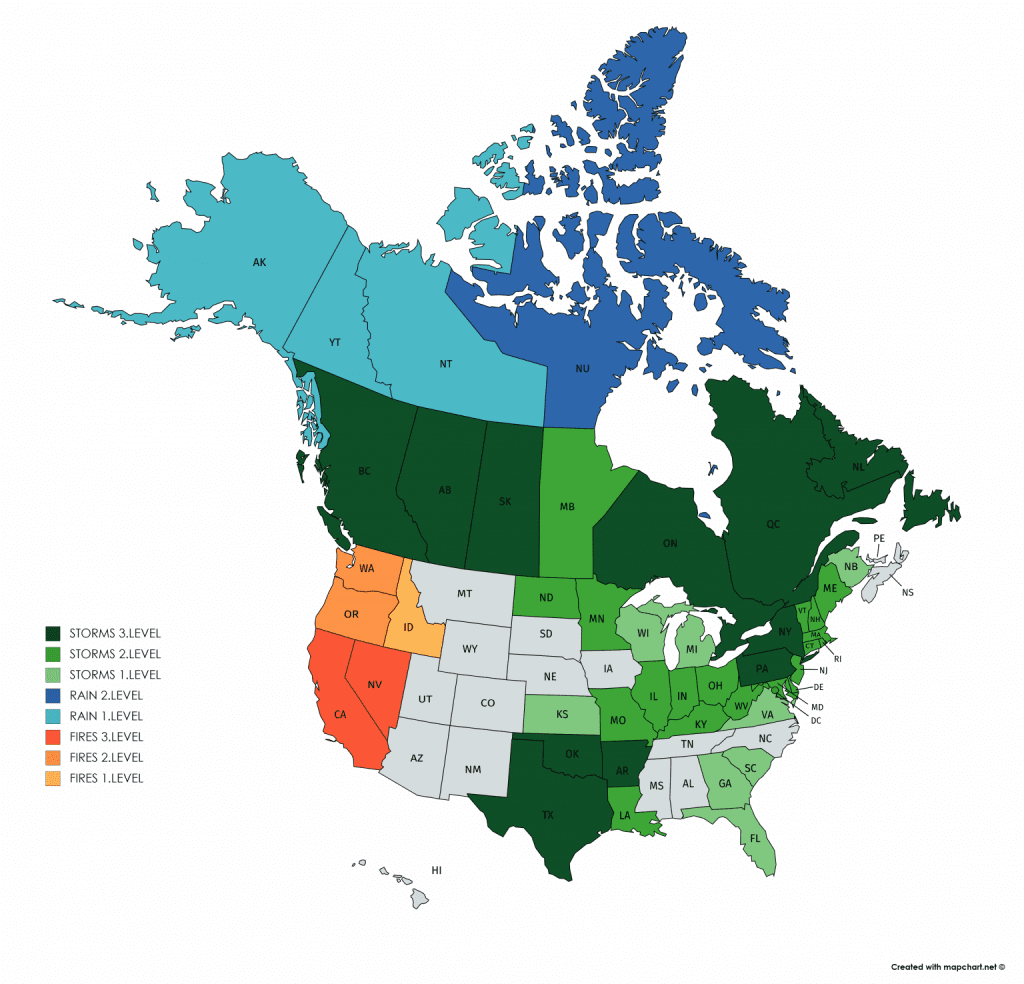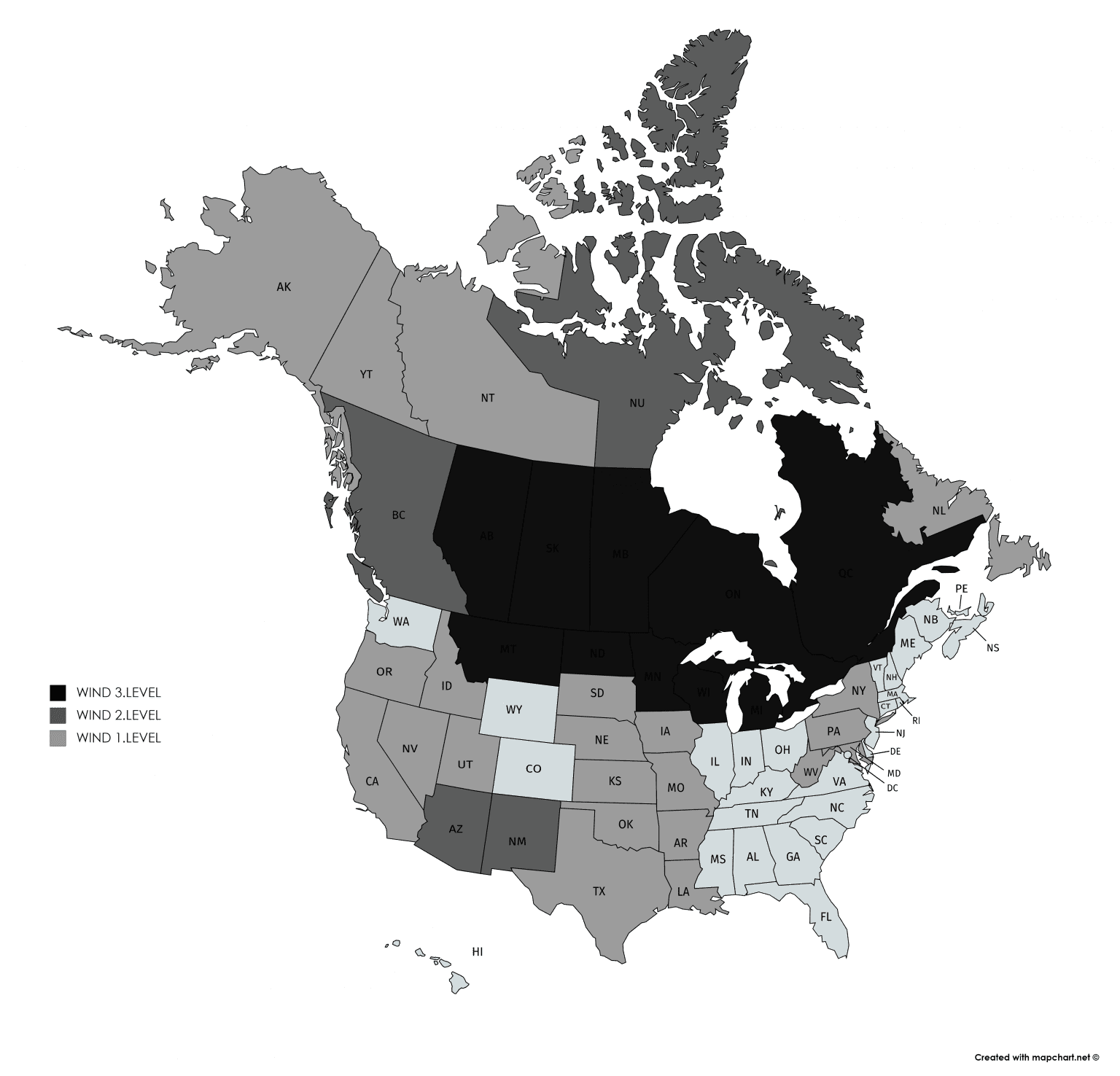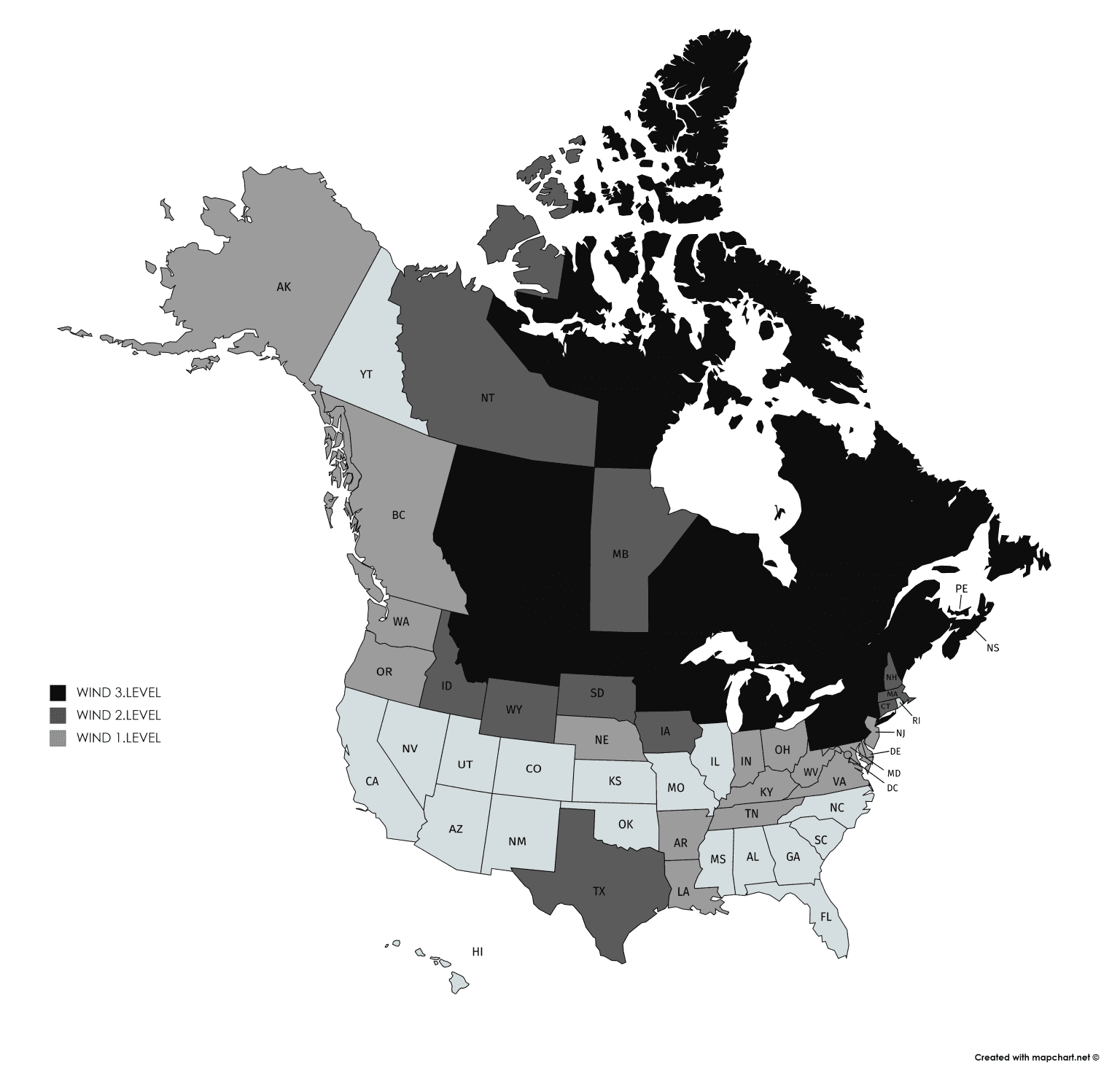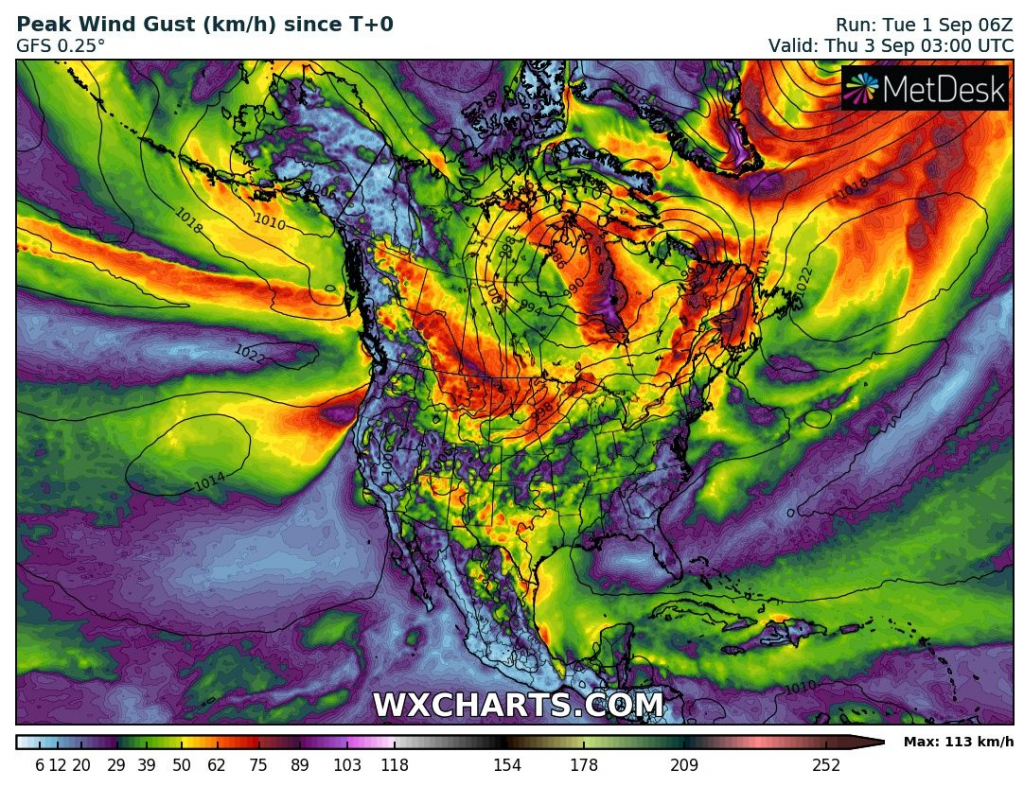 (Visited 10 times, 1 visits today)