Thursday, 3. September is probably last day of the year 2020 with temperatures over +35°C in Ukraine. It will be 5th consecutive day with temperatures over +35°C and 6th day with temperatures over +32°C in country at the end of summer and the start of autumn 2020. On Wednesday, Ukrainian TOP temperatures were measured in Krivij Rih (+36,1°C), Zaporizhzhia (+36,0°C) and Dnipropetrovsk (+35,6°C). It´s already 3rd day with temperatures up to +36/+37°C in September 2020.
In Turkey, still is very hot, on Wednesday up to +42,8°C (Urfa), in Syria is even hotter, Damascus reports +43,6°C.
Late heatwave is in Eastern and Southeastern Europe interrupted by cold front with severe storms.
On Thursday, 3rd level of Mkweather warnings is valid for Poland and Romania, on Friday, the most severe storms shifts over Ukraine and Bulgaria and stays in Romania too.
Wind pressure system over NW Europe can on Thursday and Friday still reach status of windstorm, because after remnants of ex-hurricane Laura, next deep robust pressure low system shifted over region.
After cold front linked with this system, cold-morning-pattern will arrive over parts of Europe from Saturday /https://mkweather.com/2020/09/03/frosts-and-ground-frosts-in-europe-next-7-days-protect-your-flowers-and-harvest//. Eastern and Southeastern Europe won´t be hit so strongly with this Arctic air mass till 10. September and in Eastern Mediterranean will be still very hot. More powerful cooling over whole territory of Europe can be caused by deep cyclones of tropical origin in mid-September /https://mkweather.com/2020/09/03/last-chance-for-30c-in-mid-september-in-europe// – cold air would have to shift over eastern and southeastern parts of Europe, too.
Current warnings before T-storms from ESTOFEX and Severe Weather Europe are valid mainly for E-SE Europe:
Mkweather warnings for Thursday and Friday 3.-4. September 2020: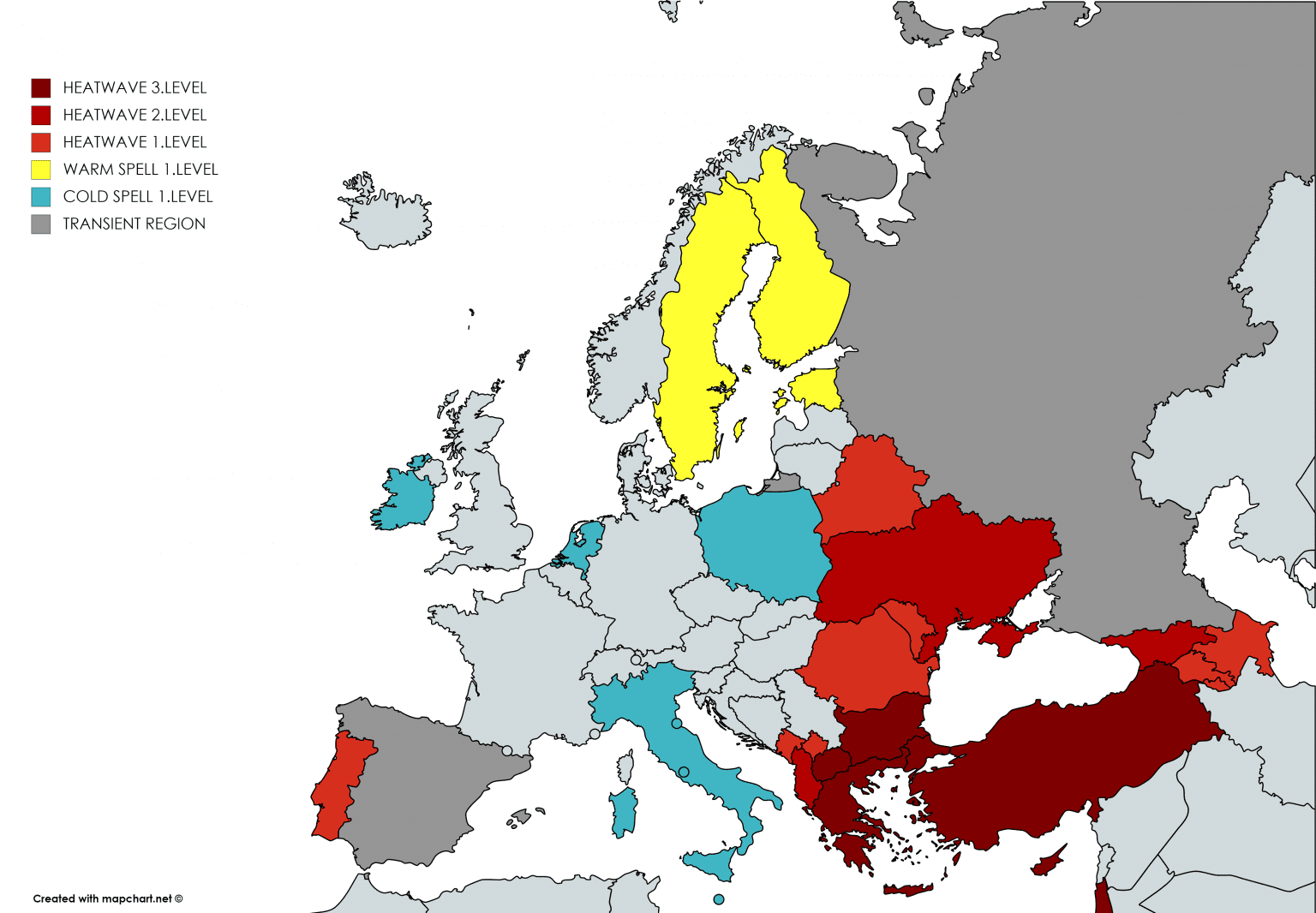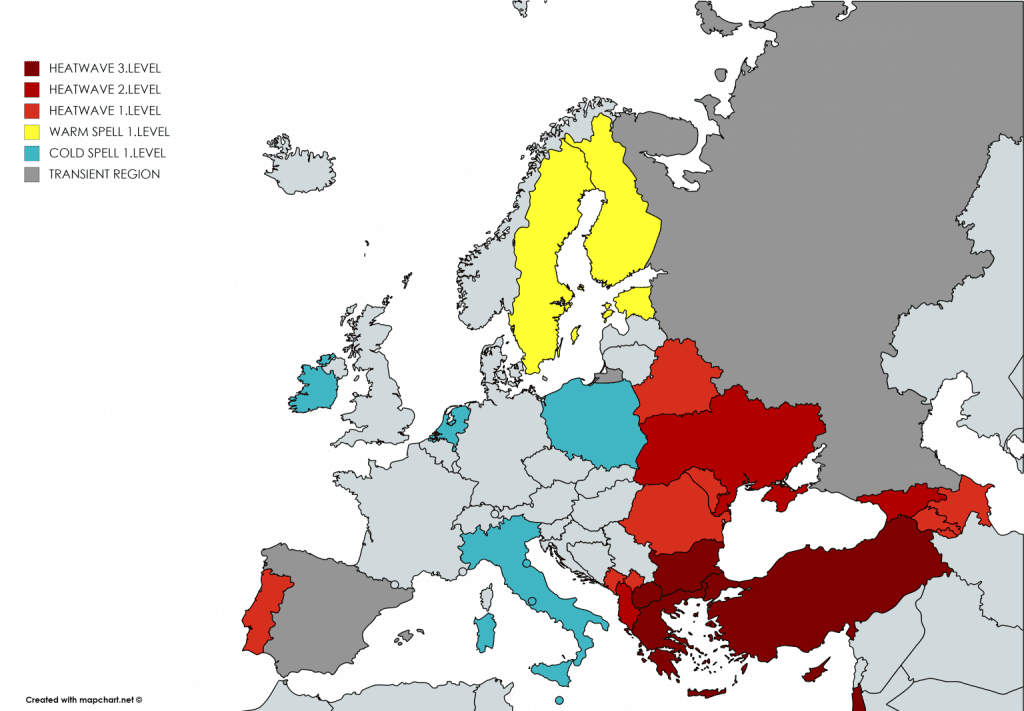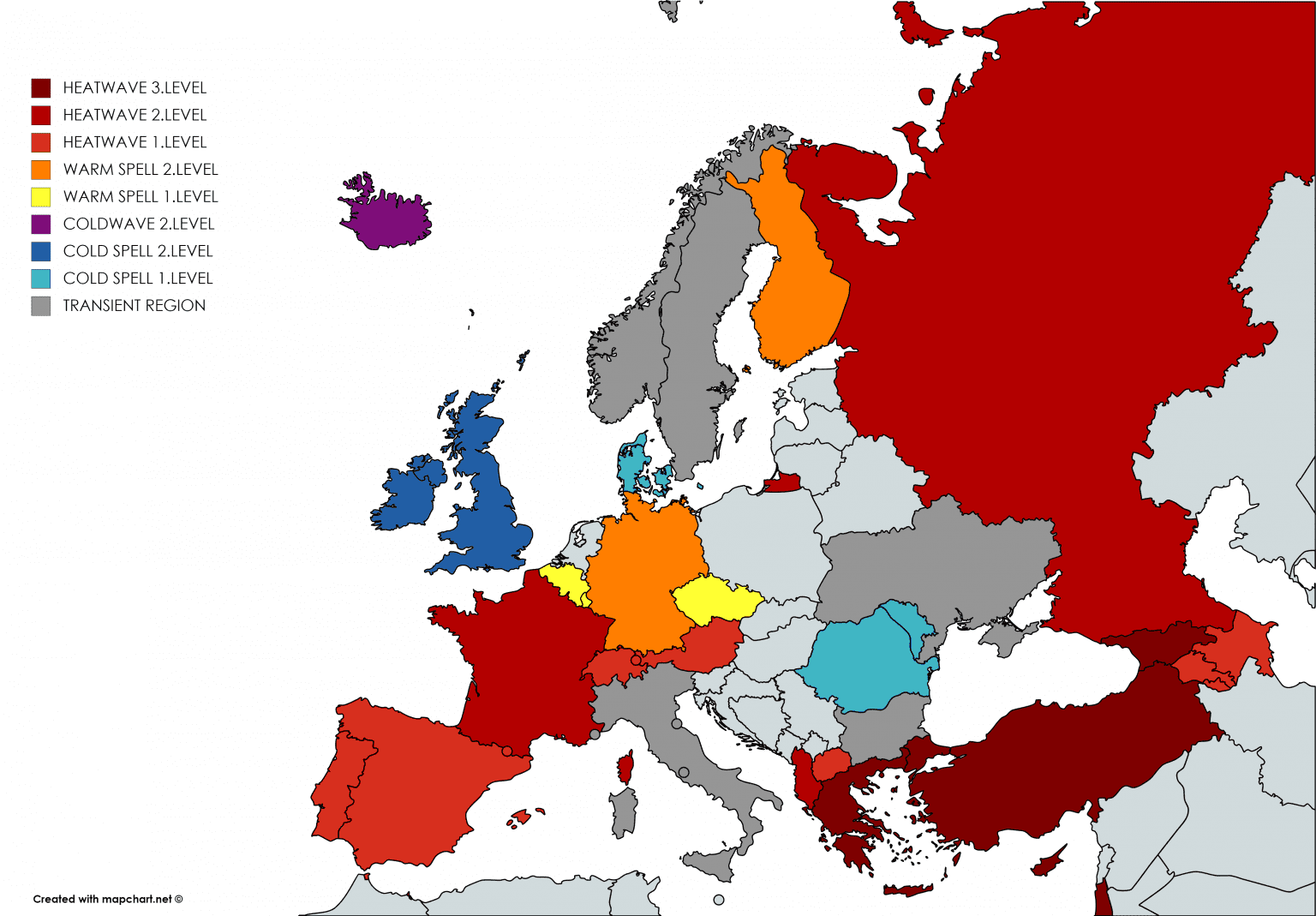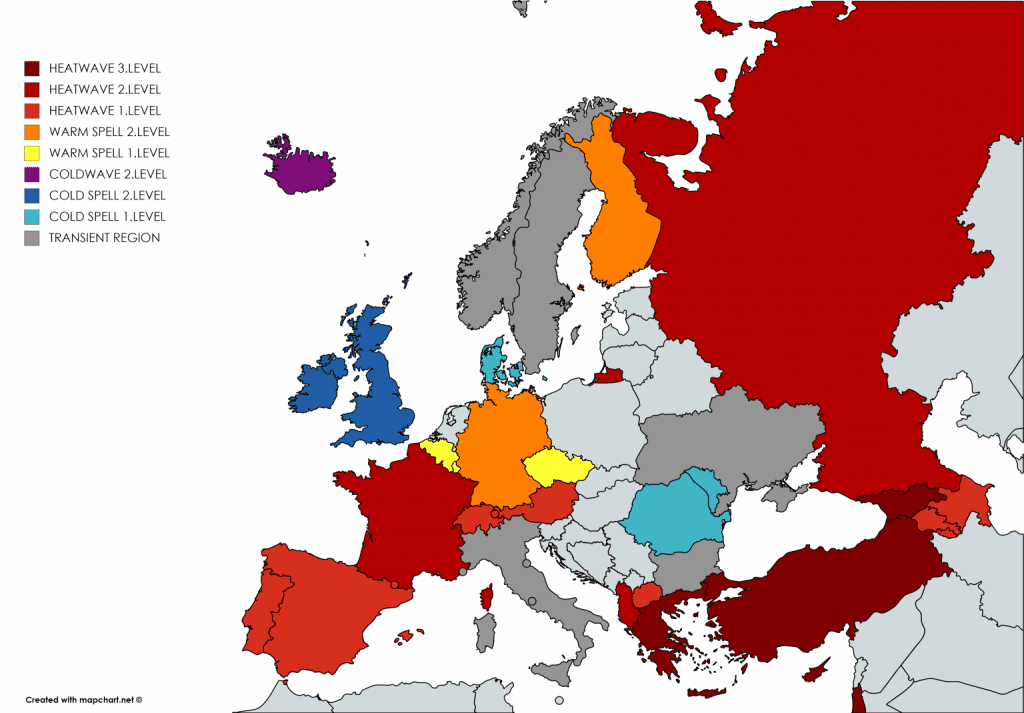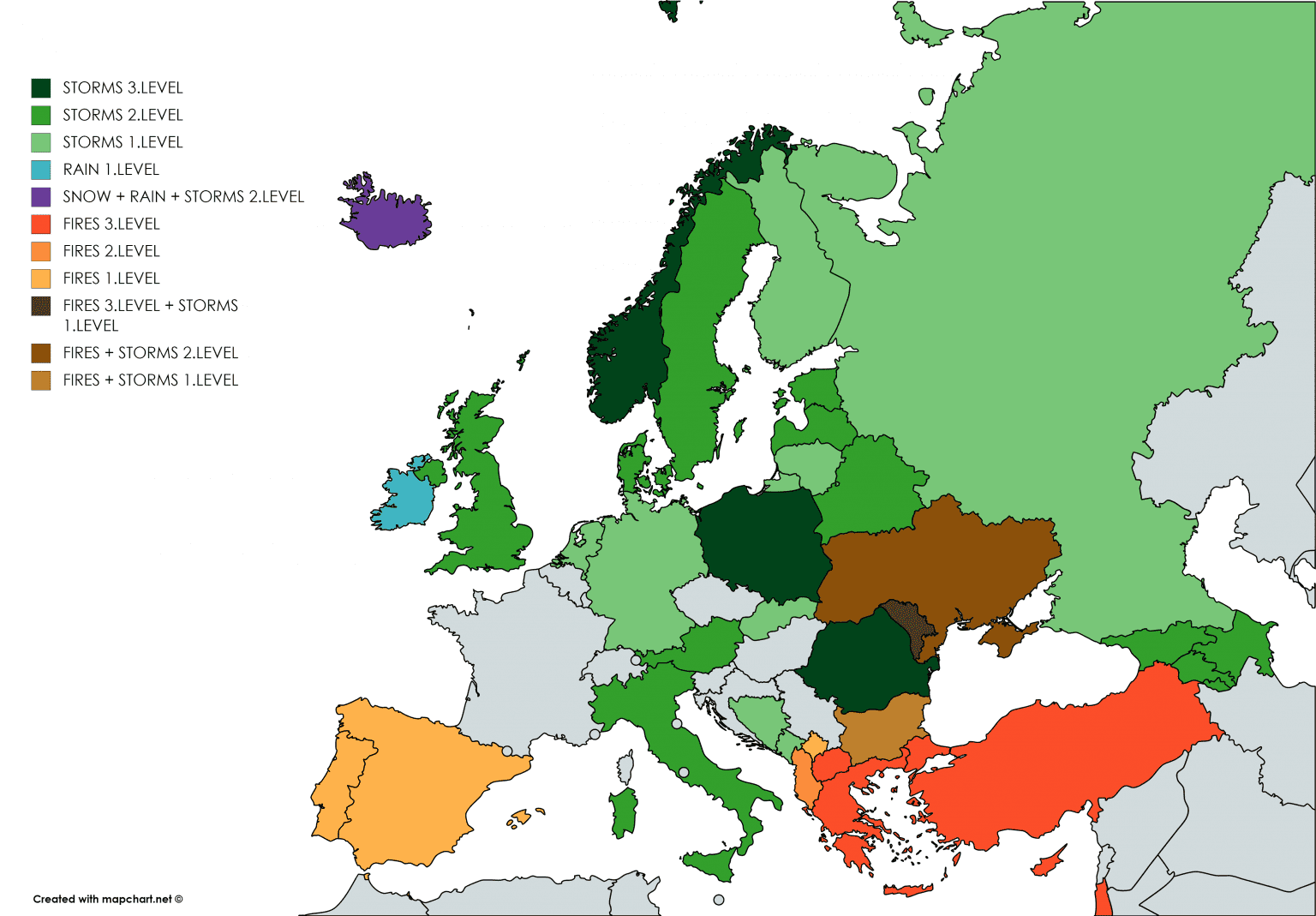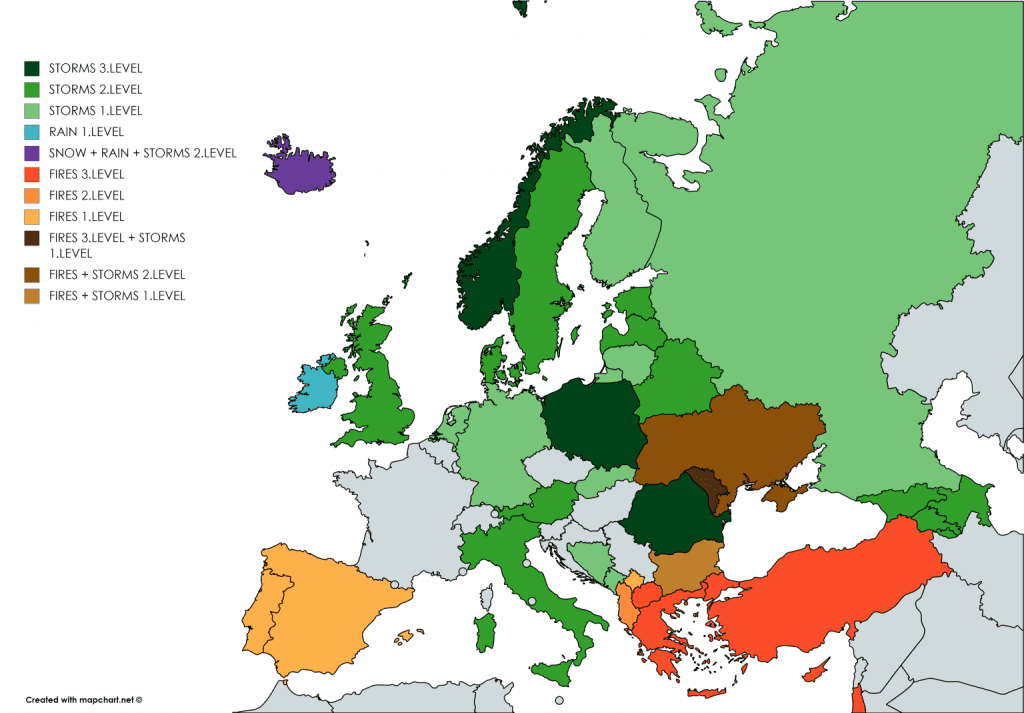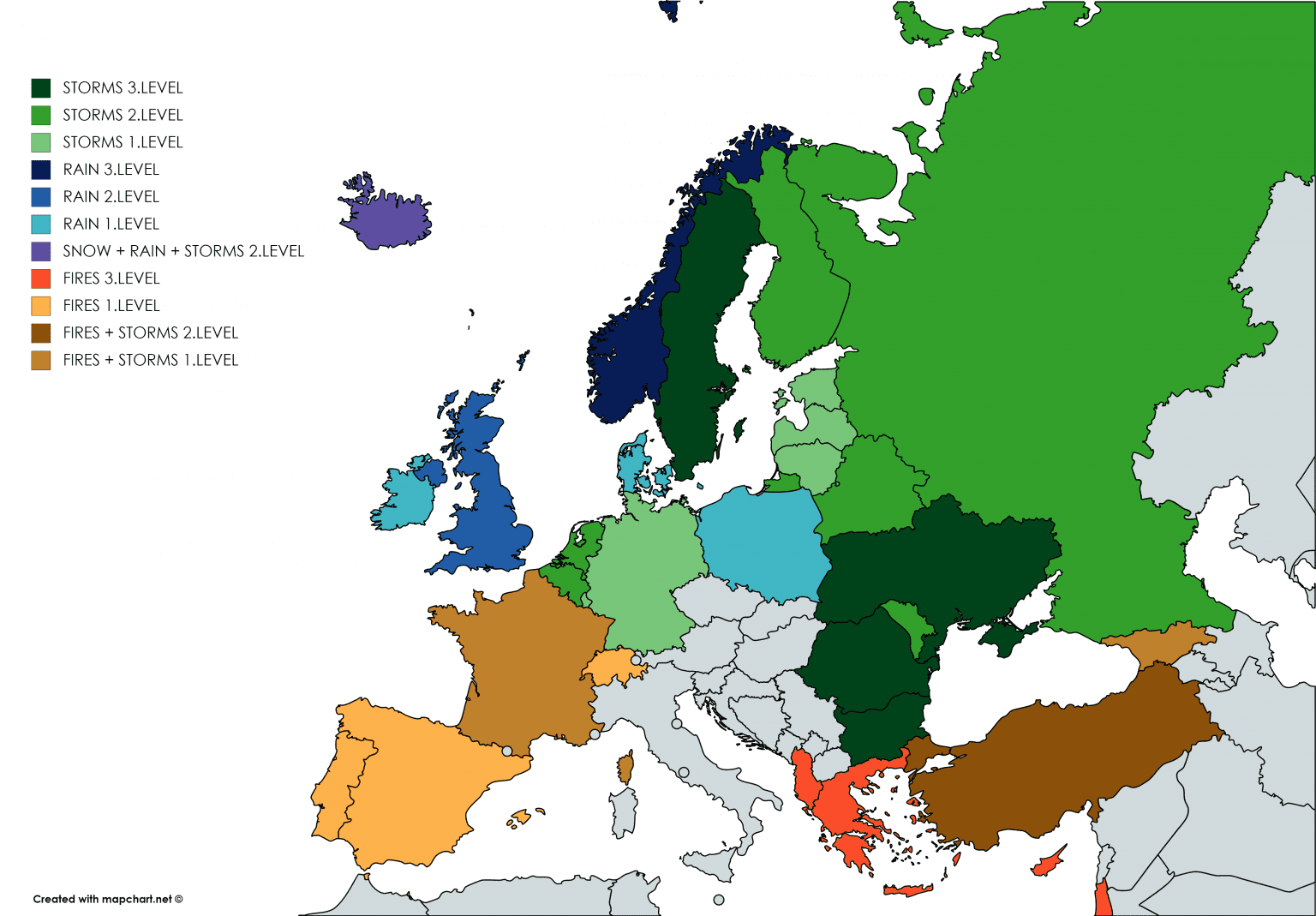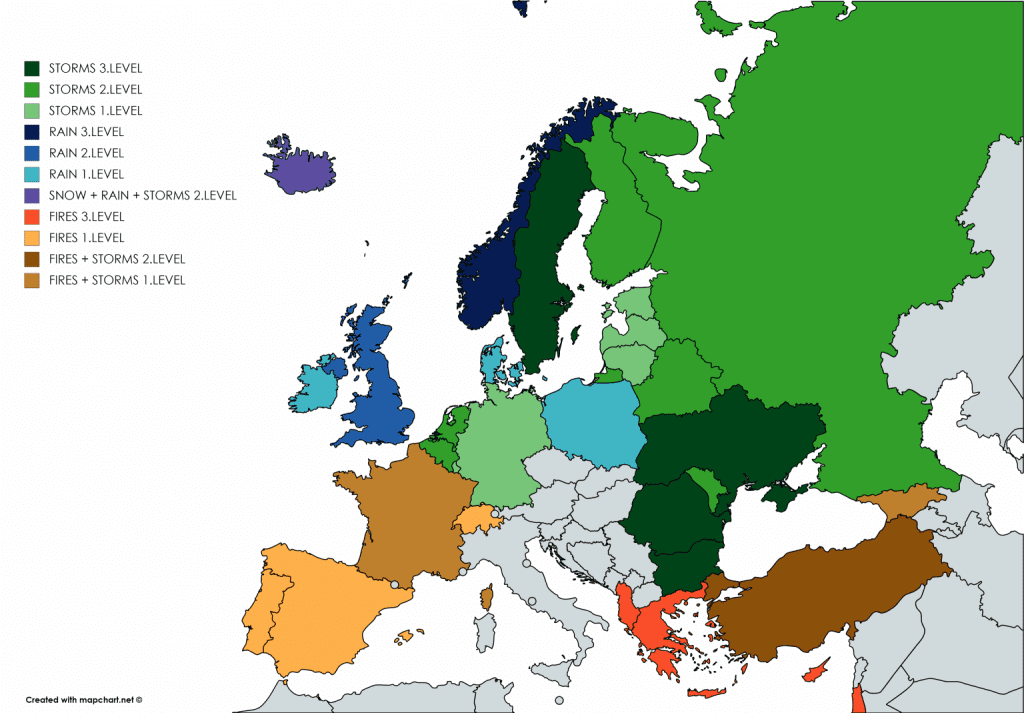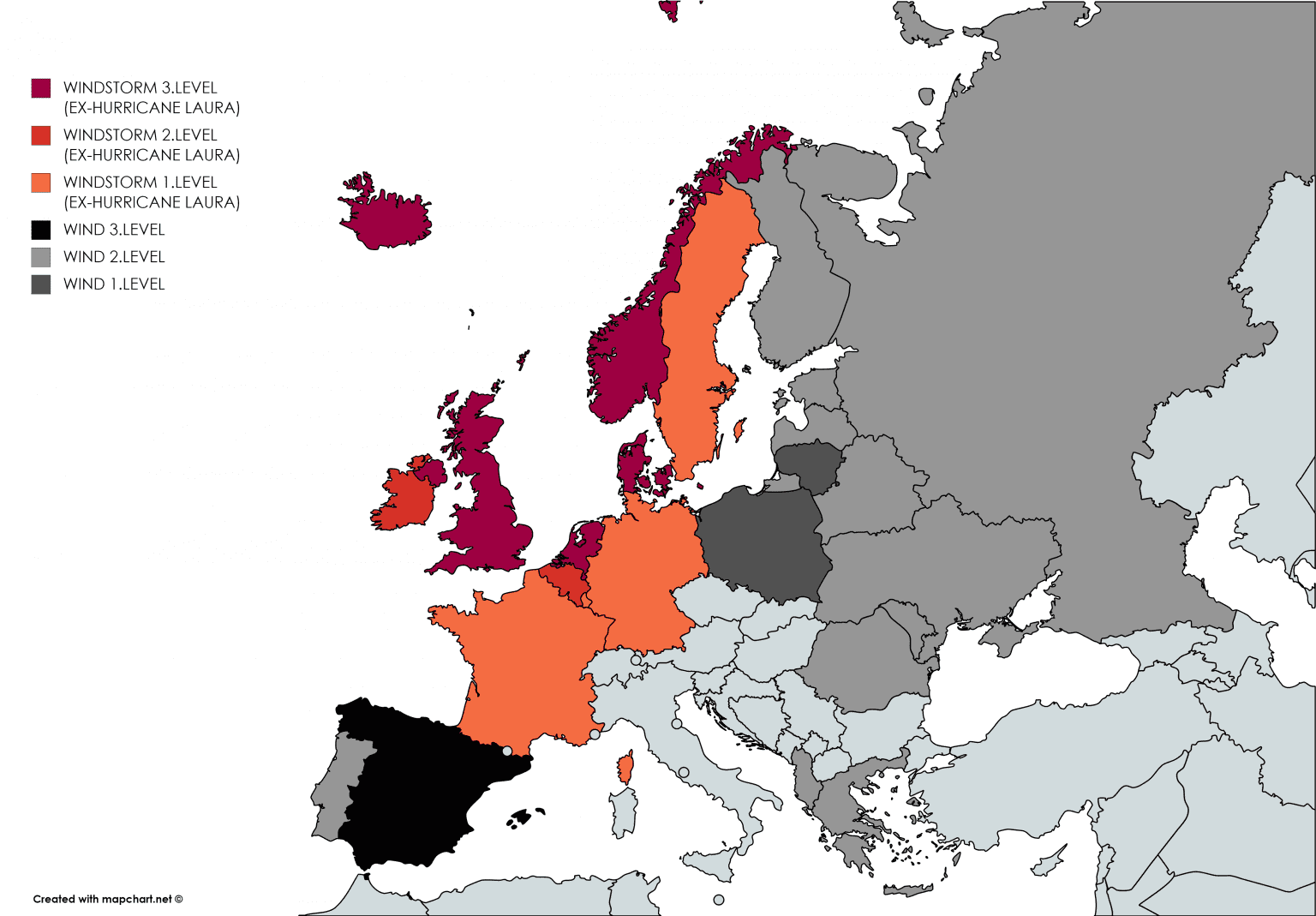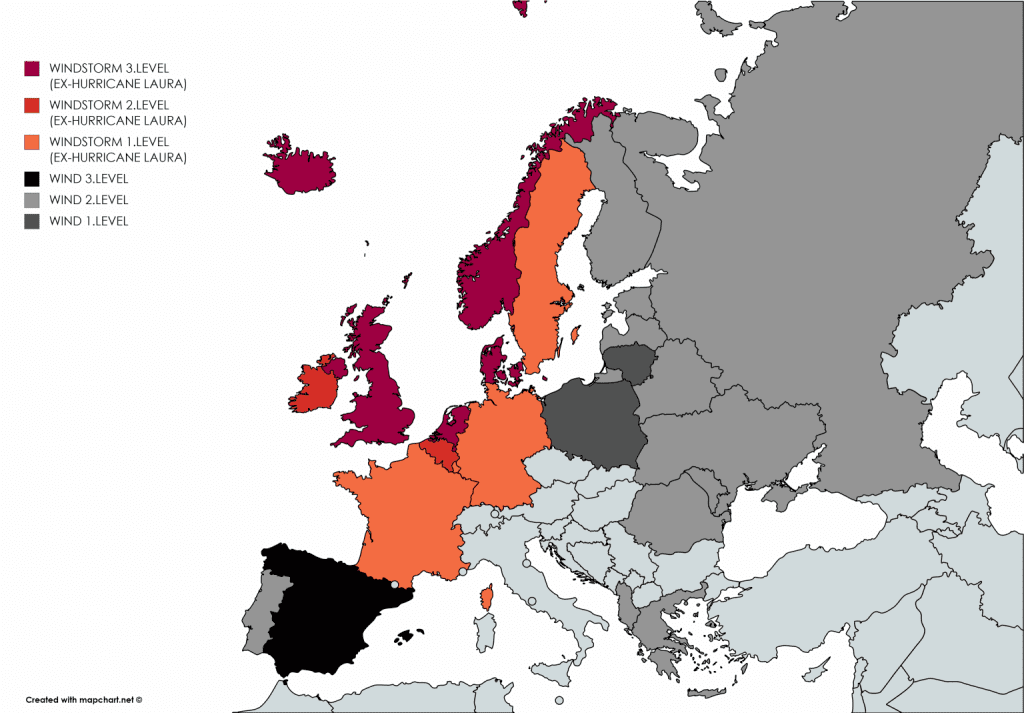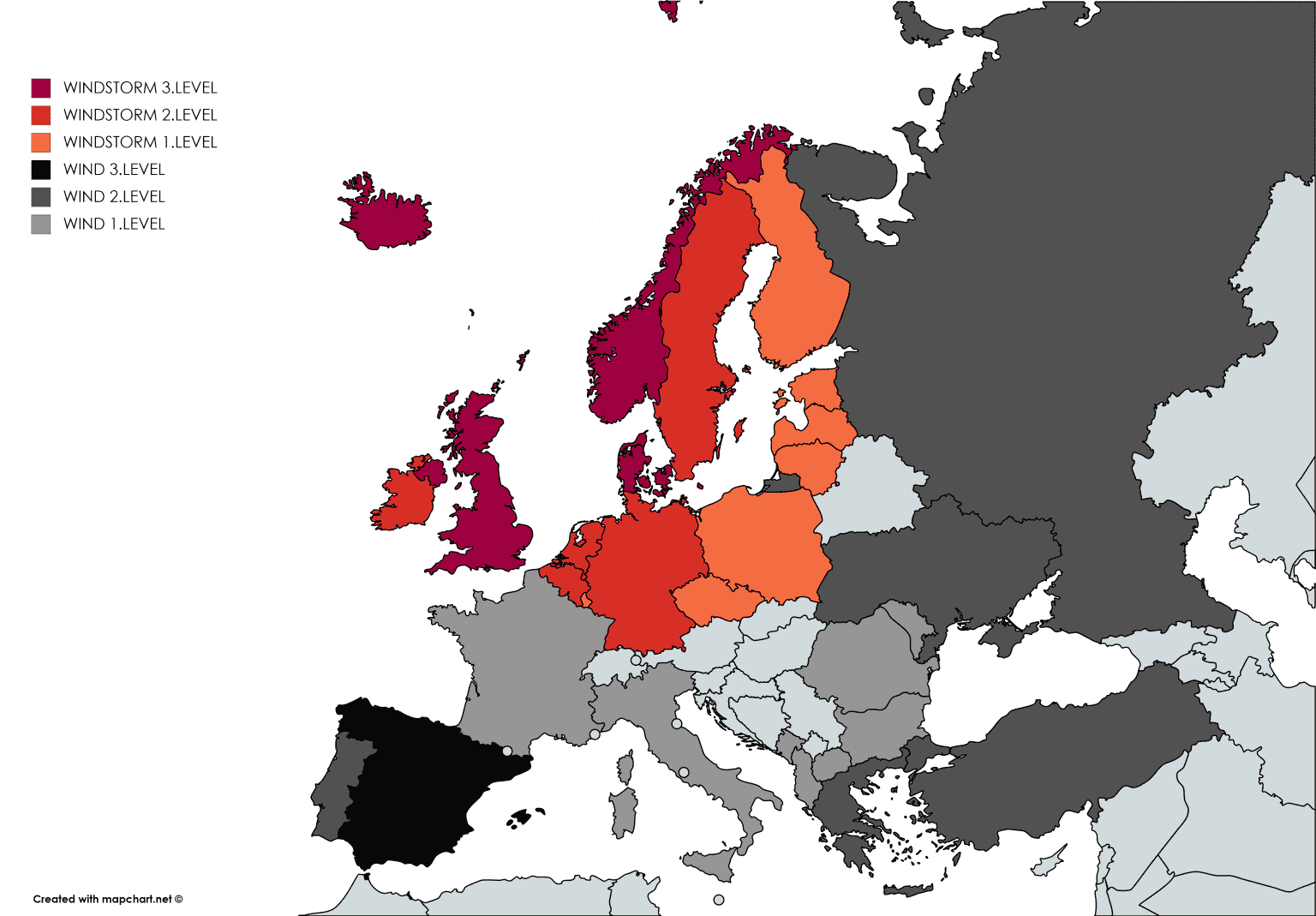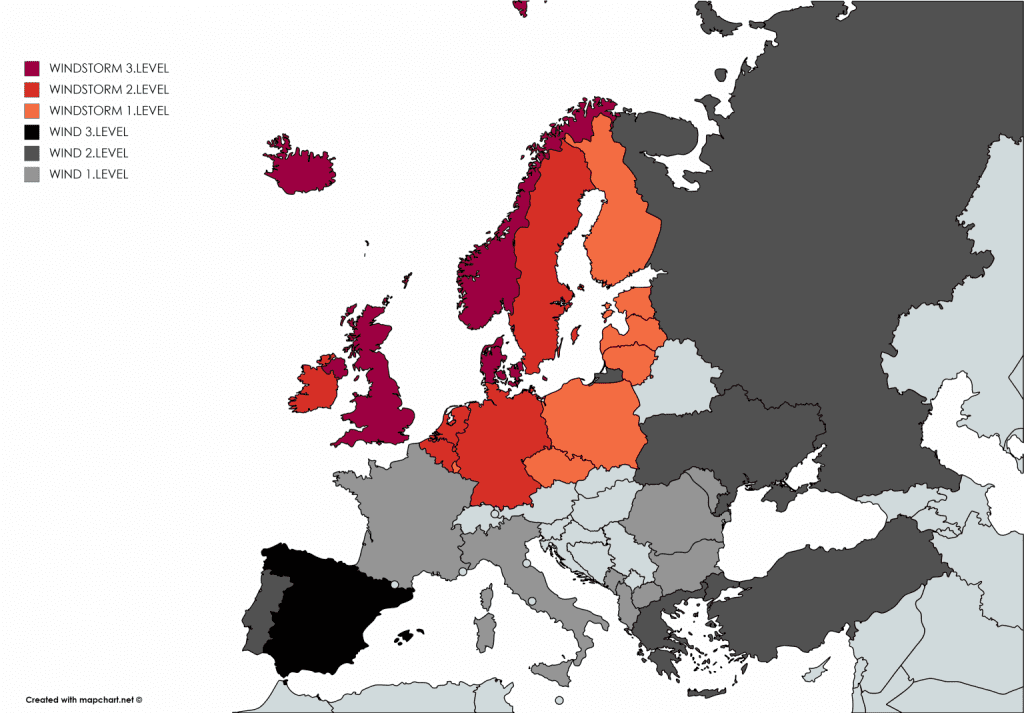 (Visited 39 times, 1 visits today)