Shap, +2,0°C, only 4°C from all-time August record for England, Katesbridge +1,8°C, 3,7°C from all-time August record for Northern Ireland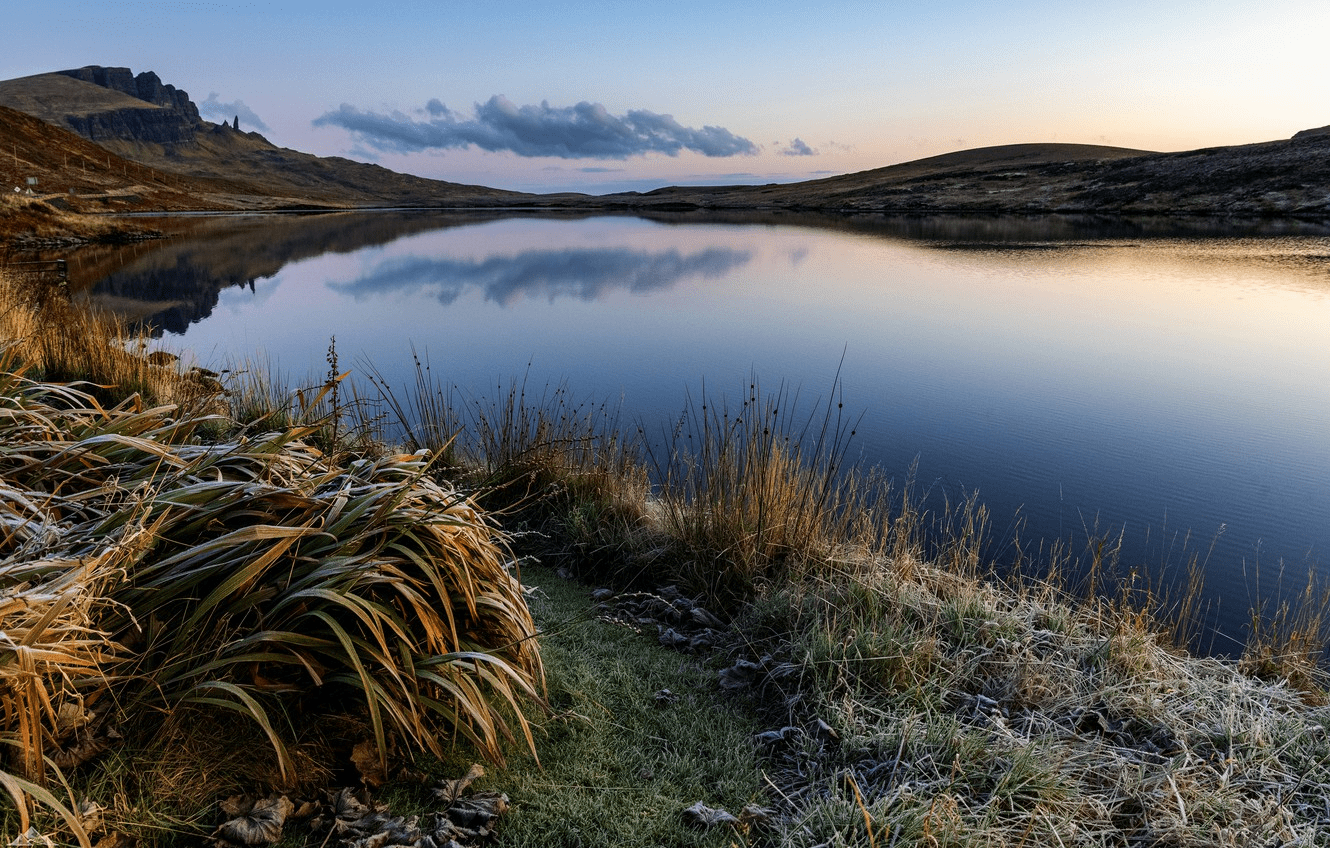 Very cold weather is already since 24. July 2021 persisting in large parts of British Islands (in southern England since 27. July 2021) with a peak on these days.
Only on Monday, 2. August 2021 we were informed about very cold weather in Sweden, the UK, France or Spain /https://mkweather.com/autumn-has-arrived-soon-sweden-15c-the-uk-27c-spain-60c-cold-will-be-all-workweek// – In West Freugh, Scotland, only +2,7°C.
Even colder was on Monday in Katesbridge, Northern Ireland, only +1,8°C, which is only 3,7°C warmer value such as all-time August record for Northern Ireland.
On Tuesday, 3. August, extremely cold air shifted above England and only +2,0°C was in Shap, northern England measured, which in only 4°C warmer than the all-time August record for England!
During the coldest days in the coldest places in British Islands, including England, maximum temperatures in the last 10-day period reached only +10/+15°C.
Maximum temperatures below +15°C were even measured in southern France and Pyrenees region, Spain.
Cold nights, with absolute minimum temperatures +5/+10°C are in parts of the UK or Ireland expected until 14. August 2021, then, the next (or the last?) summer heatwave is forecasted. Temperature around 15.-19. August 2021 should in England again reach more than +30°C.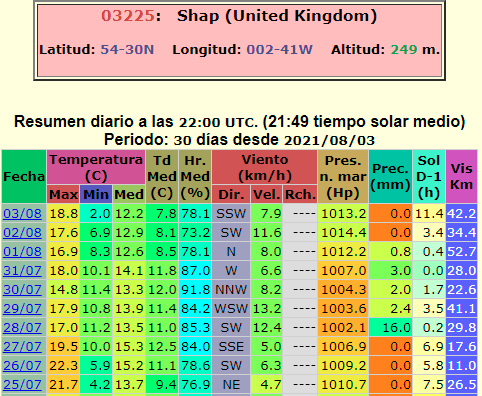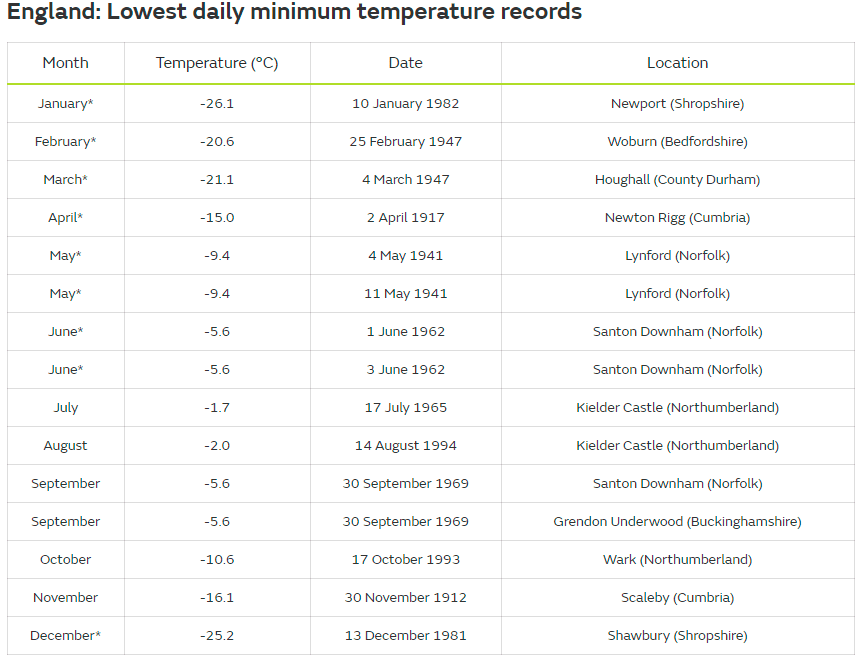 Source: MetOffice /https://www.metoffice.gov.uk/research/climate/maps-and-data/uk-climate-extremes/