Although the second peak of winter isn´t so extreme than the first (and for now, in Slovakia – Dobšinská Ľadová Jaskyňa, was measured -21,4°C on Wednesday, 27. January 2021 – the lowest temperature at the beginning of the wave, and around Monday, next cold mornings are expected), in northwestern Europe were regionally overcame records from legendary 2010, again.
In maritime Shetland, islands northeastward from Scotland, was on Wednesday, 27. January 2021 measured only -8,3°C, what is the lowest temperature since 2010.
In Wales, only 2 days before meteorologists measured -9,7°C in Sennybridge.
The lowest temperature in islands with oceanic climate was measured in February 2001, -11,9°C.
All last year, 2020, was in Shetland totally frost free, acording to weather watchers from the UK.
In February 2021, the next extreme frosts in northwestern Europe are possible /https://mkweather.com/2021/01/27/the-uk-ireland-france-benelux-big-coldwave-between-4-12-february-london-and-paris-should-see-snow-again//, although, the newest outputs shifted anomalous Siberian air more southeastward /https://mkweather.com/2021/01/28/next-extreme-outputs-for-february-30-degree-frosts-should-repeat-2021//.
It appears, that Winter 2020/2021 didn´t say the last word, yet and soon we will be witnesses of the next temperature records in Europe.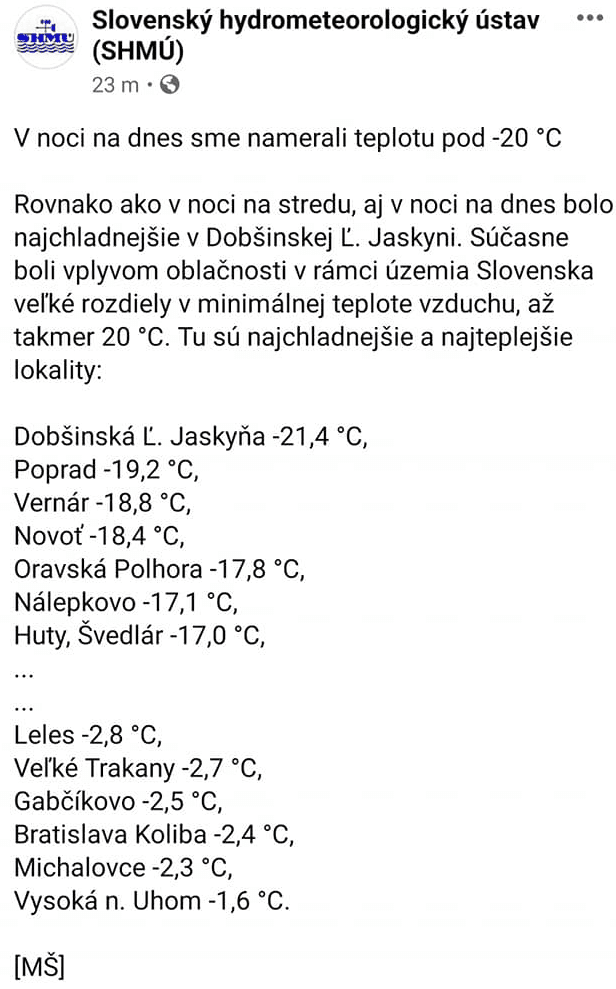 Read more:
(Visited 22 times, 1 visits today)