Extreme winter from Yakutsk to Ural! Forecasts for the end of January 2021 for Siberia are uncompromising and magic threshold -60°C, what is not every year event, should be overcame.
In late December 2020, -57,5°C frosts hit Oymyakon, possible the lowest temperatures in Pole of Cold since 2002.
Currently, temperatures in the region dropped extremely low again – in Ekyuchchyu was measured -56,8°C and in Verkhoyansk -56,2°C on Thursday, 14. January 2021.
Yes, it´s the same Verkhoyansk, which reported in June 2020 record Arctic temperature, +38,0°C /https://mkweather.com/2020/07/12/38c-101f-behind-polar-circle-in-siberia-5-years-after-unprecedent-event-with-40c-104f-in-nunavut-northern-canada//.
Moreover, in Norilsk region, blizzard conditions continues and in regional ski resort, avalanche killed 3 people /blizzard from December information: https://mkweather.com/2020/11/30/extreme-winter-in-northern-siberia-buried-under-the-snow/; https://mkweather.com/2020/12/03/extreme-winter-in-northern-siberia-continues-norilsk-under-meter-of-snow//.
Extreme frosts across southern parts of Siberia, such as a part of mid-latitudes are coming thanks to SSW event and strong atmospheric blocking situation over Northern Hemisphere. This process has started already in late December 2020, when above Monoglia was reported the strongest air pressure on the Earth ever, 1094,3 hPa /https://mkweather.com/2021/01/01/10943-hpa-mongolia-with-the-highest-measured-air-pressure-on-earth-in-history// and the deepest Aleutian (extratropical) low in all-time Earth history, 921 hPa /https://mkweather.com/2021/01/01/the-most-broken-circulation-on-earth-in-history-aleutian-low-921-hpa-equal-to-a-category-5-hurricane-deepest-within-all-time-records//.
Circulation like this is bringing long-term cold weather pattern across continents of Northern Hemisphere, what has expressed around the world with overcoming of all-time or very old temperature records and additional cold measures (e.g. Oymyakon -57,5°C, Kagaaruk, northern Nunavut, -47,0°C, Norway, -43,3°C, Finland -41,1°C, Italy -39,6°C, Spain -35,8°C, North Korea -34,6°C, Japan -32,6°C, France/Switzerland -28,0°C, Czechia -25,9°C, Austria -24,0°C, Germany -22,3°C, Beijing -19,6°C, Soeul -18,6°C, Vietnam -13,0°C, Scotland -12,2°C, England -11,1°C, Srinagar (India) -8,4°C, Shanghai -7,8°C, Abu Dhabi -2,0°C).
Mkweather will watch furthermore situation across Siberia and brings fresh news during peaks of expected outbreaks.
Avalanche in ski resort in Norilsk, Russia, 3 dead: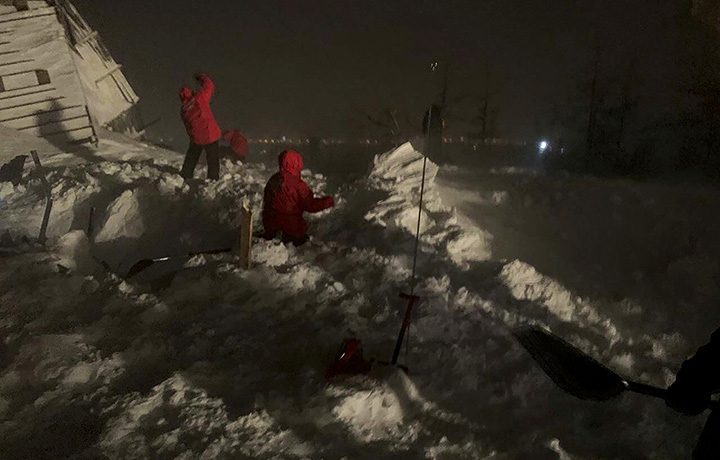 Current and forecasted conditons for Northern Hemisphere (with emphasis on Siberia) /wetterzentrale.de: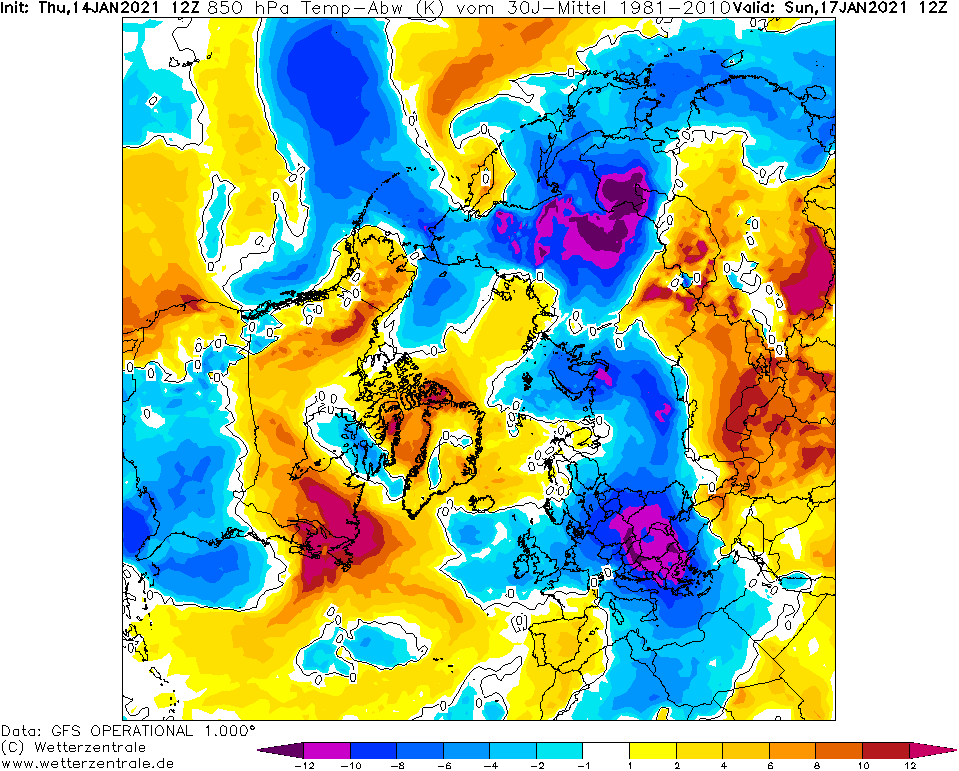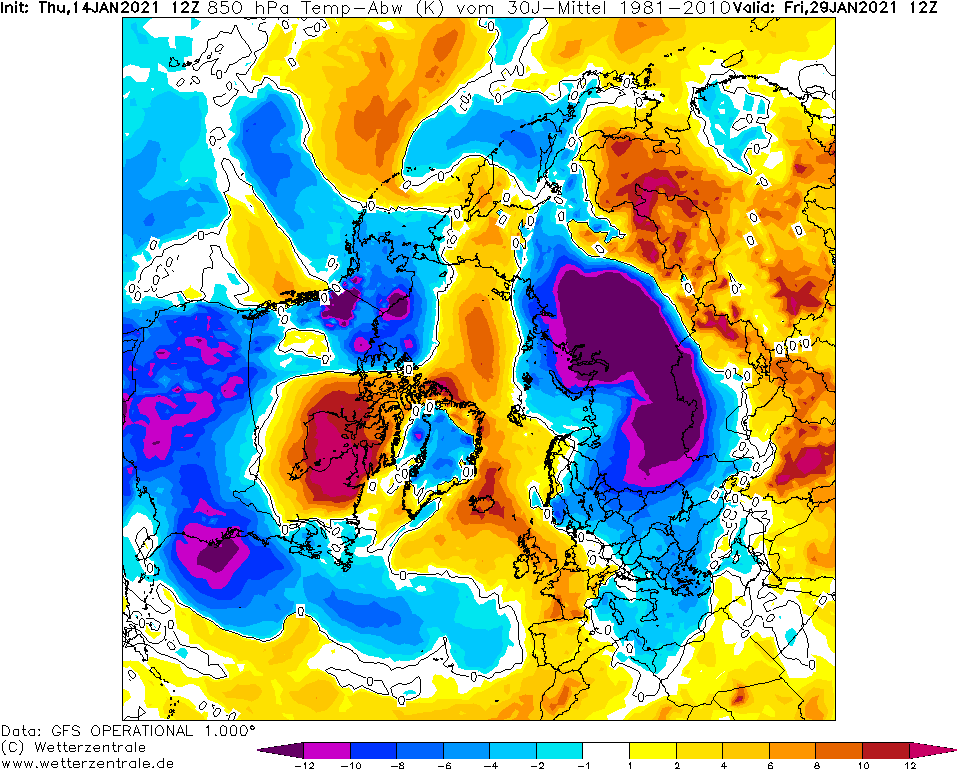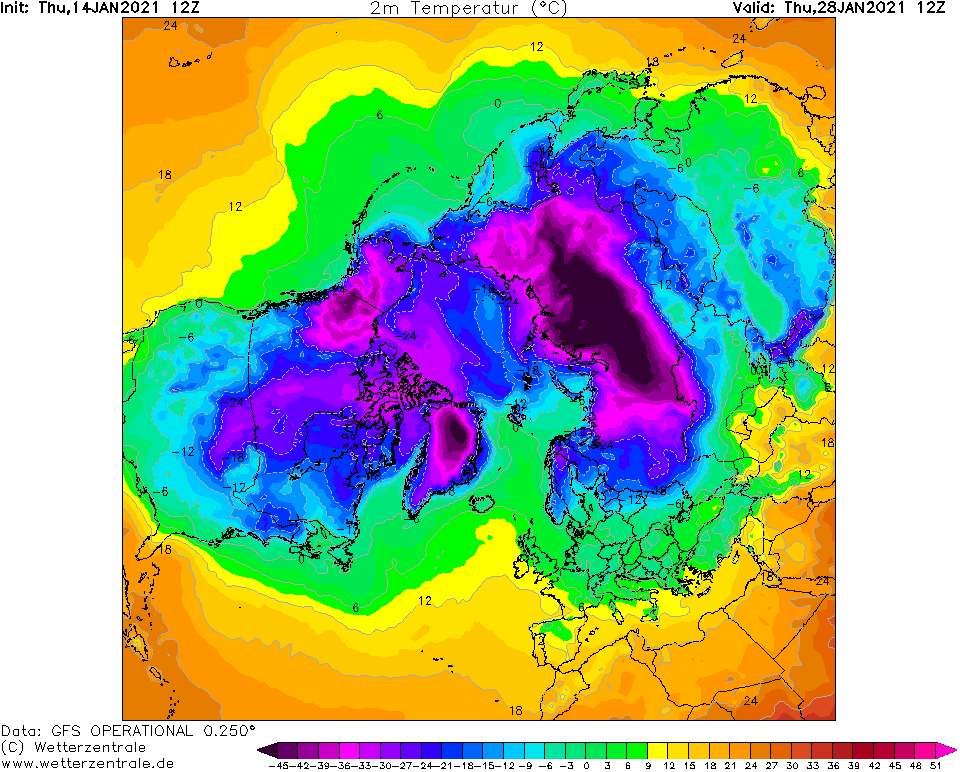 (Visited 78 times, 1 visits today)