Meanwhile we are focused on coldwaves in Europe, alarming situation is forecasted from Northeast, USA, with the strongest major storm for years!
In New York City, 50 cm (20 inches) of snow is forecasted to upcoming hours, northwestward from the city it should fall almost 1 meter (40 inches)!
Extreme superstorm is coming after period, when extremely cold weather hit southern parts of the USA, too /https://mkweather.com/2021/01/29/phoenix-with-the-coldest-afternoon-since-1937-22c-36f/; https://mkweather.com/2021/01/27/peak-of-winter-in-northern-america-between-5-15-february-southern-usa-under-the-snow-including-grand-canyon/; https://mkweather.com/2021/01/30/california-damaging-mudslides-27-meters-of-snow-per-a-week// and after 126 years old snowfall record from Des Moines, Ohio (10.3 inches / 26 cm / 24 hour) and 56 years old record from Omaha, Nebraska (14 inches / 30 cm /https://mkweather.com/2021/01/29/omaha-nebraska-the-highest-snowfall-24-hours-in-56-years-30-cm-14-inches//).
According to many sources, it will be the strongest storm in region for years, with many expected snowfall records.
Snowmageddon brings many problems in power outages and travelling, but not only civil forces, but children, too, are prepared.
In Chicago region, after transition of mega storm (on its back side), windchill up to -50°C / -58°F is possible.
After extreme blizzard, powerful coldwaves hit continents of Northern Hemisphere during February 2021, including Northern America, with potential peak of the Winter 2020/2021 in the USA and Canada already in upcoming weeks.
Information about potential peak of Winter 2020/2021 in the USA and Canada will be in Mkweather updated in the following articles.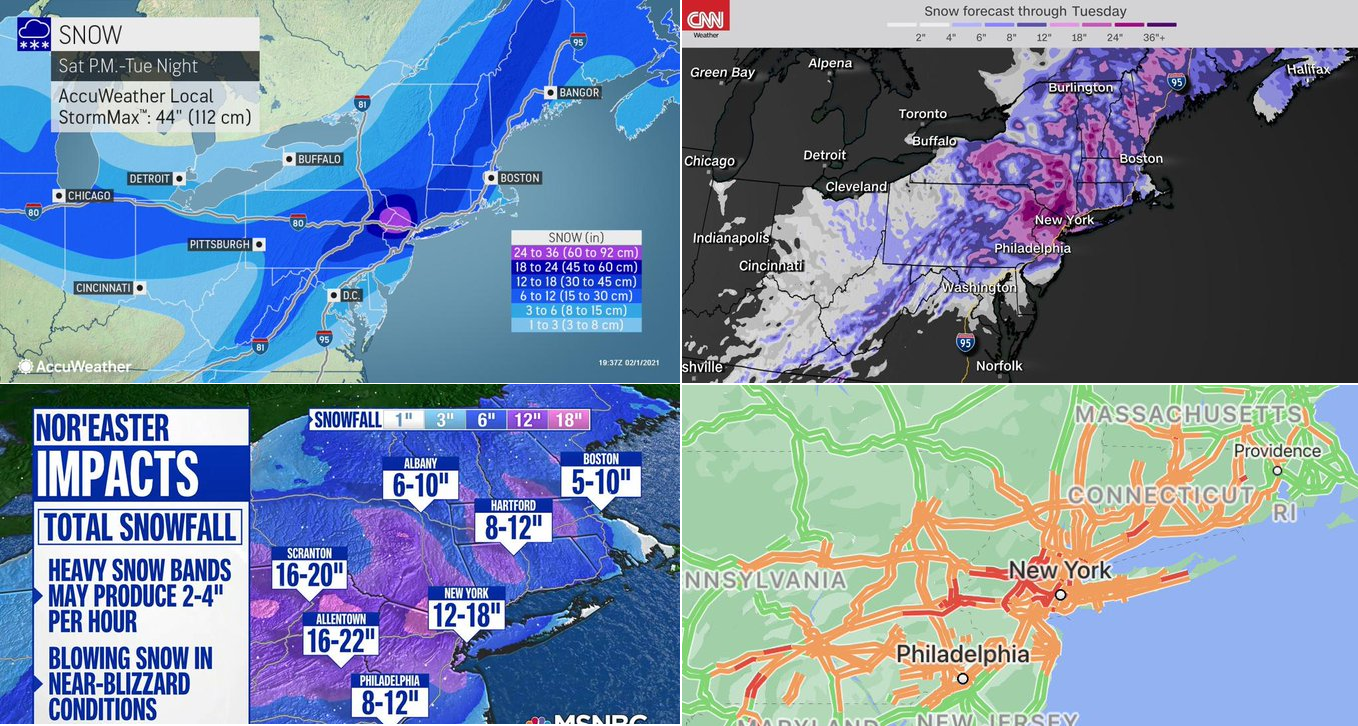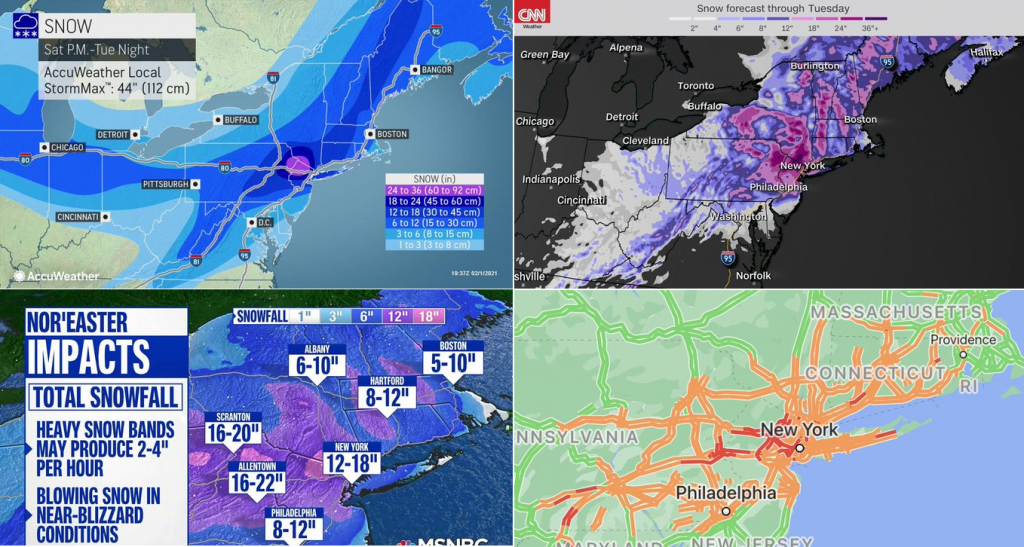 Read more:
(Visited 33 times, 1 visits today)